Recent Relationship Articles
Navigate the relationships that matter to you.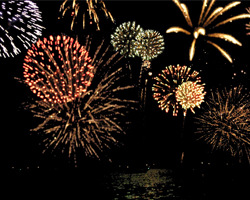 Details

Category: Relationships
To commemorate the Fourth of July, families, friends, and neighbors will come together to celebrate over patriotic displays of fireworks. While many know the potential dangers of fireworks, it's easy to overlook safety measures when you're busy having fun.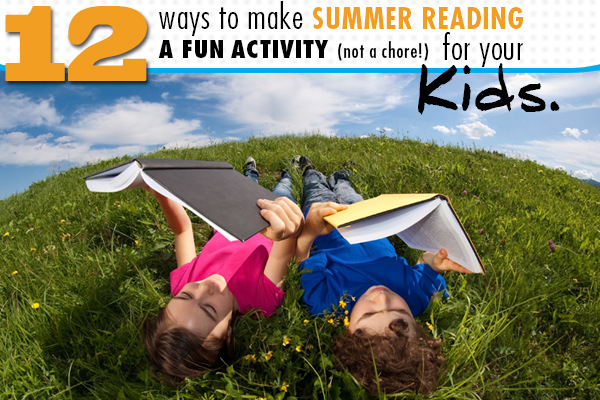 Details

Category: Relationships
"No more classrooms, no more books, no more ..." Waaaait a minute. No more books? Let's try that again: "No more classrooms, but take a look! All summer long, I'll be reading my books!" That's better.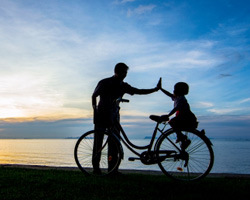 Details

Category: Relationships
Dads come in all shapes and sizes, from all walks of life. Being "Dad" isn't just about who helped bring you into this world; it's about the men in our life who mean the most to us, who cared for us, who helped guide us. We may be all about West Michigan women, but we love our men, too—especially dads.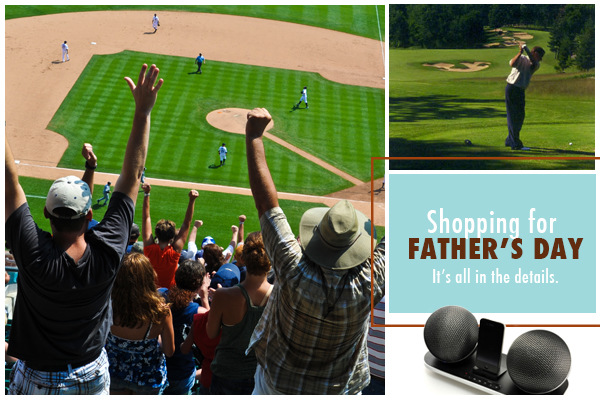 Details

Category: Relationships
If your dad is anything like mine, he buys himself what he wants. There are no Father's Day or Christmas wish lists, because he's purchased it already (other than that monster tractor with a plow that my mother will just not agree to). Finding a gift that truly expresses how much I appreciate him is hard to come by.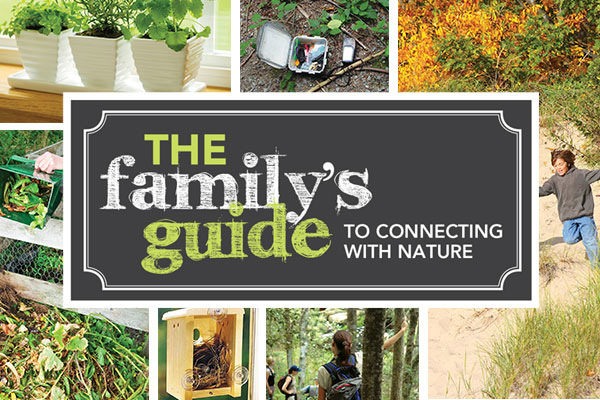 Details

Category: Relationships
A springtime bucket list your whole family will enjoy. What's stopping you and your family from getting outside and enjoying some much needed sunshine and warmer temperatures? Take time over the next couple of months to go though this bucket list and get back to the roots of enjoying all that Michigan nature has to offer.