Recent Relationship Articles
Navigate the relationships that matter to you.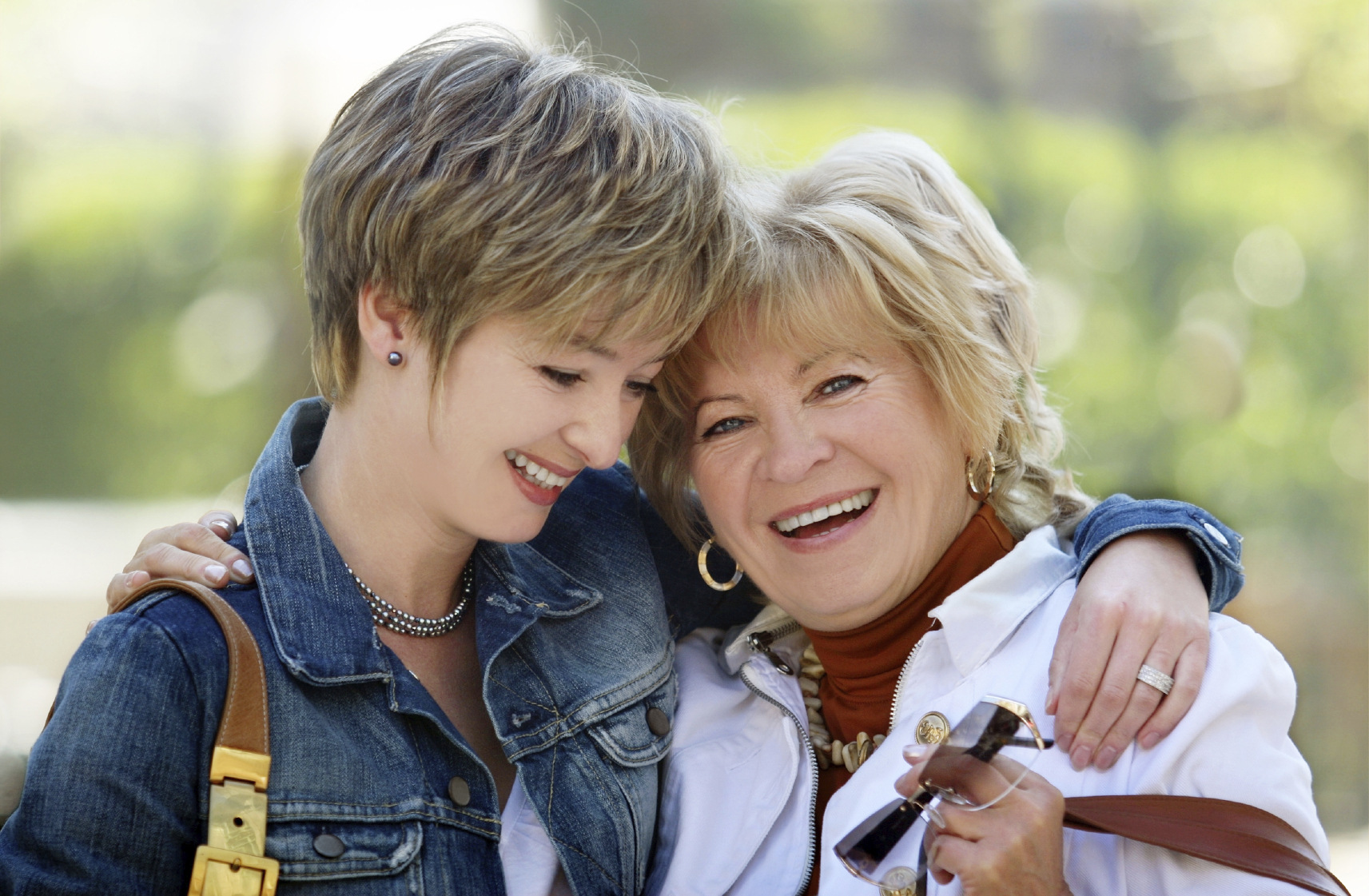 Details

Category: Relationships
Making a trip home for the holidays is something most adult children look forward to. But for adult children of an aging loved one, the visit sometimes proves quite shocking when they realize an older parent they thought was managing well on their own really isn't. Concerned adult children often aren't sure if the changes they see in a parent are cause for alarm or a normal part of aging.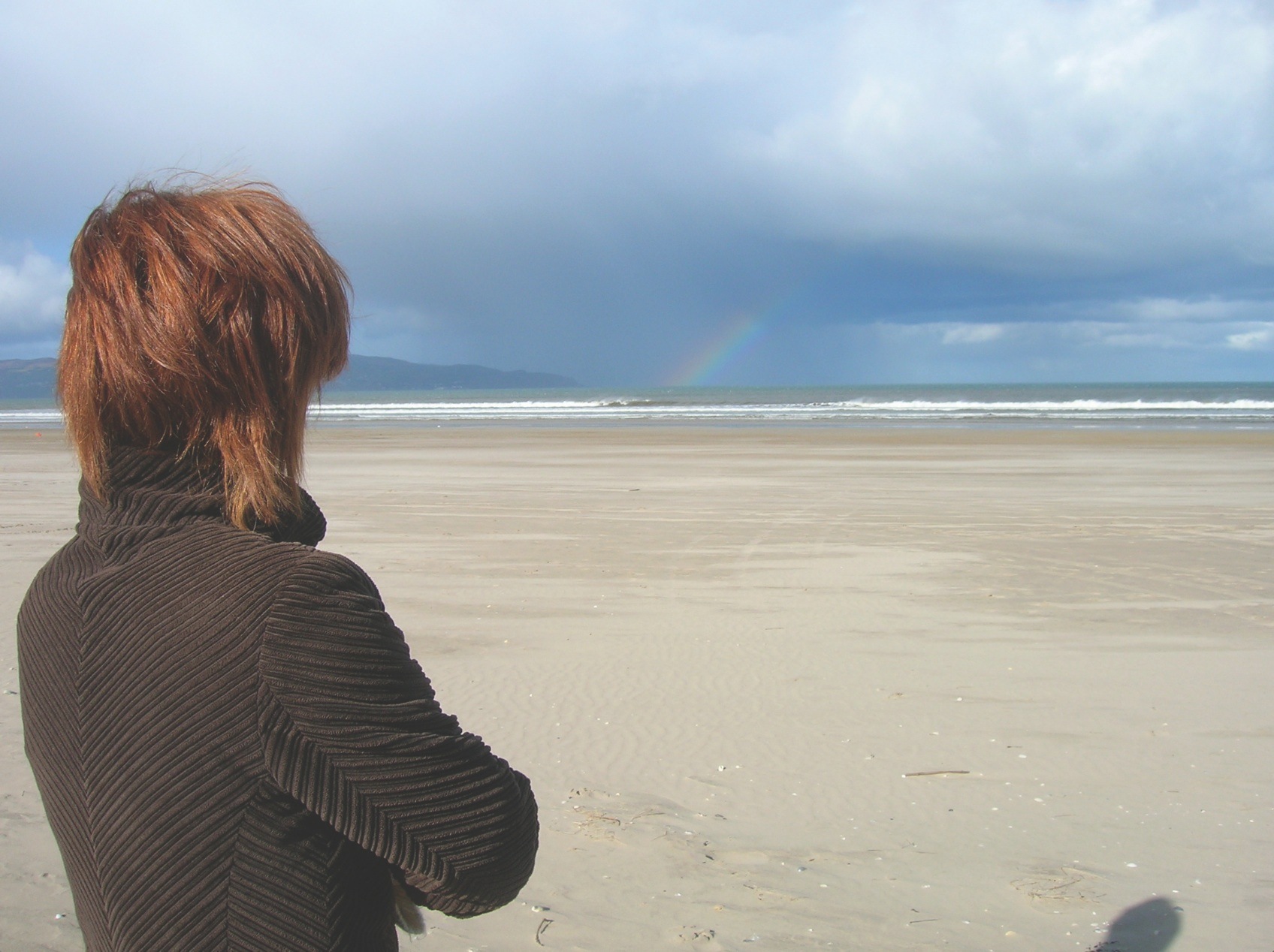 Details

Category: Relationships
When you've been half of a relationship only to find you are no longer, the road ahead seems less like a road and more like a dead end. Whether you're reeling from a death, divorce, or termination of a long-standing union, the unfamiliar single stage means rediscovering who you are and what makes you happy.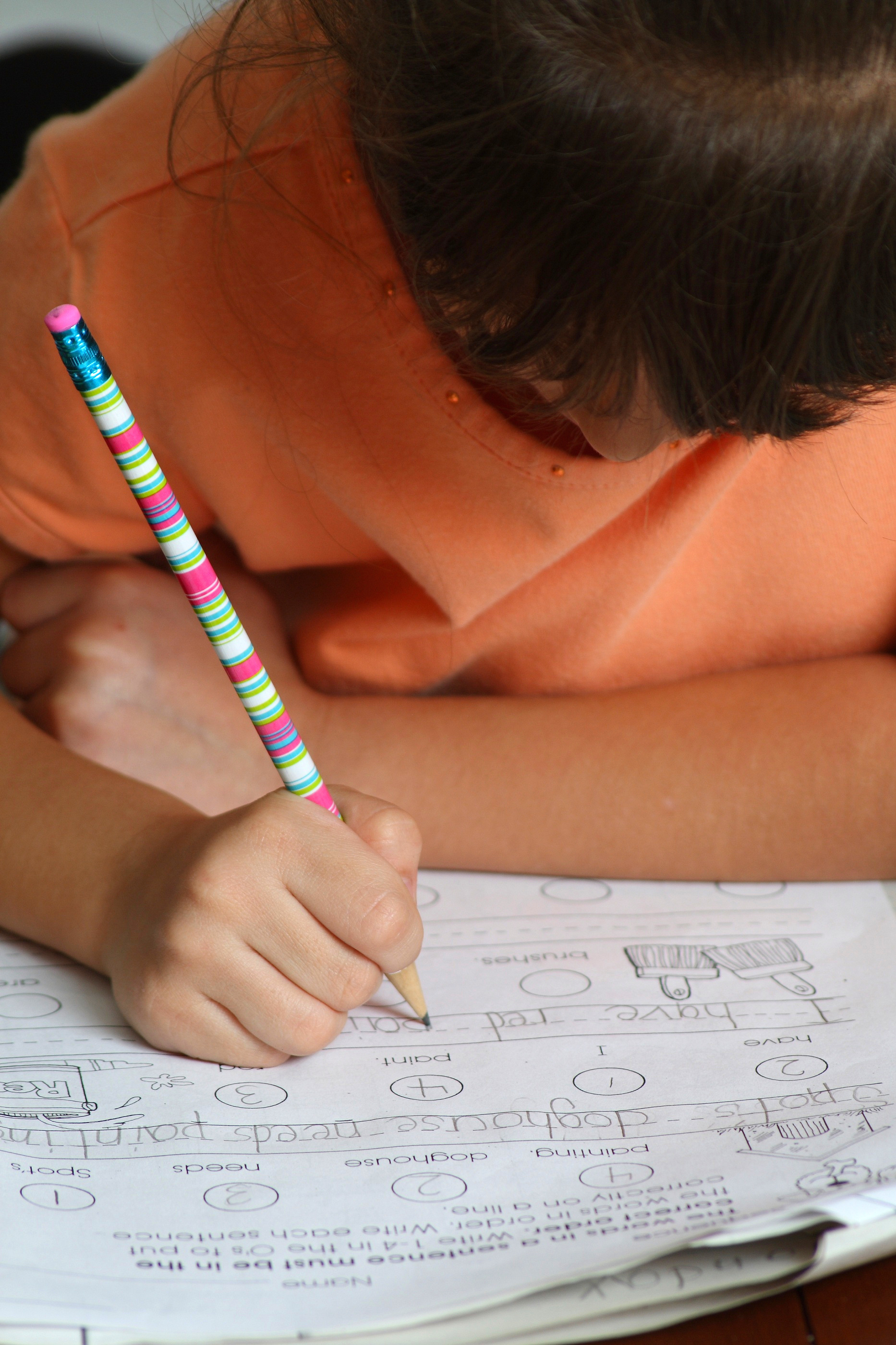 Details

Category: Relationships
Try to remember: When you were a student, did you ever ask, "How will grammar (or geometry or social studies) benefit me later in life?" Be honest.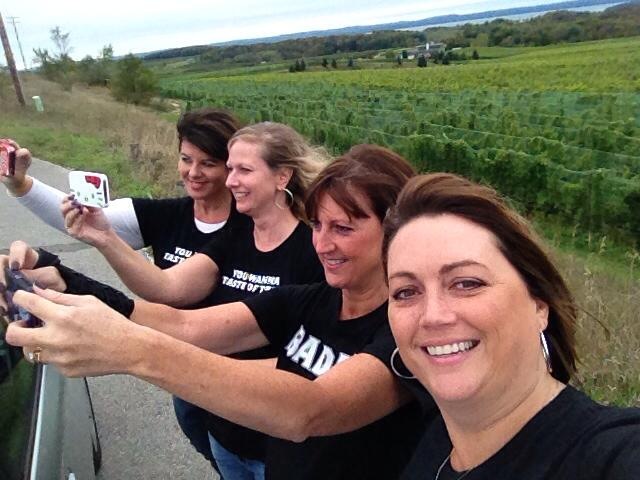 Details

Category: Relationships
Girls just want to have fun, and when given the chance, they want to do it together. There's a lot to be said about grabbing a coffee or cocktail after work with a girlfriend, but extend the bonding over an entire weekend, and there's no telling the amount of fun (not to mention free therapy) that will take place. Holland's Jennifer Reeves recently escaped with her girlfriends to Grand Traverse Resort, and the experience that ensued was more than a little enjoyable and necessary for these working moms, wives, sisters, and daughters. Read on to get a glimpse!
Details

Category: Relationships
For many children, the start to a new school year doesn't only mean new teachers and new friends, it can also be a source of anxiety with homework assignments and tests just around the corner. Starting the school year off on the right foot can help minimize a child's stress level throughout the year.