Recent Relationship Articles
Navigate the relationships that matter to you.
Details

Category: Relationships
When it's a blustery winter wonderland outside, our kids collectively cross their fingers and hope for a snow day. But before we know it, they won't be thinking about just one day off from school: They'll be anticipating an entire week off, and asking, "Mooommm, where are we going for spring break?"
Details

Category: Relationships
Unless you grew up under the watchful eye of Captain von Trapp, the whistle-blowing patriarch of Sound of Music fame, organization might not come naturally. But it does have its place, and even if you haven't been particularly organized yourself, it's not too late.
Details

Category: Relationships
With school in session, many moms have more time. That trip to the gym is easier to squeeze in around a work schedule. The days are less stressful ... and then the kids come home and that means I'm on homework help duty.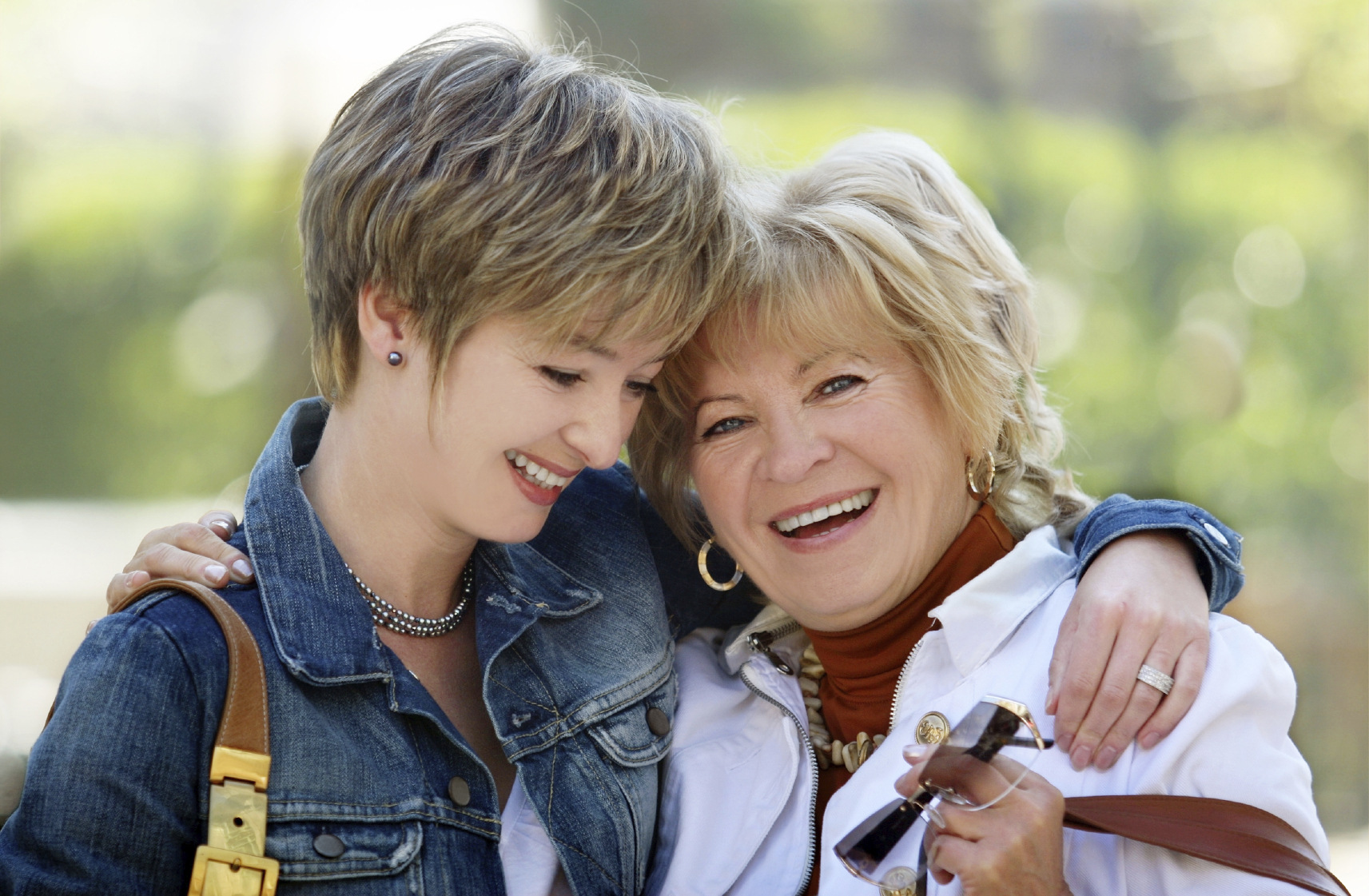 Details

Category: Relationships
Making a trip home for the holidays is something most adult children look forward to. But for adult children of an aging loved one, the visit sometimes proves quite shocking when they realize an older parent they thought was managing well on their own really isn't. Concerned adult children often aren't sure if the changes they see in a parent are cause for alarm or a normal part of aging.