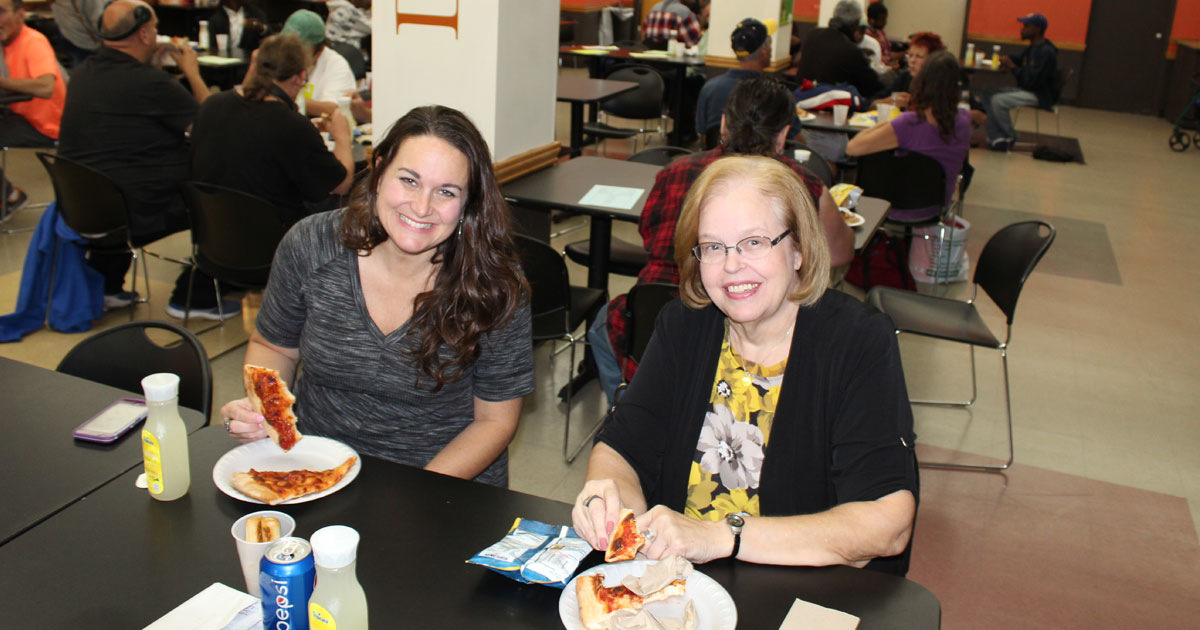 Details

Category: Profile
"Unconditional love is what drew me to this ministry," said Marge Palmerlee, Executive Director of Dégagé Ministries, an organization that offers help—and hope—to homeless and disadvantaged individuals in Grand Rapids' Heartside Neighborhood.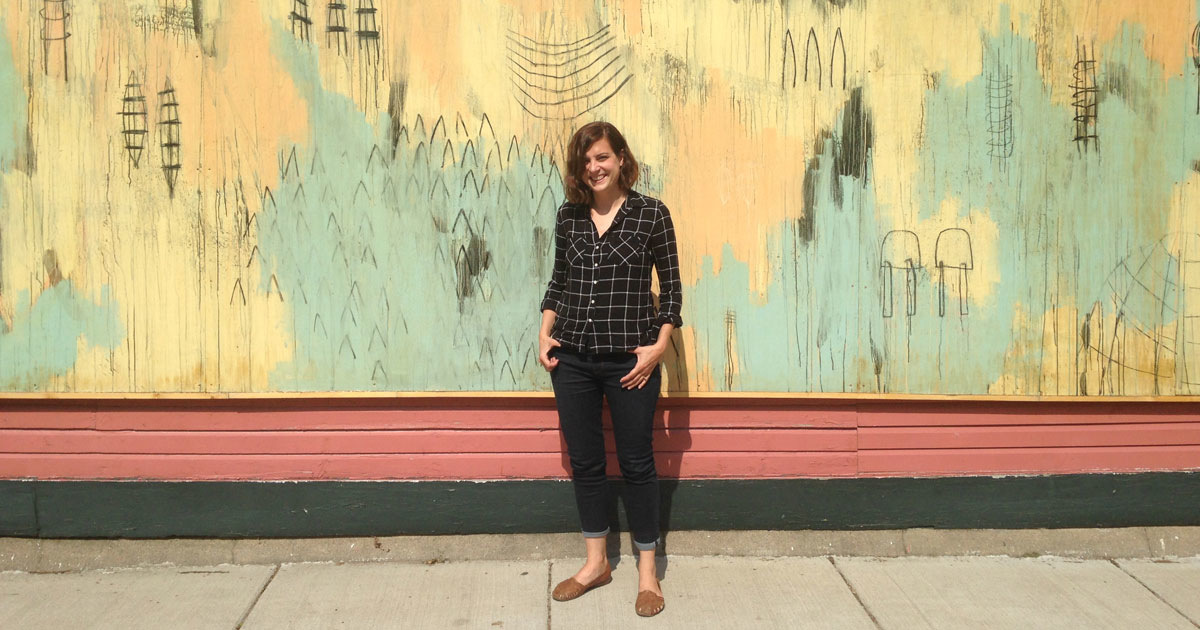 Details

Category: Profile
The worn wooden floorboards creak at The Sparrows Coffee Tea and Newsstand, and the back wall is five different shades of paint. "It's gritty, but warm and welcoming," said Lori Slager Wenzel, owner and founder.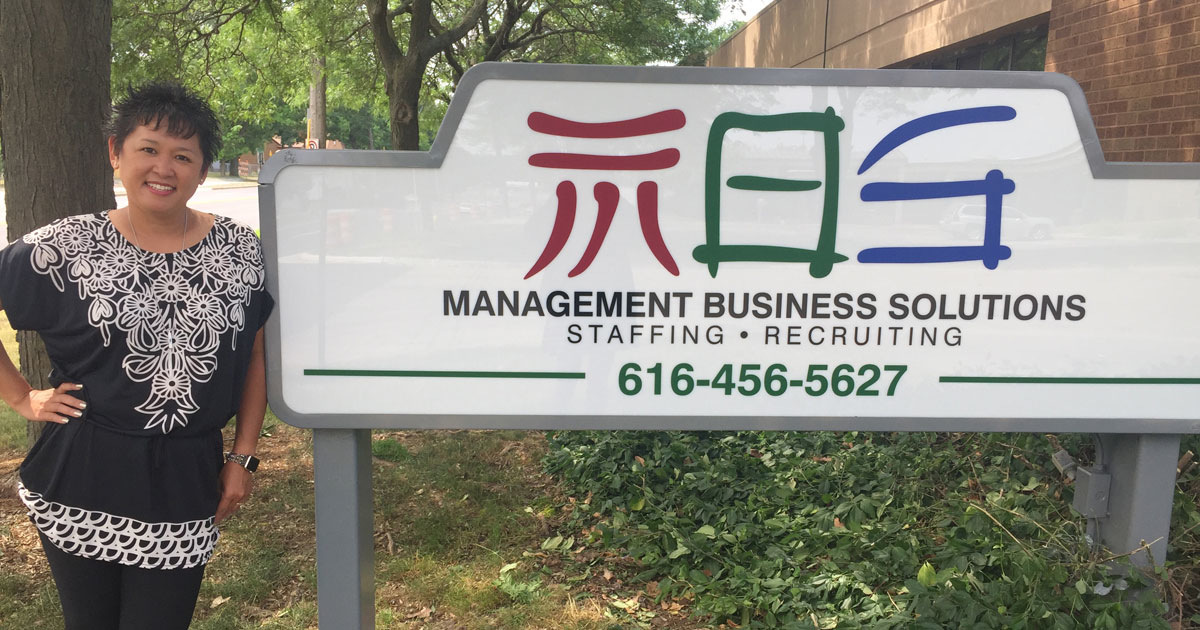 Details

Category: Profile
Floriza Genautis, Founder and CEO of Management Business Solutions, Inc. (MBS), knows staffing.