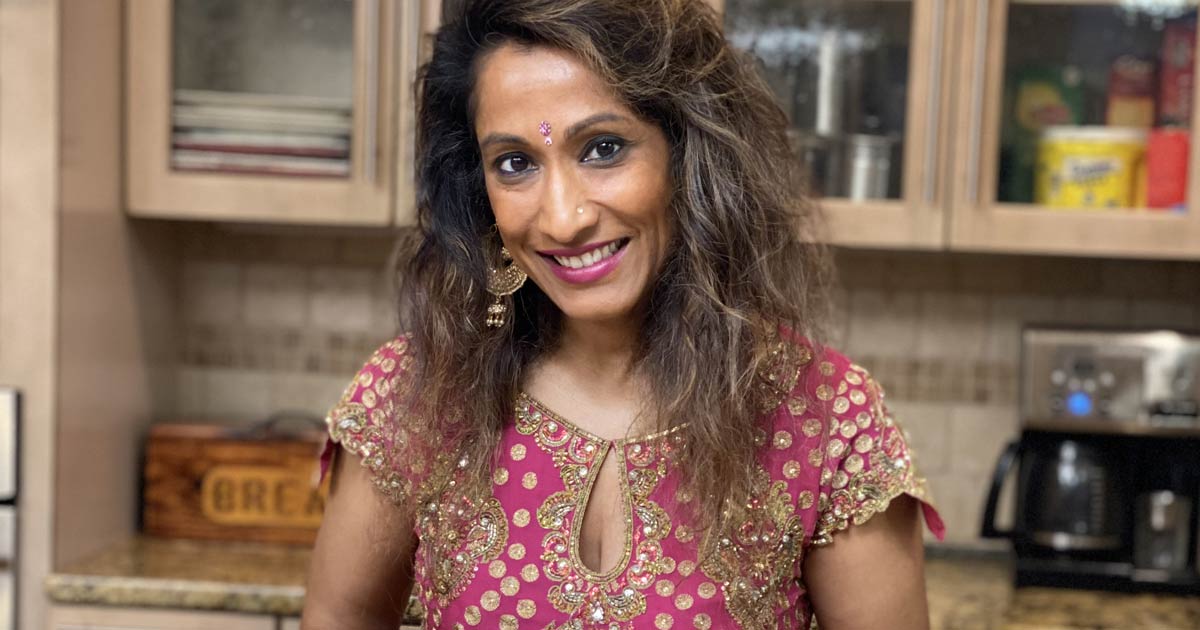 Details

Category: Profile
"This is how I was made."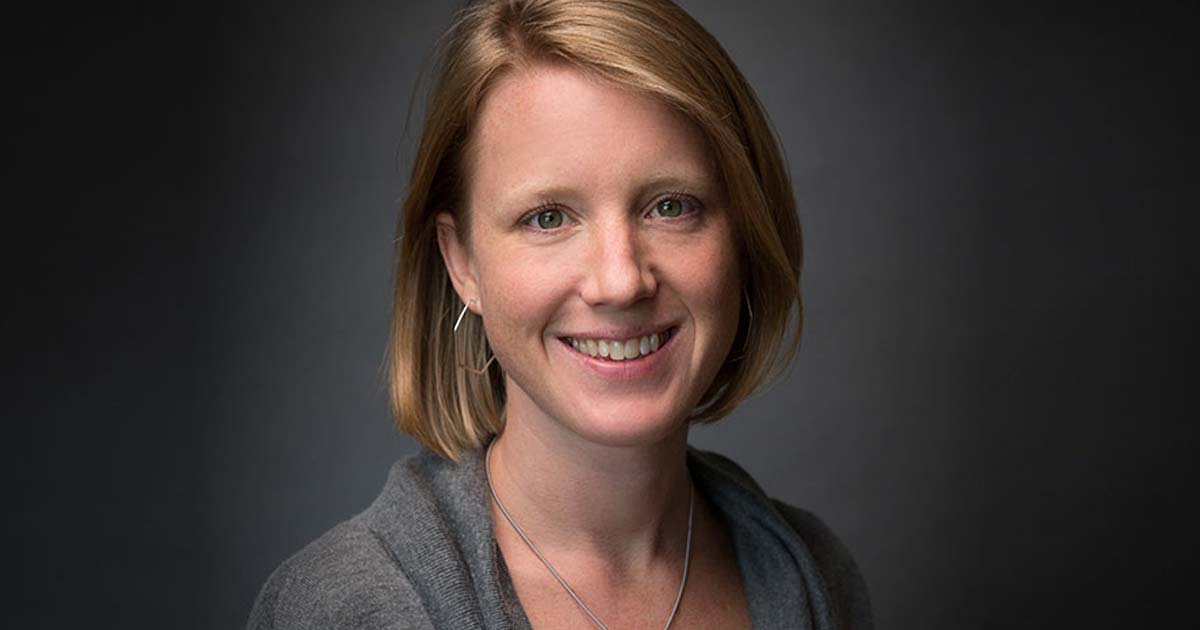 Details

Category: Profile
On January 1, 2021, Megan Feenstra Wall, Architect, Mathison | Mathison Architects, will become the first woman to serve as President of the American Institute of Architects Grand Rapids (AIA GR), an organization dedicated to advancing the value of architects and to improving the quality of the built environment.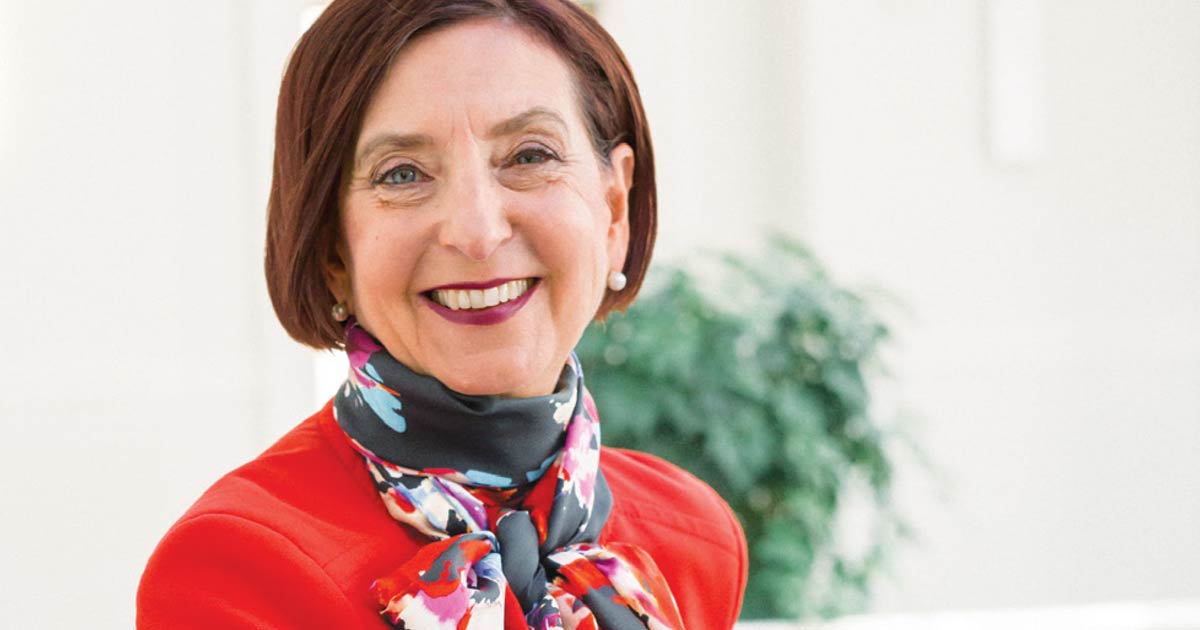 Details

Category: Profile
No. She is not moving back to Germany.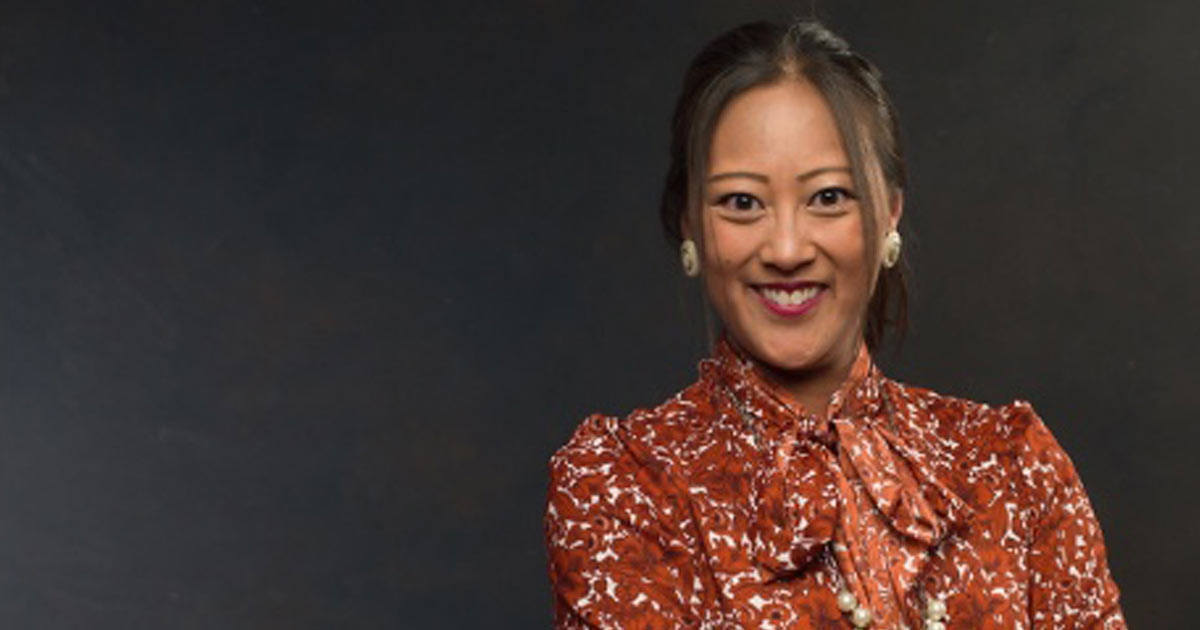 Details

Category: Profile
Robyn Afrik, who was appointed the first Diversity, Equity & Inclusion Director for Ottawa County in June 2019, notes DEI holds many definitions these days. Depending on which sector you're in, you may not even know it's an issue.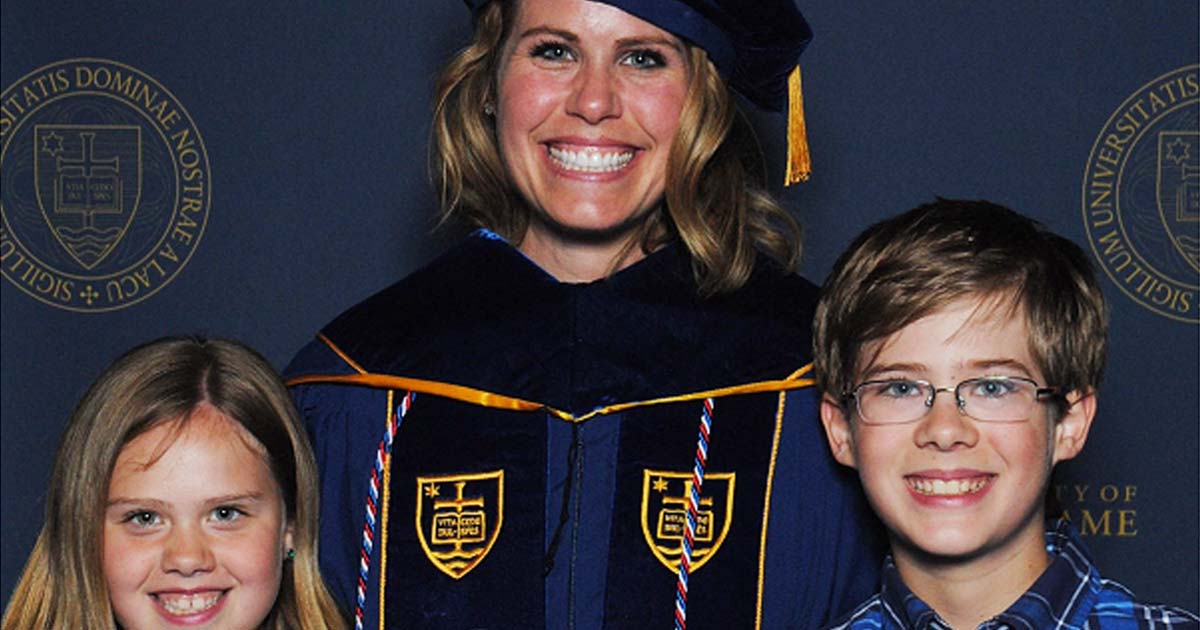 Details

Category: Profile
Jennifer Brougham always knew she wanted to be an attorney—she even wrote a letter to her father describing why when she was 10 years old. But before graduating from Notre Dame Law School and becoming a lawyer with McShane & Bowie, P.L.C. in Grand Rapids, Brougham served for over four years in the U.S. Air Force.