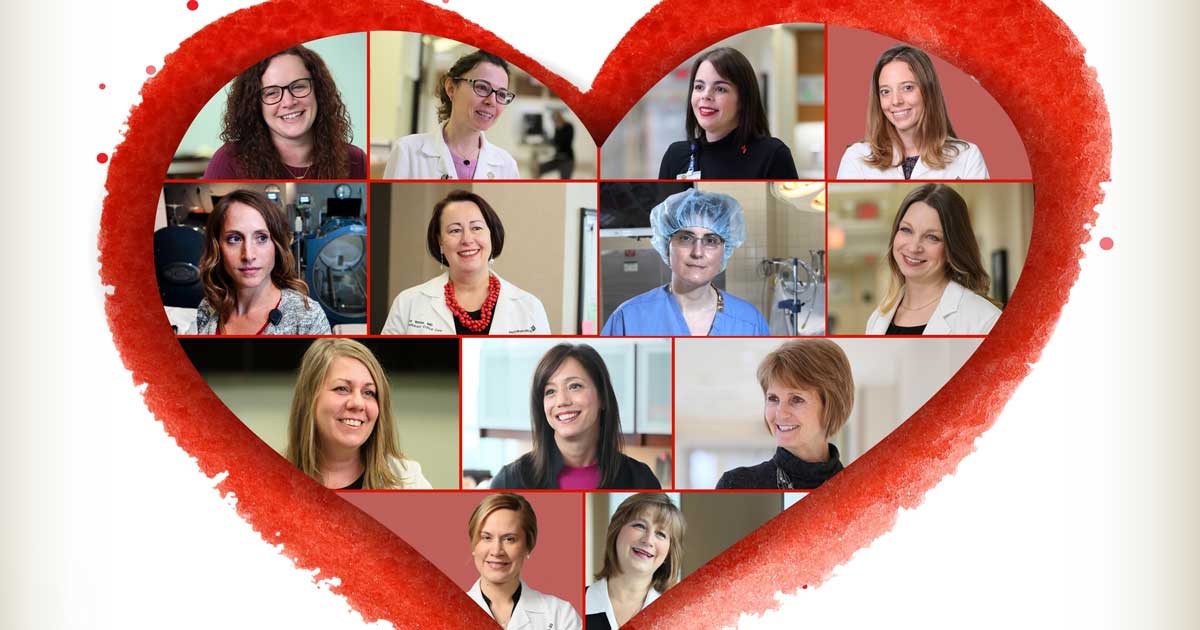 Details

Category: Profile
February is Heart Awareness Month—a good time to spotlight the Spectrum Health Frederik Meijer Heart & Vascular Institute, in downtown Grand Rapids.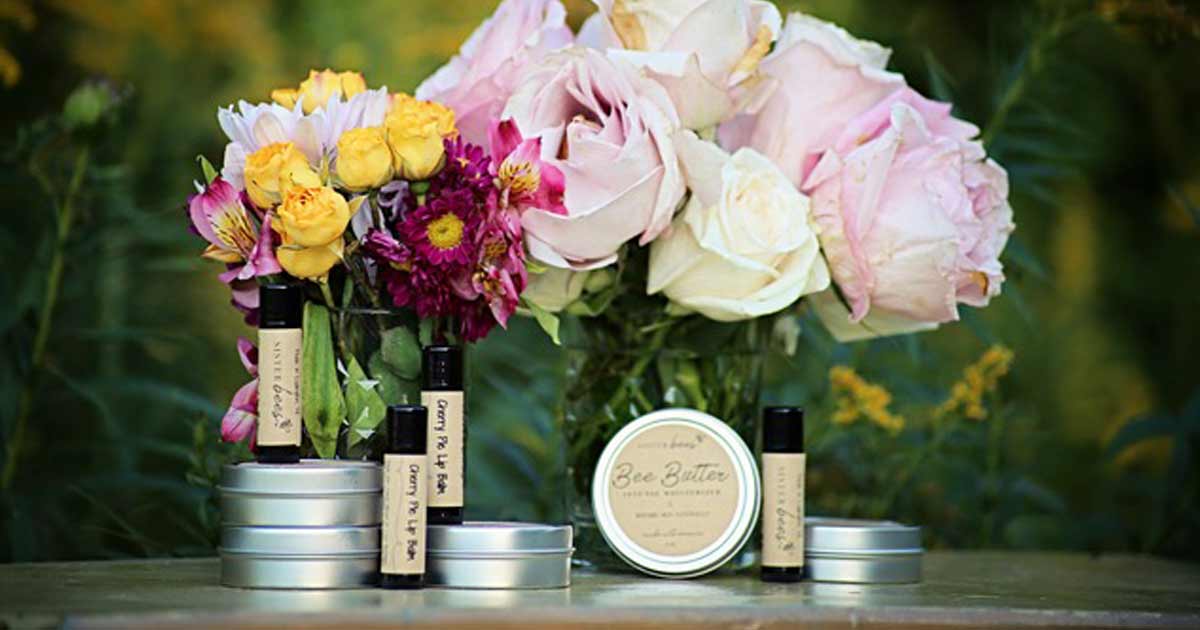 Details

Category: Profile
What started as a way to use the byproduct of honey-making has morphed into an up-and-coming, women-owned business producing beeswax skin care products—right in West Michigan.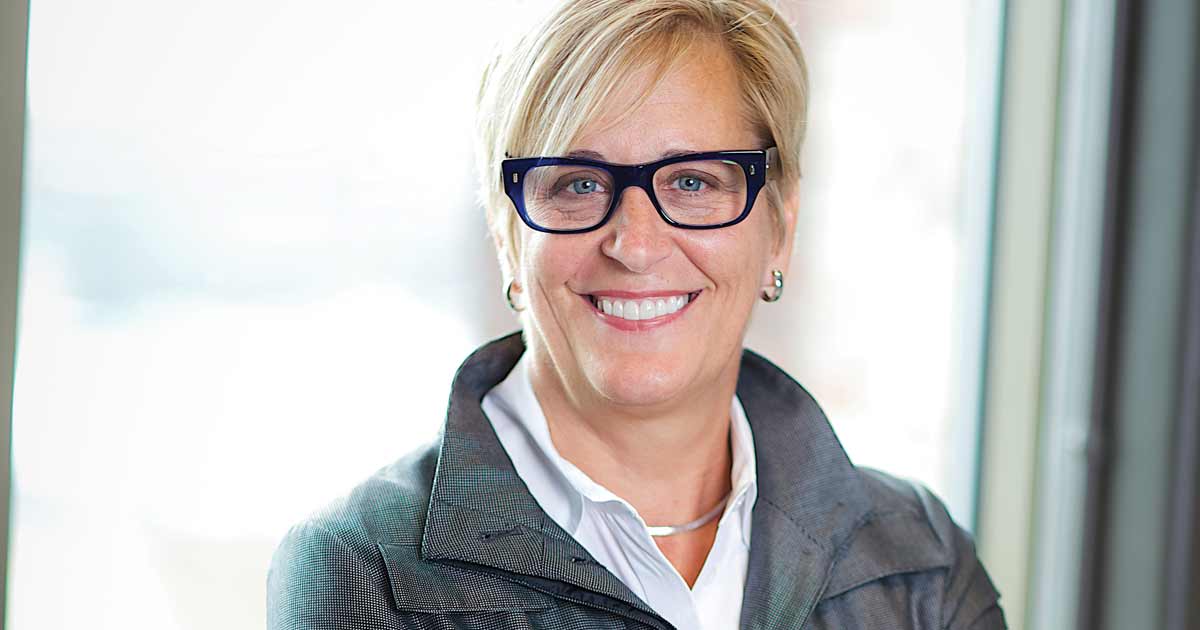 Details

Category: Profile
Debra Minton, the first senior director of philanthropy and strategic initiatives for Grand Rapids-based Phoenix Society for Burn Survivors, began her role in January 2019 after having served Phoenix Society through Philanthropia Partners, the firm she founded in 2010 that sprang from her development background.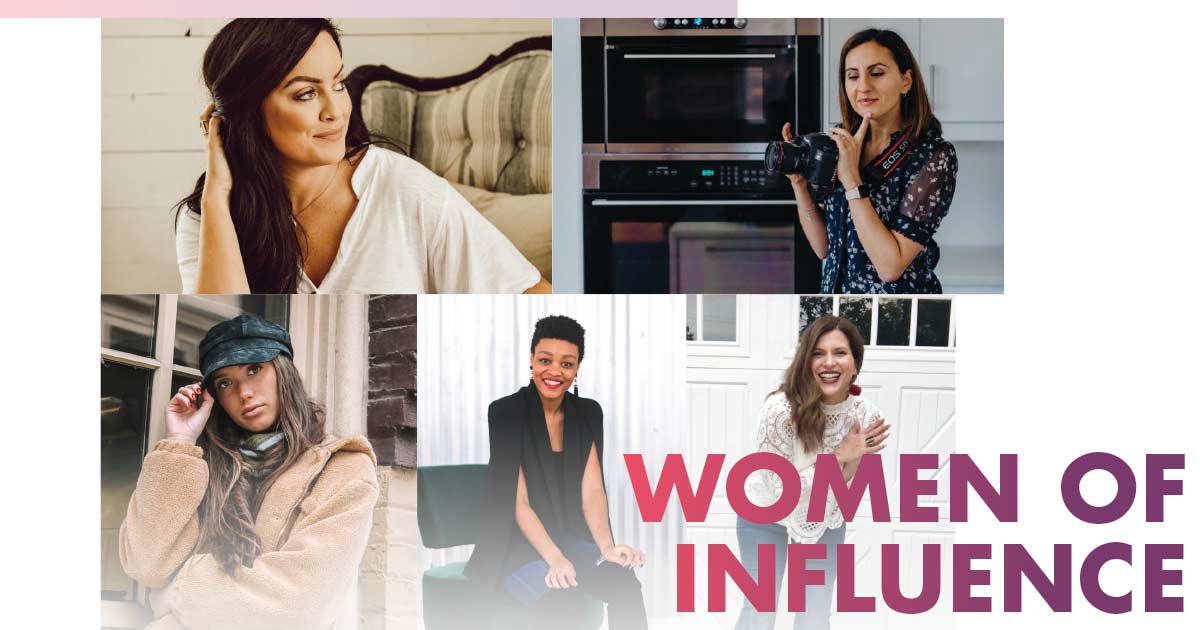 Details

Category: Profile
Influence comes swiftly via social platforms, where photographs, blogs, videos and endorsements engage an increasingly vast—and connected—audience. Catch a glimpse of five local social influencers here.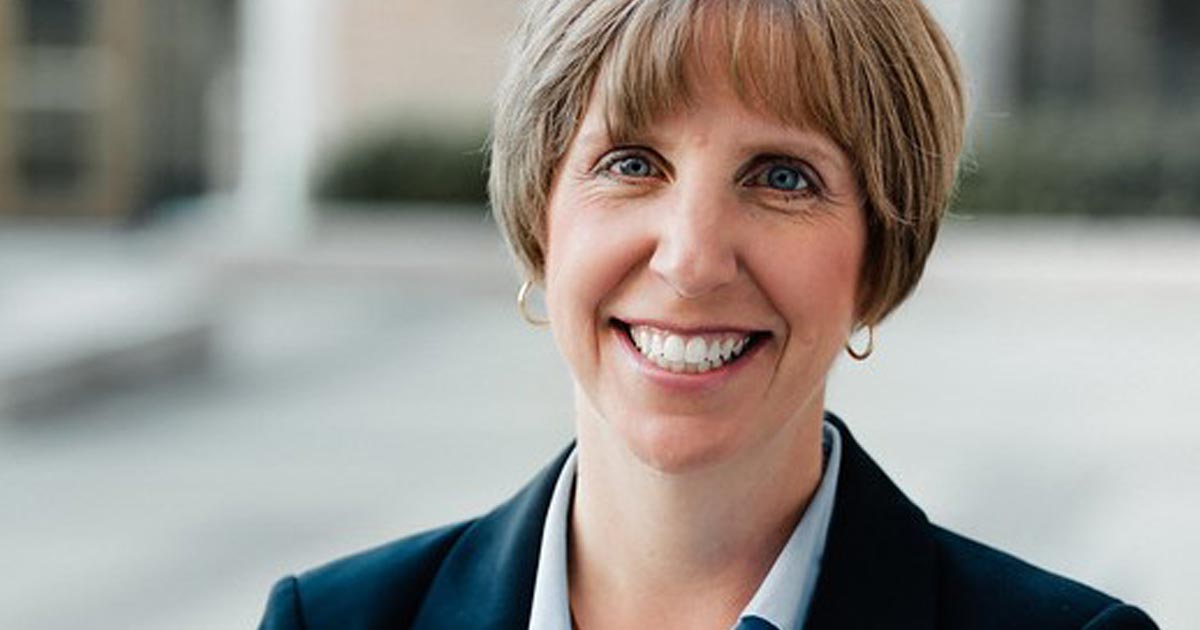 Details

Category: Profile
National nonprofit organization Paws With A Cause® has hired Michele Suchovsky, an experienced nonprofit leader and native Michigander, as its new CEO.