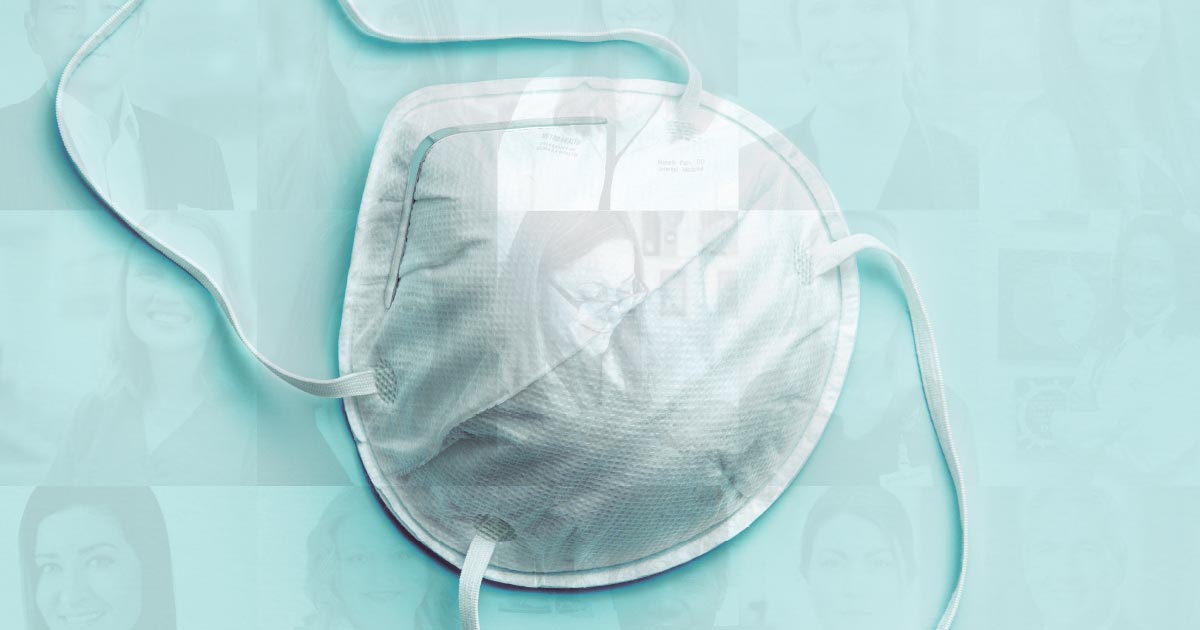 Details

Category: Profile
The COVID-19 pandemic has turned the world upside down, leaving concern and loss in its wake.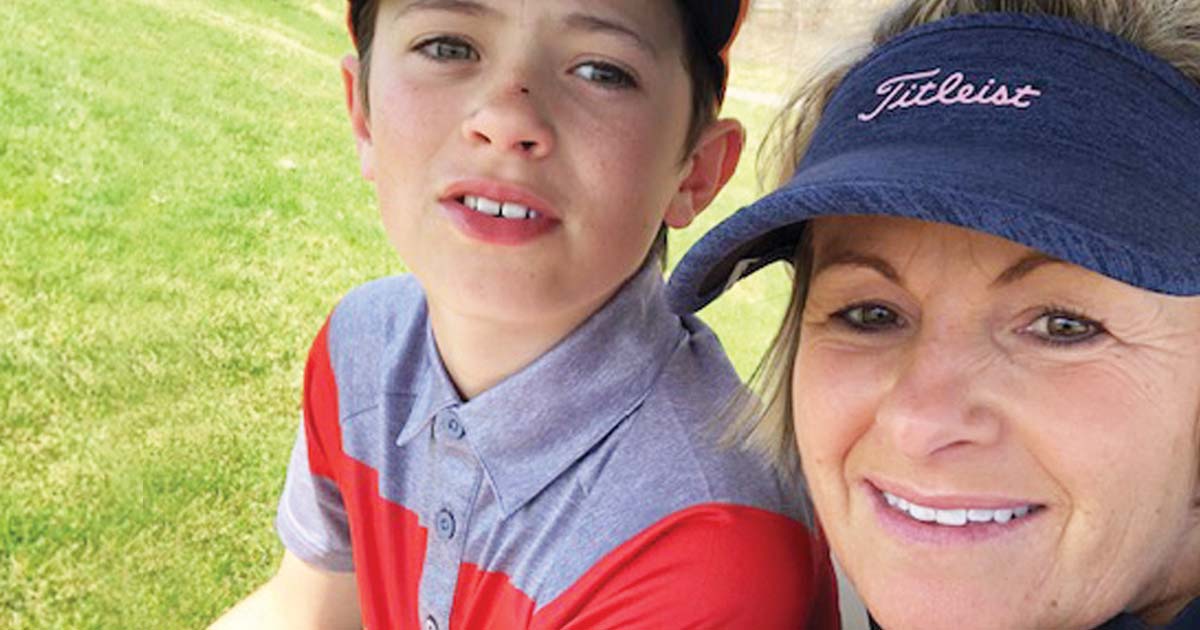 Details

Category: Profile
If you've attended a West Michigan Woman Golf Outing, you've seen this energetic woman on the green. Amy Pollack, general manager of Boulder Creek Golf Club and a consistent presence in the golf industry, is always eager to share her love of the game.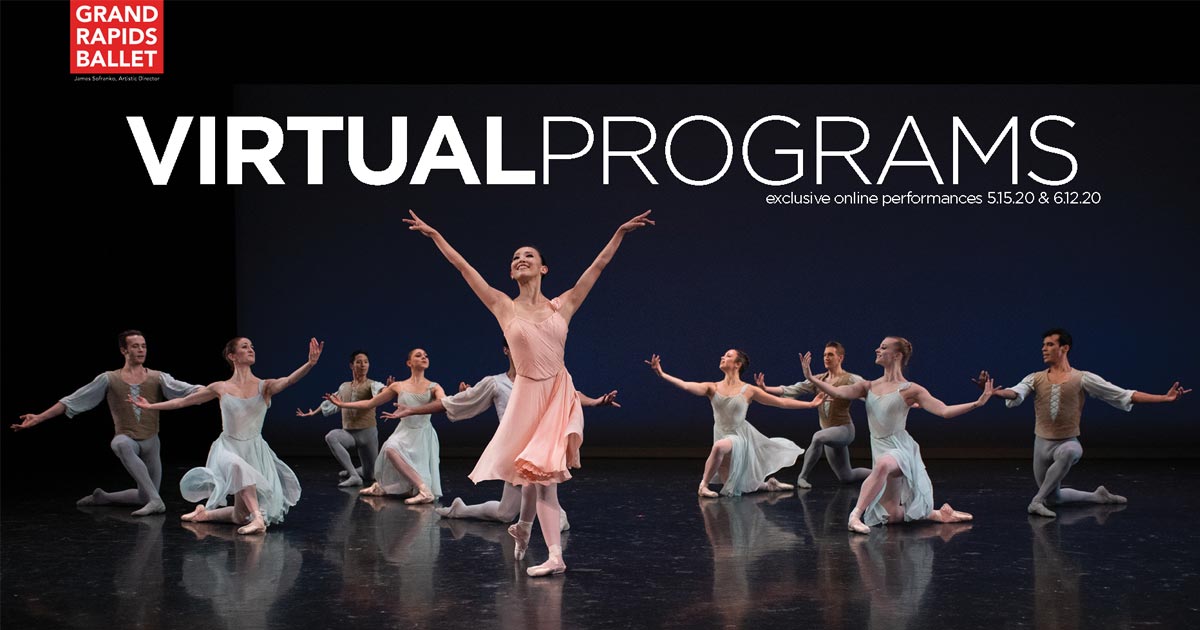 Details

Category: Profile
The arts connect us all and we need them now more than ever. That's why on June 12, Grand Rapids Ballet—Michigan's only professional ballet company—will release a world premiere virtual programming piece from Choreographer-in-Residence and Princess Grace Award-winner Penny Saunders.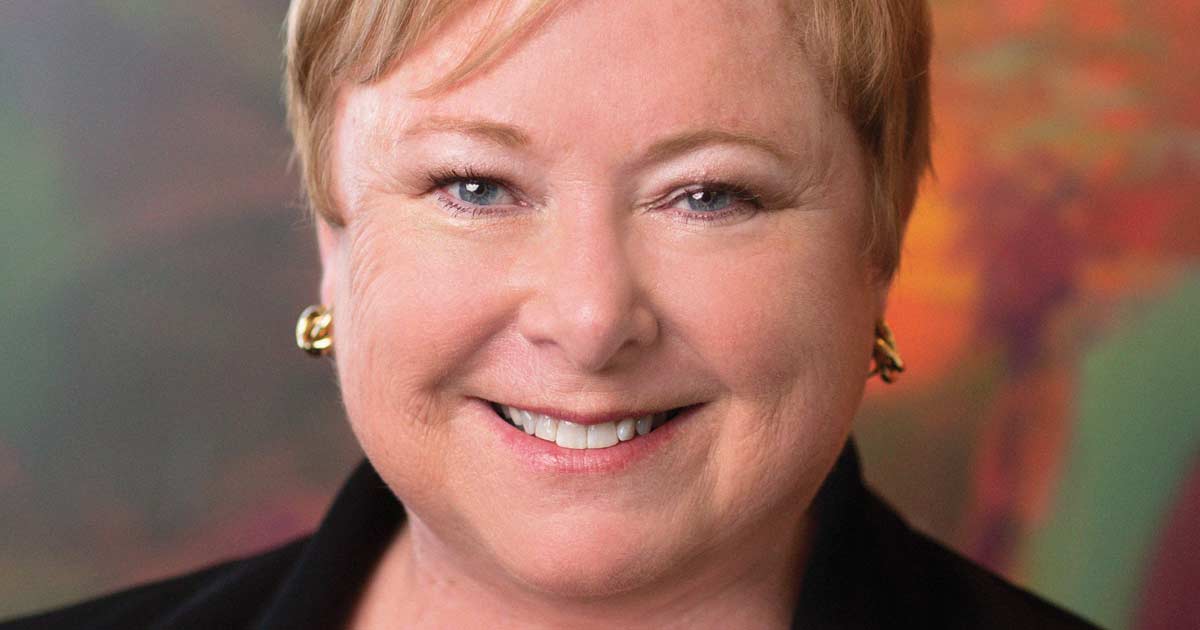 Details

Category: Profile
"I got interested in helping women leaders because it became clear that women really are the future of the workforce."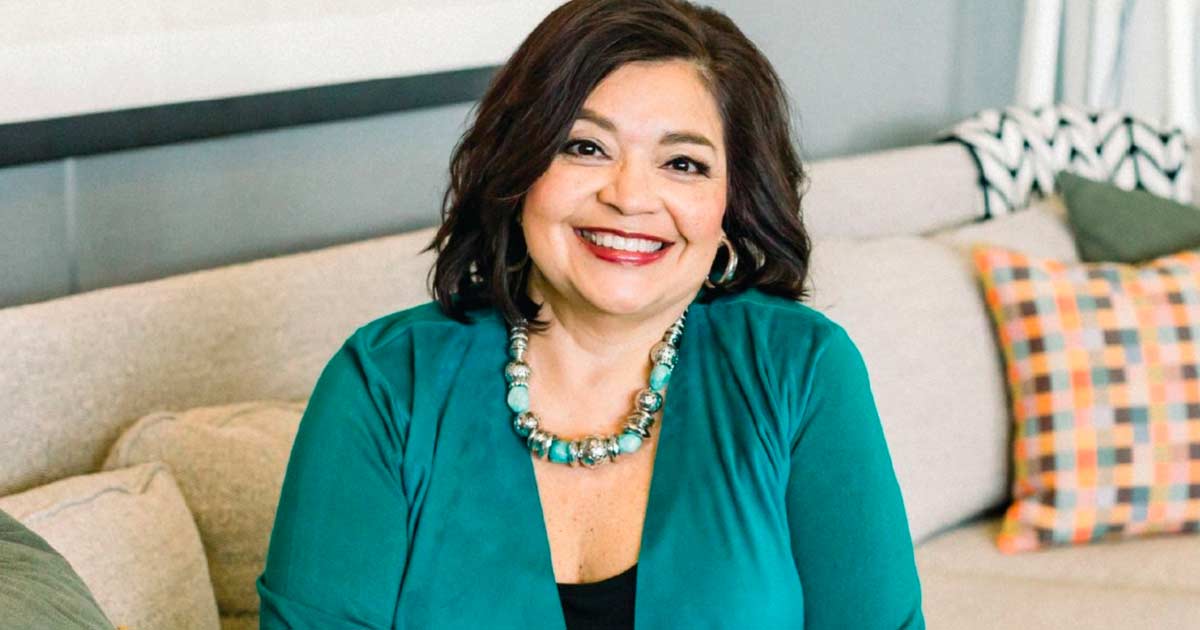 Details

Category: Profile
When Christina Guajardo Arnold was young, there were few Latinos in the community and only two Latino families in her elementary school. A child of divorce, less common then, Chris had friends who weren't allowed to play with her because she had no father and was Mexican.