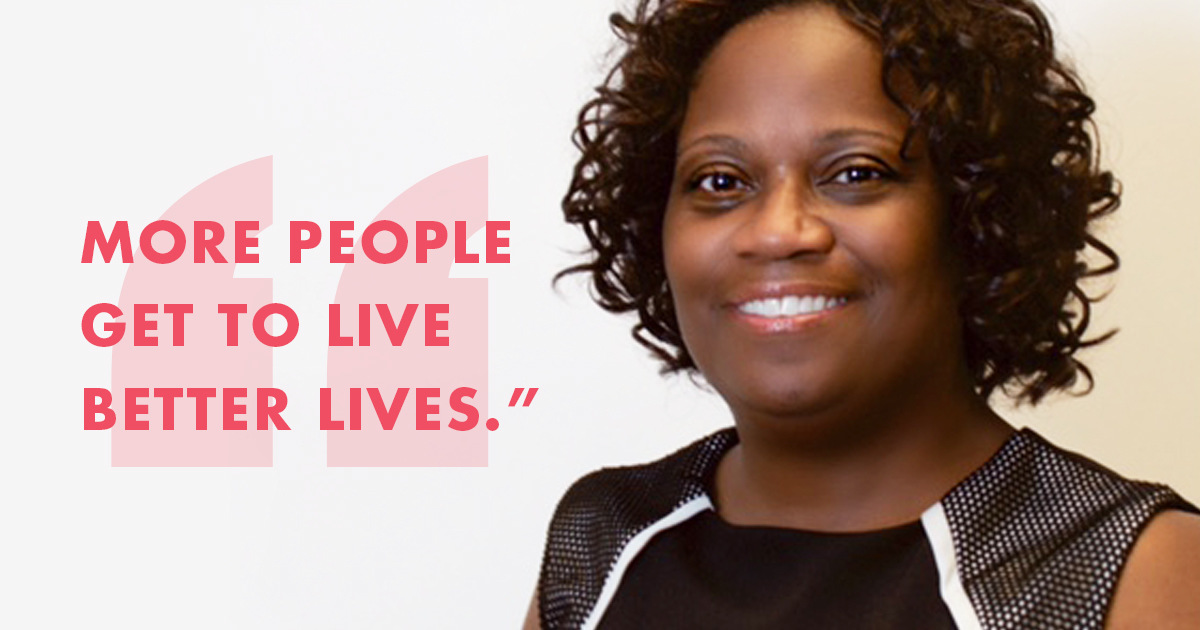 Details

Category: Profile
Valencia Agnew, Ph.D., always loved psychology, but she was so sensitive to the feelings and needs of others, her mother often joked with her to "take it down a notch." Agnew decided she was good at math, so she pursued a business degree and majored in accounting.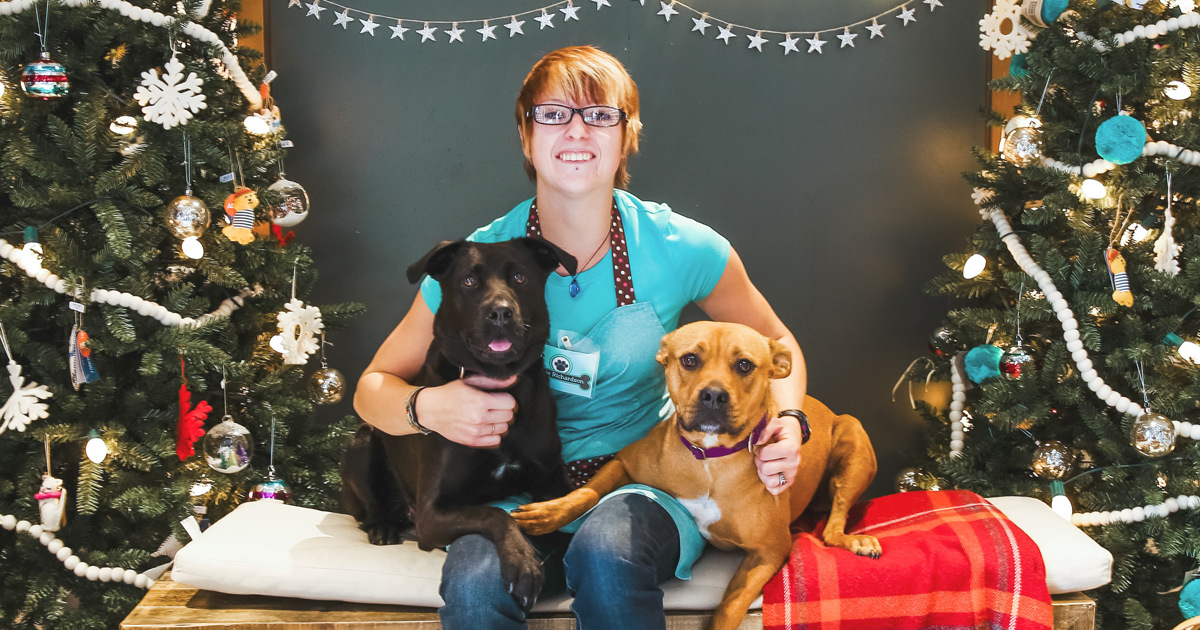 Details

Category: Profile
Two years ago, Josie Richardson was volunteering at the Kent County Animal Shelter (KCAS), training animals for rehoming and rewarding them with treats.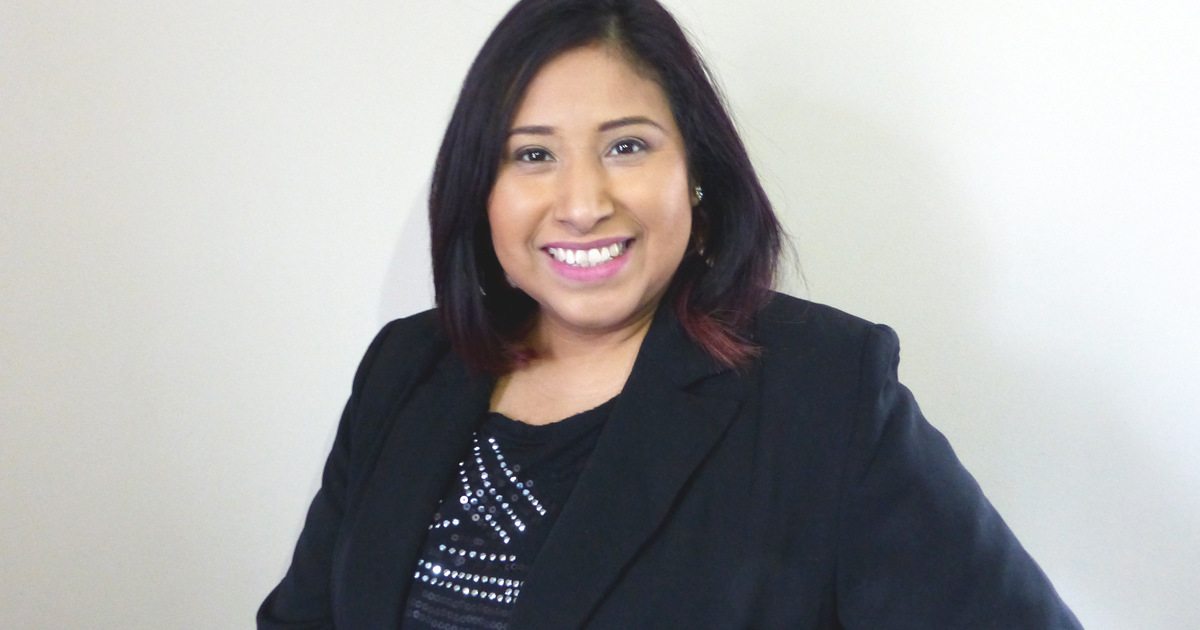 Details

Category: Profile
Mireya Correa moved to the United States when she was 17, with dreams of pursuing an education that would be nearly impossible to obtain with her family's lack of money and resources in Mexico.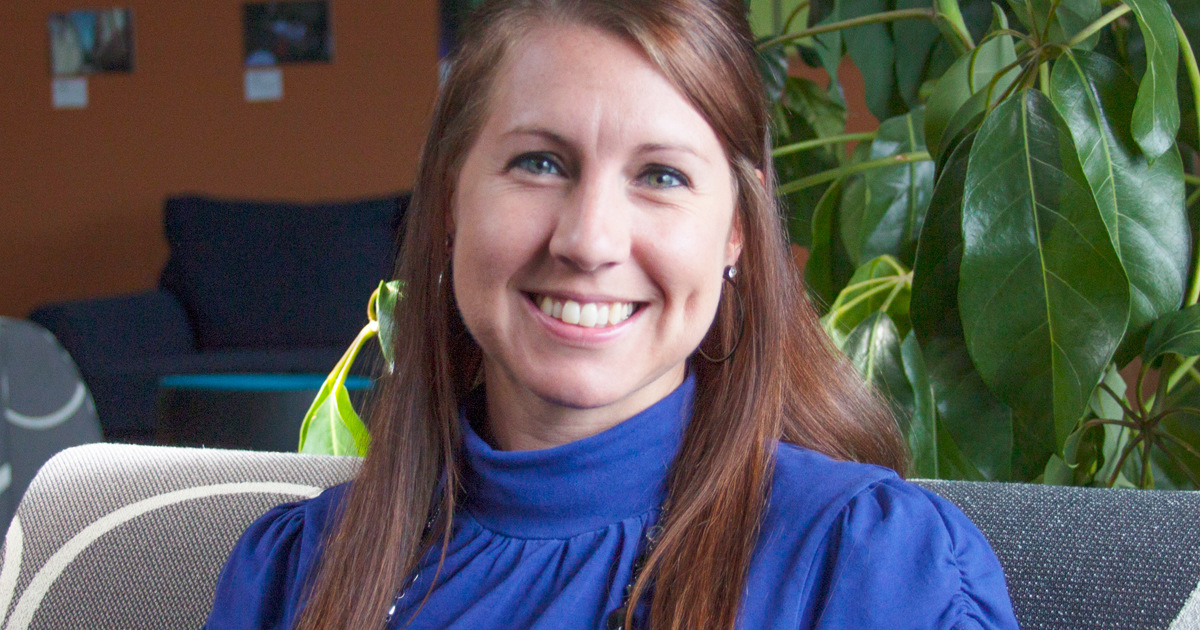 Details

Category: Profile
When Shandra Steininger was 18, couch surfing felt safer than home. And then she met Audrey.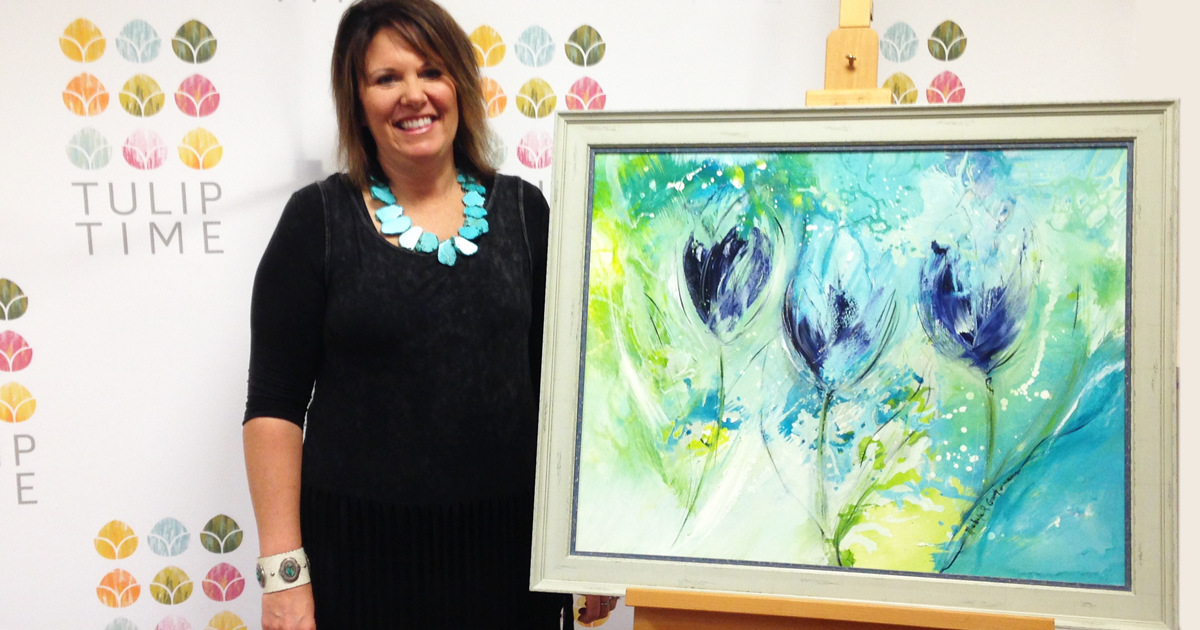 Details

Category: Profile
The first painting Michele Gort and her husband of 31 years bought as a couple was a signed Tulip Time poster. When it happened, she never thought that one day, her signature might be branded on the festival's poster.