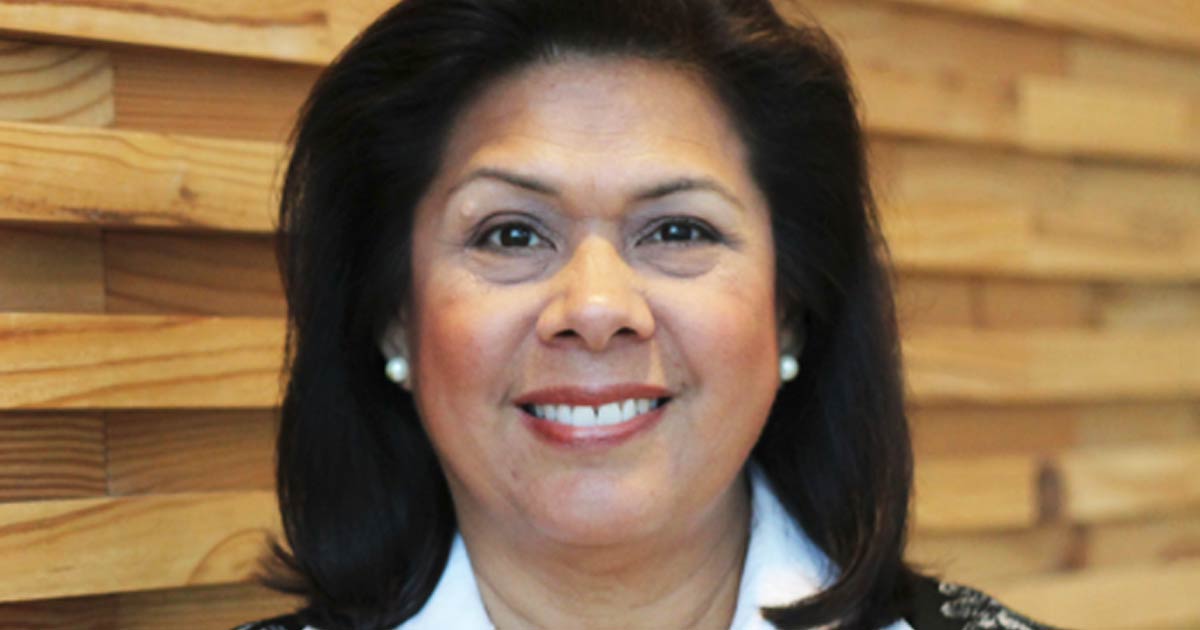 Details

Category: Profile
Ana Ramirez-Saenz, founder and owner of La Fuente Consulting, knows that global communication is a large part of many different industries, including those here in West Michigan. That's why she's now founded La Fuente Communications, a diversity, equity and inclusion consulting firm located in Grand Rapids.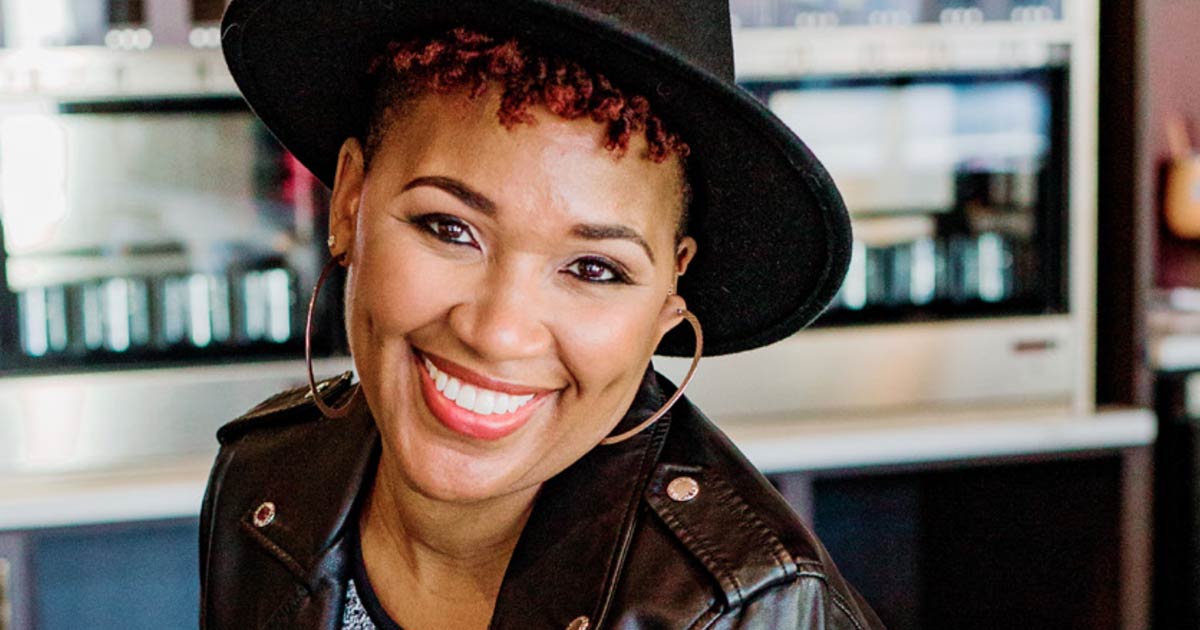 Details

Category: Profile
Every evening, Nadia Brigham runs through the things she did that day in her mind. No, not tasks and meetings. Instead, she takes stock of the moments of humanity and connectivity she experiences with others.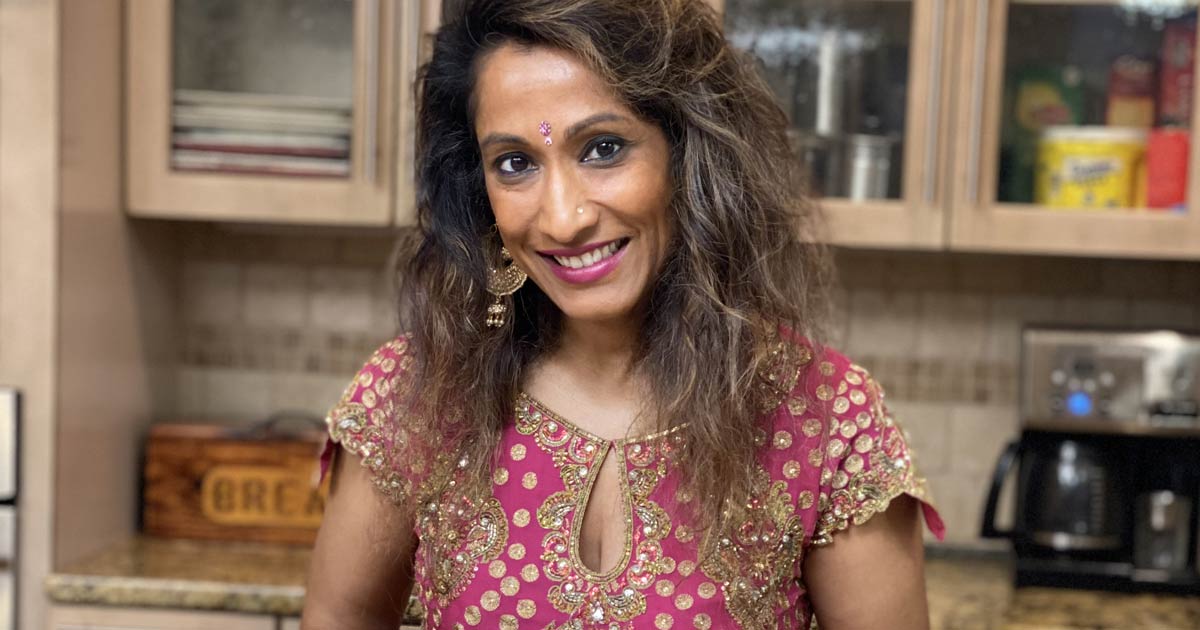 Details

Category: Profile
"This is how I was made."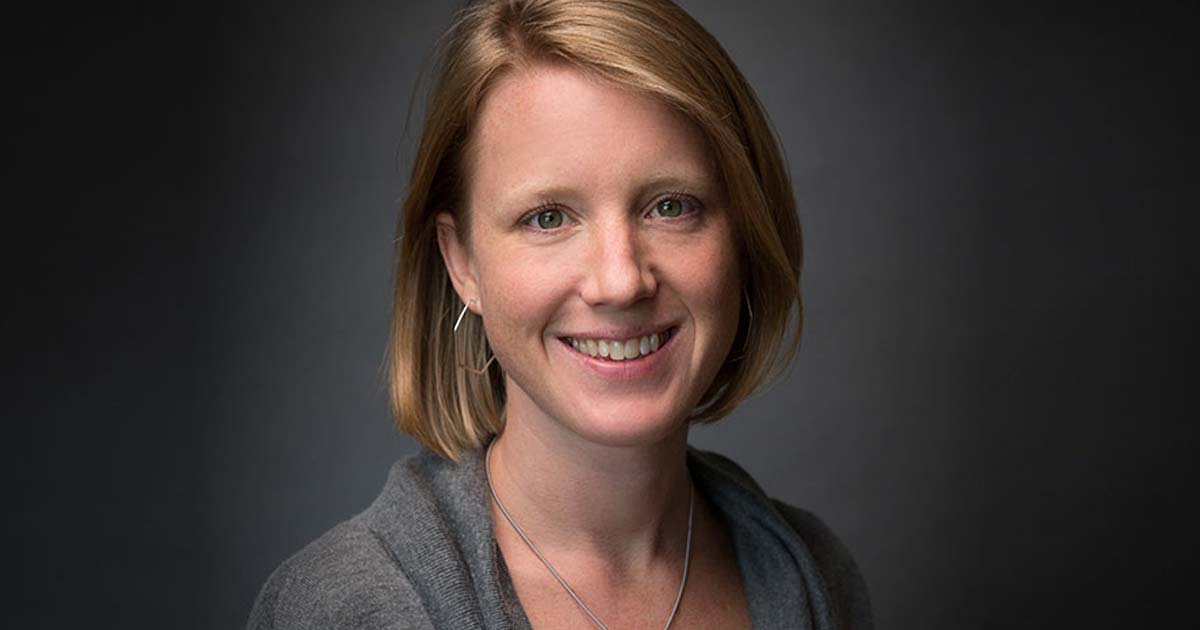 Details

Category: Profile
On January 1, 2021, Megan Feenstra Wall, Architect, Mathison | Mathison Architects, will become the first woman to serve as President of the American Institute of Architects Grand Rapids (AIA GR), an organization dedicated to advancing the value of architects and to improving the quality of the built environment.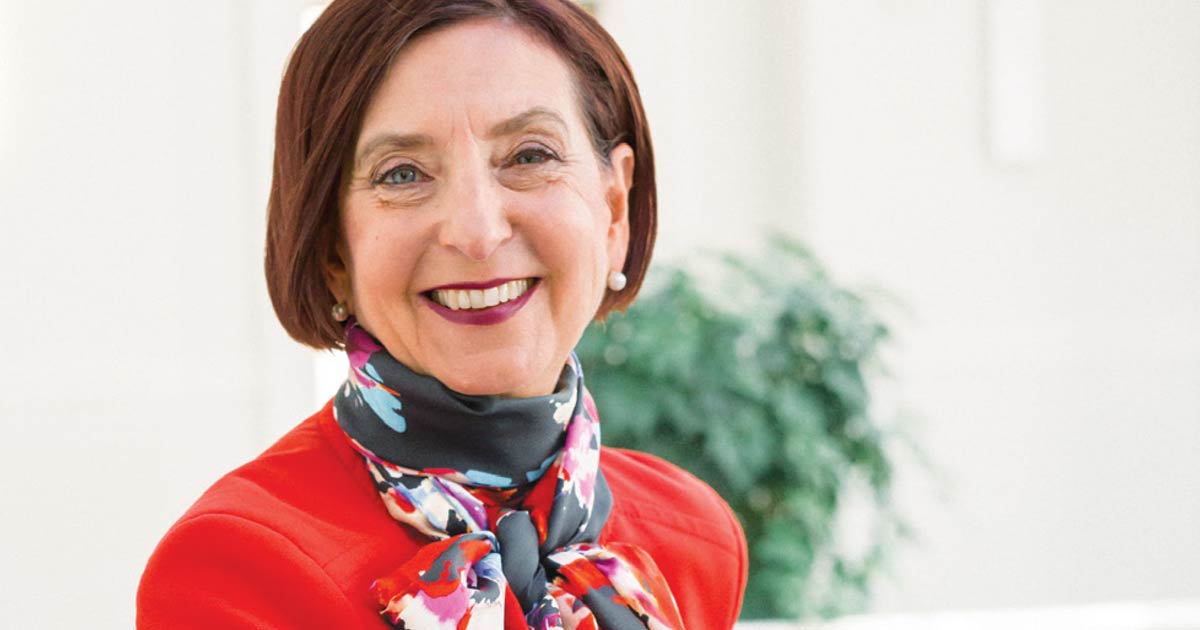 Details

Category: Profile
No. She is not moving back to Germany.