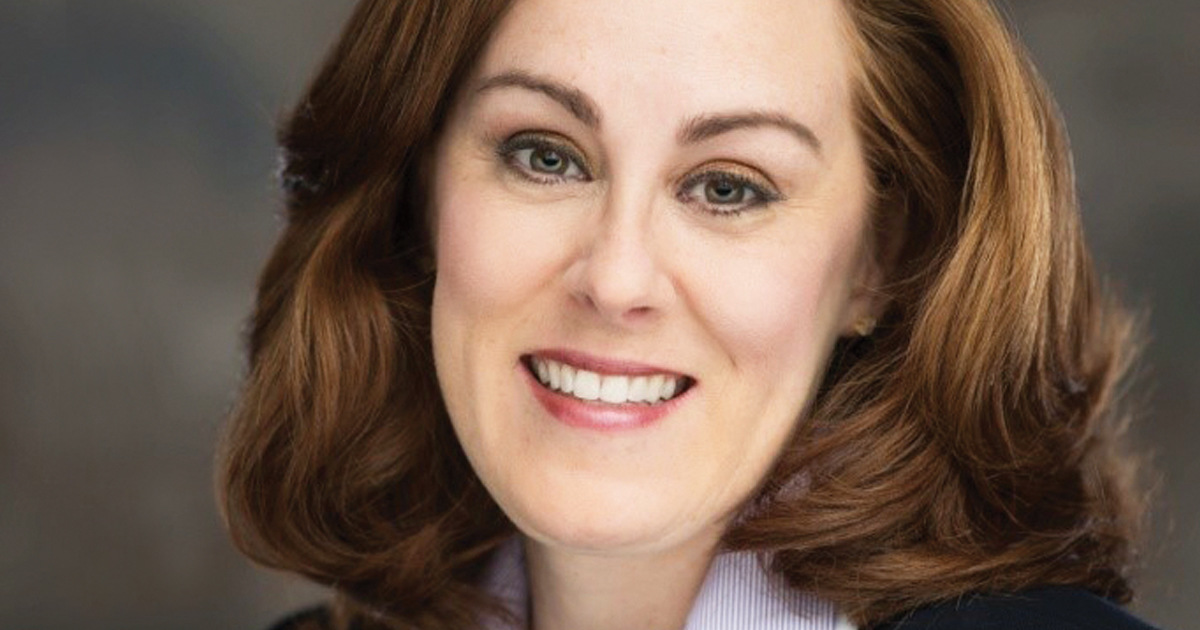 Details

Category: Profile
Renee Tabben's financial services career goes back 20 years, beginning as an advisor with her own practice. She believes everyone—regardless of assets or experience—deserve honest, straightforward financial wellness advice.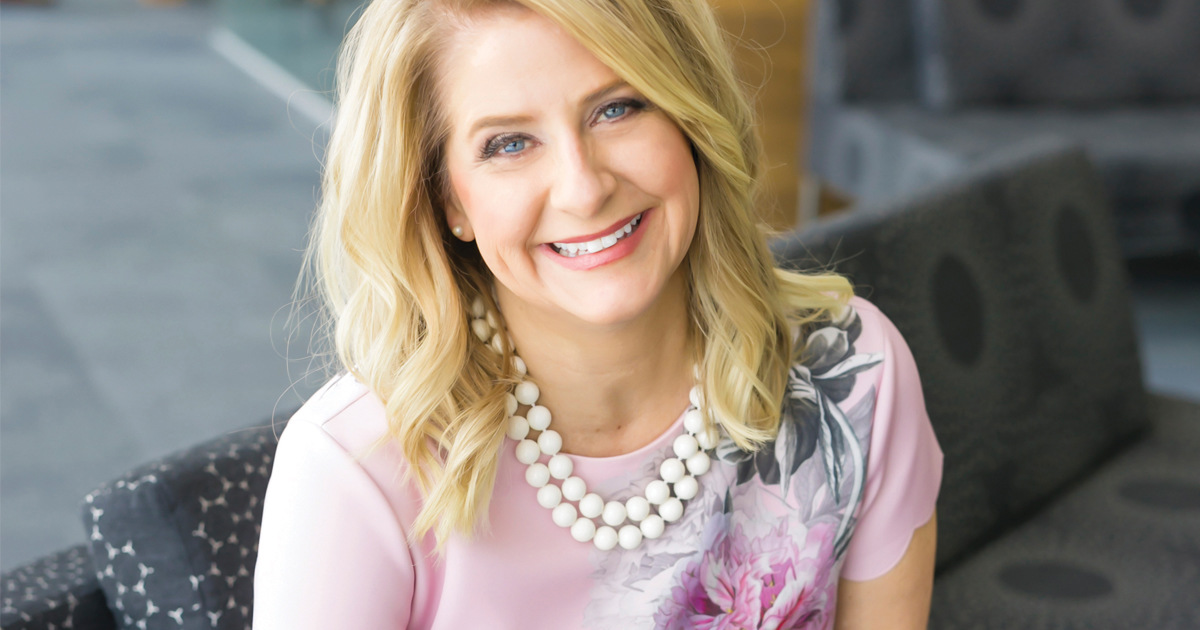 Details

Category: Profile
"When I get out of bed, I appreciate the opportunity to live life as my best self. I am really excited about living my best life!"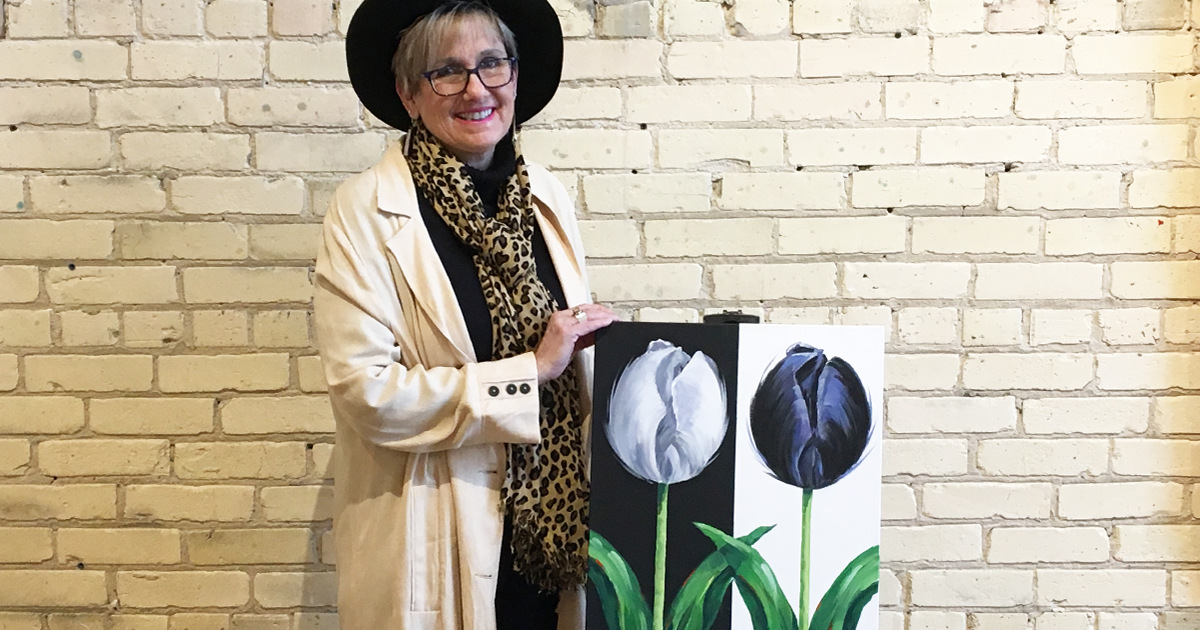 Details

Category: Profile
"I've been around art my whole life," said Cindy Awrey, 2018 Tulip Time® Festival Poster Competition winning artist.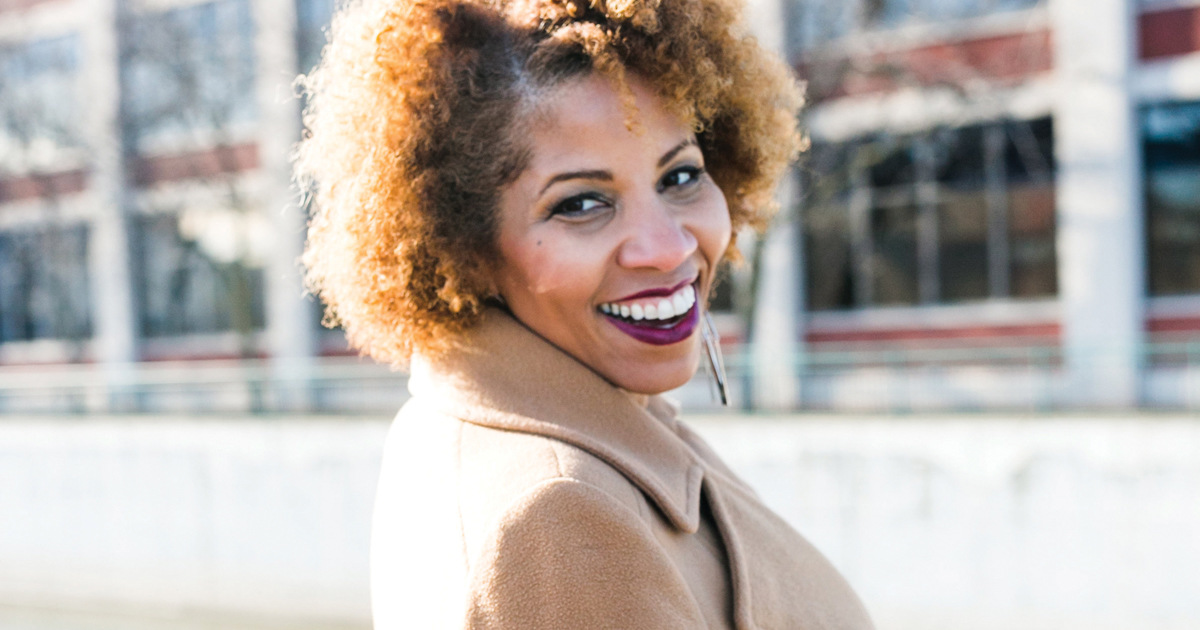 Details

Category: Profile
Sandra Gaddy was born and raised on Detroit's east side. She's a J.W. Finney High School graduate. Her dad was a pastor and a Chrysler autoworker; her mom started a home daycare when she was 7. Sandra is the second child and first girl among three sons and three daughters. For her, Detroit was a rich experience—diverse, urban living, the city, the arts, athletics.