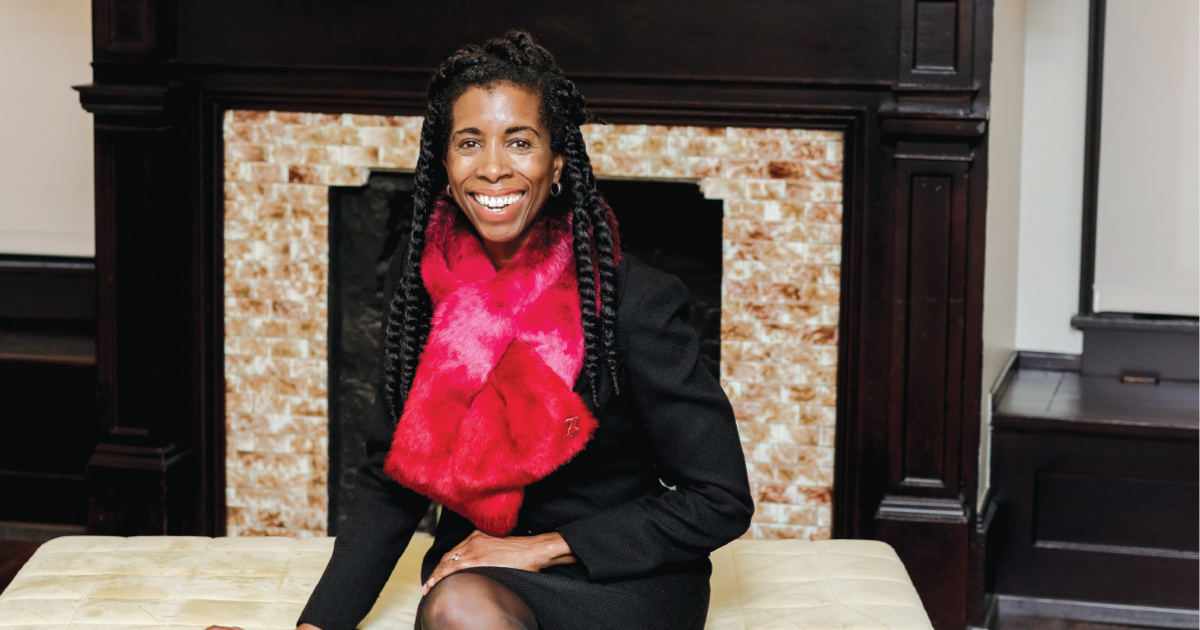 Details

Category: Profile
Ever since watching NOVA on PBS as a 12-year-old who adored math and science, Dr. Karen Kennedy knew she wanted to help people through a career in medicine. But she didn't want to "just be a doctor." She wanted to reach those most vulnerable ... those who don't think they've got a voice or choice.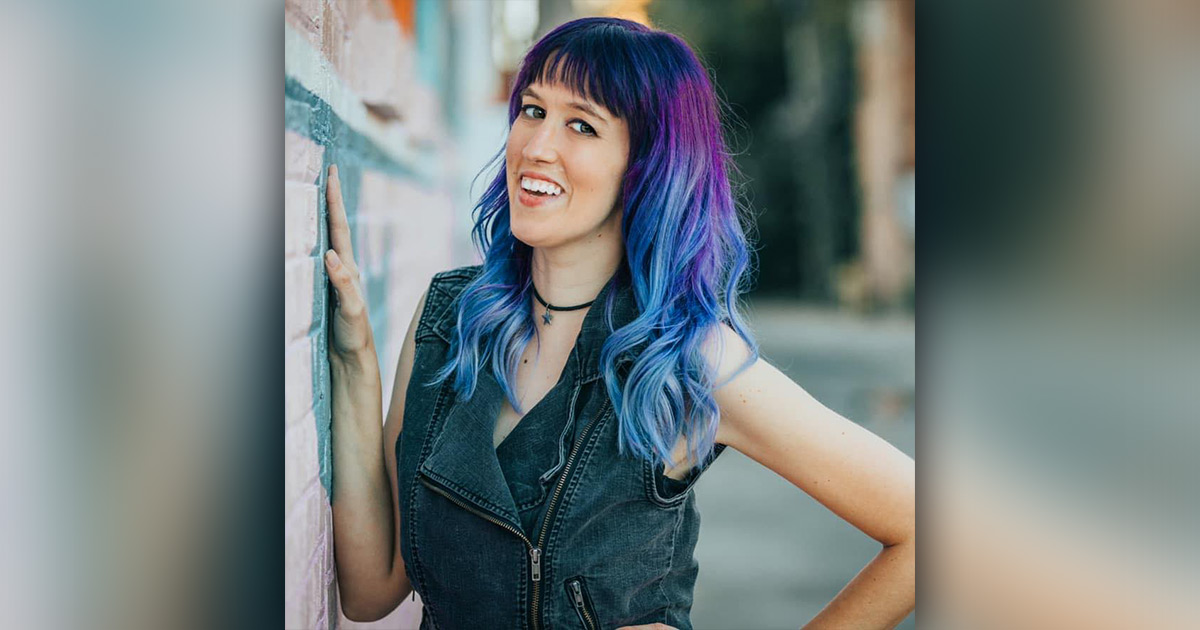 Details

Category: Profile
Laura Hardy, a Kentucky native who has split her time between the Bluegrass State and Metro Grand Rapids, is being welcomed as the new co-host of The Big Joe Show on Mix 95.7.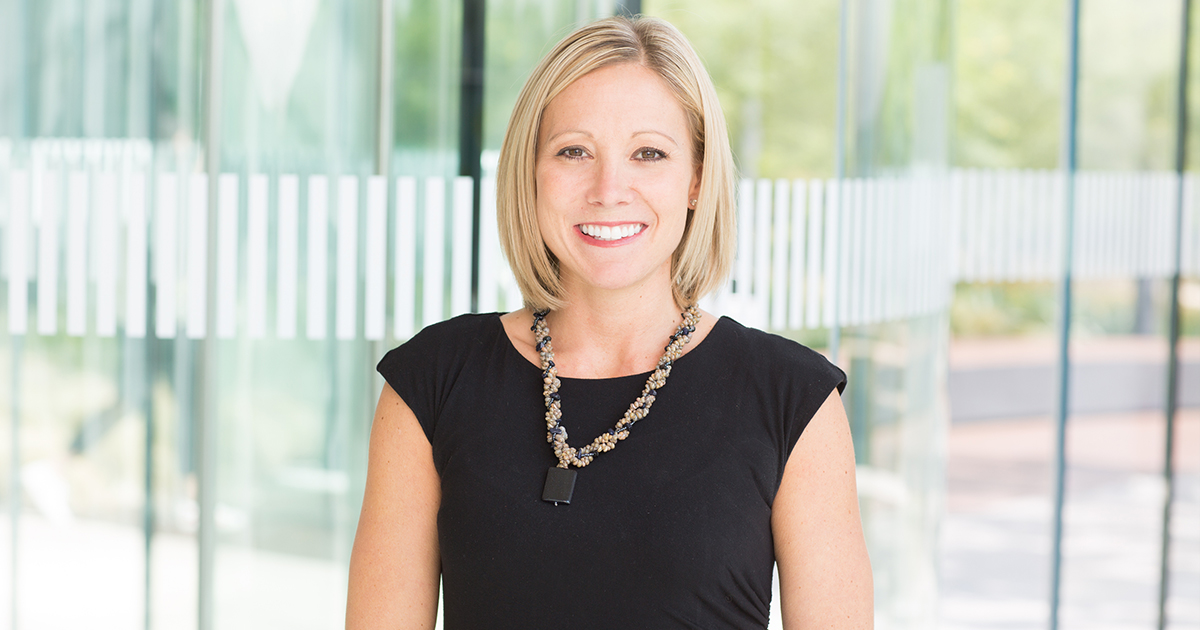 Details

Category: Profile
Food solutions company SpartanNash recently announced Amy McClellan, who has been with the company since 2019, has been promoted to Senior Vice President and Chief Marketing Officer, effective immediately. McClellan will lead SpartanNash's marketing function and report to SpartanNash President and CEO Tony Sarsam.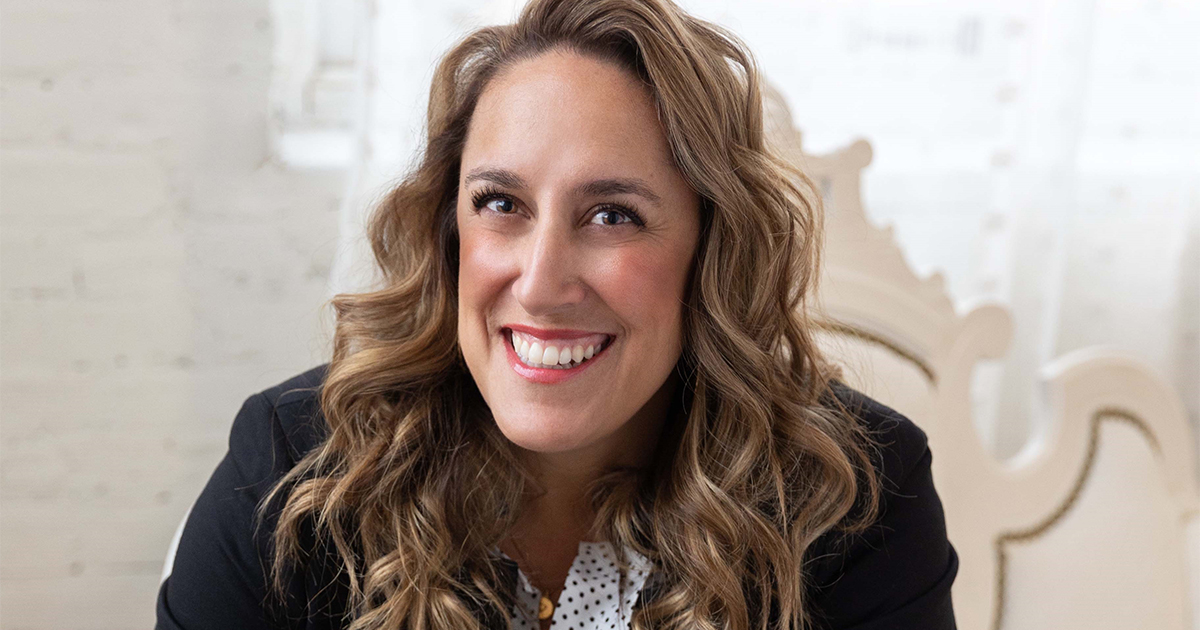 Details

Category: Profile
Stephanie Adams, a longtime nonprofit leader and community organizer, has been named President and Chief Executive Officer of the Grand Rapids Public Schools Foundation (GRPSF), the fundraising partner of Grand Rapids Public Schools. Learn more about why Adams is passionate about being active in the Grand Rapids community and how her past experience positions her to propel the foundation forward.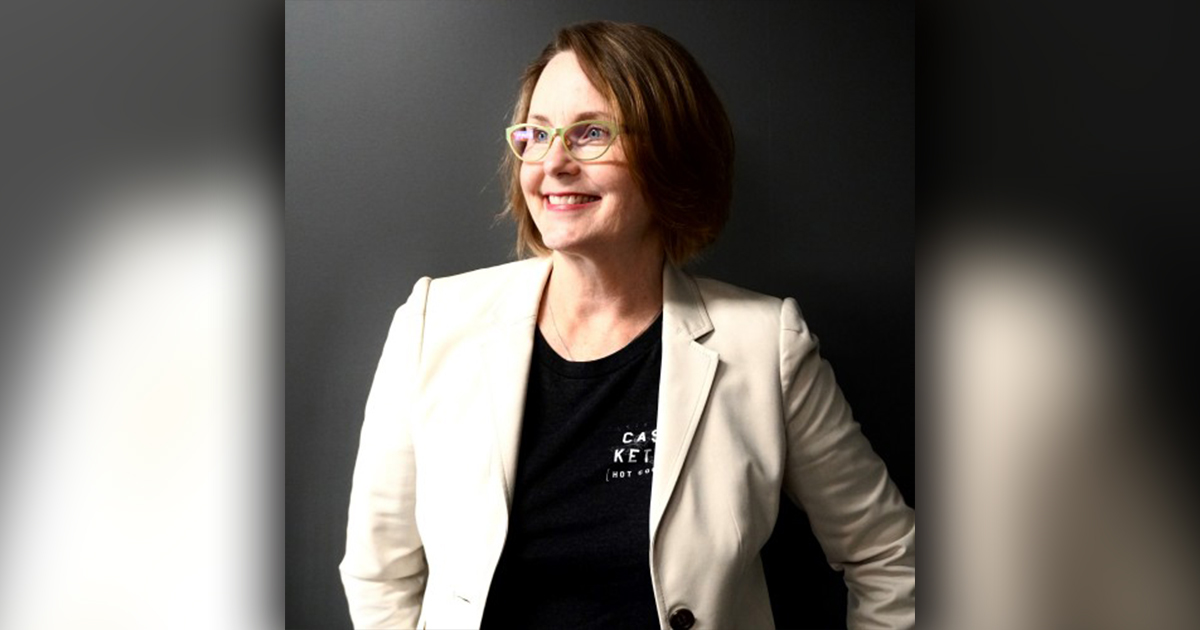 Details

Category: Profile
Not only is Lucinda Wright changing up the coffee and spirits game as Co-Founder and CEO of Michigan-based Cask & Kettle, she's also a lesson in what happens when you step away from comfortability and imagine what's possible in a world of impossibility.