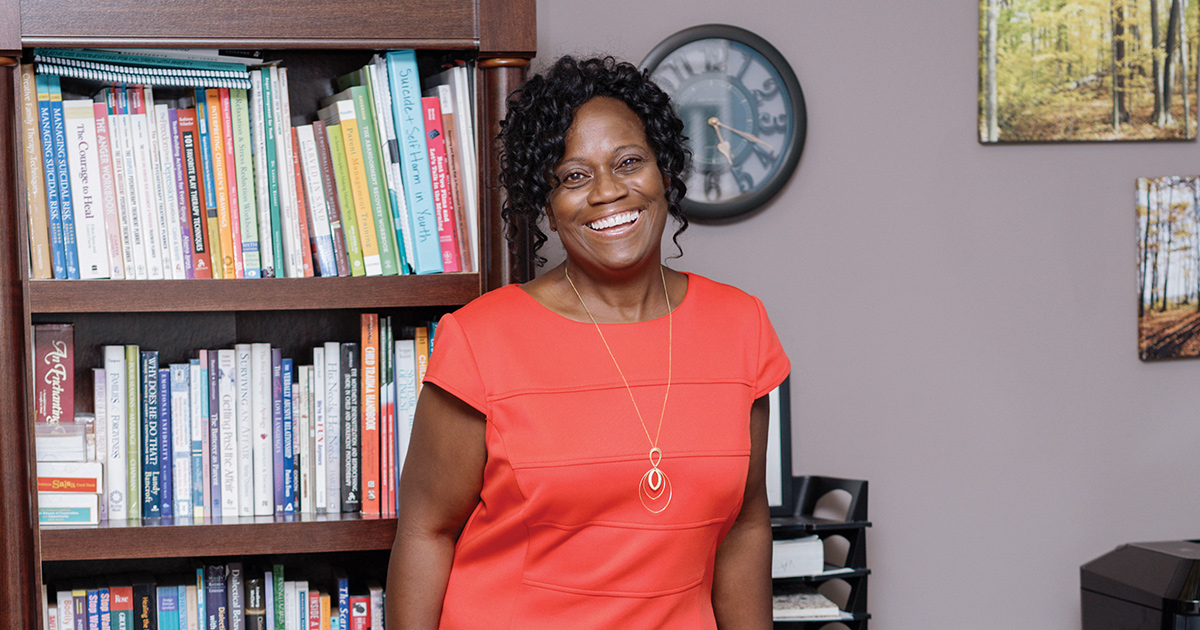 Details

Category: Profile
Valencia Agnew, Ph.D., DBTC, is a firm believer in showing up and doing the best she can. Though she acknowledges that means not always getting things right on the first try, she's not one to give anything less than her all.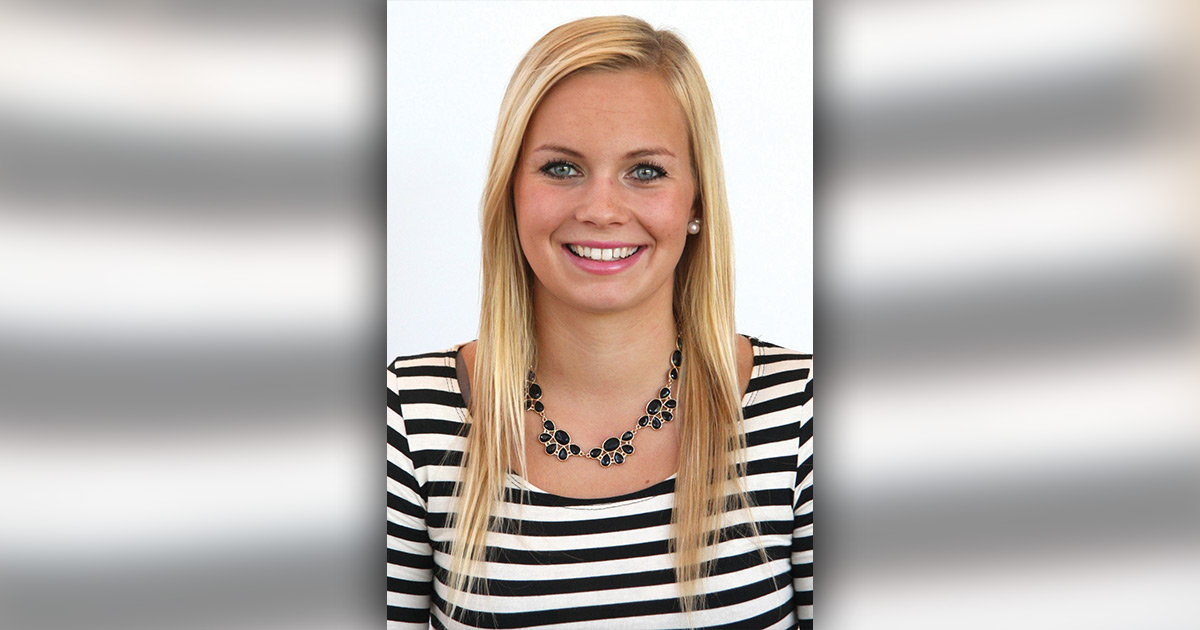 Details

Category: Profile
Tae Otte's goal as the new director of girls' hockey at the Grand Rapids Amateur Hockey Association is to spread the sport far and wide. While GRAHA has had a girls' hockey program for years, with 107 players playing across five teams last season, there are still many age groups and skill levels to reach.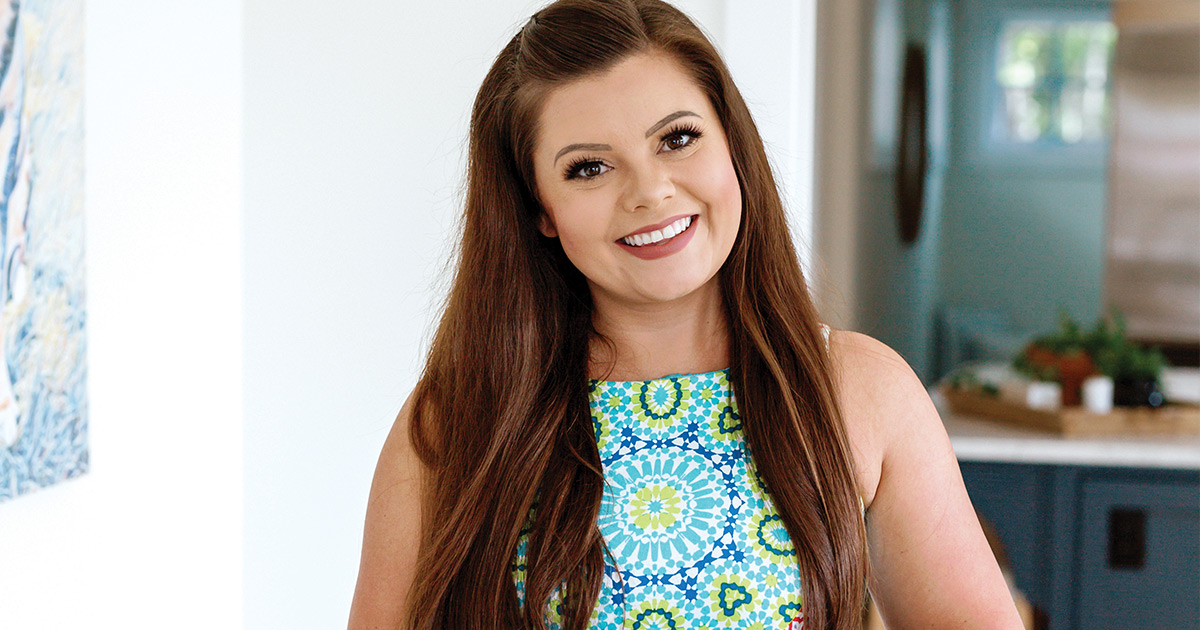 Details

Category: Profile
When you step into the Olivia Grace & Company costume closet at the Holland home of Olivia Haines-Robey, you're immediately met with a flurry of vibrant hues, varying textures, and sparkling accessories so bright, you might need to pull out your shades. This not-often-seen space offers a look inside why spreading joy and delivering magic right to your doorstep is what it's all about for Haines-Robey.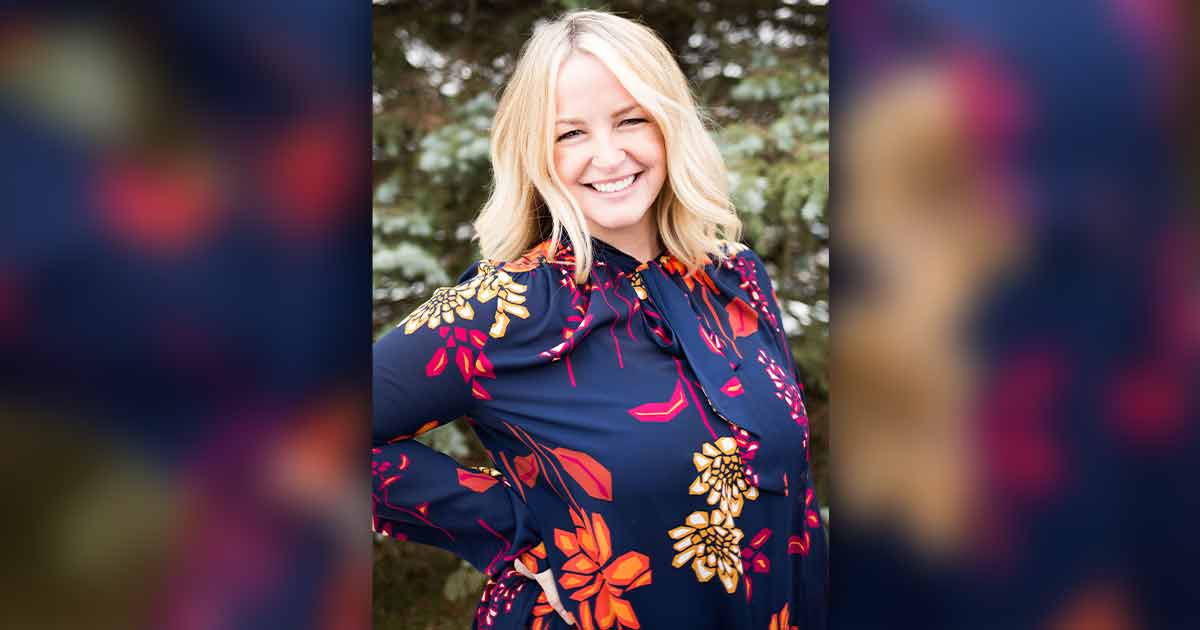 Details

Category: Profile
Looking back to a year ago from now can make your head spin a bit. As of June 1, 2020, real estate in West Michigan was just beginning to see some restrictions lifted with the rescinding of the "Safer at Home" order in Michigan.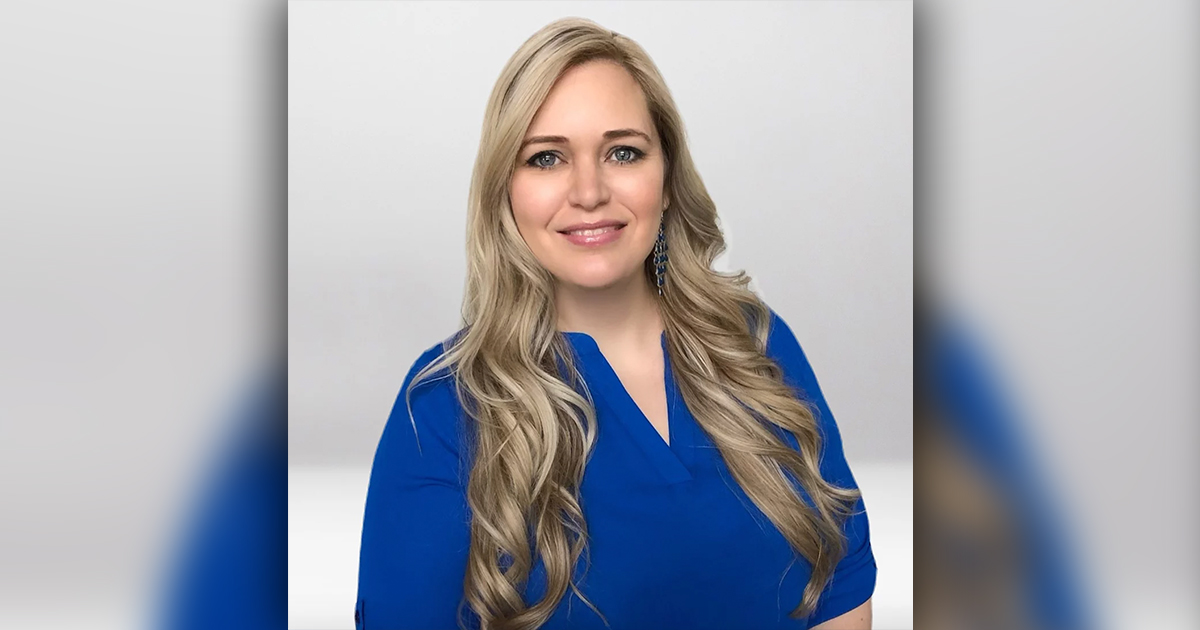 Details

Category: Profile
Sarah Timmer, M.A, LPC, LMFT, NCC, BC-TMH, always knew she would pursue a career in the helping professions. For many years, her studies were focused on a career in healthcare, but after her own experience in marriage counseling, Timmer—Founder of Counseling Center of West Michigan—felt a deep calling to the counseling field, specifically work as a couple's counselor.