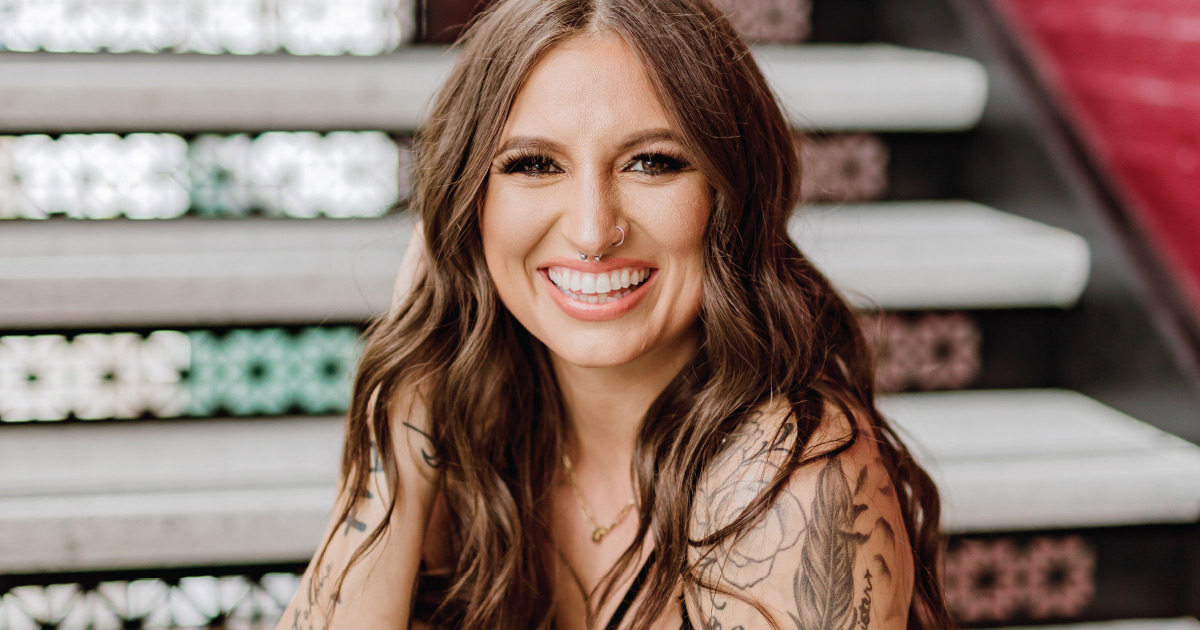 Details

Category: Profile
This April, Sophia Cerniglia is celebrating her 31st birthday. And while a birthday for most people is always a special occasion, it's especially precious and momentous for Cerniglia—someone who wasn't expected to live past age 18.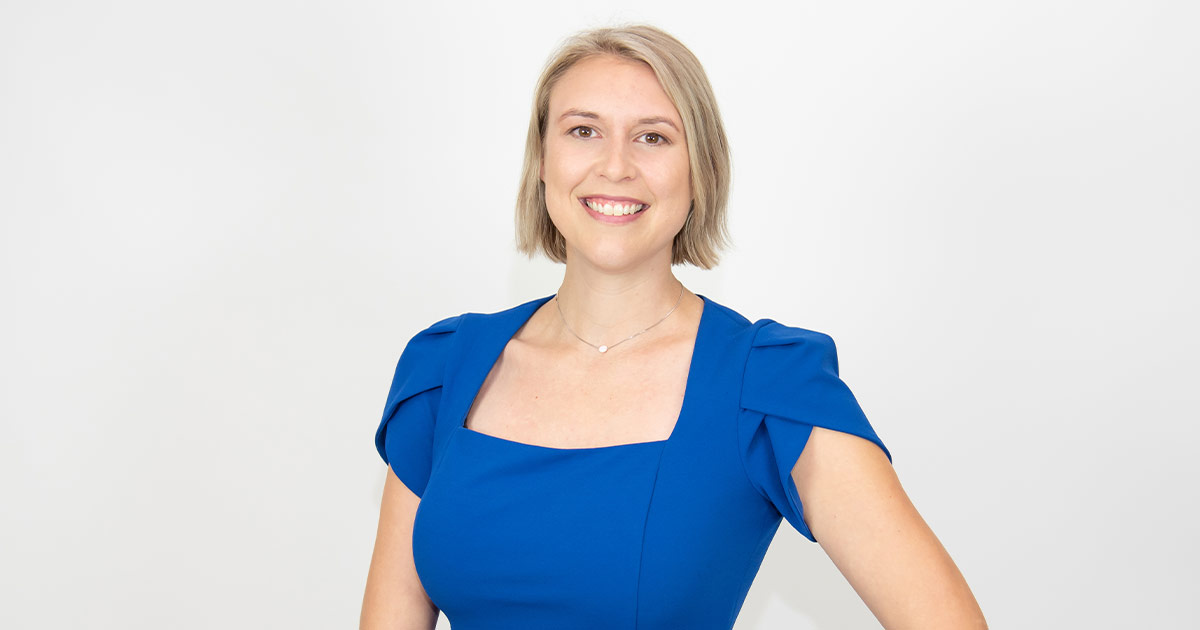 Details

Category: Profile
Catherine's Health Center, a Grand Rapids Federally Qualified Health Center (FQHC), recently named Megan Erskine, MPH as their next chief executive officer, as longtime CEO Karen Kaashoek, RN, MBA looks to retire in early 2022 after serving the organization for 24 years.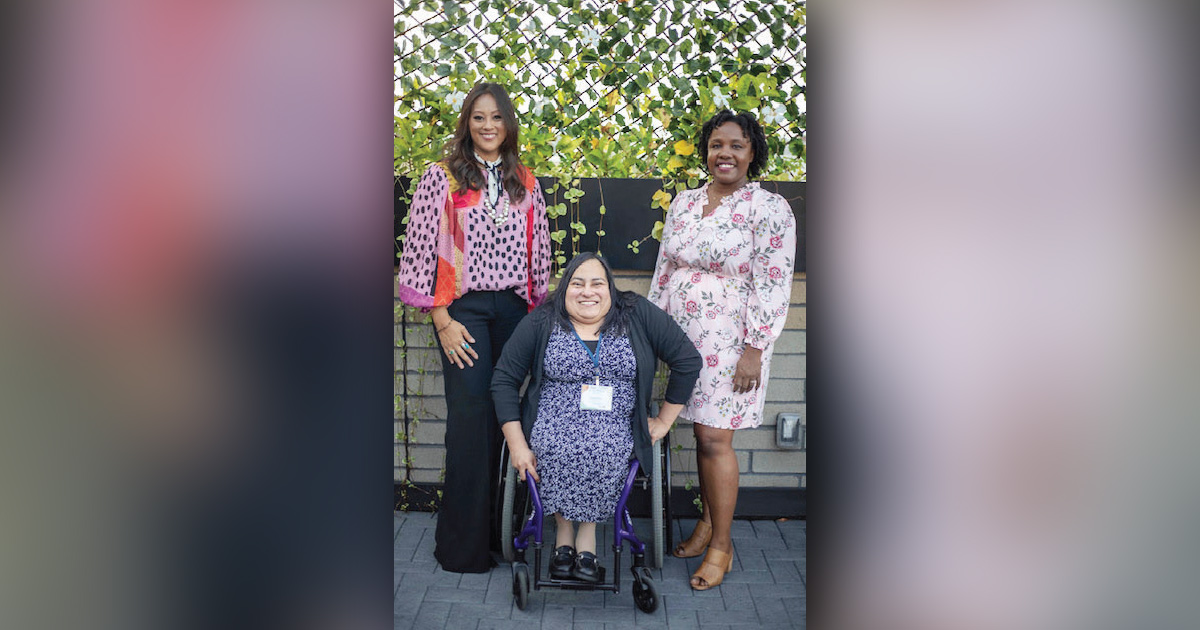 Details

Category: Profile
At a certain point, it's time to take matters into your own hands. That's what Yah-Hanna Jenkins Leys, Robyn Afrik and Lucia Rios did in 2018 when they founded Women of Color Give (WOCG).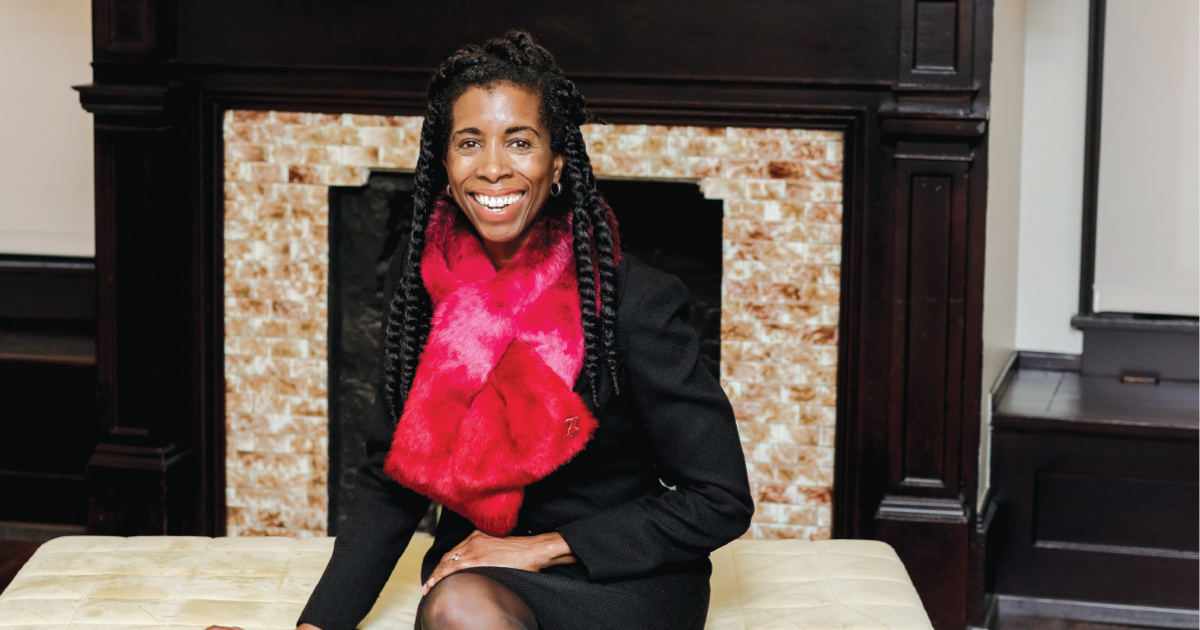 Details

Category: Profile
Ever since watching NOVA on PBS as a 12-year-old who adored math and science, Dr. Karen Kennedy knew she wanted to help people through a career in medicine. But she didn't want to "just be a doctor." She wanted to reach those most vulnerable ... those who don't think they've got a voice or choice.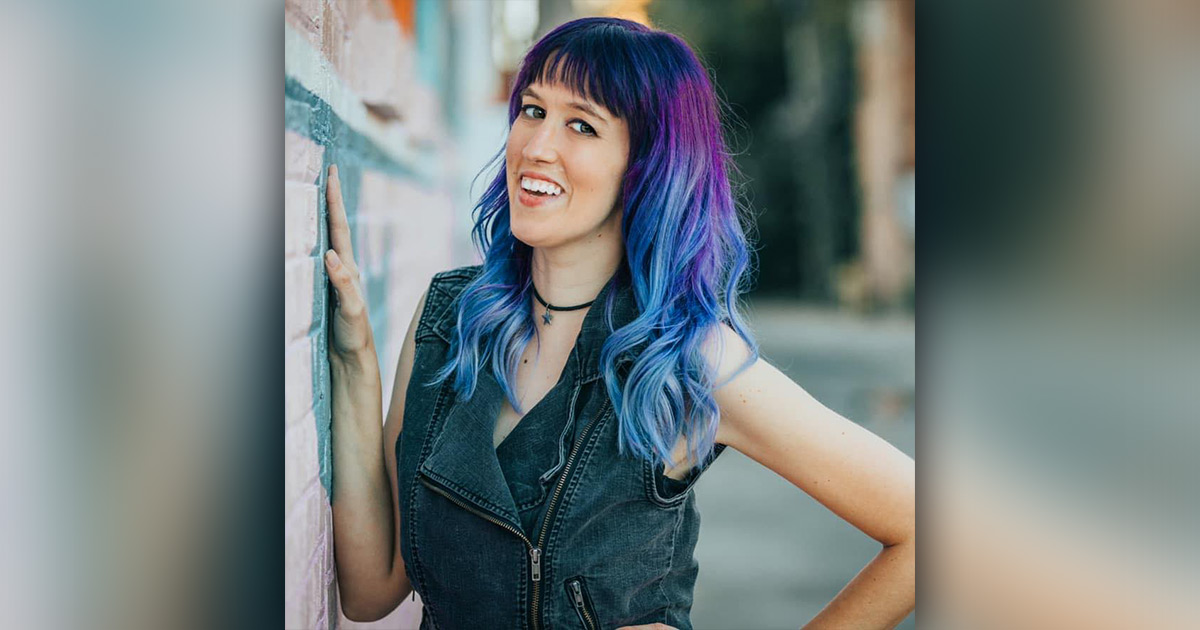 Details

Category: Profile
Laura Hardy, a Kentucky native who has split her time between the Bluegrass State and Metro Grand Rapids, is being welcomed as the new co-host of The Big Joe Show on Mix 95.7.