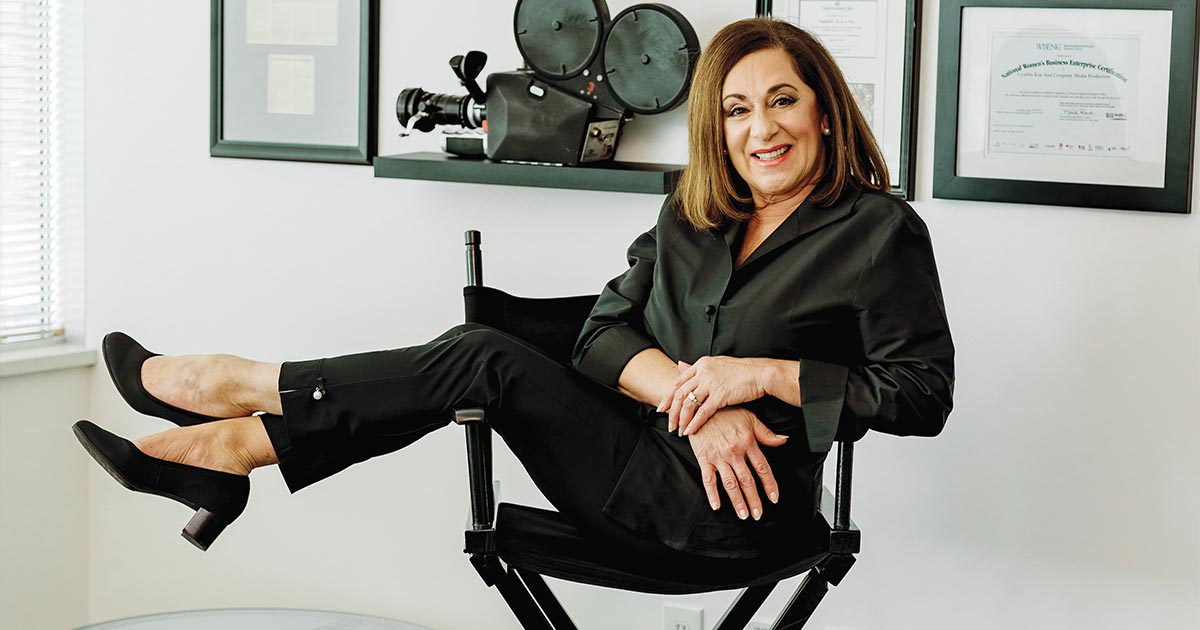 Details

Category: Profile
When you walk into the offices of Cynthia Kay and Company Media Production, you're immediately greeted by a wall of well-deserved accolades and mementos of work spanning across 35 years, from small local businesses and nonprofits to Fortune Global 500 companies. However, President and CEO Cynthia Kay knows that a job well done is about so much more than just the recognition you might receive afterward.
Details

Category: Profile
A visual artist from Grand Rapids and Public Arts Coordinator at Lions and Rabbits Center for the Arts (LRCFA), Jasmine Bruce has made leaps and bounds within the artist community. In 2020, Bruce—who earned a Bachelor of Fine Arts from GVSU and works with mediums like acrylic, oil and digital painting—led hundreds of artists in the Windows GR project, which spoke on social injustice through art. In her role with LRCFA, Bruce has led various public art projects like After Dark, Women's Way and more.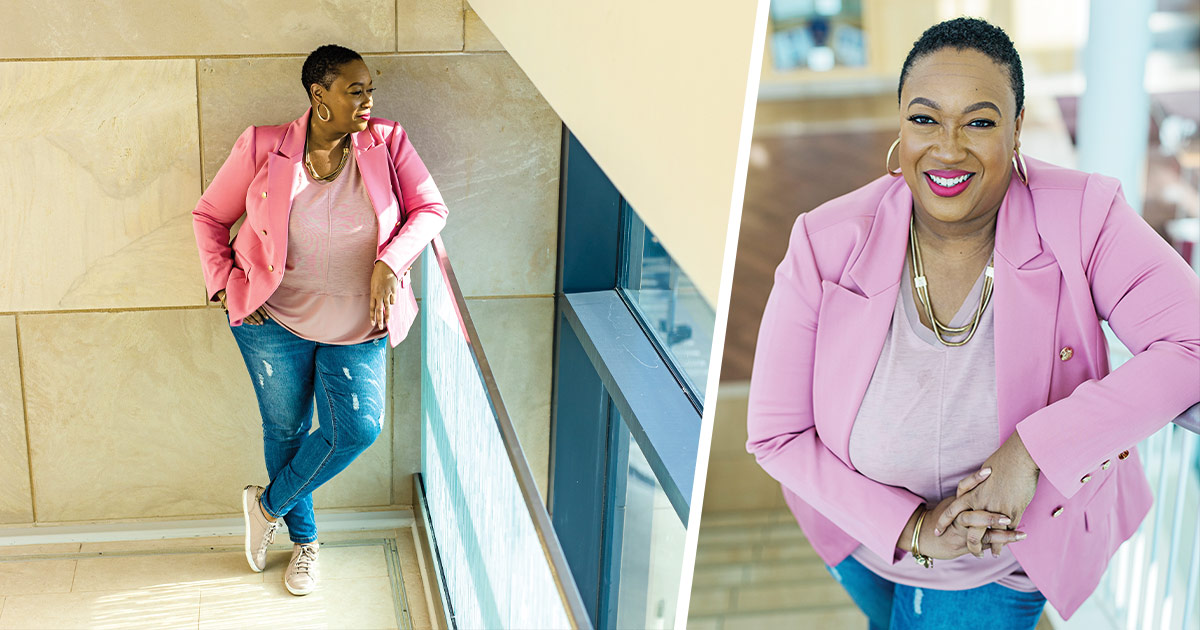 Details

Category: Profile
Personally and professionally, Sonja Forte takes pride in being someone others can count on; a person who actively and fully shows up for other people. As Executive Director of Baxter Community Center, Forte puts these attributes into practice daily, leading a team that offers services to neighbors and spaces where the community can come together to feel not only cared for, but wholeheartedly welcomed.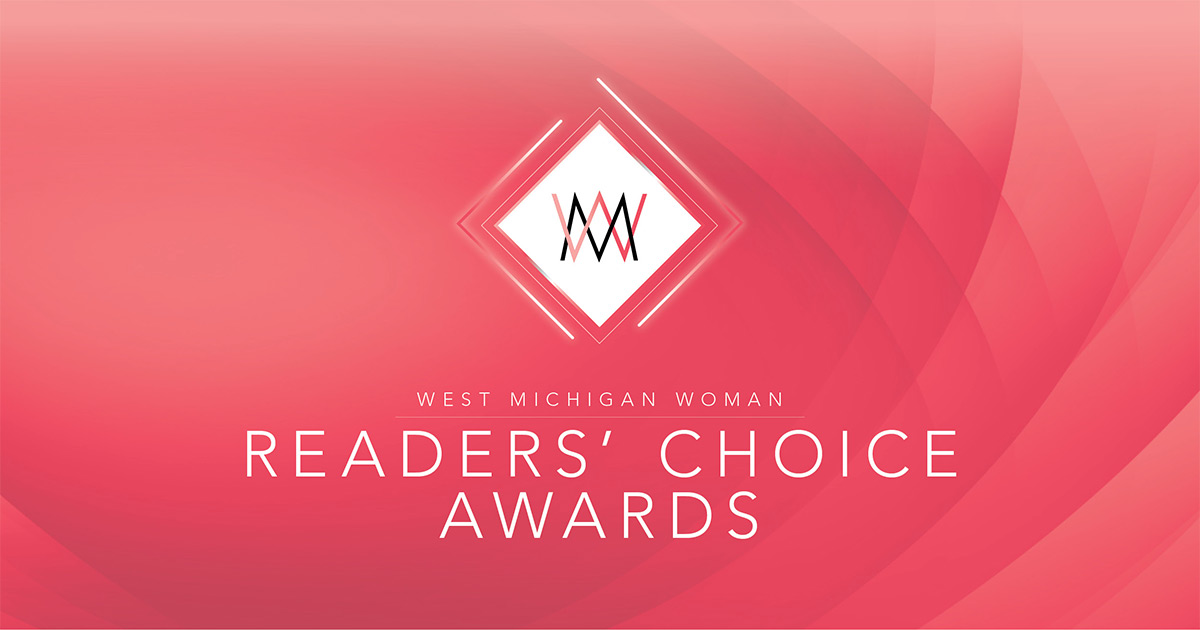 Details

Category: Profile
Our lives wouldn't be what they are without the stellar local establishments found around every corner of West Michigan, from the newly founded to the well-established and everything in between. Those local staples are what the West Michigan Woman Readers' Choice Awards are all about.
Details

Category: Profile
Rae Green, JD, LPC, CAADC | Founder & President | Sanford Behavioral Health