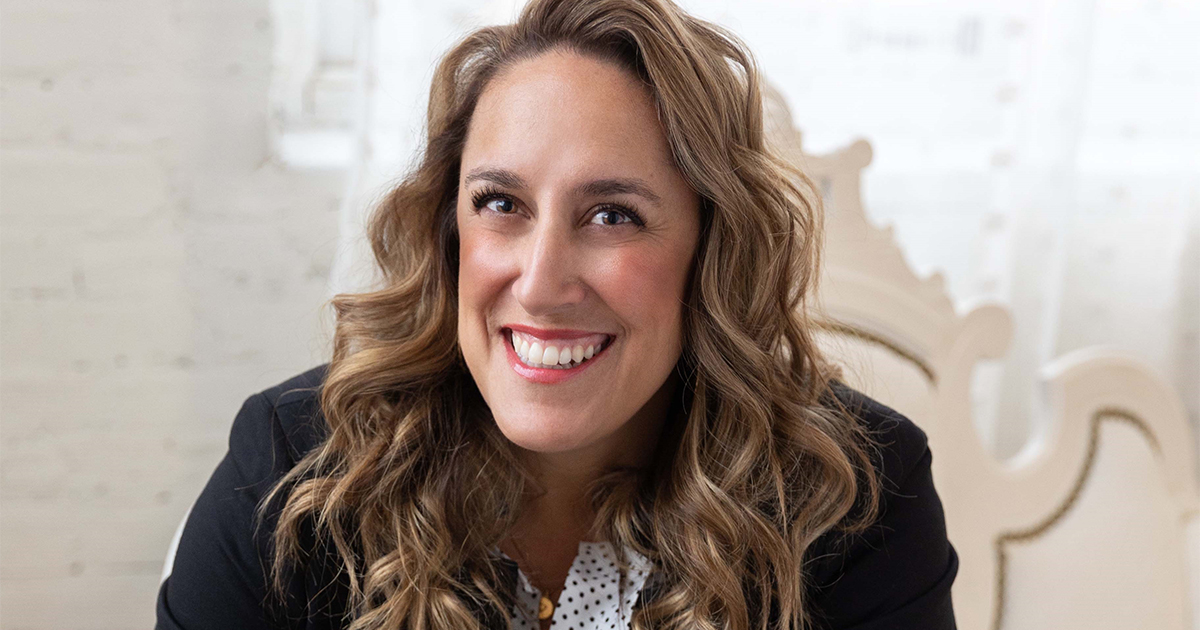 Details

Category: Profile
Stephanie Adams, a longtime nonprofit leader and community organizer, has been named President and Chief Executive Officer of the Grand Rapids Public Schools Foundation (GRPSF), the fundraising partner of Grand Rapids Public Schools. Learn more about why Adams is passionate about being active in the Grand Rapids community and how her past experience positions her to propel the foundation forward.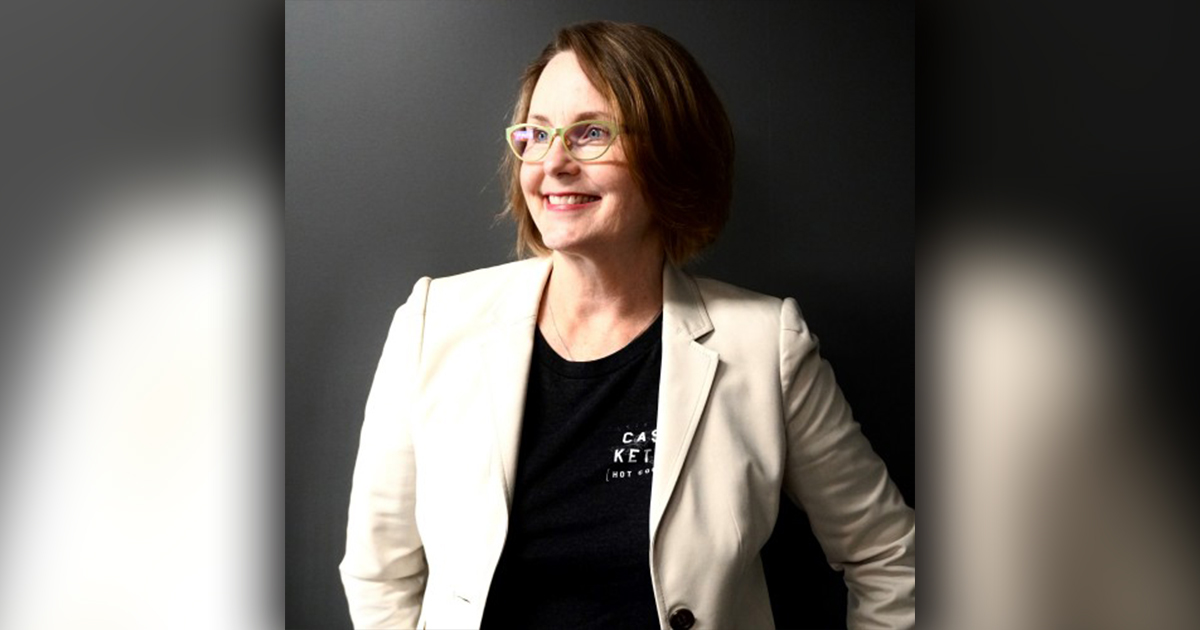 Details

Category: Profile
Not only is Lucinda Wright changing up the coffee and spirits game as Co-Founder and CEO of Michigan-based Cask & Kettle, she's also a lesson in what happens when you step away from comfortability and imagine what's possible in a world of impossibility.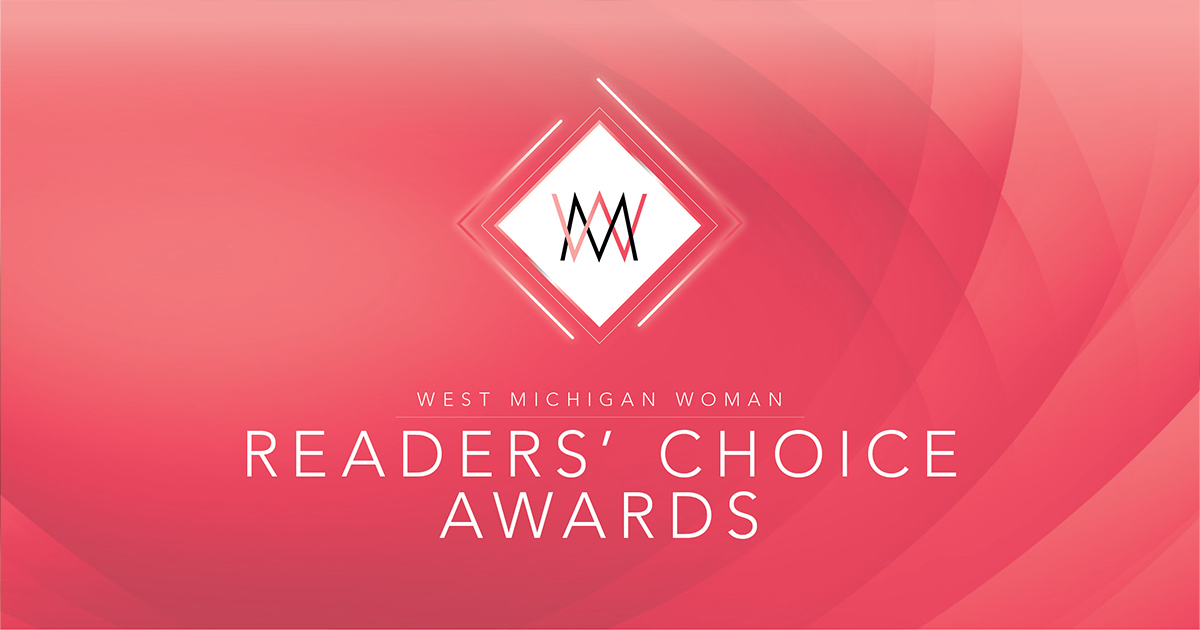 Details

Category: Profile
What makes a community? Undoubtedly, the magic comes from its people. Our lives wouldn't be what they are without the stellar local establishments found around every corner of West Michigan, from the newly-founded to the well-established and everything in between.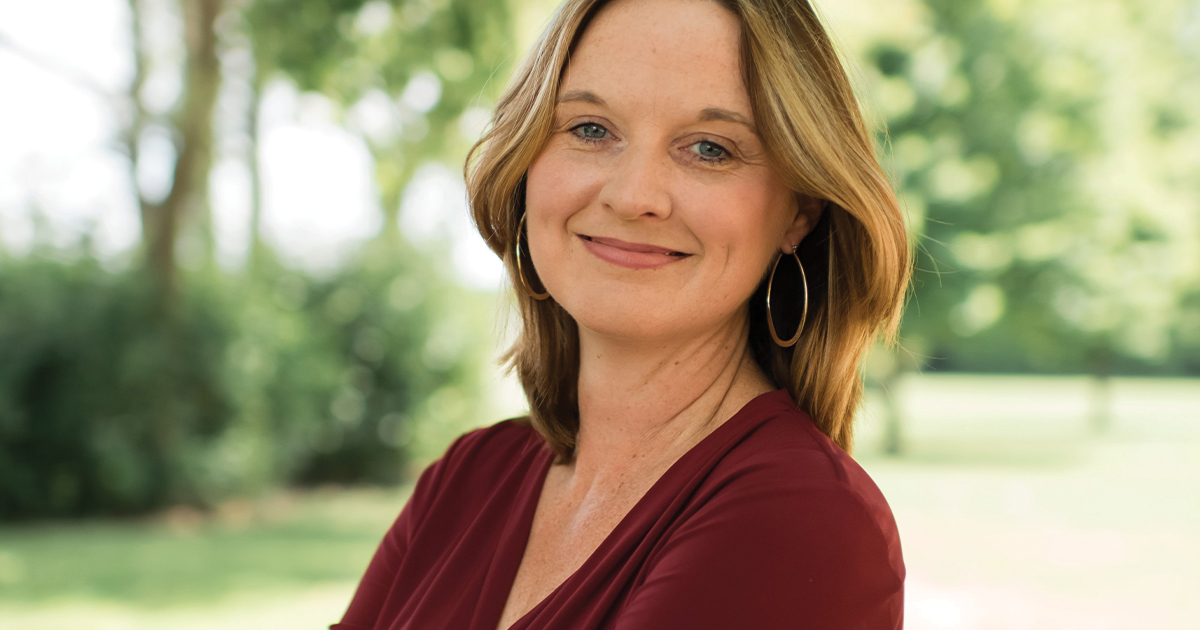 Details

Category: Profile
Grand Rapids Civic Theatre—which has served West Michigan for 96 Seasons by producing memorable shows, working with community partners and raising the next generation of artists—recently saw the transition of Allyson Paris from Associate Director to the first sole Artistic Director in the theatre's nearly 100-year history.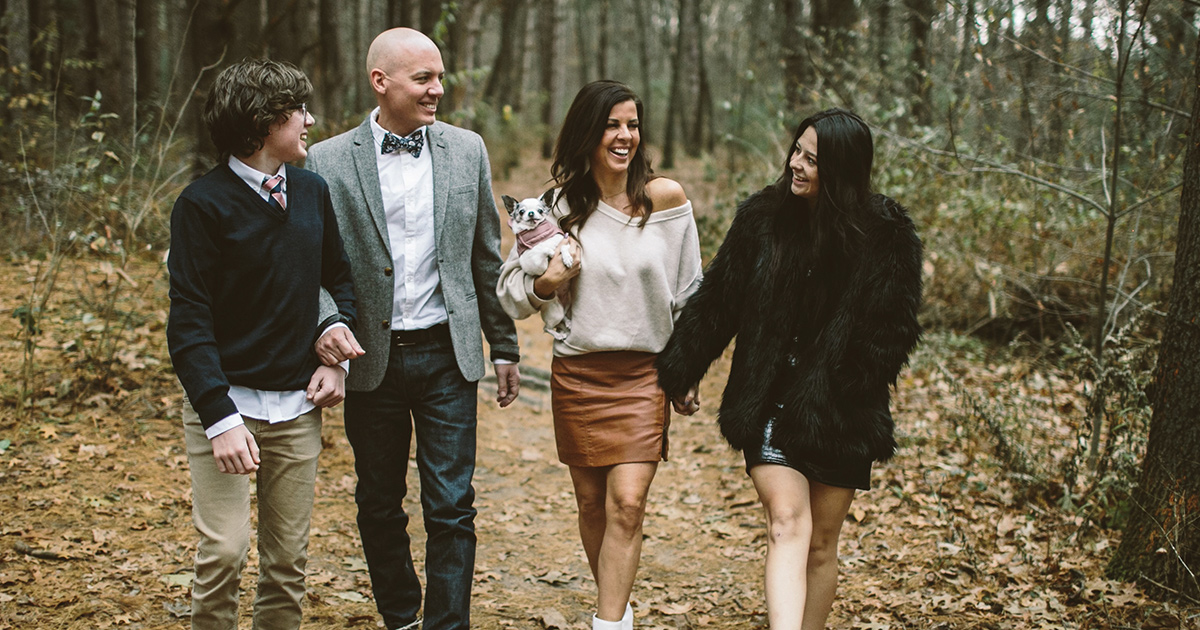 Details

Category: Profile
Jen Delvaux, a wellness coach, mother to Drew and Maddie, and wife, fell into the health and fitness world by accident. After working to get herself on a healthy track years ago and falling in love with the process, she now works to help other women also discover the joy she found in being active and prioritizing overall wellness.