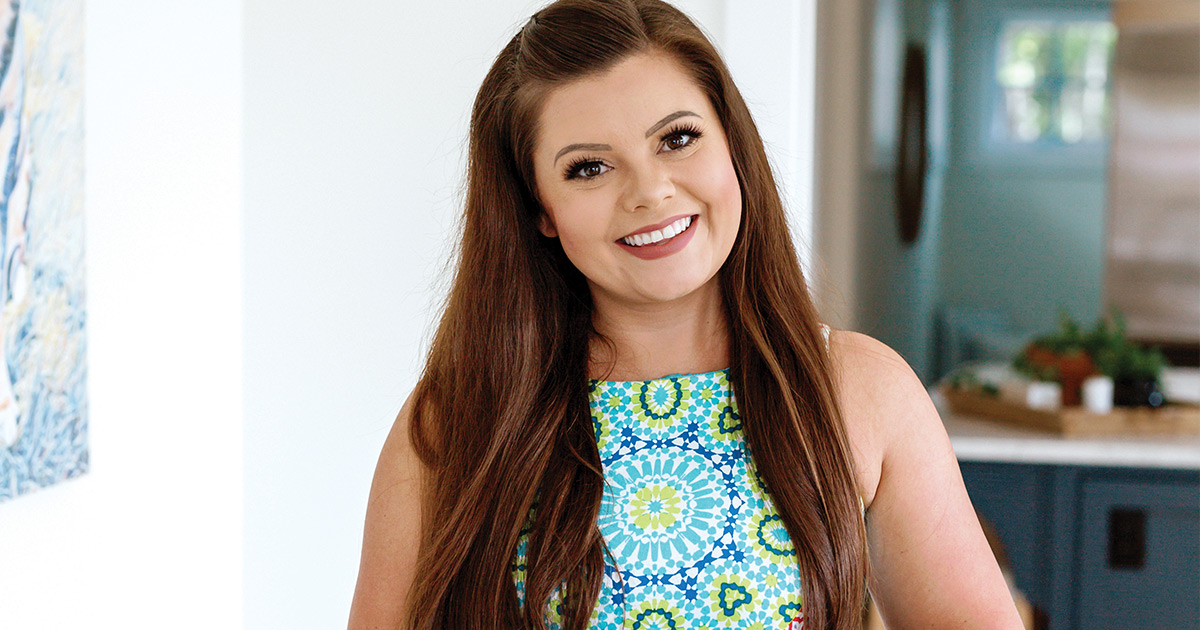 Details

Category: Profile
When you step into the Olivia Grace & Company costume closet at the Holland home of Olivia Haines-Robey, you're immediately met with a flurry of vibrant hues, varying textures, and sparkling accessories so bright, you might need to pull out your shades. This not-often-seen space offers a look inside why spreading joy and delivering magic right to your doorstep is what it's all about for Haines-Robey.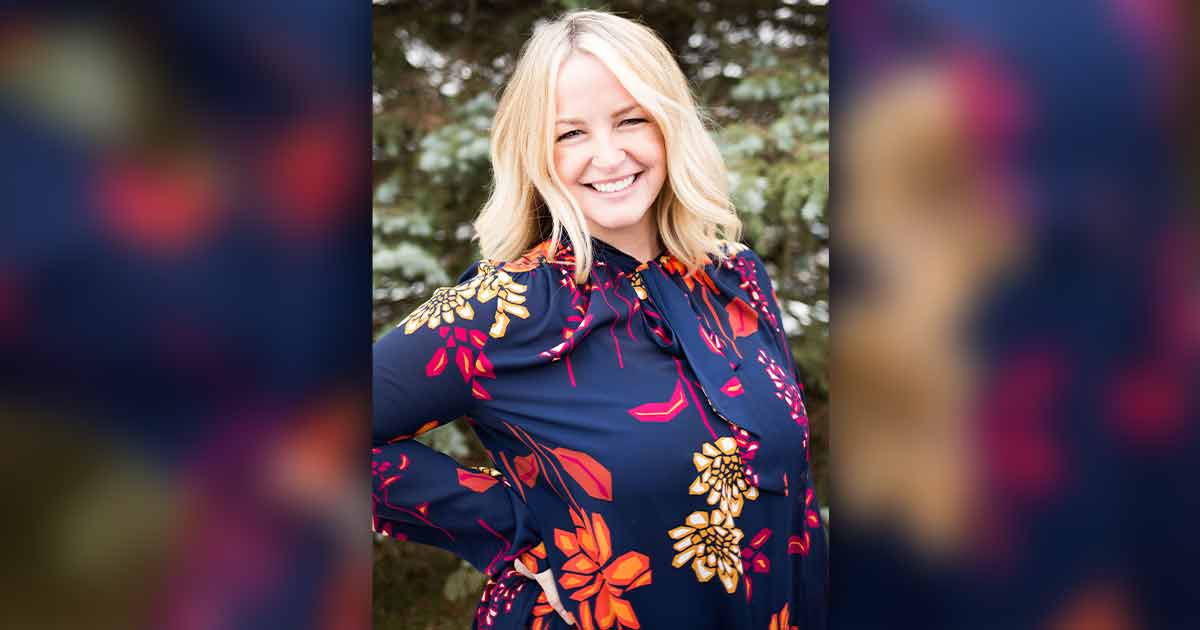 Details

Category: Profile
Looking back to a year ago from now can make your head spin a bit. As of June 1, 2020, real estate in West Michigan was just beginning to see some restrictions lifted with the rescinding of the "Safer at Home" order in Michigan.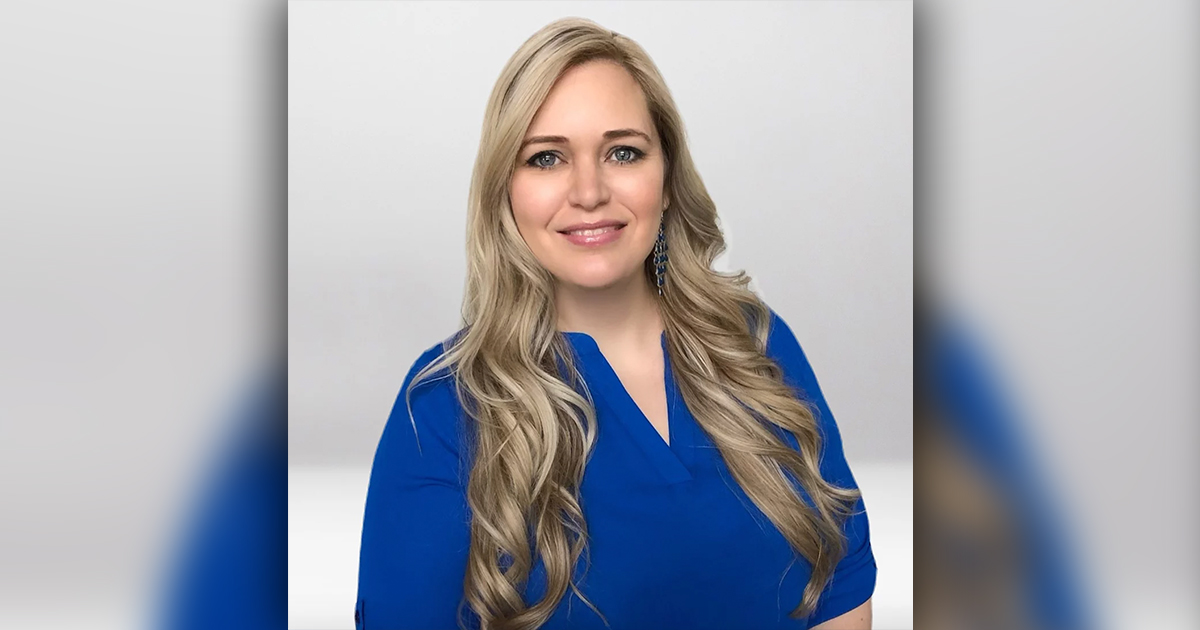 Details

Category: Profile
Sarah Timmer, M.A, LPC, LMFT, NCC, BC-TMH, always knew she would pursue a career in the helping professions. For many years, her studies were focused on a career in healthcare, but after her own experience in marriage counseling, Timmer—Founder of Counseling Center of West Michigan—felt a deep calling to the counseling field, specifically work as a couple's counselor.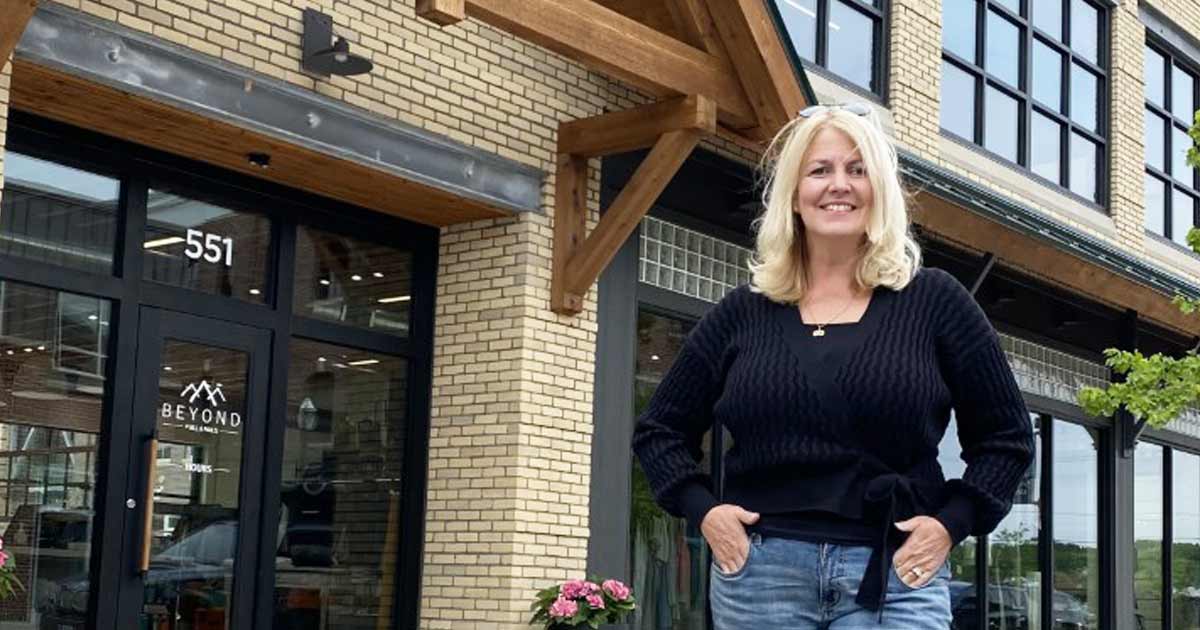 Details

Category: Profile
Why do we enjoy shopping at some stores more than others? Selection and service are obvious answers, but our favorite shops have personalities that makes us happy.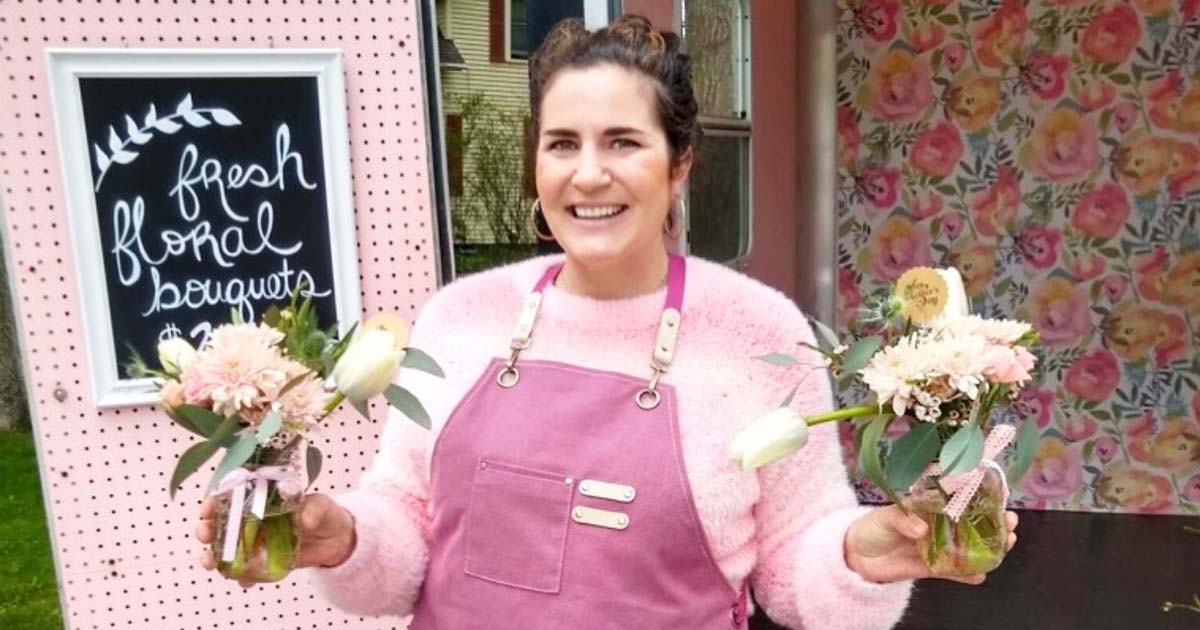 Details

Category: Profile
This summer, Blossoms of Joy—a new mobile flower cart specializing in floral crowns and beautiful bouquets—hopes to bring a little joy and beauty to all. But there's more to these vibrant blooms than meets the eye.