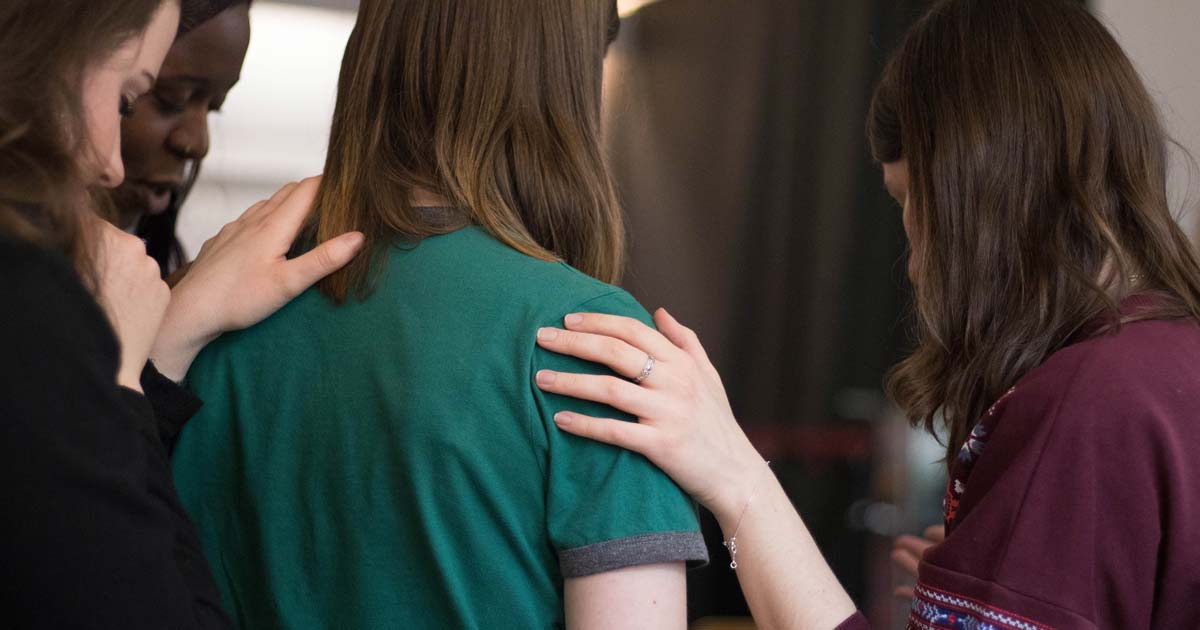 Details

Category: Profile
When most people think of someone with a competitive spirit, they may not always assume they also have a softer, more caring side. Jaime Counterman, newly announced Director of Ele's Place Grand Rapids, defies that logic.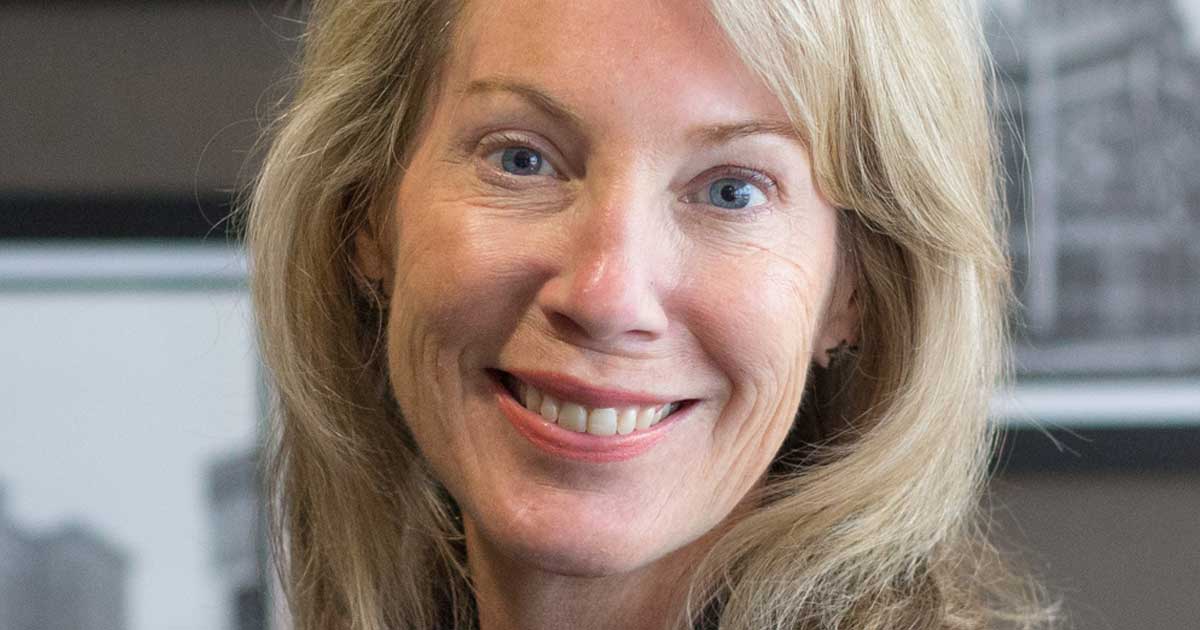 Details

Category: Profile
McShane & Bowie PLC named Michelle H. Anthes among three managing partners, responsible for its day-to-day direction. Michelle, who's practiced law for 21 years—12 at McShane & Bowie—is the first woman promoted to the role in the firm's 66-year history and one of few in a larger Michigan firm.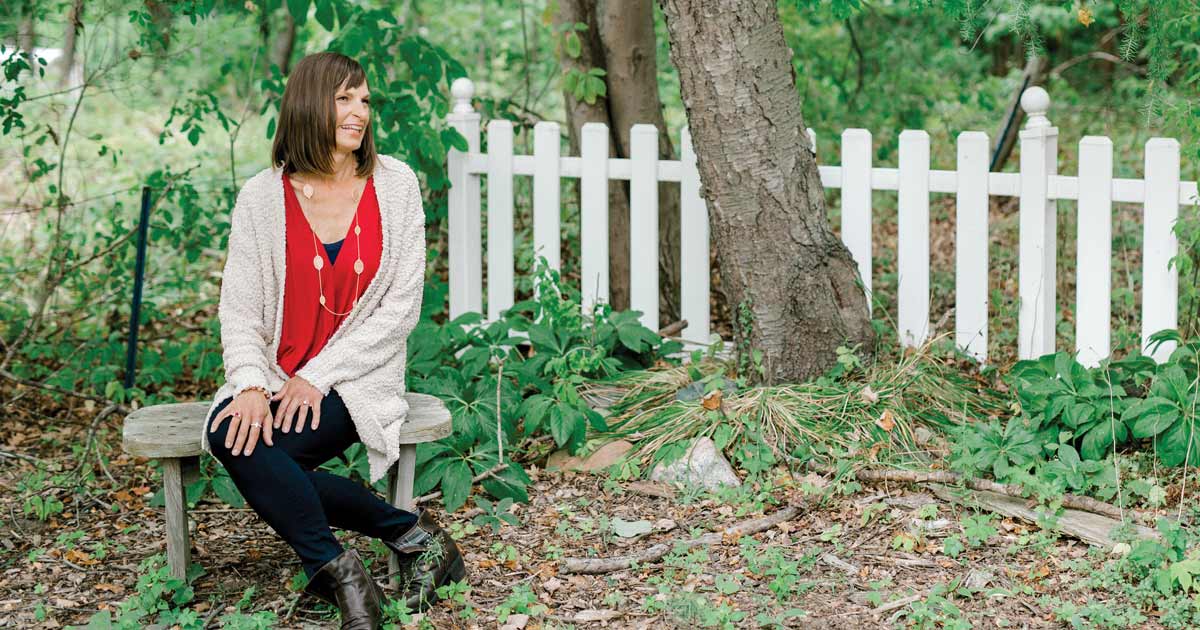 Details

Category: Profile
Like the saffron spice derived from the crocus, Cindy Kikkert-Penning is a rarity in more ways than one.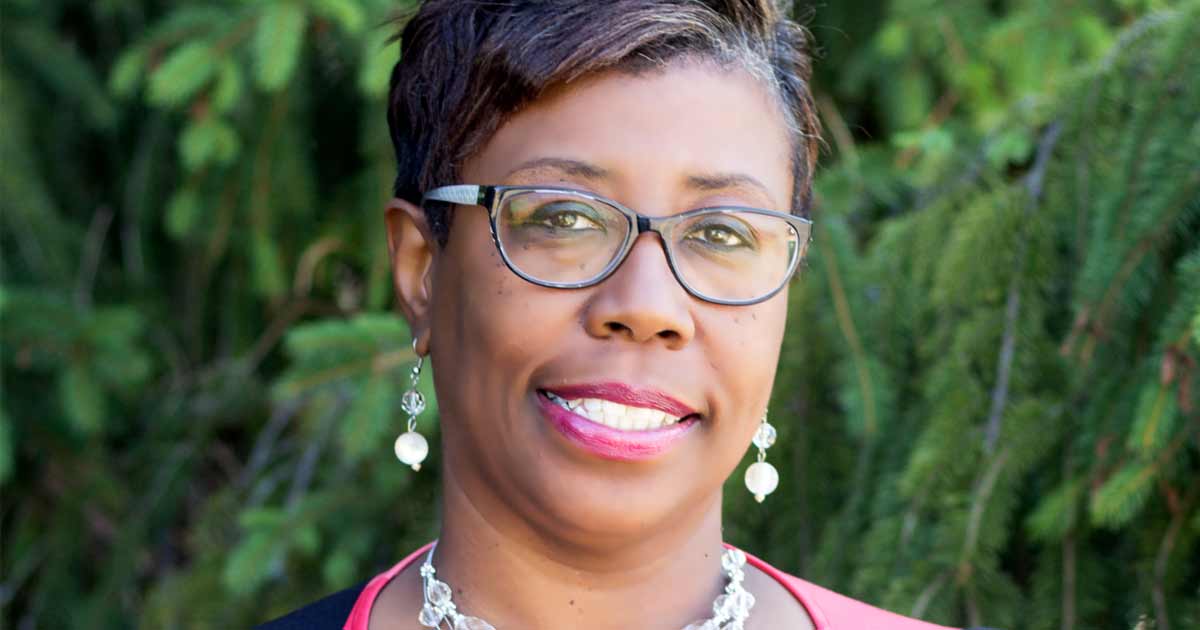 Details

Category: Profile
Fueled by her passion for safer workplaces, roadways and communities, Andrea Owens created HourGlass Testing Solutions—a business offering same-day, onsite-collection, and management of workplace drug and alcohol testing programs.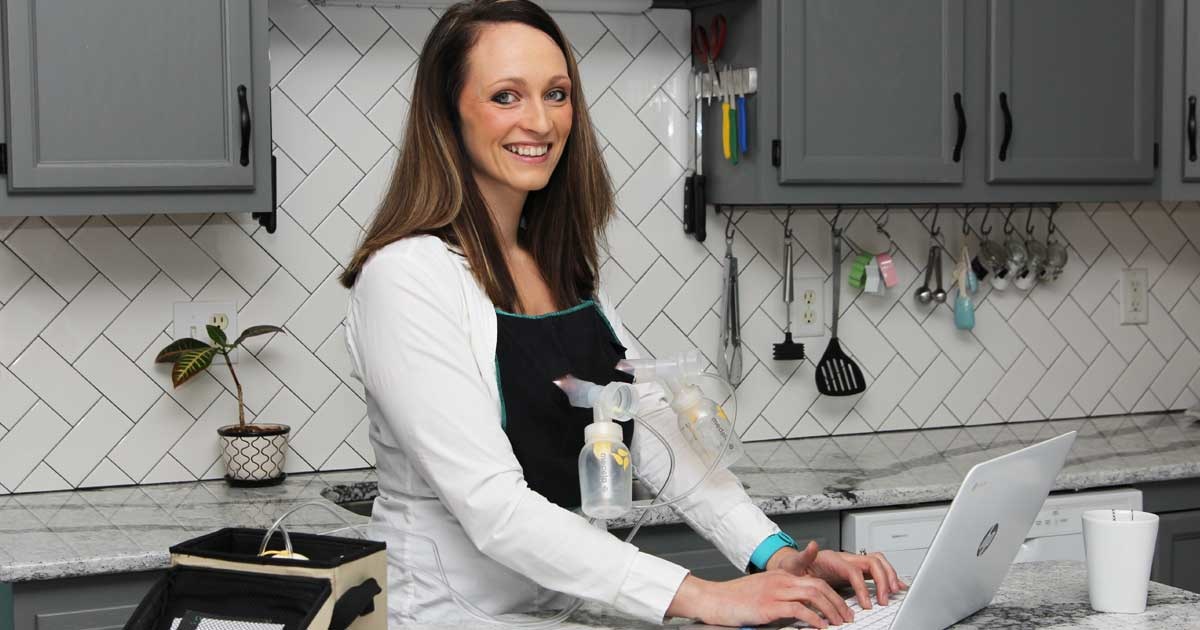 Details

Category: Profile
In honor of World Breastfeeding Week, we're celebrating this wonderful gift women give to babies all around the world.