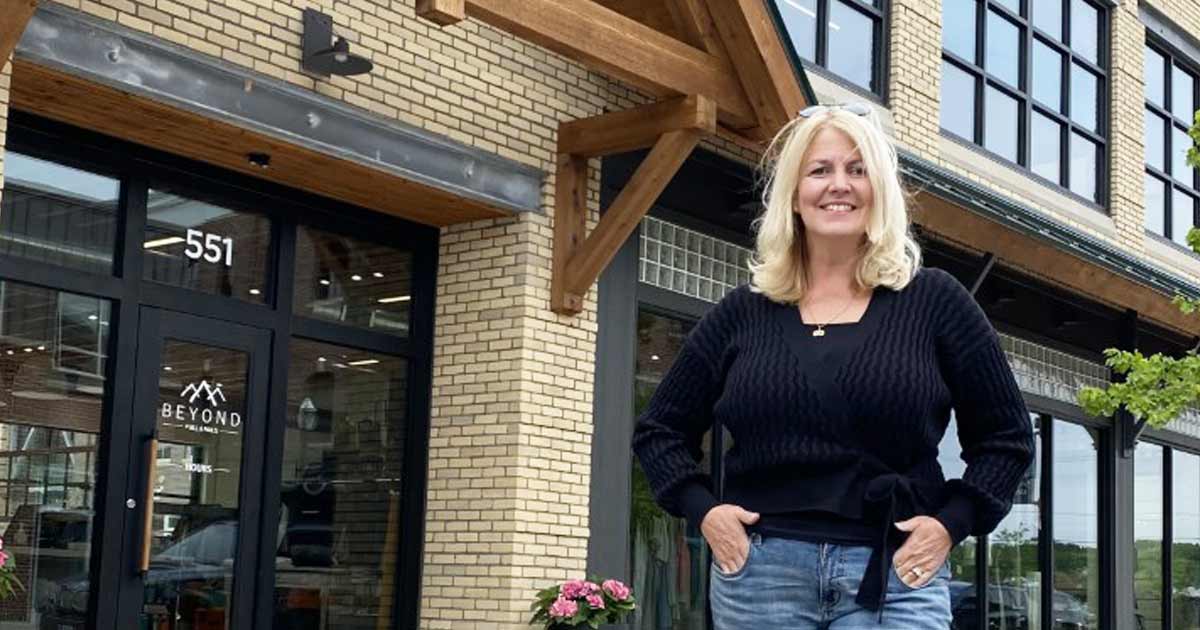 Details

Category: Profile
Why do we enjoy shopping at some stores more than others? Selection and service are obvious answers, but our favorite shops have personalities that makes us happy.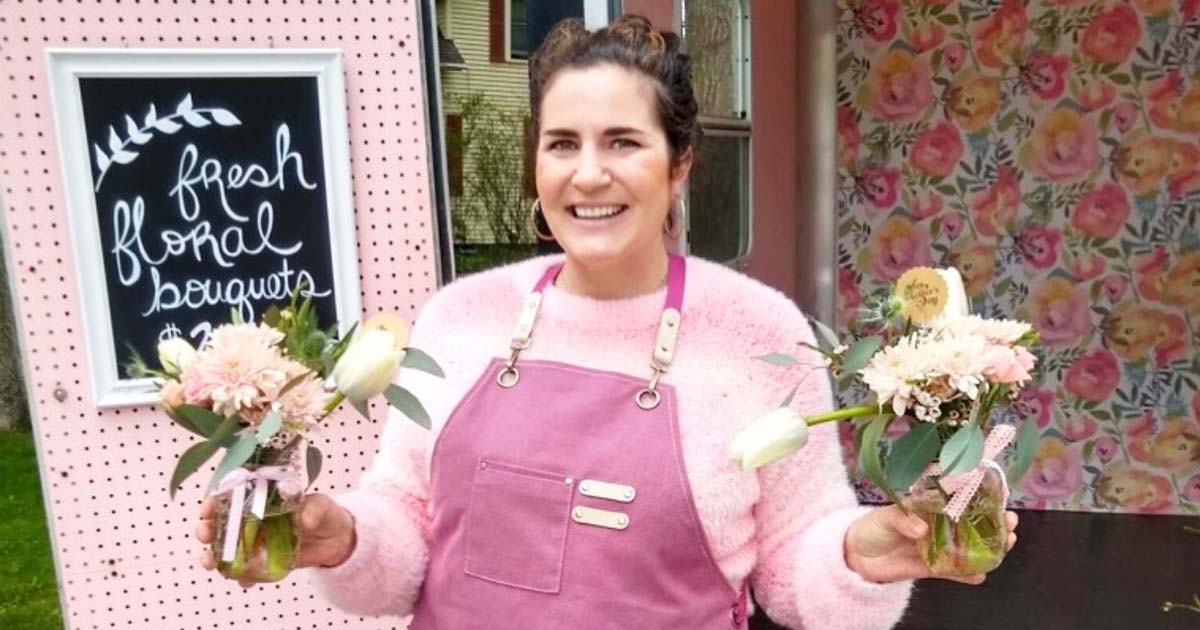 Details

Category: Profile
This summer, Blossoms of Joy—a new mobile flower cart specializing in floral crowns and beautiful bouquets—hopes to bring a little joy and beauty to all. But there's more to these vibrant blooms than meets the eye.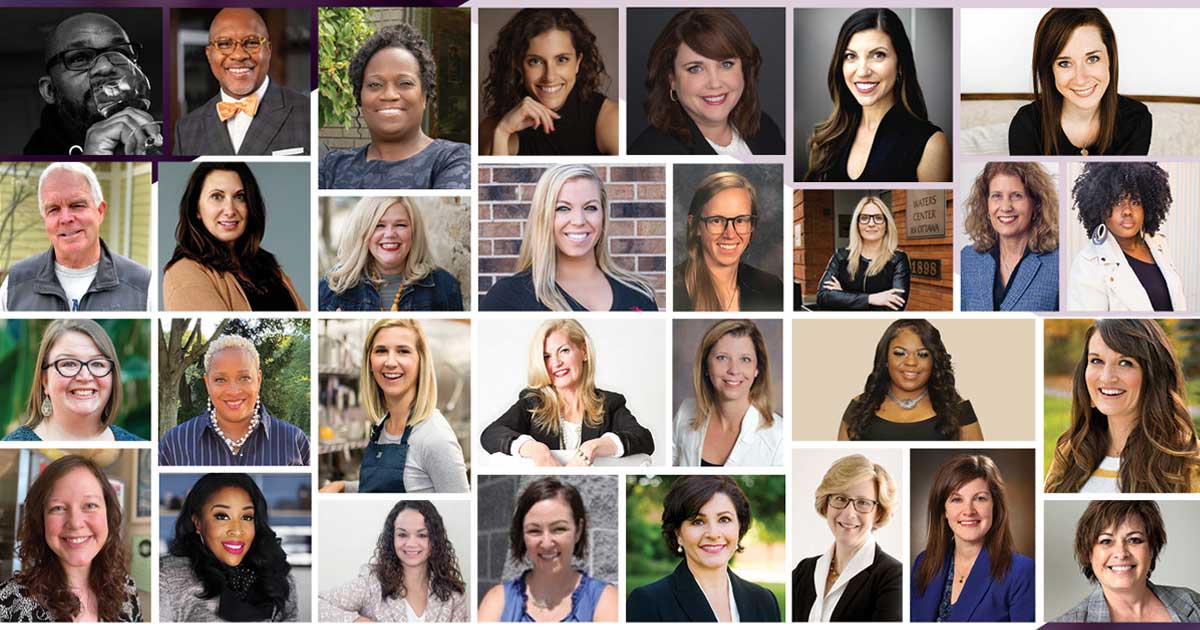 Details

Category: Profile
After a challenging and memorable year, we're proud to recognize these resilient change makers—the finalists for the fifth annual Brilliance Awards.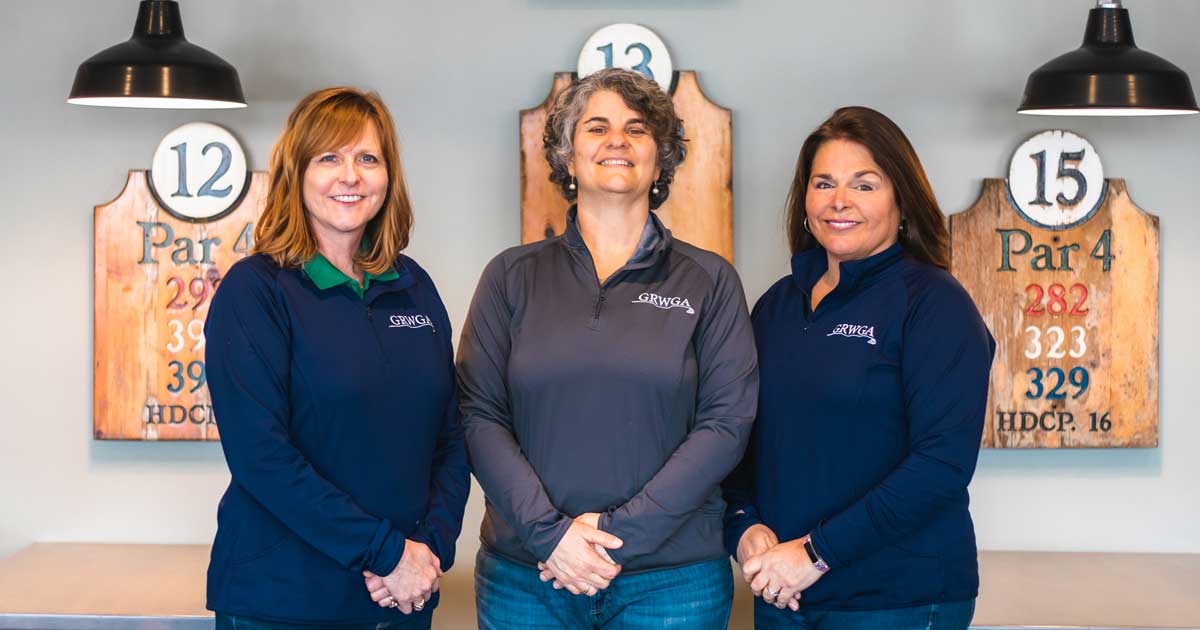 Details

Category: Profile
The Grand Rapids Women's Golf Association (GRWGA) was started for the love of golf, friendly competition and comradery by Judy Kamis, Marcie Palmer and Sue Westphall—three entrepreneurs.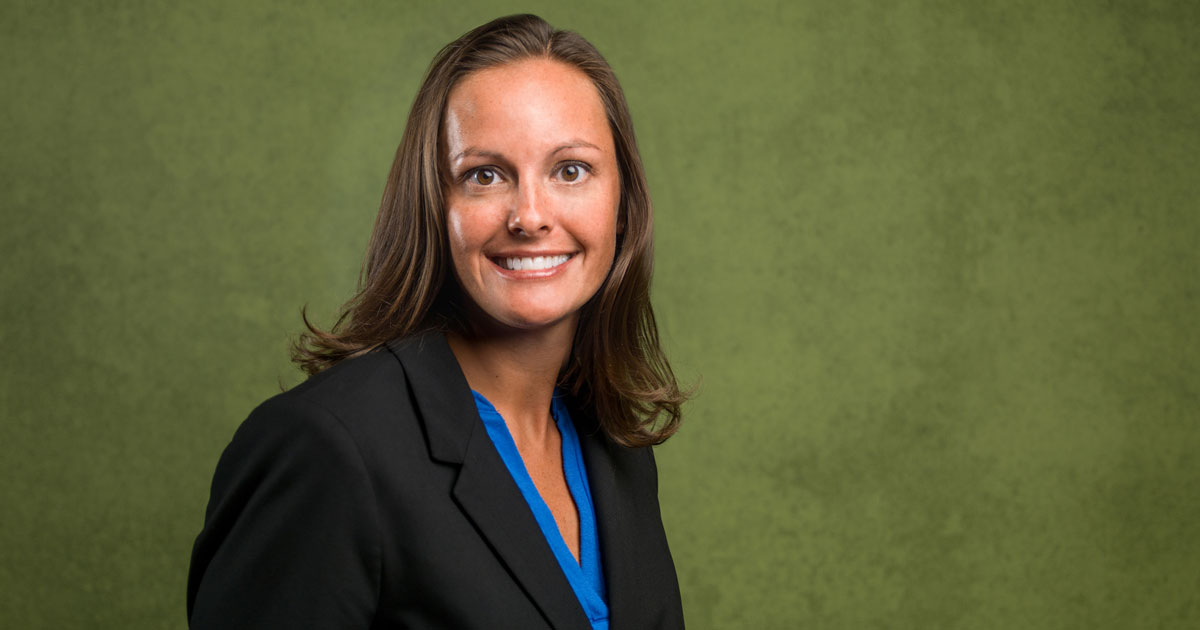 Details

Category: Profile
Priority Health has shared that Megan Schmidt—who has served as vice president of sales and client services for Priority Health for the last four years and has been with the company in a variety of leadership roles since 2005—has been promoted to the position of senior vice president of employer solutions.