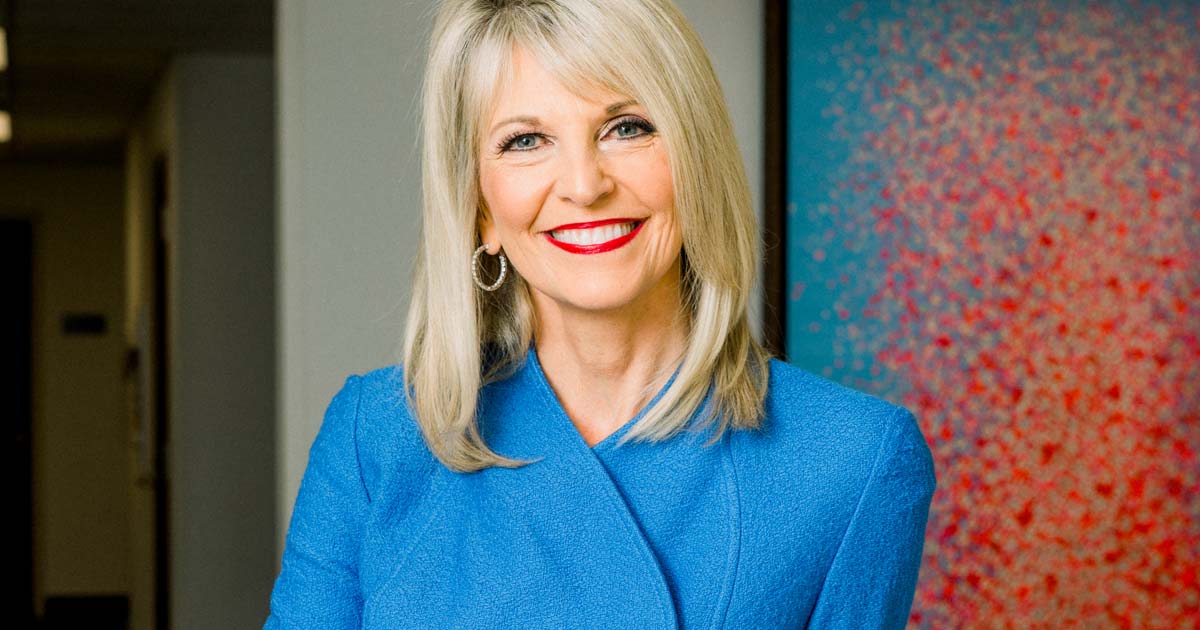 Details

Category: Profile
It's contagious. From the moment Tammy Born Huizenga, D.O., first says "Hello," her enthusiasm, upbeat attitude, hopefulness, insatiable curiosity, and incessant desire to know, do, and be more are apparent.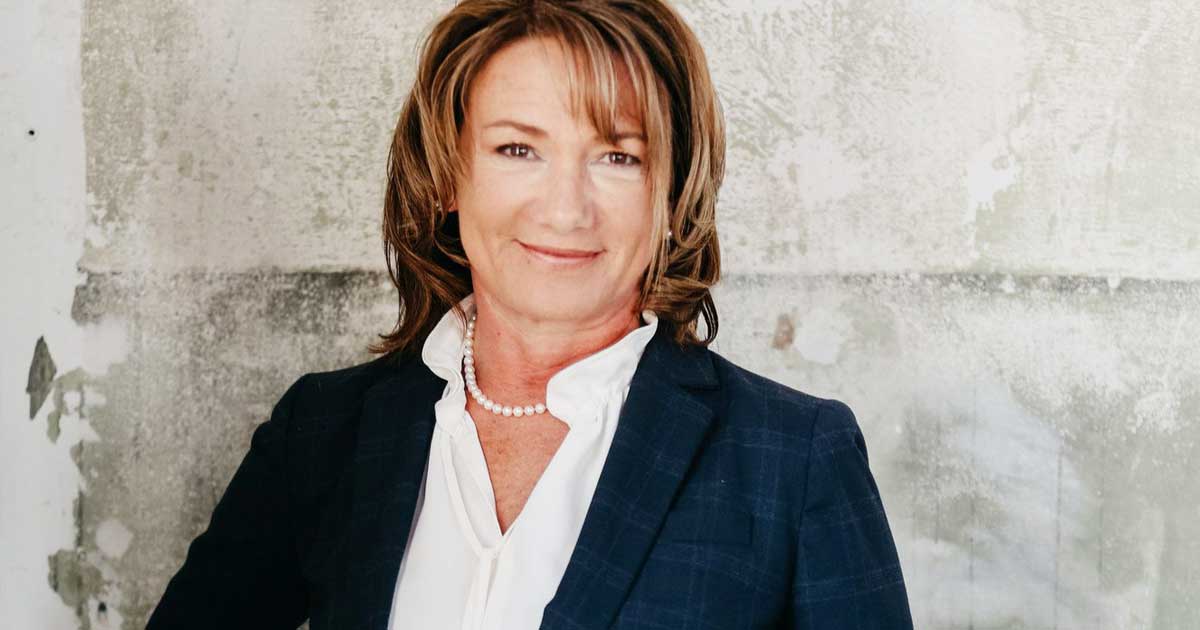 Details

Category: Profile
Though Kimberly Hammond and her Merrill Lynch wealth management team—Hammond, Martin & Associates—work quietly and diligently for their clients throughout West Michigan, the work they do speaks volumes.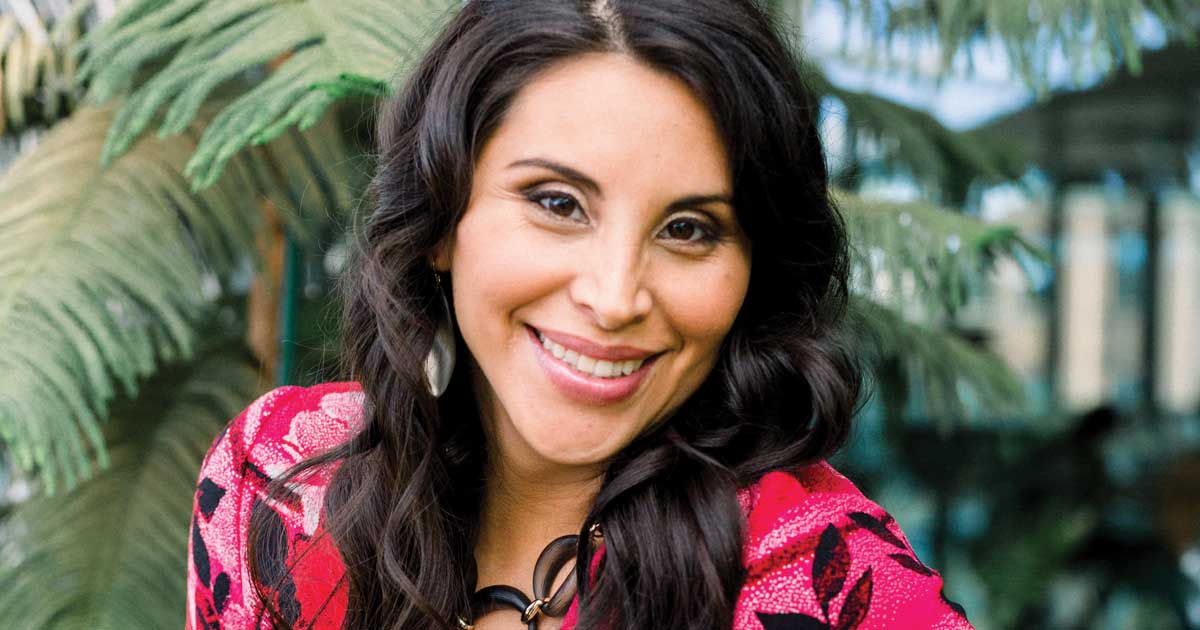 Details

Category: Profile
Paola Mendivil, born in Mexico City, enjoyed growing up near family—playing with cousins, participating in huge New Year's Eve parties, having fun.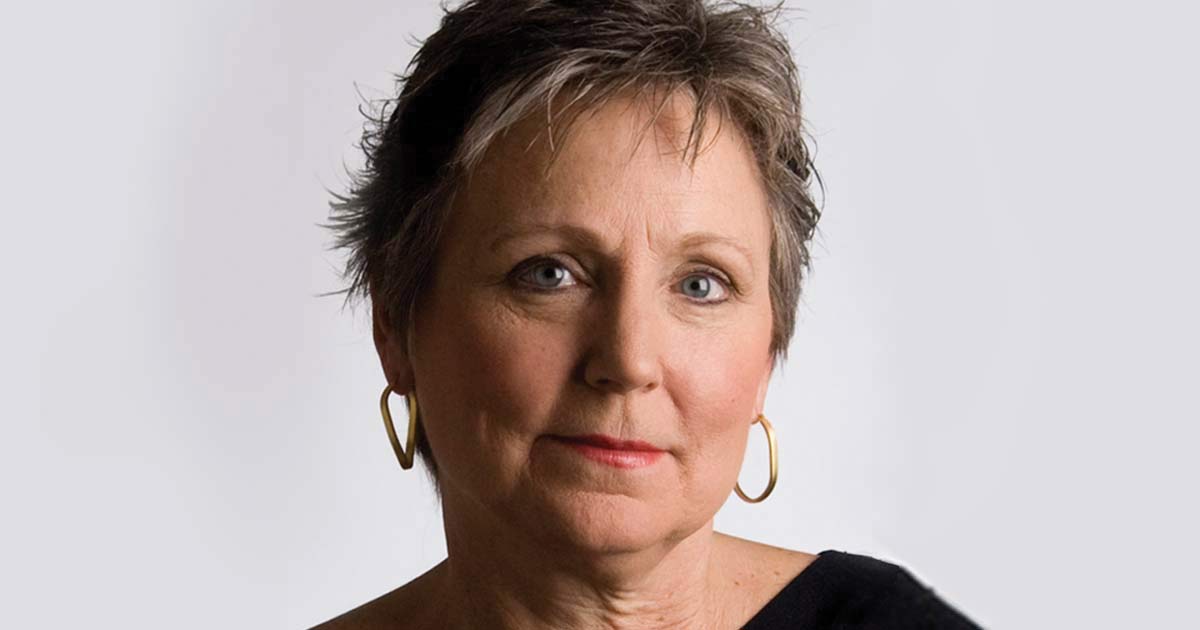 Details

Category: Profile
West Michigan Woman, host of the annual breast cancer charity event Wine & Wig, is pleased to announce that the first ever "Valiant Victor Award" was presented at the event on October 3, 2019.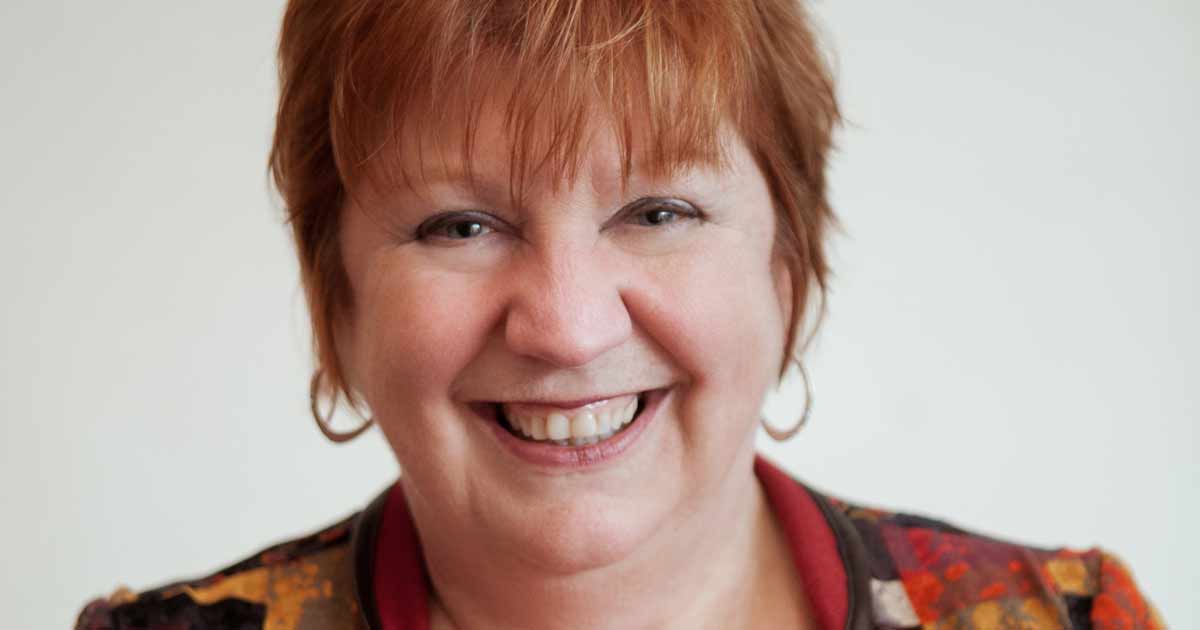 Details

Category: Profile
Bonnie Nawara, an entrepreneur herself, came on board Grand Rapids Opportunities for Women as CEO nine years ago. Nawara reflects on GROW's impact in West Michigan as it celebrates 30 years.