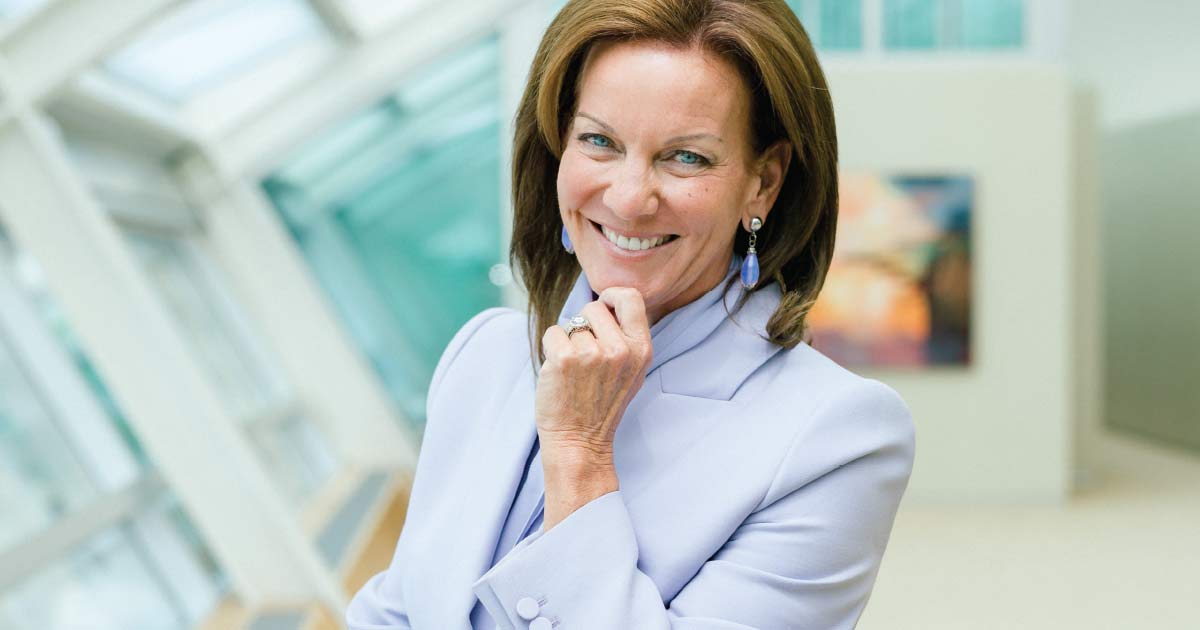 Details

Category: Profile
"I grew up in pretty humble circumstances, learning to swim at the local YMCA, playing in nearby parks and staying pretty close to home."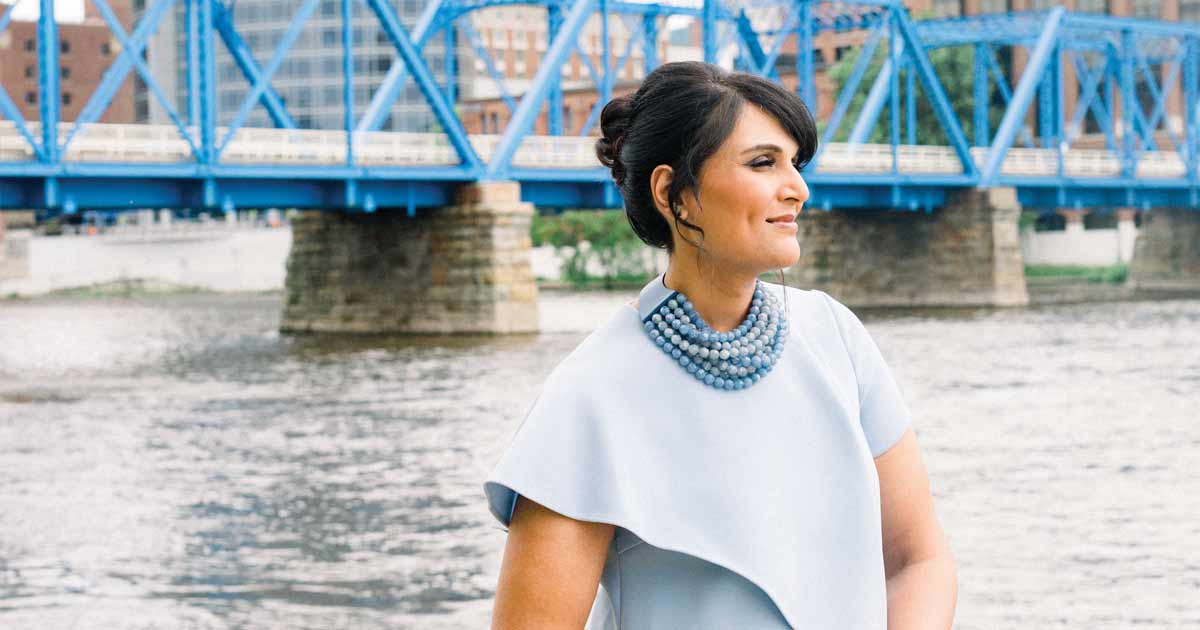 Details

Category: Profile
Mira Krishnan, Ph.D., never really thought she'd stay in Michigan.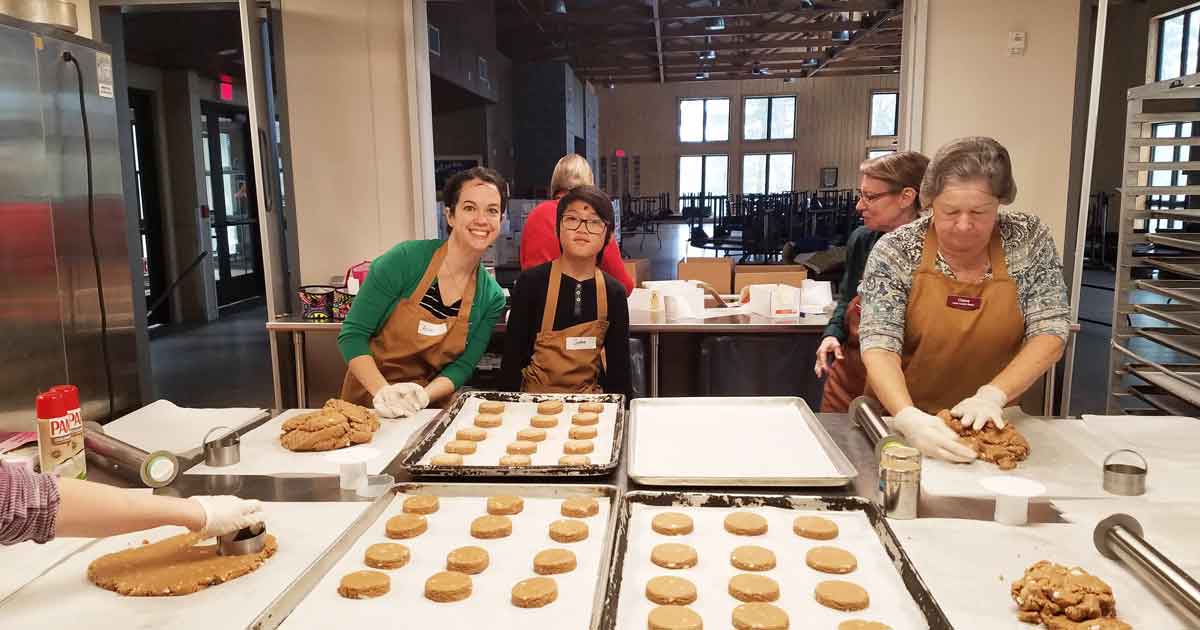 Details

Category: Profile
When she's not eating or sleeping, Rebecca Cruttenden is swimming, biking, and running to train for her yearly Ironman triathalon—basically, taking on the world. But that's not all. She's also baking and delivering cookies, speaking, and coordinating volunteers for her business, Clara Cookies.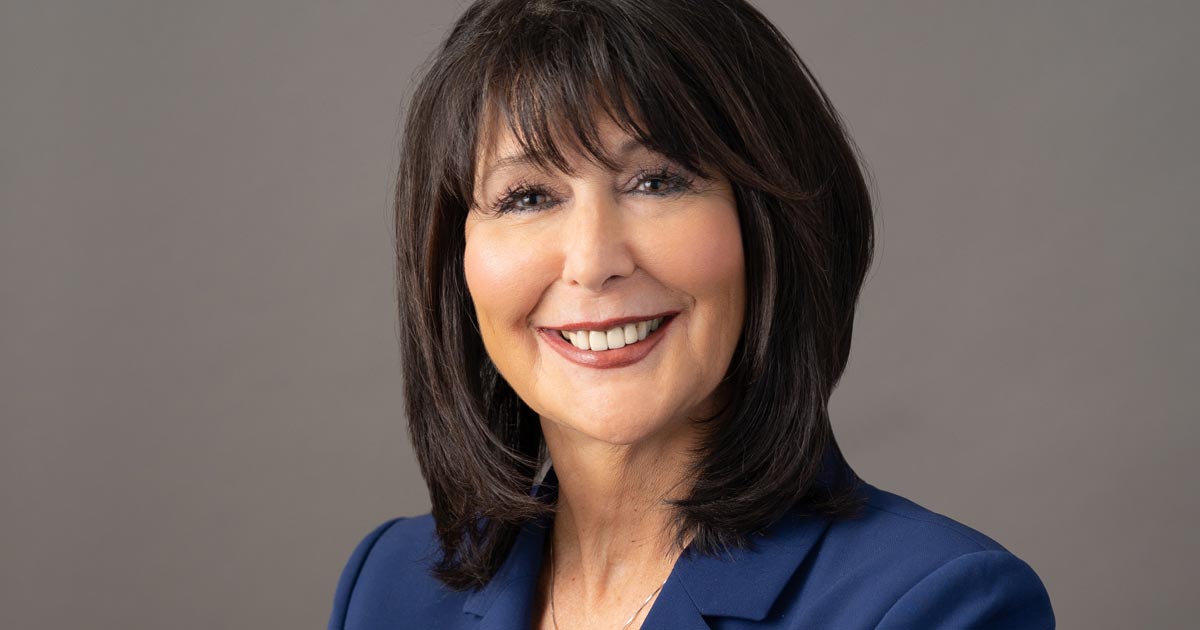 Details

Category: Profile
West Michigan Woman sat down with newly appointed Grand Valley State University president Dr. Philomena V. Mantella to get her take on the future of higher education, her goals for GVSU as its first female president, why she's excited to live and work in West Michigan, and more.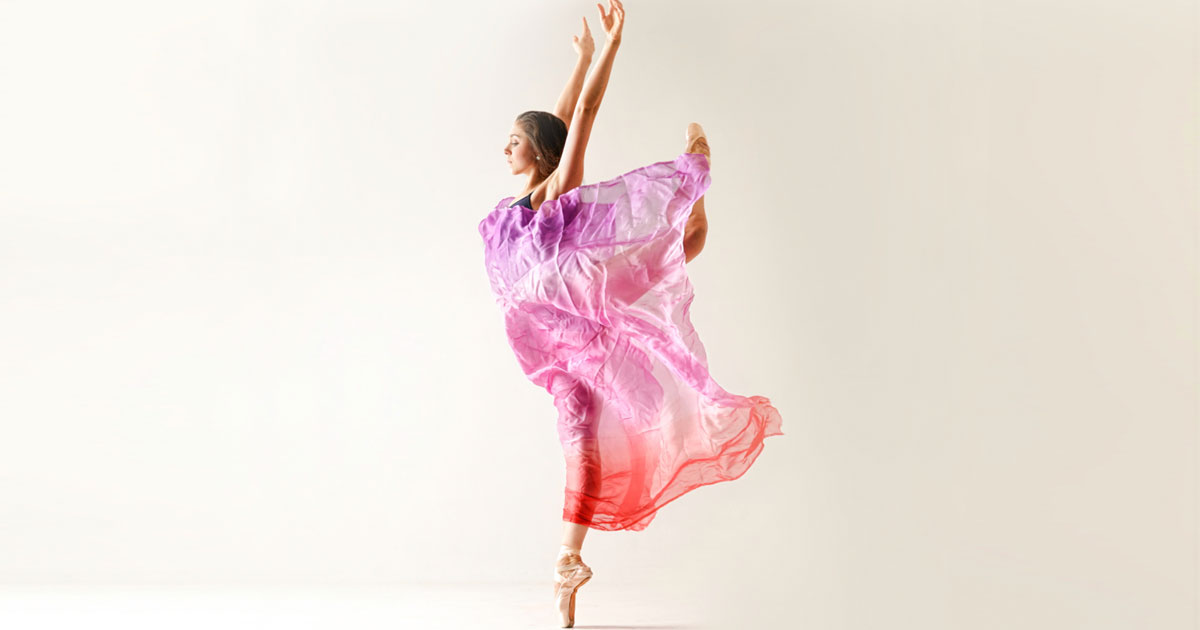 Details

Category: Profile
The first time I met Madison Massara she was a 16-year-old, spinning around effortlessly in a humid, crowded ballet class at Grand Rapids Ballet School.