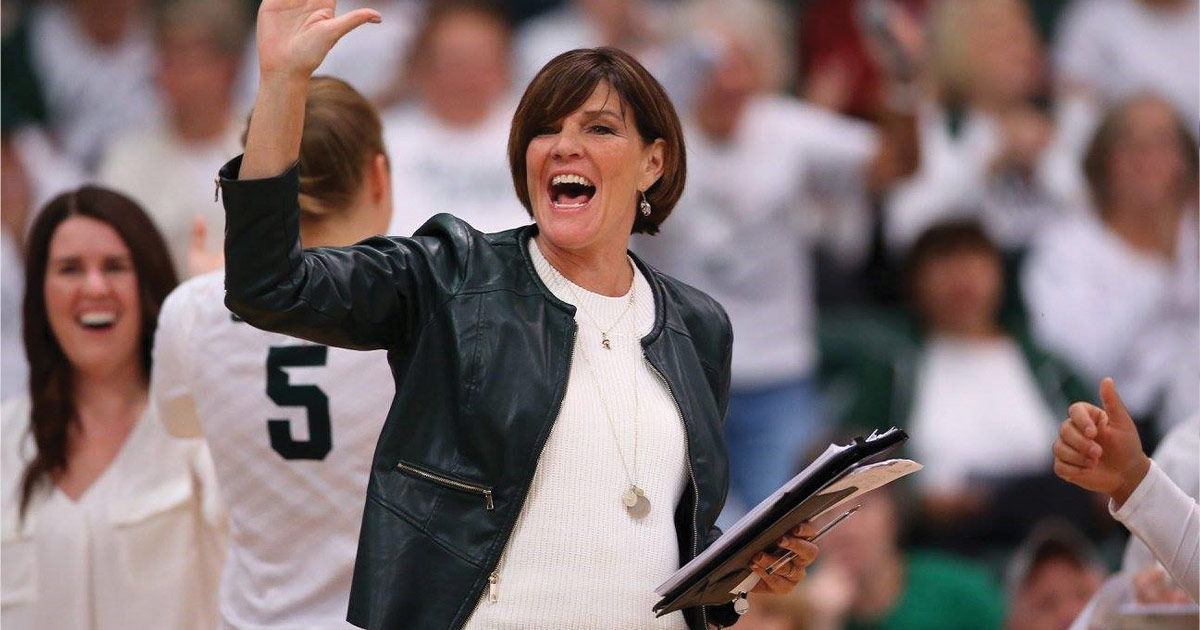 Details

Category: Profile
Cathy George is no stranger to volleyball—she's been coaching for 37 years, including 17 years at MSU and 11 at WMU. She became the first woman to coach in the NCAA D1 Final Four when she took her University of Texas-Arlington program to the national semifinals in 1989.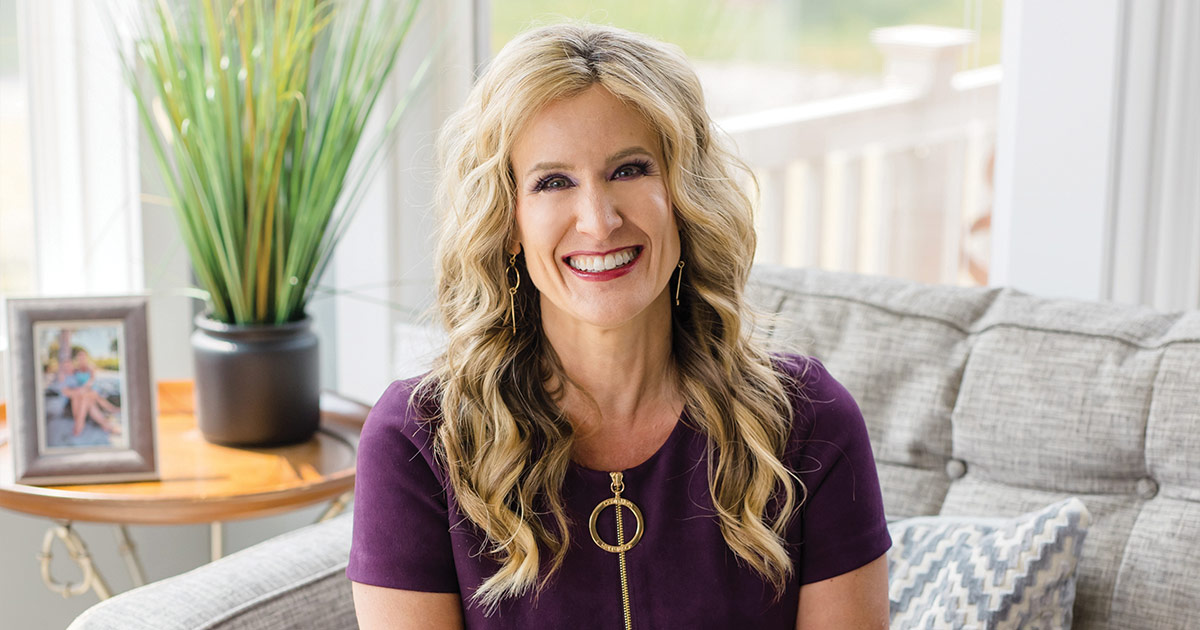 Details

Category: Profile
Jennifer Feuerstein has been writing since she was a child. And while she always knew she wanted to one day write a book, for the longest time, she couldn't pinpoint exactly what she'd write about. As it turns out, some life experiences—ranging from tragic to triumphant—would eventually guide her vision.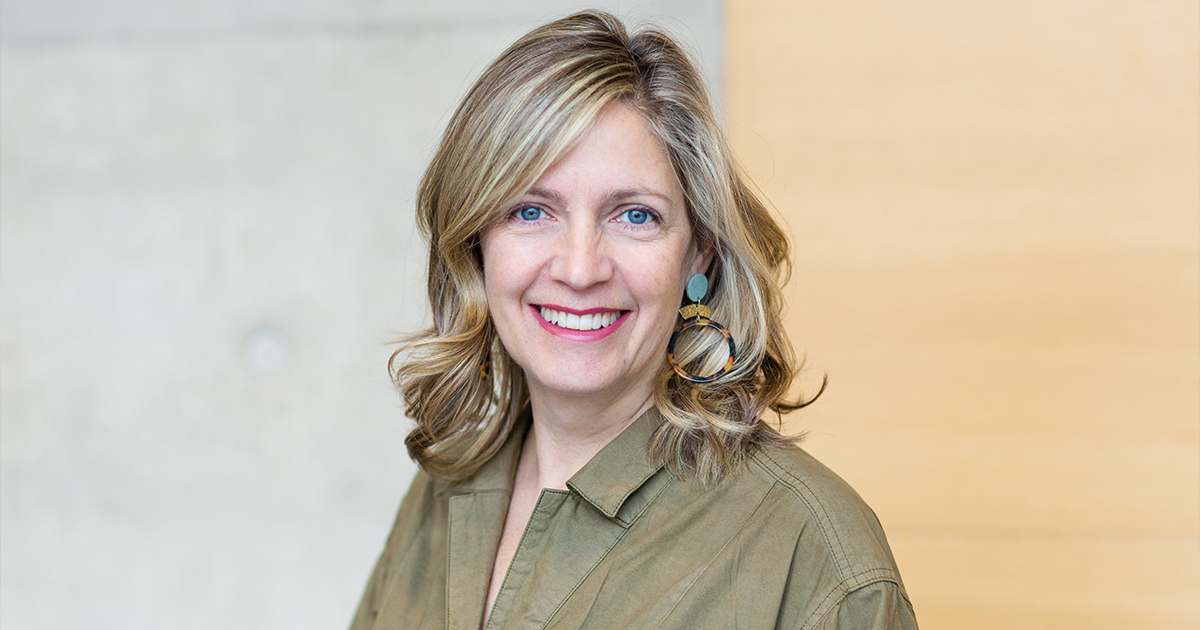 Details

Category: Profile
On June 5, Cindy Foley began her new role as the next Director and CEO of the Grand Rapids Art Museum. Foley comes to GRAM after a 17-year tenure at the Columbus Museum of Art, where she most recently served as the Scantland Family Executive Deputy Director for Learning, Experience and Engagement since 2015. An accomplished educator, writer and speaker, Foley is a seasoned thought leader in the arts sector, with 30 years of experience in helping museums cultivate curiosity and drive social engagement.
Details

Category: Profile
An effective leader with a passion for making positive impacts, Diana R. Sieger has served as President of Grand Rapids Community Foundation since 1987. Through community problem-solving, policy development and advocacy, she's fearlessly addressed key issues, leading transformative initiatives to support all in West Michigan. Outspoken on issues related to gender equity and racial justice, Sieger's leadership has created significant impact. In 2023, Sieger announced her retirement for later in the year.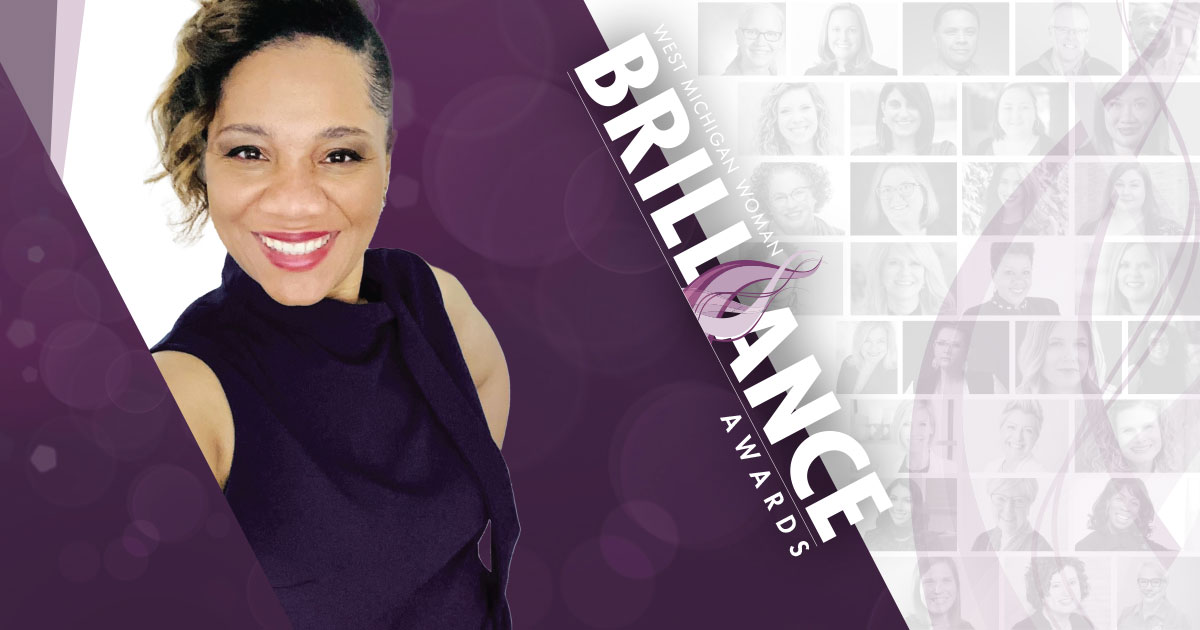 Details

Category: Profile
The 2023 Brilliance Awards, an annual celebration of the dynamic talent, spirit and intellect of those who tackle issues facing professional women, took place May 17 at the Amway Grand Plaza in downtown Grand Rapids.