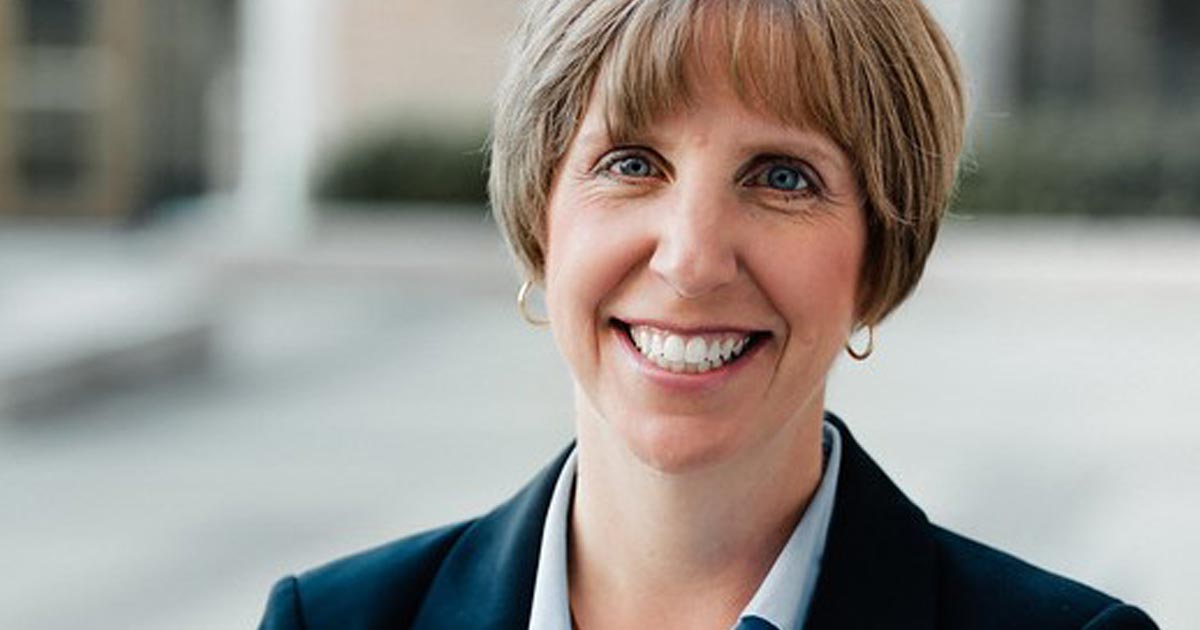 Details

Category: Profile
National nonprofit organization Paws With A Cause® has hired Michele Suchovsky, an experienced nonprofit leader and native Michigander, as its new CEO.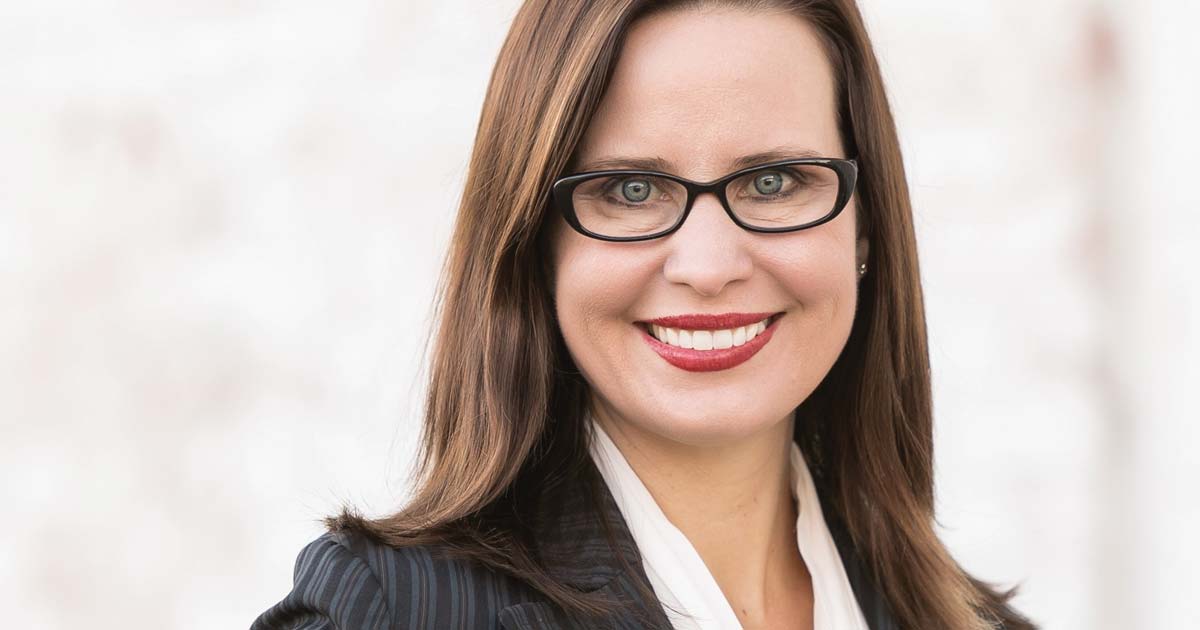 Details

Category: Profile
Amanda McVay's corporate retail experience began at Target's Minneapolis headquarters.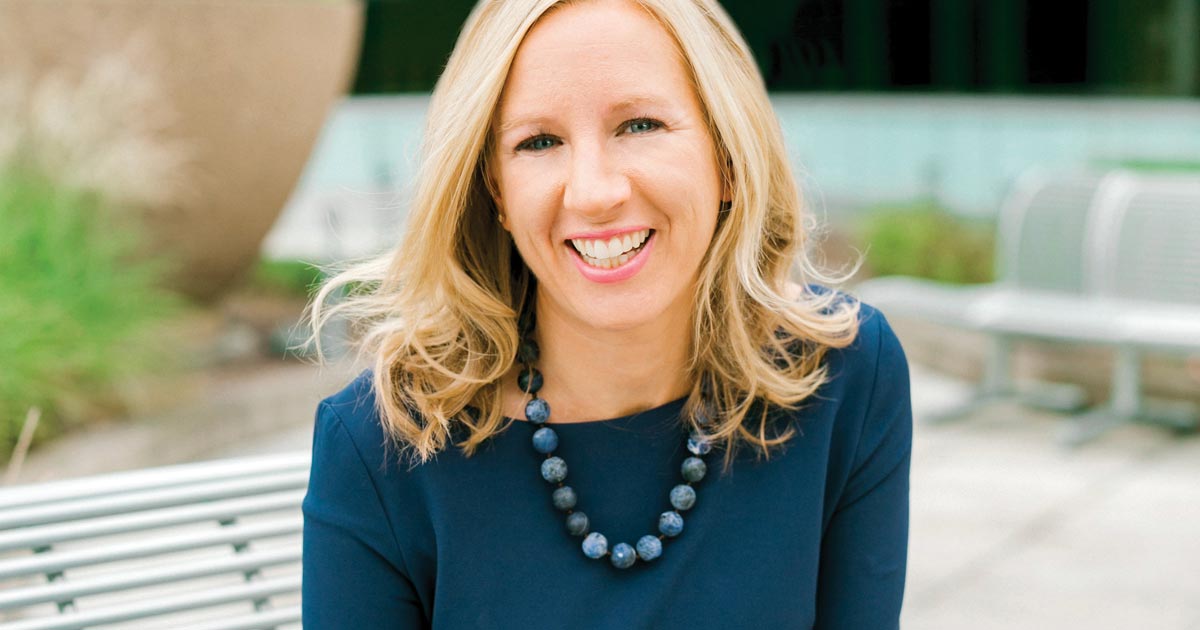 Details

Category: Profile
Tina Freese Decker wasn't always a West Michigan woman. She was an Iowa girl, born and raised in Des Moines to parents who influenced her world.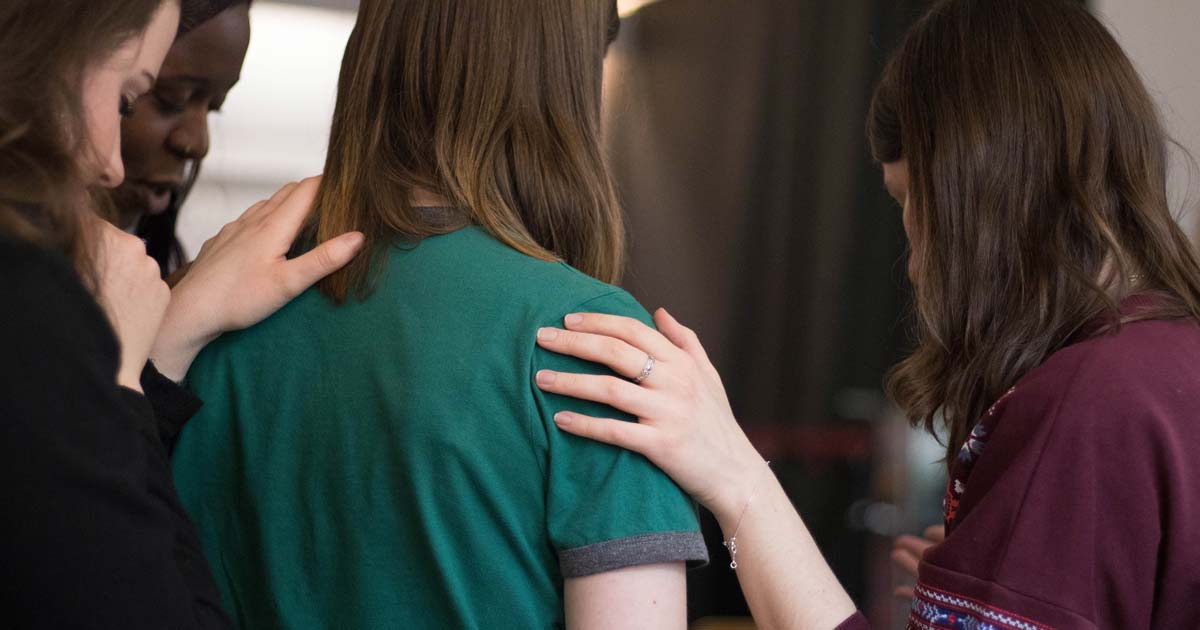 Details

Category: Profile
When most people think of someone with a competitive spirit, they may not always assume they also have a softer, more caring side. Jaime Counterman, newly announced Director of Ele's Place Grand Rapids, defies that logic.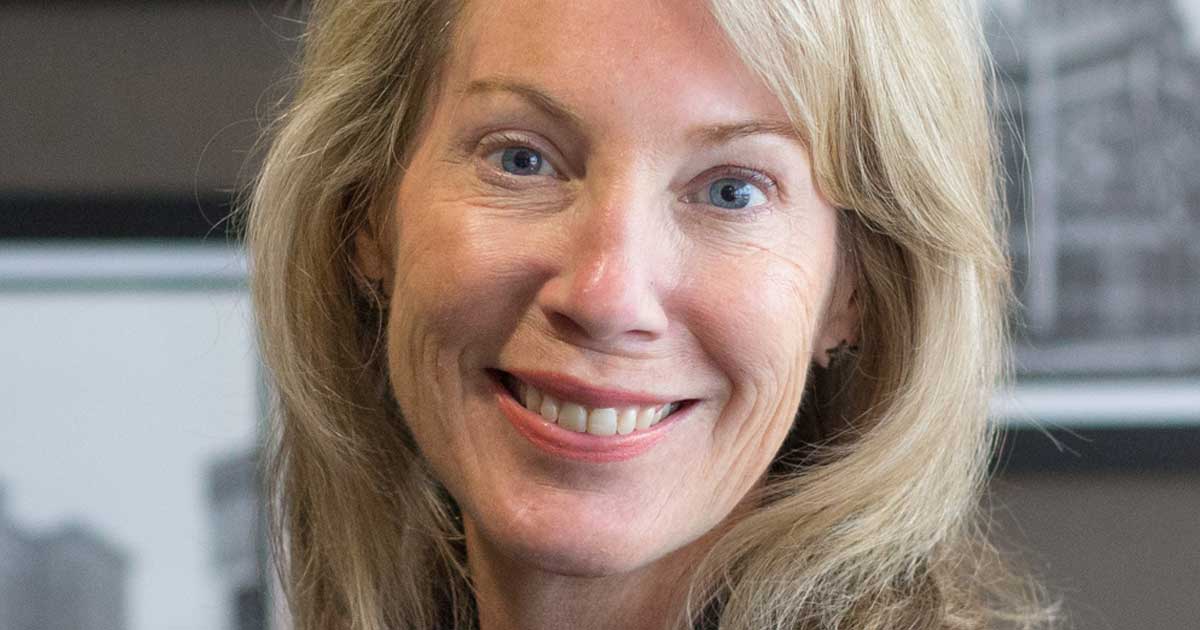 Details

Category: Profile
McShane & Bowie PLC named Michelle H. Anthes among three managing partners, responsible for its day-to-day direction. Michelle, who's practiced law for 21 years—12 at McShane & Bowie—is the first woman promoted to the role in the firm's 66-year history and one of few in a larger Michigan firm.