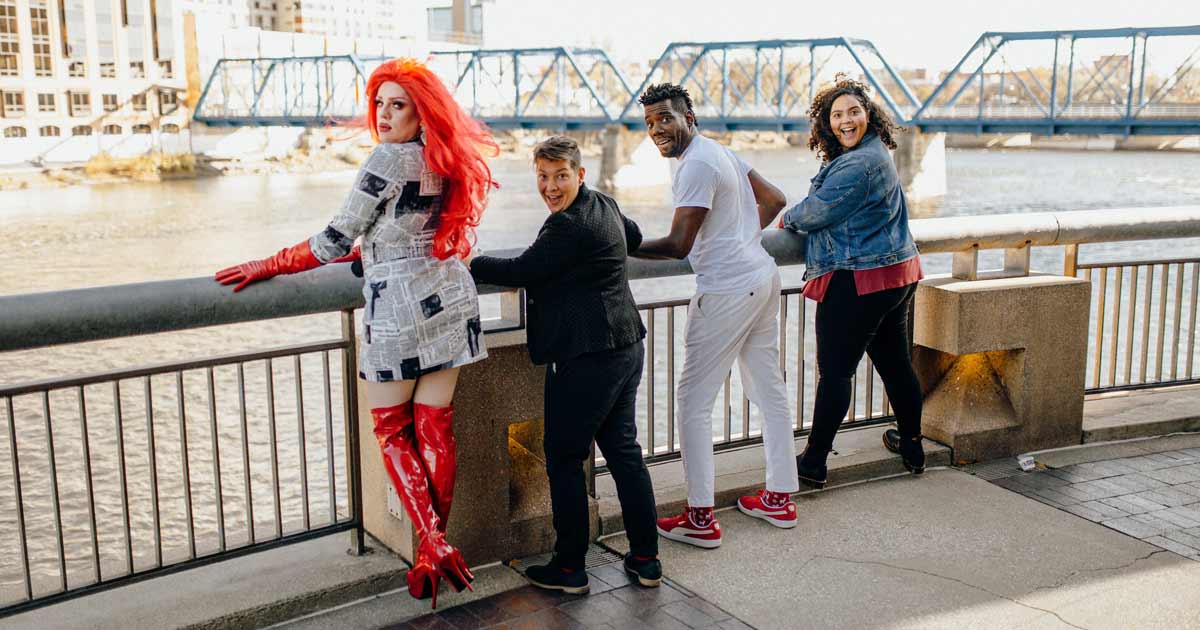 Details

Category: Profile
It's not uncommon to think of taking a ghost or crime tour down in the Big Easy, where third eye explorations reign supreme. But did you know Grand Rapids also has its own infamous history worth exploring? That's what Eirann Betka-Pope and their wife Jenna Betka-Pope sought to share with others through the creation of GR Crime Tours.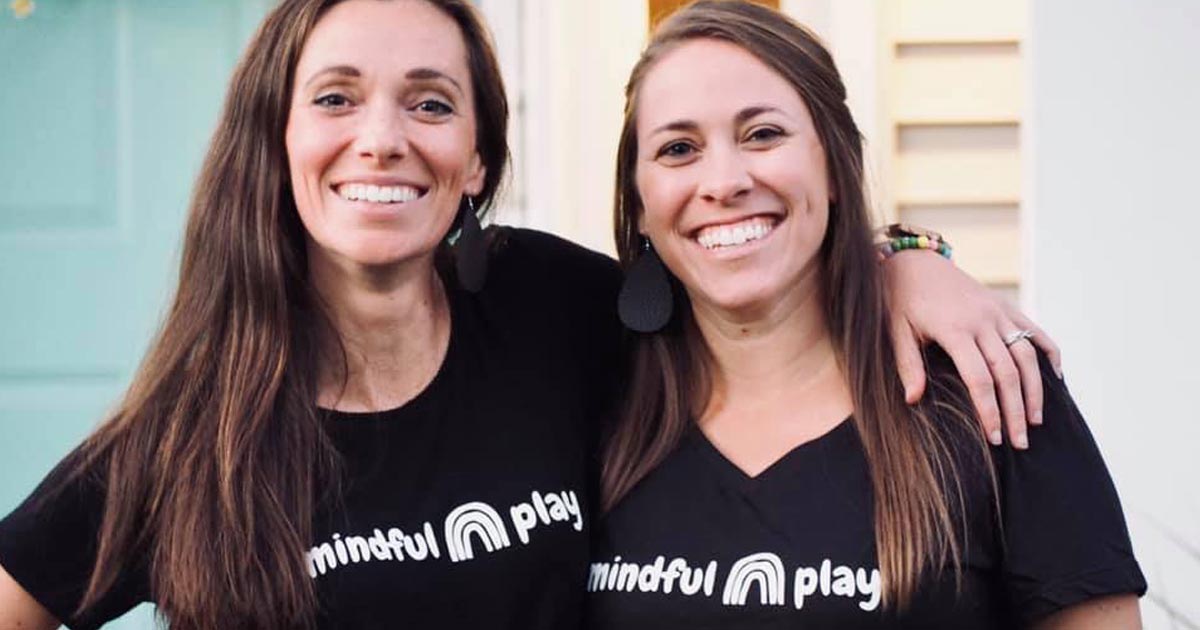 Details

Category: Profile
There's something special about watching youth use their imaginations to create and explore new things. To help youth further explore that magic, Holland-based Betsy Dmitruk and Katie Christoffersen created Mindful Play—sensory kits full of items like homemade playdough and loose parts that all tie back to a certain theme.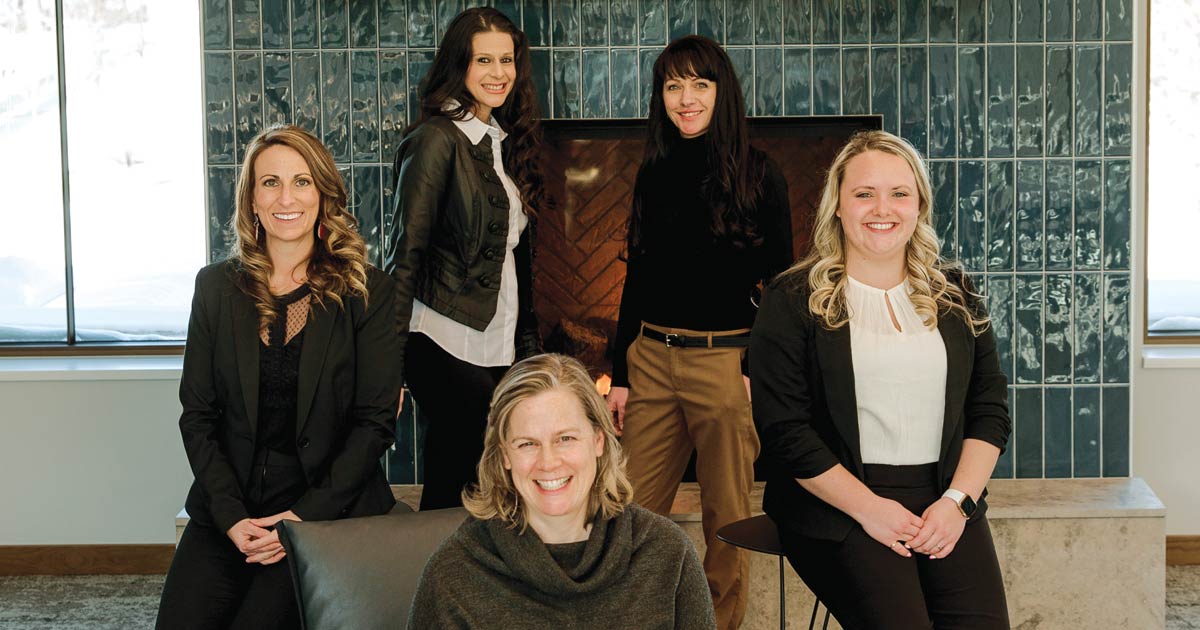 Details

Category: Profile
According to the U.S. Bureau of Labor Statistics, women account for only 10.9% of the construction workforce nationwide. Ada-based Erhardt Construction is looking to increase that number. Impressively, half of the firm's project management positions—which lead multimillion-dollar projects throughout Greater Grand Rapids—are now filled by women, something that's typically unheard of in the construction industry.
Details

Category: Profile
"It all starts with knowing better, then doing better."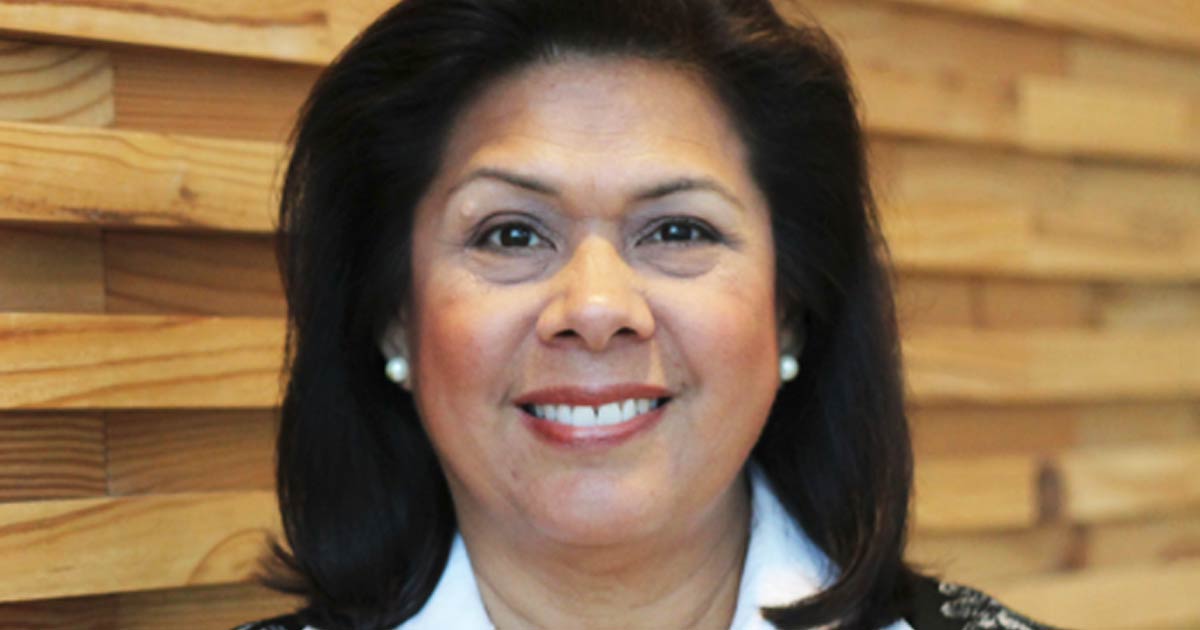 Details

Category: Profile
Ana Ramirez-Saenz, founder and owner of La Fuente Consulting, knows that global communication is a large part of many different industries, including those here in West Michigan. That's why she's now founded La Fuente Communications, a diversity, equity and inclusion consulting firm located in Grand Rapids.