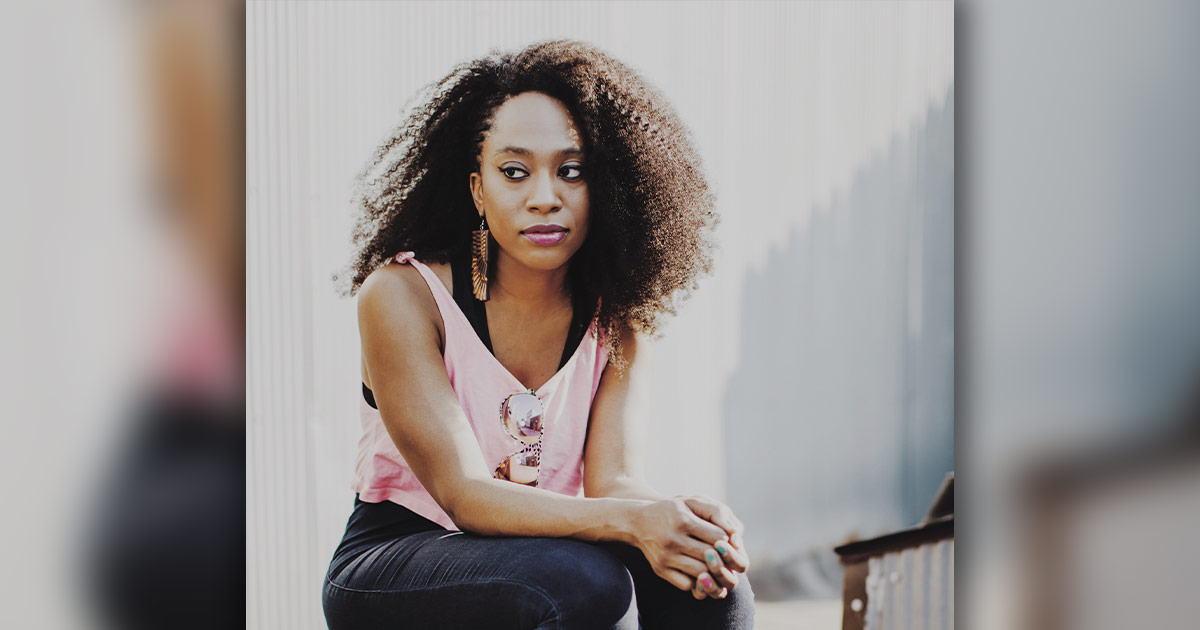 Details

Category: Profile
CEO, Opnr | Co-Owner, Motu Viget Spirits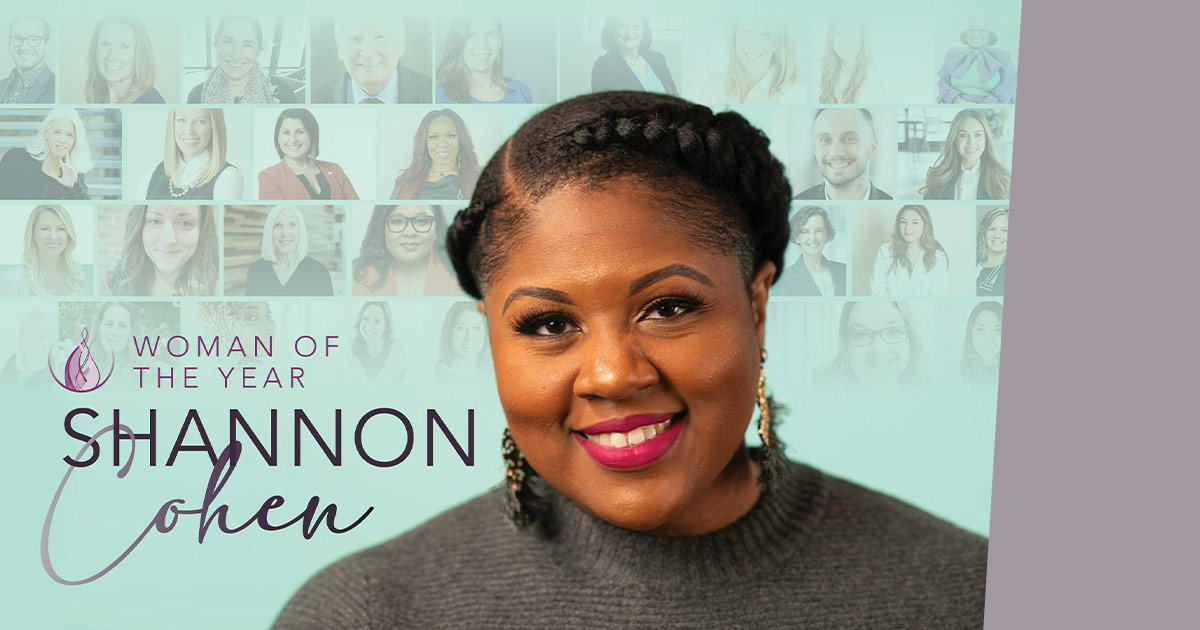 Details

Category: Profile
The 2022 Brilliance Awards, an annual celebration of the dynamic talent, spirit and intellect of those who tackle issues facing professional women, took place May 12 at the Amway Grand Plaza in downtown Grand Rapids.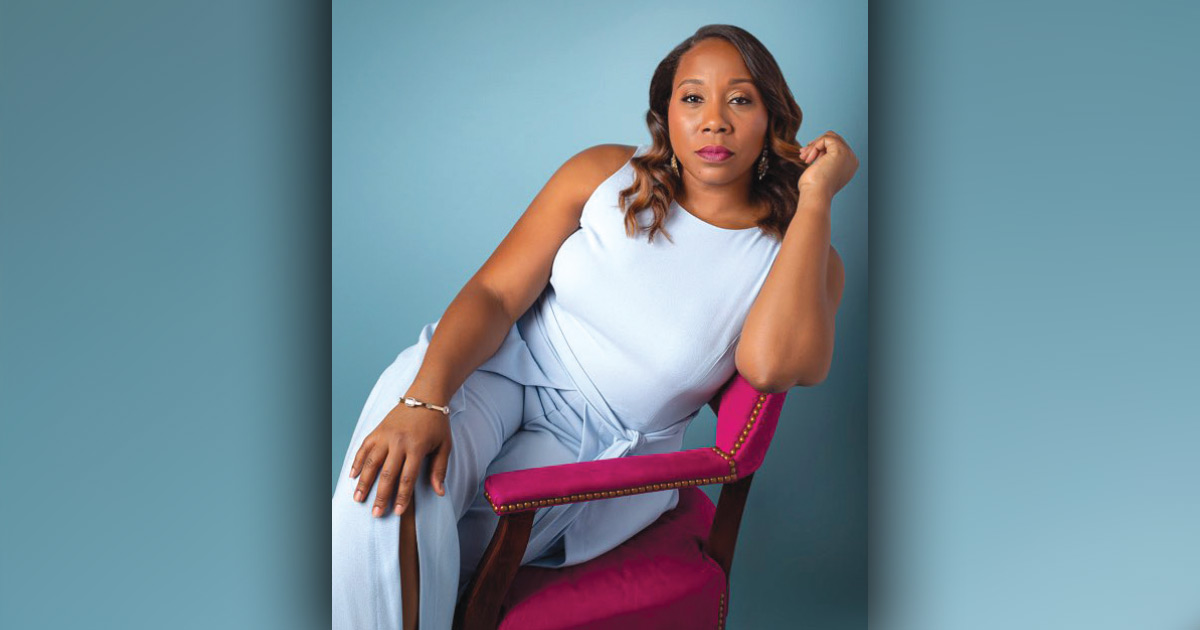 Details

Category: Profile
Chief Development & Program Officer | Michigan Women Forward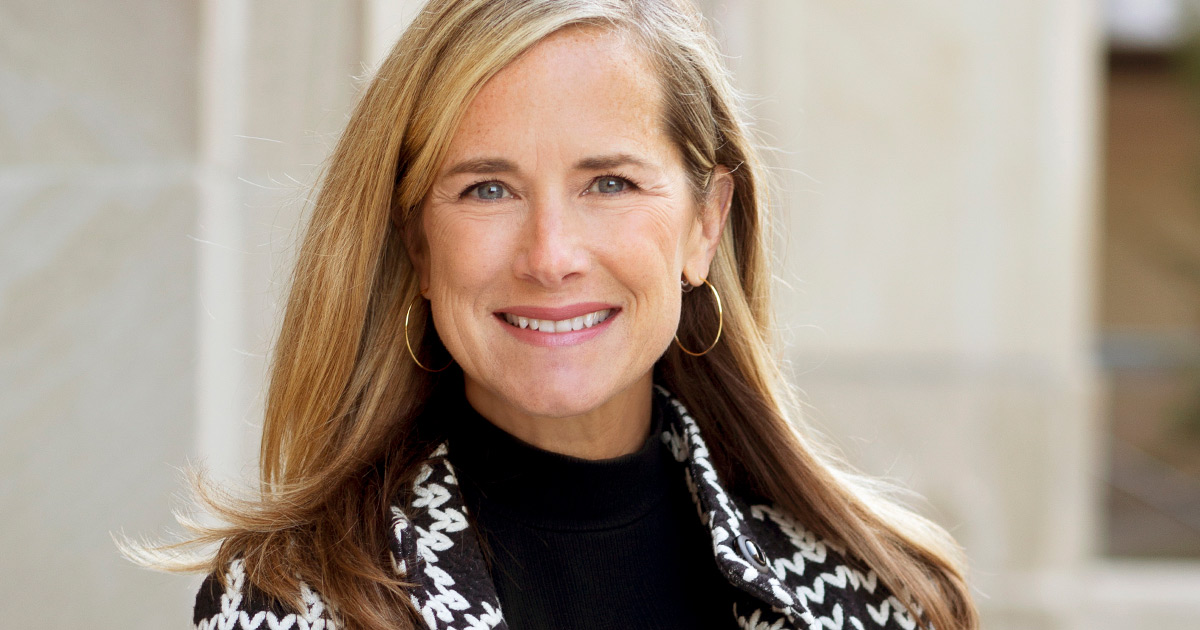 Details

Category: Profile
The curtains of Broadway have gone up once more, including right here in West Michigan. The excitement can be felt throughout the region, with families already making plans for which shows they'll see from the recently announced '22-'23 Broadway Grand Rapids season lineup. West Michigan Woman caught up with Meghan Distel, President and CEO of Broadway Grand Rapids, to chat about her recent appointment to her current role and to learn more about welcoming back the magic of live theatre.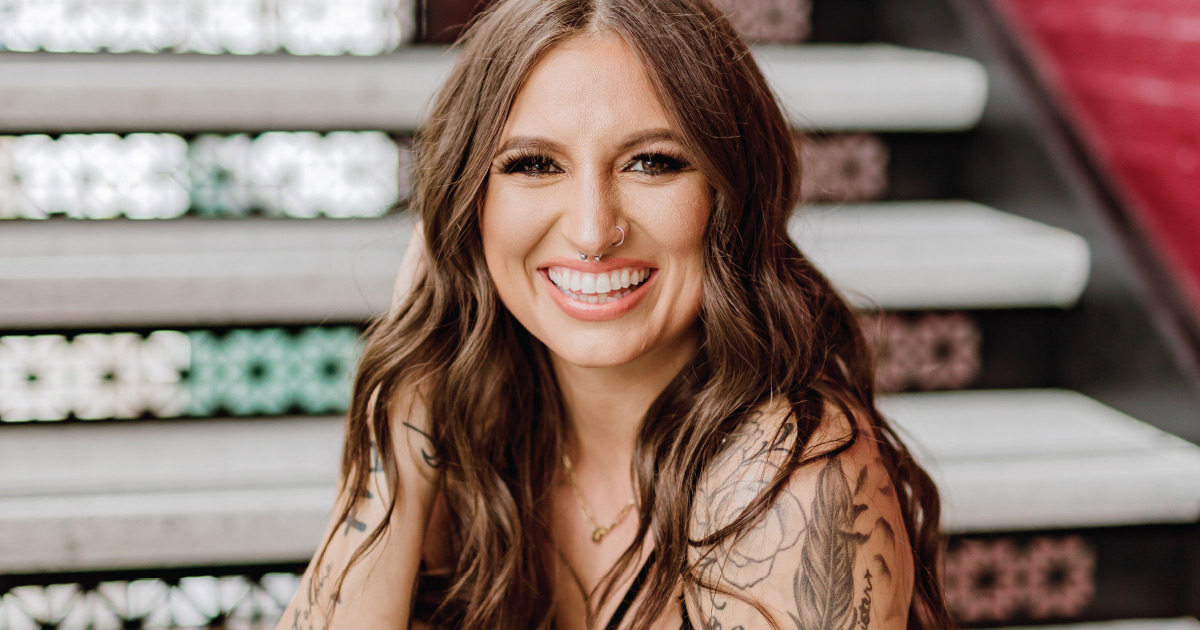 Details

Category: Profile
This April, Sophia Cerniglia is celebrating her 31st birthday. And while a birthday for most people is always a special occasion, it's especially precious and momentous for Cerniglia—someone who wasn't expected to live past age 18.