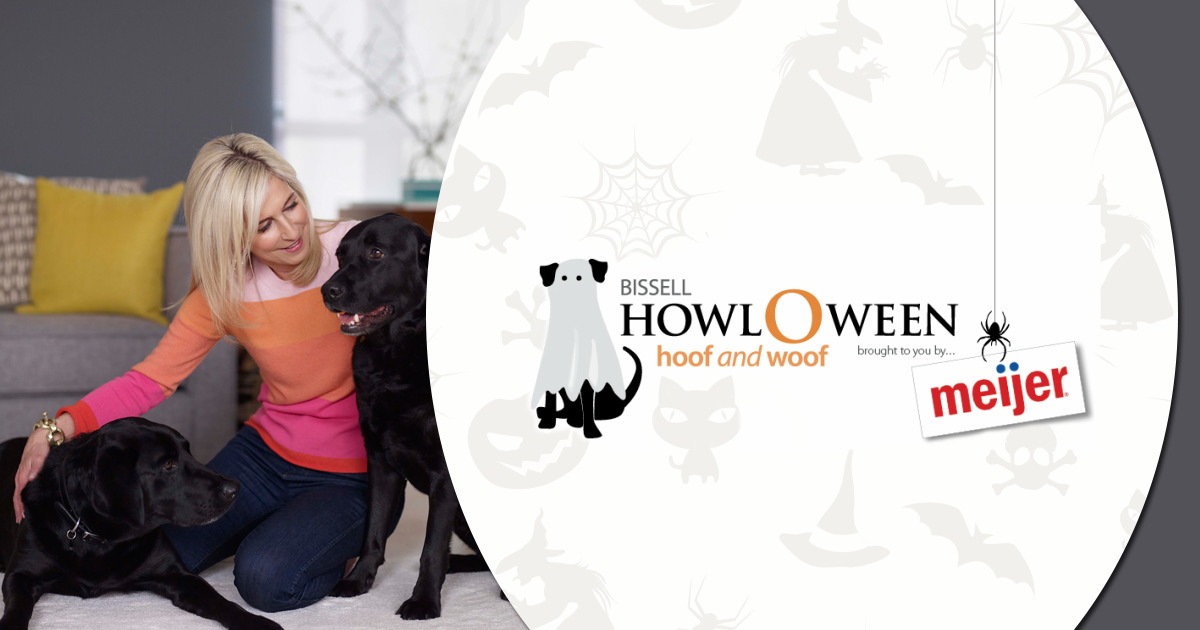 Details

Category: Profile
Looking for activities that include your furry friends in the festivities? Mark your calendar for Sunday, October 19, noon to 3, at Manhattan Park, where plenty of fun will be had—and for a doggone good reason!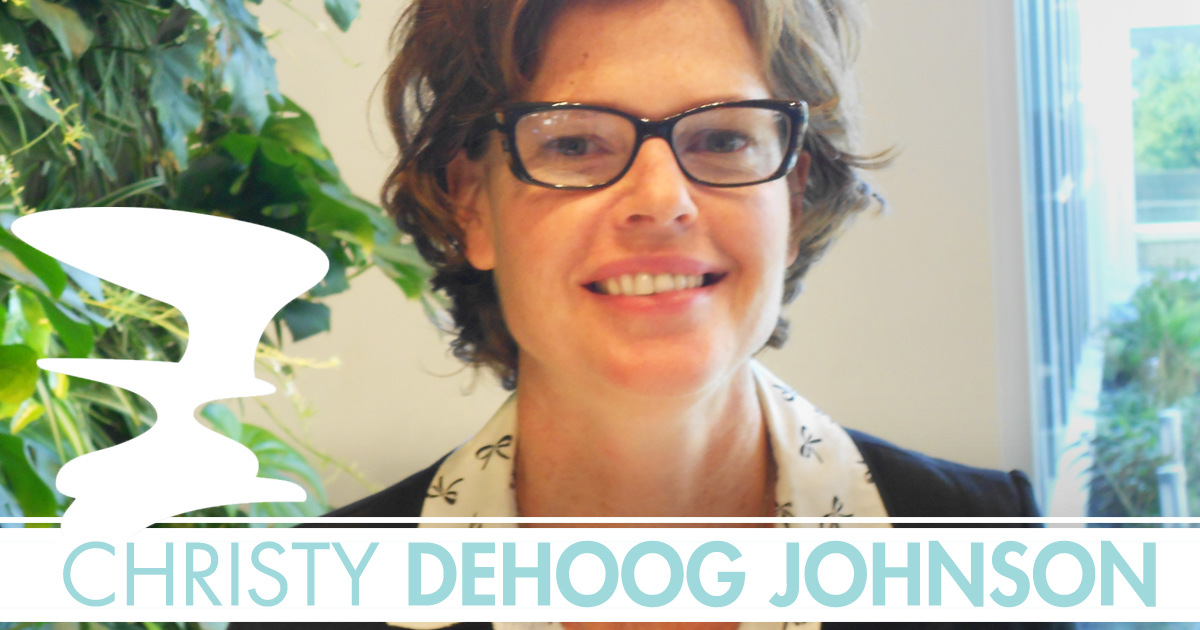 Details

Category: Profile
Pursuing a dream is not without risk. Anyone who has ever dreamed of being an artist has probably faced questions about whether or not that's a responsible decision.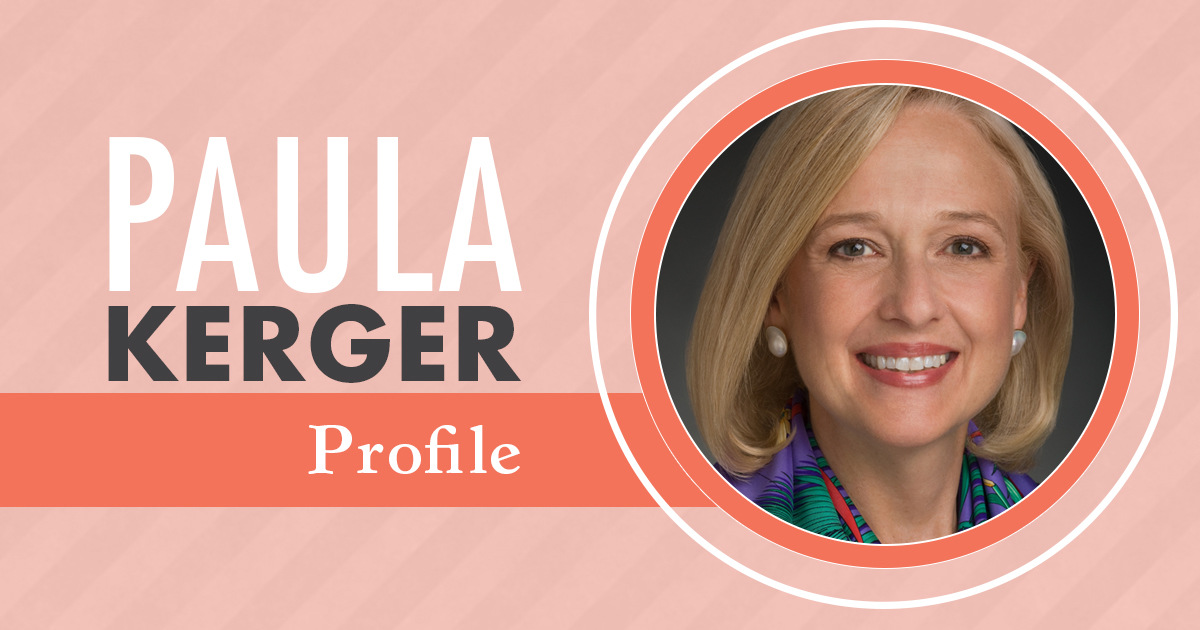 Details

Category: Profile
This week, PBS President Paula Kerger visited Grand Rapids to announce a partnership with Grand Valley State University College of Education to educate and empower the next generation of teachers with the latest digital tools made specifically for classroom use.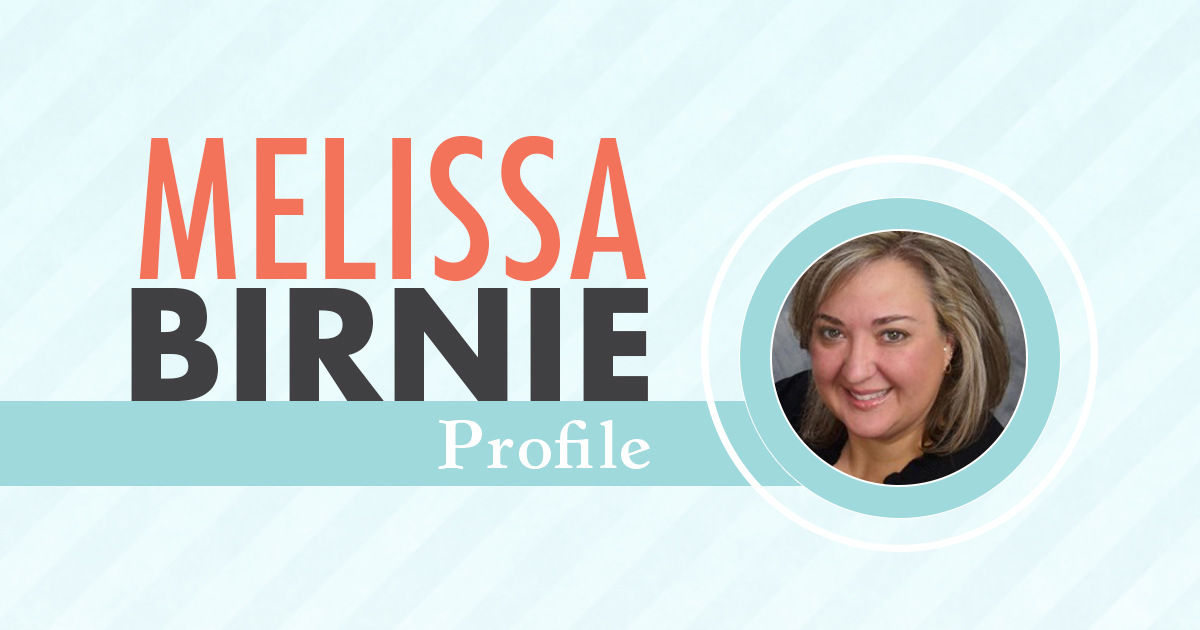 Details

Category: Profile
Inforum was founded in 1962. Today, it is the only professional organization in Michigan—and one of a few in the country—that focuses on two things: accelerating careers for women and boosting talent initiatives for companies.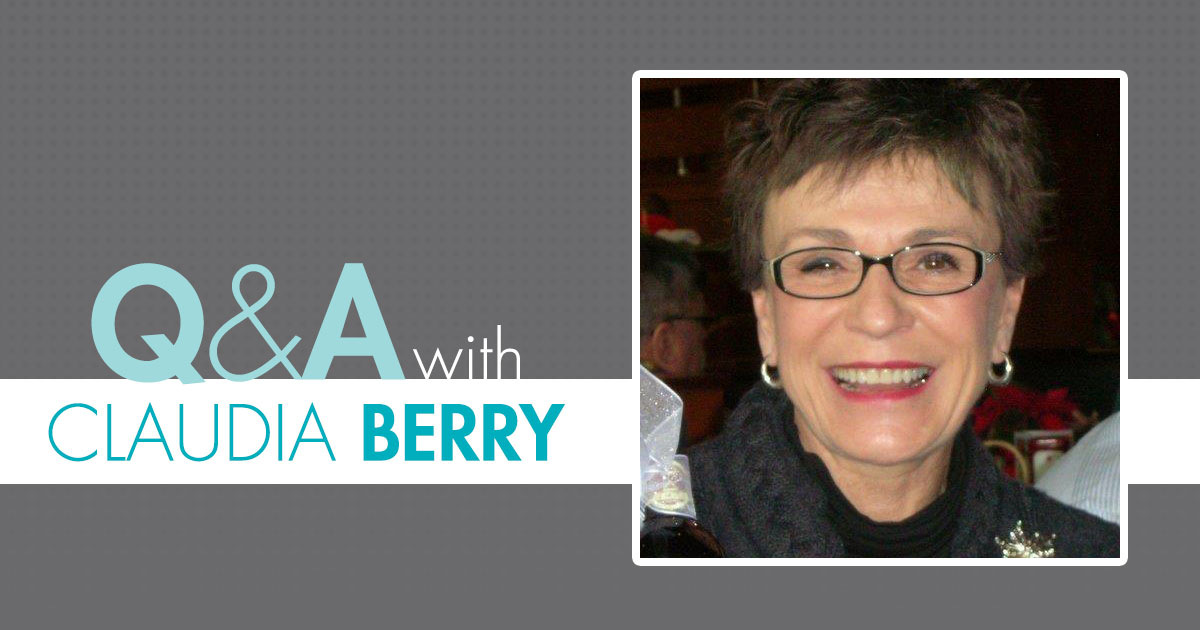 Details

Category: Profile
Never stop learning.