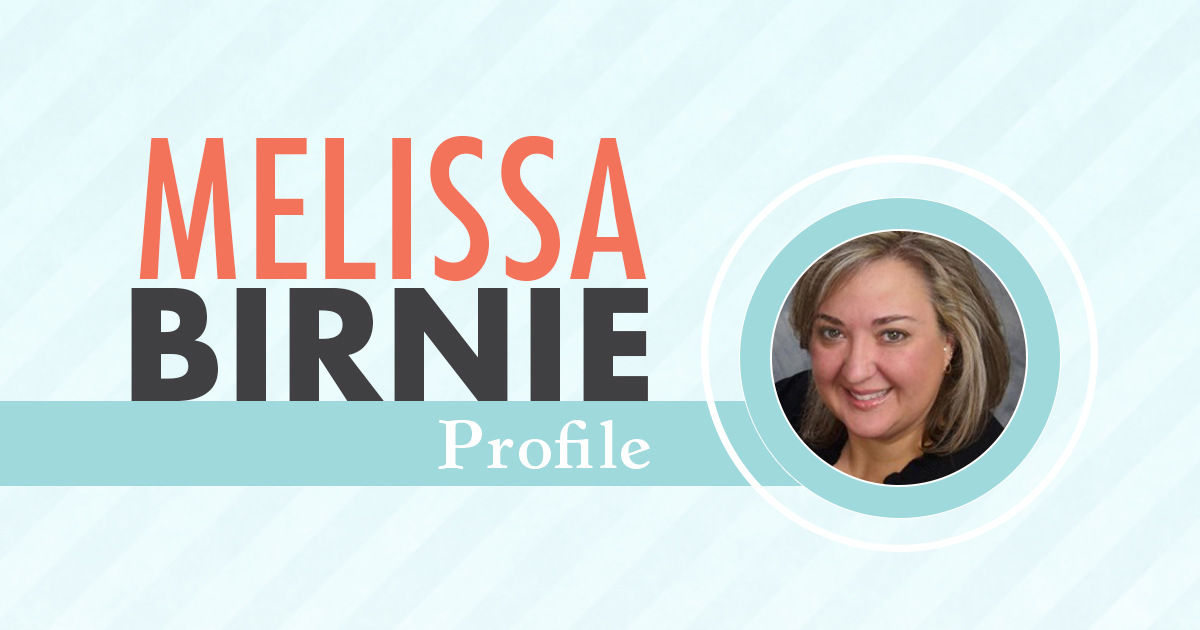 Details

Category: Profile
Inforum was founded in 1962. Today, it is the only professional organization in Michigan—and one of a few in the country—that focuses on two things: accelerating careers for women and boosting talent initiatives for companies.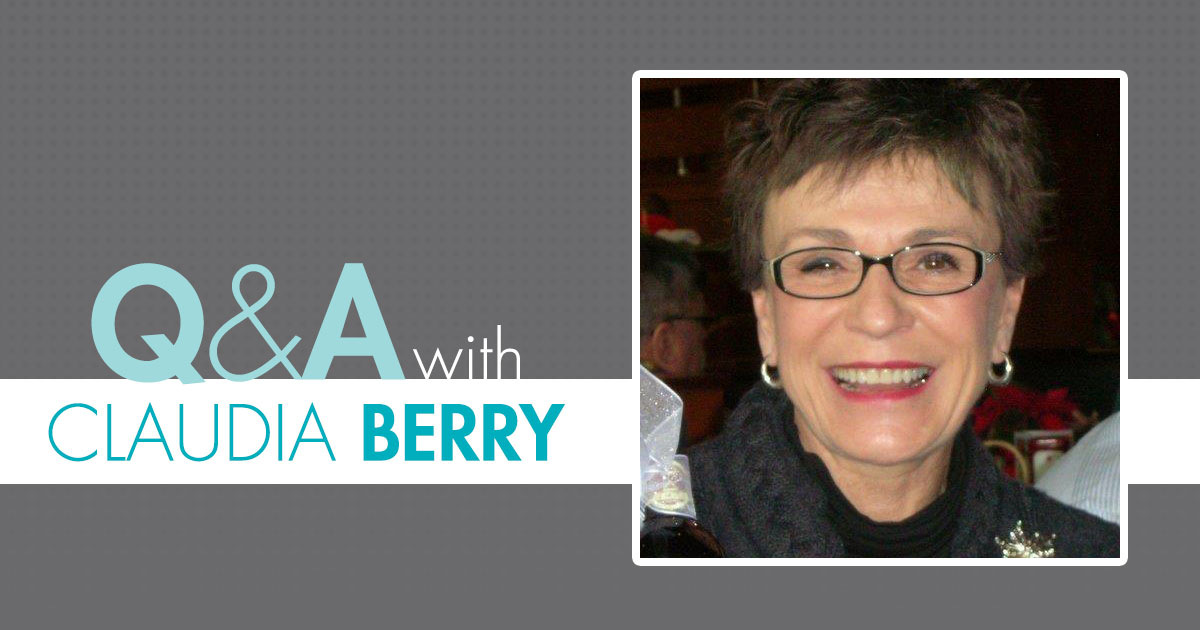 Details

Category: Profile
Never stop learning.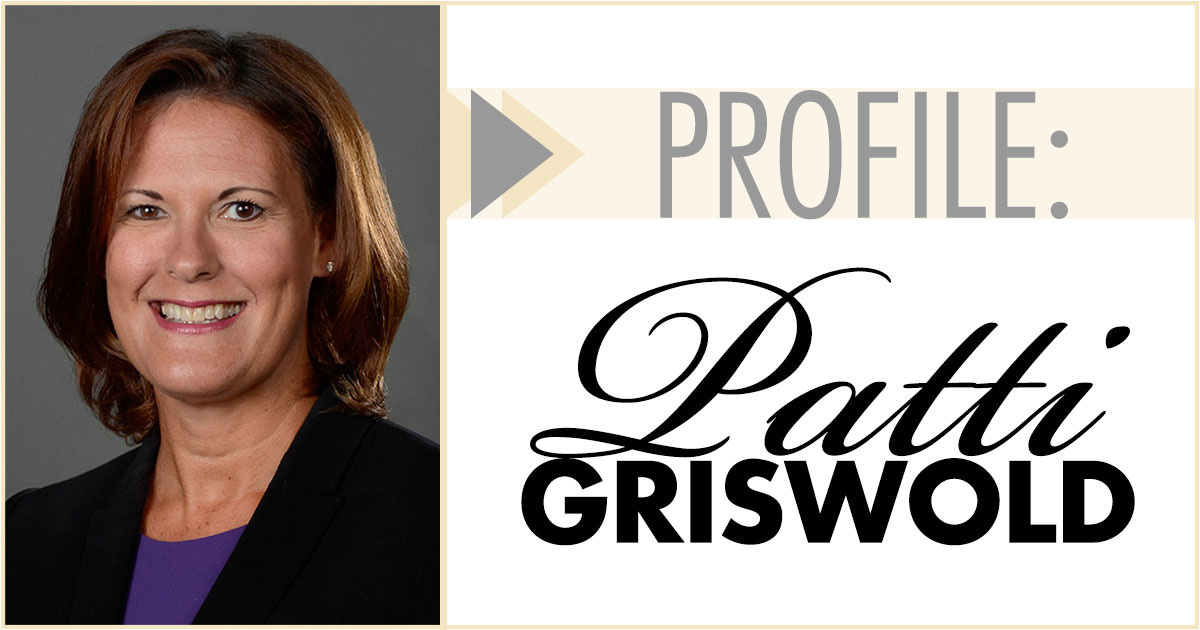 Details

Category: Profile
Patti Griswold, senior vice president, retail banking, Comerica, was recently elected Inforum board chair and is the first person from West Michigan to serve in this capacity. West Michigan Woman chatted with Patti about her background, her successes, and her new role with Inforum.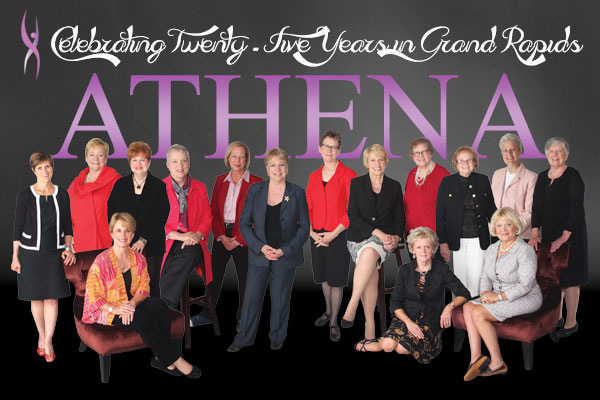 Details

Category: Profile
ATHENA was created in 1982, from within the Lansing Regional Chamber of Commerce, when Martha Mertz was the only woman on the board. "Neither my colleagues nor most community members perceived women as leaders. We didn't see ourselves as leaders, either, mostly because we didn't hold high titles or positions."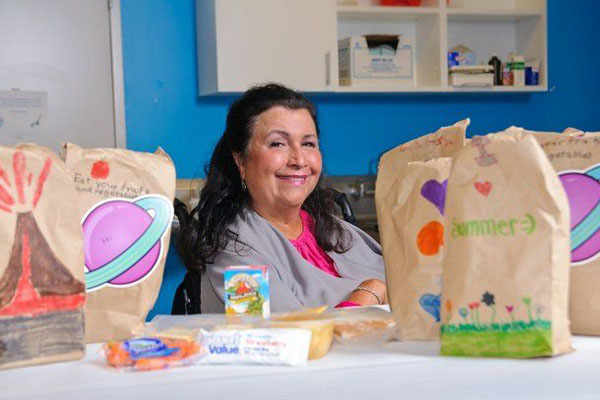 Details

Category: Profile
Sharing one's passion and creating an unstoppable force for the greater good defines the ATHENA tenet Fierce Advocacy. We also concluded that Mary K. Hoodhood, founder of the hunger-fighting organization Kids' Food Basket, is the epitome of Fierce Advocacy. As part of the ongoing ATHENA Leadership Forum from the Grand Rapids Chamber of Commerce, we wanted to reach out to Mary K. and get the scoop on how she supports, shares, and acts on her passion of ending childhood hunger—and how she engages those around her in the cause.