The world is a changed place since West Michigan Woman gathered hundreds of nominations for the fourth annual Brilliance Awards. What hasn't changed is how many outstanding women—and men—lift up our community.
Selecting this year's honorees was no easy feat. In alphabetical order, meet the 30 finalists for Brilliance Awards 2020!
Best Supporting Man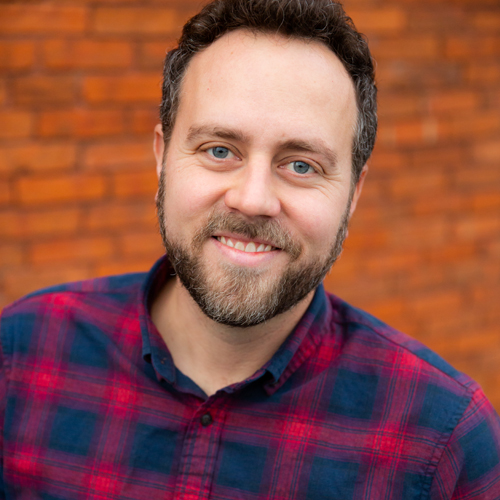 CHRIS ANDRUS | The Mitten Brewing Company
"We have to make it a priority to honestly evaluate the microaggressions that exist in the workplace. Even the most equity-minded men—myself included—make plenty of mistakes in this regard."
JOEL KOZLOWICZ | Rockford Construction
"Men have the power to effect considerable positive change for women in the workplace and for me, the first step is recognizing just how much knowledge, tenacity, and grit their female co-workers possess."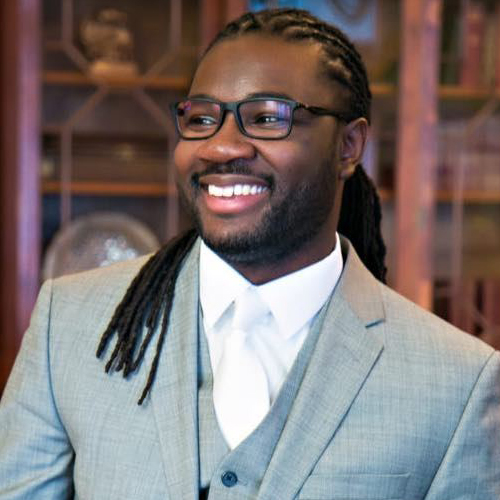 RELANDO THOMPKINS-JONES | Grand Valley University
"Acknowledge male privilege exists, and that you have it. When you can own that fact without getting defensive or trying to distance yourself from it in any way, you've become a bit more helpful."
---
Champion of Service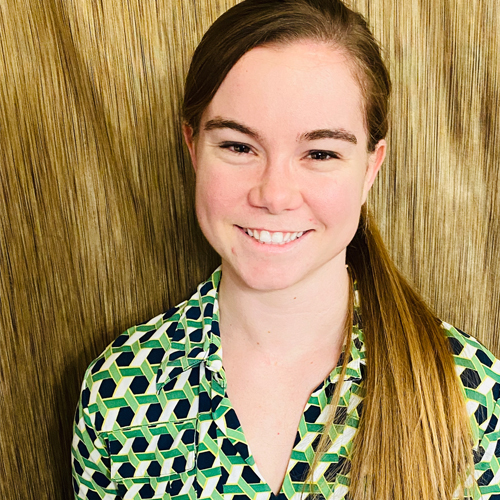 ROSE SPICKLER | Culinary Institute of Michigan | Muskegon Food Alliance
"When people are listened to, when they are afforded the resources and tools to help them achieve their goals, when they are encouraged, it seems they are the most dynamic and excited citizens."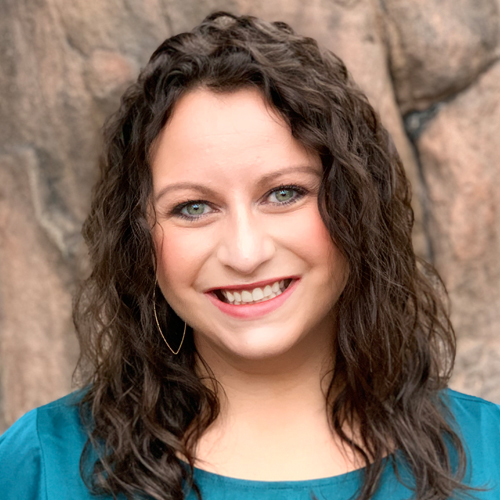 MARISSA VANDERWEELE | Full Circle
"I serve others because I have seen time and time again that when we work together, we can accomplish so much more than if we live with selfish motives."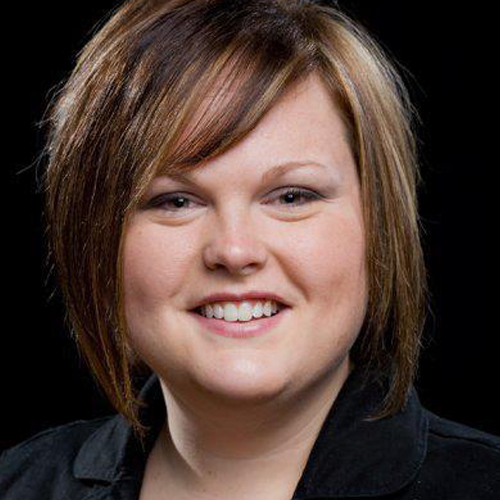 ELLIE WILCOX | Make-A-Wish Michigan
"The service accomplishment I am most proud of is choosing a career that allows me to be a positive example to other children and families that are dealing with a critical diagnosis."
---
Connector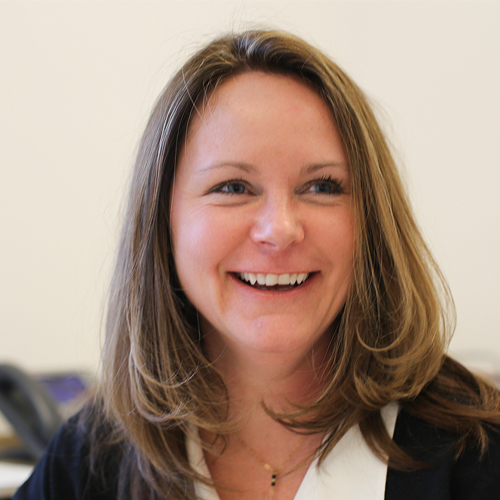 MIMI FRITZ | Grand Rapids Downtown Market
"When asked for advice or counsel, it is in my nature to connect those that have the answers, the expertise, and knowledge—all because I want and hope that people will succeed."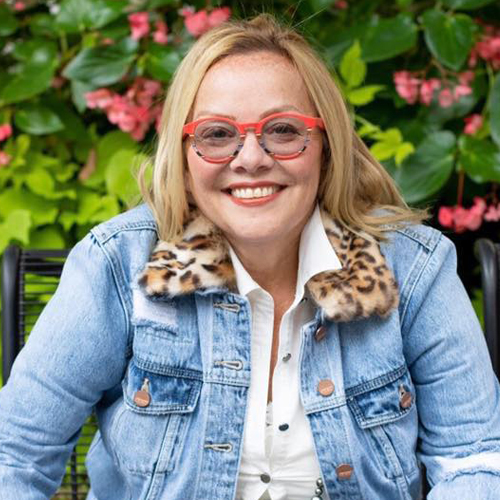 MICHELLE GORDON | Great Properties By - The Gordon Group
"Helping people is what we are supposed to do. There are many ways to help others and this is just one of them. The feel of a great connection is addictive."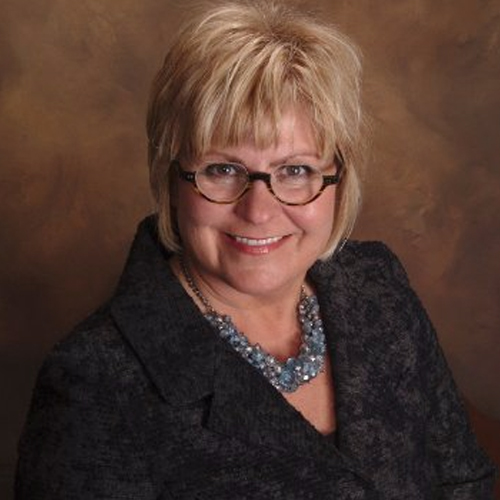 BECKY PUCKETT-WOOD | Inforum Michigan
"I feel most rewarded when I can play a significant role in making an introduction that could change an outcome for someone, whether that would be in their career or personal life."
---
Emerging Leader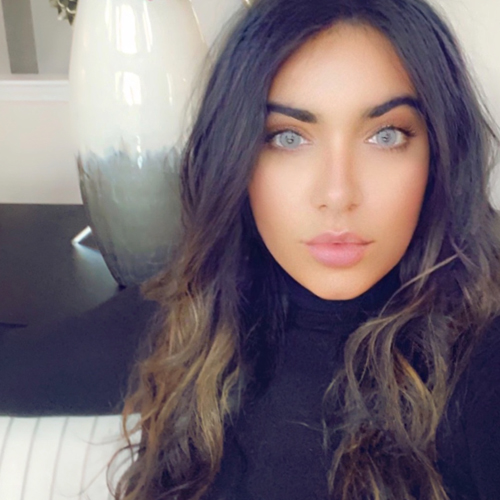 FATEN BAYDOUN | Hibachi Creamery
"Be patient with whomever you are leading, make them feel encouraged every step of the way and make sure they understand that although you are the leader, you are also their equal."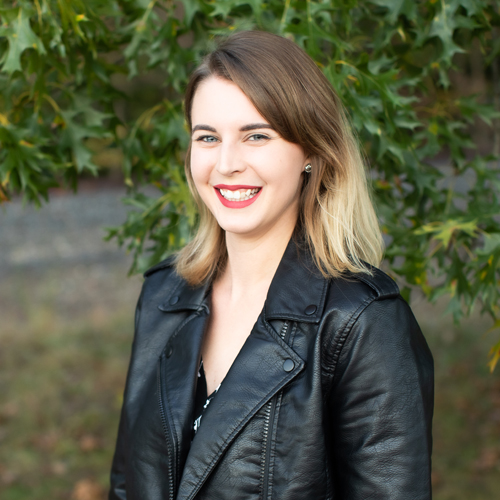 JENN FILLENWORTH | Jenny with the Good Eats | Grand Rapids Community College
"Being a great leader is owning up to every mistake and failure, taking notes on how to improve, then sharing it with others to help improve their chances of success."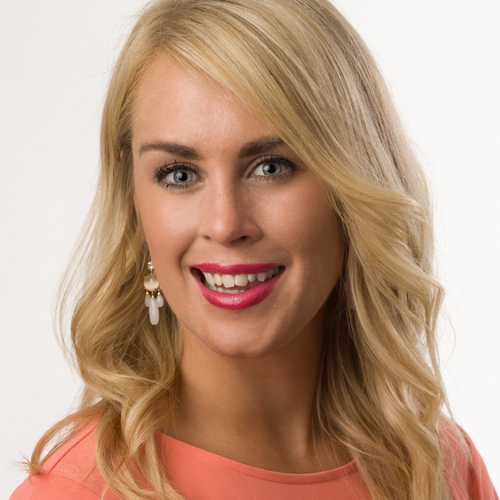 TANYA ROWERDINK | Cancer and Hematology Centers of West Michigan
"Be mindful of work-life dynamics. At times there will not be balance. However, you must remain centered to be a present leader. Work and life exist together to optimize skills and purpose."
---
Entrepreneur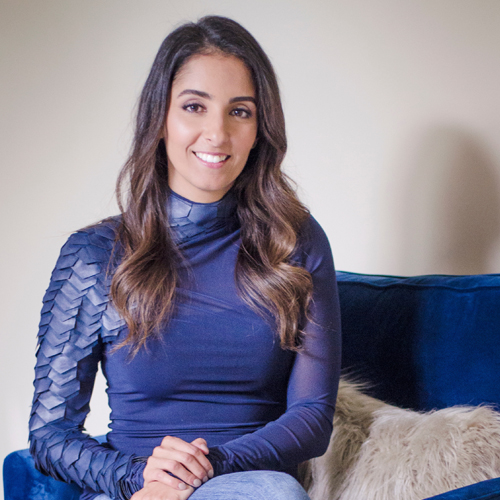 FARAH MERHI | Inspire Me! Home Décor
"There are a lot of sacrifices, learning experiences and failures before the successes make their way through. Without hard work, passion and drive, it would be hard to get through those obstacles."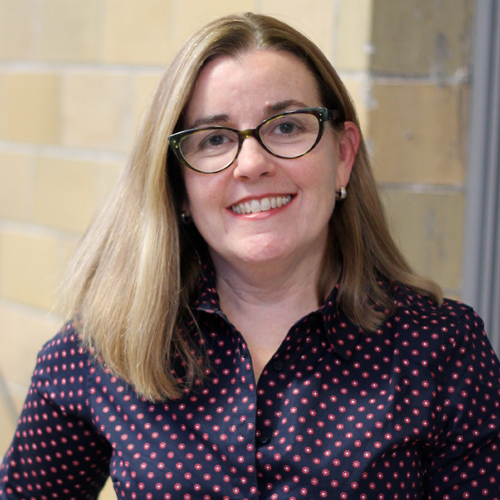 MARY REAGAN SHAPTON | Reagan Marketing + Design
"I was determined to grow because I knew my potential. I lined up two freelance clients, quit my corporate job and leapt into the unknown. I leaned into my curiosity and ambition."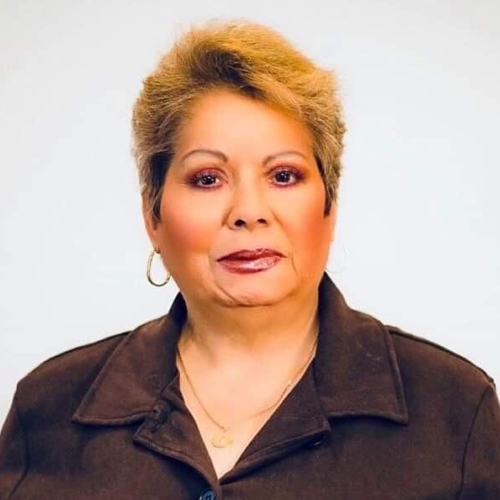 ZORAIDA SANCHEZ | Sanchez Income Tax and Translation Service
"Seeing the need the Hispanic community had to find help with their taxes encouraged me to take tax courses with the IRS. I started as a Vista volunteer and later on started doing taxes from home."
---
Mentor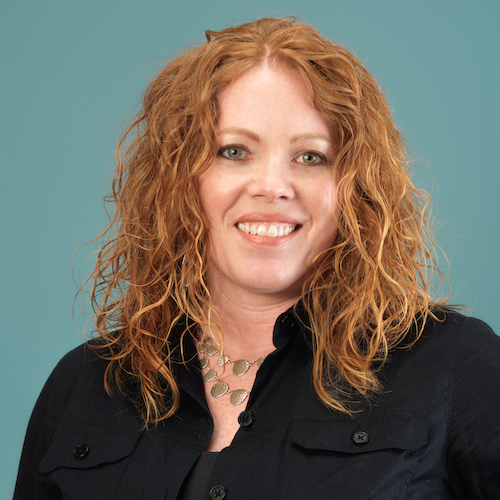 REBECCA DUTCHER | Red66 Marketing
"We can make a difference by investing time in other people—it doesn't have to be a lot or something super unique, but it makes a huge impact on others."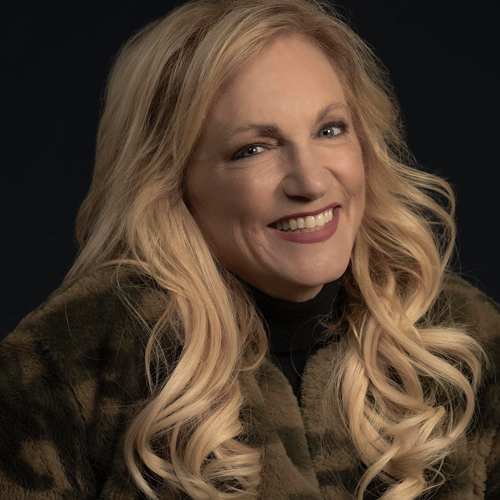 MICHELLE MCKORMICK | Cumulus Media
"I had to learn the ropes in a business dominated by men. As more women joined our industry, it was clear that many needed help navigating a path."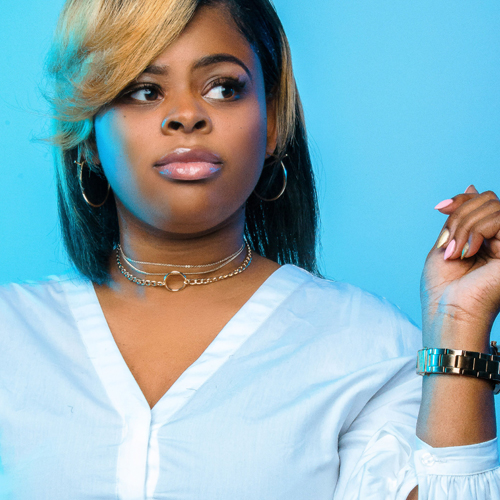 LATASHA ROBERTSON-CRUMP | Girls Growing 2 Women Inc.
"My drive and passion is to prevent young ladies and all students from becoming another statistic and to help them live productive lives in society and their surrounding communities."
---
Social Change Agent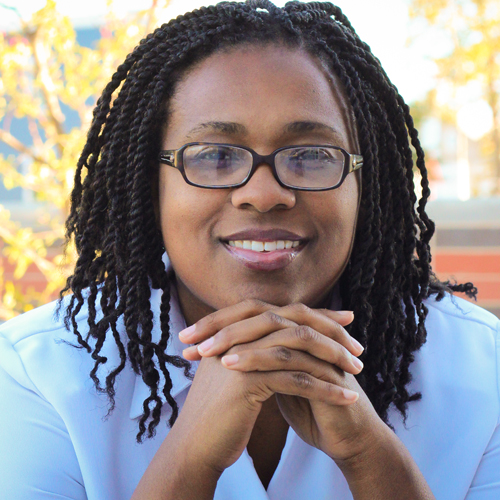 KELI CHRISTOPHER, PH.D. | STEM Greenhouse
"As the third black woman in the world to receive a doctoral degree in Agricultural Engineering, I am well aware of the difficulty of navigating in an environment that is so overwhelmingly white and male."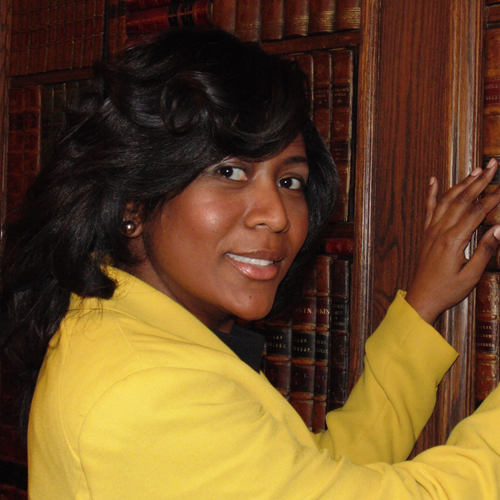 CHARMEKA (WHITEHEAD) NEWTON, PH.D. | Pine Rest Mental Health Services
"We all have a purpose attached to our lives. I am motivated by the notion that I can help restore hope and help people regain purpose so they can live abundant lives."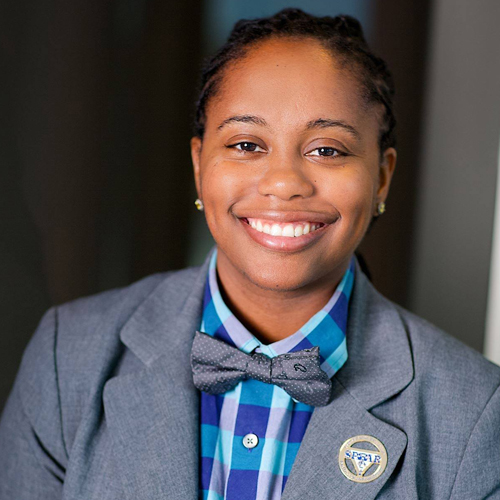 KEYUANA ROSEMOND | Health Net of West Michigan
"My motivation stems from humbly carrying the responsibility of my privileges in certain situations to open doors for others who may not have the same access."
---
Team Player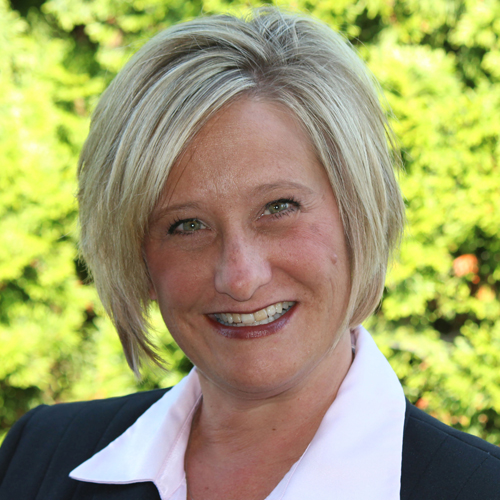 KATHY BART | DeVos Place
"Like a coach, I am here to support, mentor and learn from everyone on the team. I ask people around me if the day is a Win, Lose, or Tie. Every day we are in the game and as long as I am here, we are going for daily wins!"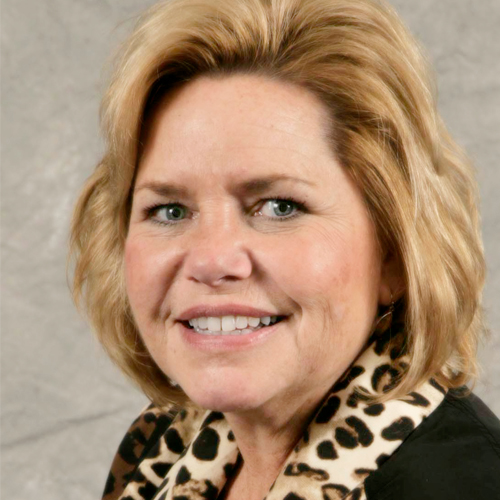 LISA GUSTAFSON | Consumers Energy
"I really feel most energized when I am around other people and value relationships almost beyond measure. It's incredibly fun and rewarding to work with others toward a common goal or vision."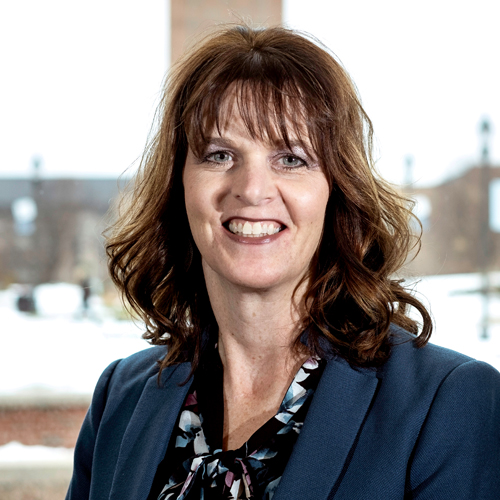 SHAWN NEWHOUSE | Cornerstone University
"There is great joy in working in a team. As achievements are attained, it's much more fun to celebrate accomplishments together. When faced with challenges, it's more motivating to navigate them as a group."
---
Tenacity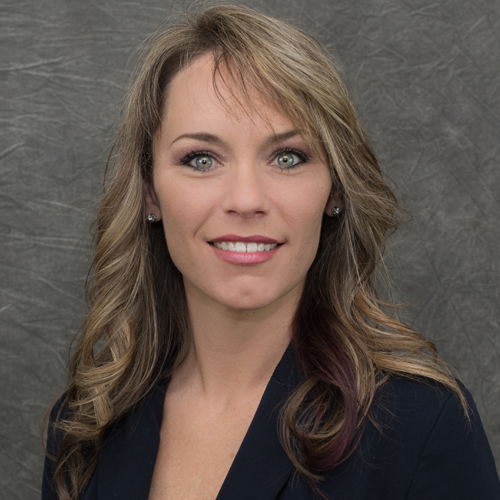 BOBBI HINES | Kreis Enderle Hudgins & Borsos PC
"Most all obstacles are within your control to some degree. I maintain an optimistic outlook that is rooted in the theory that 'Everything is fixable.'"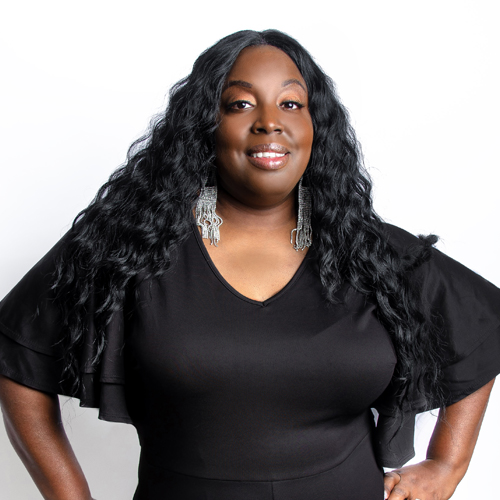 THERESA MOSLEY | Mosley School of Cosmetology
"It's easy to blame your setbacks on others or past circumstances. I try to not relive but learn from my past mistakes and continue to build the bridge that takes me to success."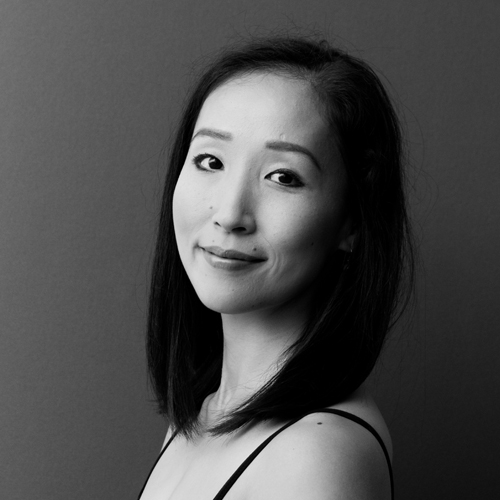 YUKA OBA-MUSCHIANA | Grand Rapids Ballet
"As long as I don't give up, and keep learning, I believe that I can overcome most things in life. Hoping and believing in myself is big power of mine!"
---
Woman of the Year


TASHA BLACKMON | Cherry Health
"I am a woman who excels because of the amazing team I have beside me. I am committed to serving the community I was born and raised in. I am a leader with a servant's heart."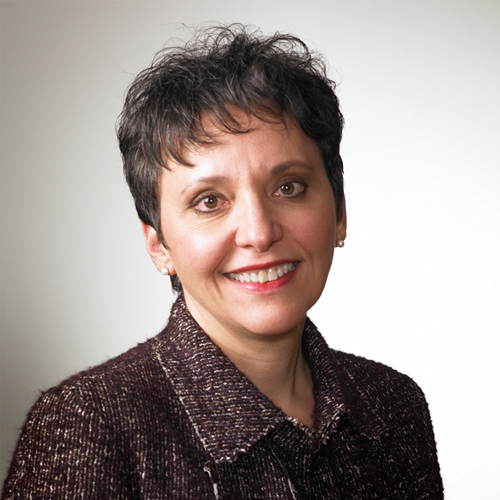 GEORGIA EVERSE | BravoEcho Inc.
"I was very fortunate to have an amazing group of women who inspired me over the years. They were tremendous role models. I began to believe in myself through watching their courage and their achievements."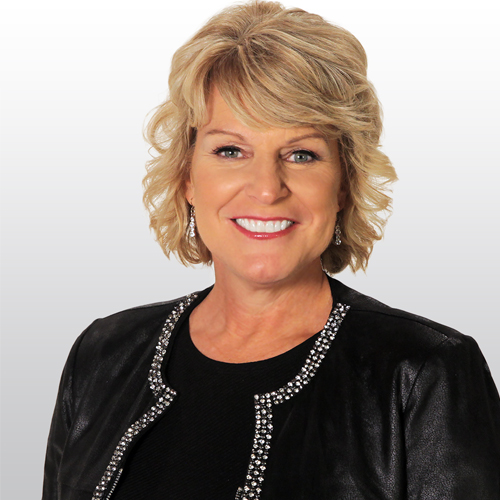 MARANDA | WOOD TV8 and WOTV
"It's all about loving people where they are and for who they are—making sure that every person we meet along the way knows they are valuable and has something to share."
---
This article originally appeared in the Aug/Sept 2020 issue of West Michigan Woman.
The 2020 West Michigan Woman Brilliance Awards take place September 9, 2020.

Due to COVID-19, only our finalists and sponsors will attend in person. For the rest of the world, we will publicly LIVE stream the event and the announcement of our winners! RSVP and details are on the Brilliance Awards event page.