The arts connect us all and we need them now more than ever. That's why on June 12, Grand Rapids Ballet—Michigan's only professional ballet company—will release a world premiere virtual programming piece from Choreographer-in-Residence and Princess Grace Award-winner Penny Saunders.
"As the COVID-19 crisis continues, I have been looking for new ways to fulfill our mission of lifting the human spirit through the art of dance," said Artistic Director James Sofranko, noting the virtual programs seek to replicate the experience of attending a Grand Rapids Ballet performance by offering an evening of handpicked ballets to reflect current times and highlight the talents of the company.
This exclusive content—which also showcases video from past performances—will be made available to those who generously make a tax-deductible donation of any amount to the organization between now and June 11, 2020.
Of the additional virtual programming made available, Sofranko is particularly excited about An Evening with Penny Saunders.
"Rather than feeling stifled by the limitation of social distancing, she is turning challenges into creative jumping-off points," said Sofranko, who especially wished to thank Saunders; Grand Rapids Ballet staff, crew, and dancers; and all participating choreographers for their efforts to keep art and beauty present in the world.
"The idea this project will one day be reimagined in a performance venue, integrating the final film with live dancers on stage, gives us all something to look forward to."
An Evening with Penny Saunders will showcase:
Amiss (world premiere)
This never-before-seen work will feature the voices and talents of Grand Rapids Ballet dancers, staff, teachers, students, and board and audience members who have all generously volunteered their time to the creation of this unique piece during the COVID-19 hiatus. It's a collaboration with video editor Quinn Wharton and composer Michael Wall.
Again (as performed in October 2019)
A sensual, tension-filled pas de deux is a personal story of how a dancer's life evolves when their career on stage ends and a new chapter begins.
Testimony (as performed in October 2018)
An important and topical piece influenced by the #MeToo movement.
Ghost Light (as performed in February 2019)
A haunting work inspired by the singular light often left on an unoccupied stage to provide the longing spirits of the theatre the opportunity to dance in the dark.
"This project emerged to remain connected to my craft and to try and create something meaningful during this time of great uncertainty," said Penny Saunders, Resident Choreographer. "Over the years, Grand Rapids Ballet has become a creative home for me, and I felt the need to express my gratitude to such an amazing community."
Quickly, over 30 individuals from across the organization—from young students to board members—answered the call and offered to join Saunders in this collaboration.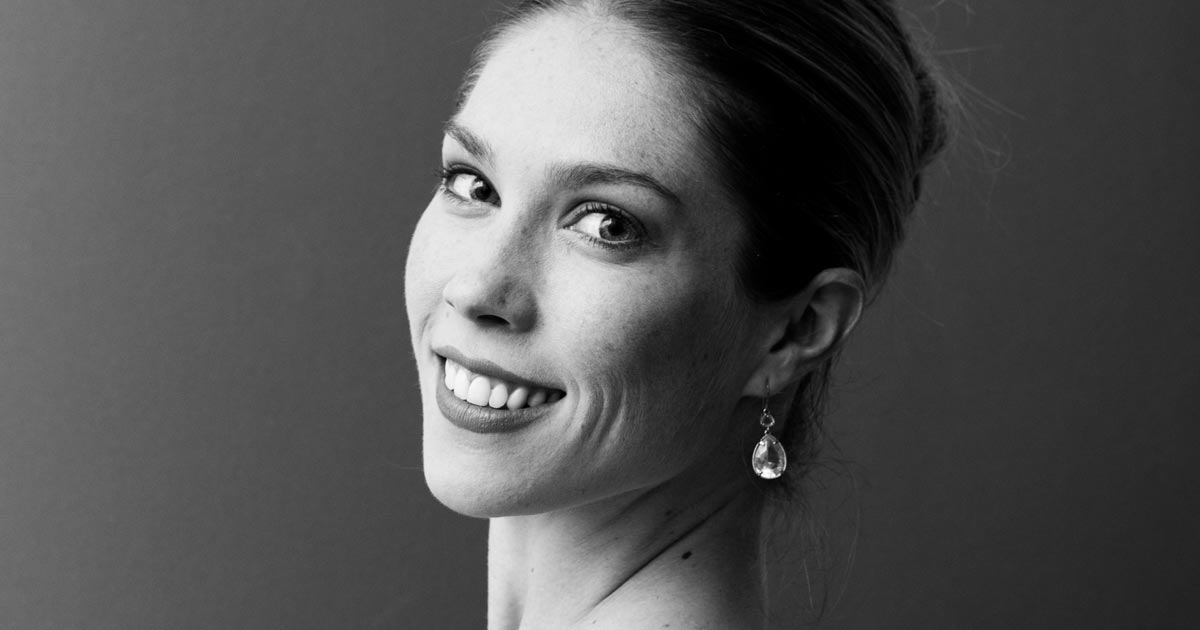 Alexandra Meister-Upleger
"Honestly, I think our ability to participate in creating this content has brought me a bright spot in my days that I can't even describe with words," said Alexandra Meister-Upleger, a company dancer since 2018. "When moving your body in this beautiful art form has always been something I can consistently count on, particularly when I'm experiencing anxiety, not having that in this scary time of unknown has been difficult. But having at least a little bit of normalcy has been comforting."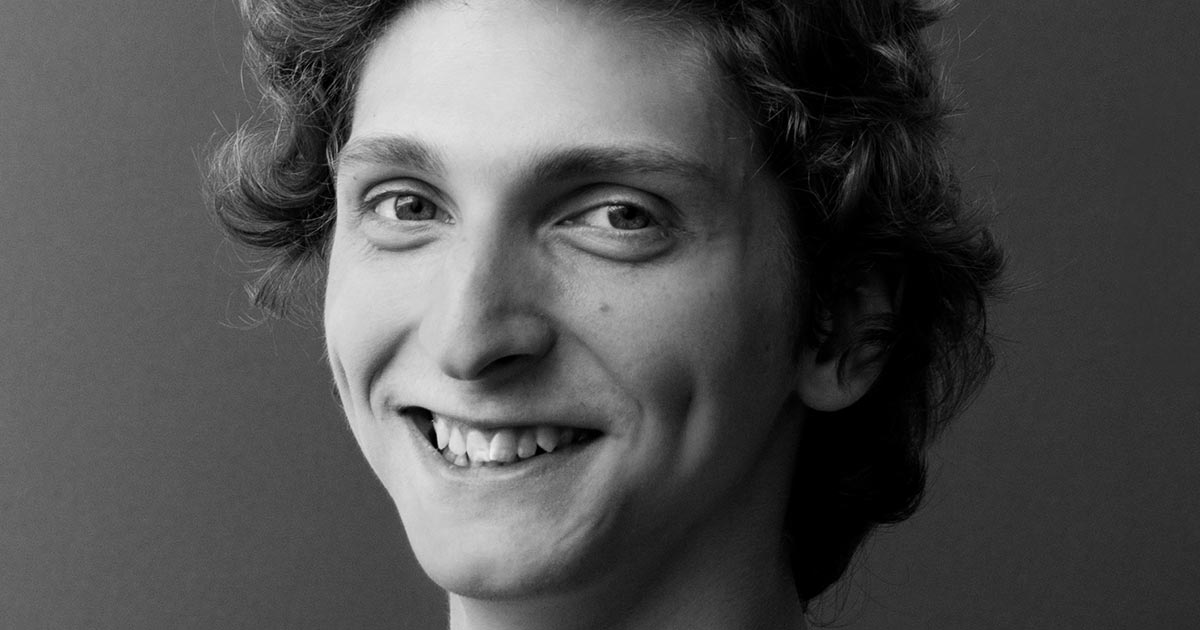 Nigel Tau
Nigel Tau, a company dancer since 2016, agrees.
"It was honestly a joy to work with Penny, to see my friend's faces, and to put my mind toward a project again," said Tau. "It can feel directionless—lacking that thing that you've been doing every day and put so much of yourself into. I think that might be why Penny started this project. As dancers, we're always craving that piece or project to pour ourselves into."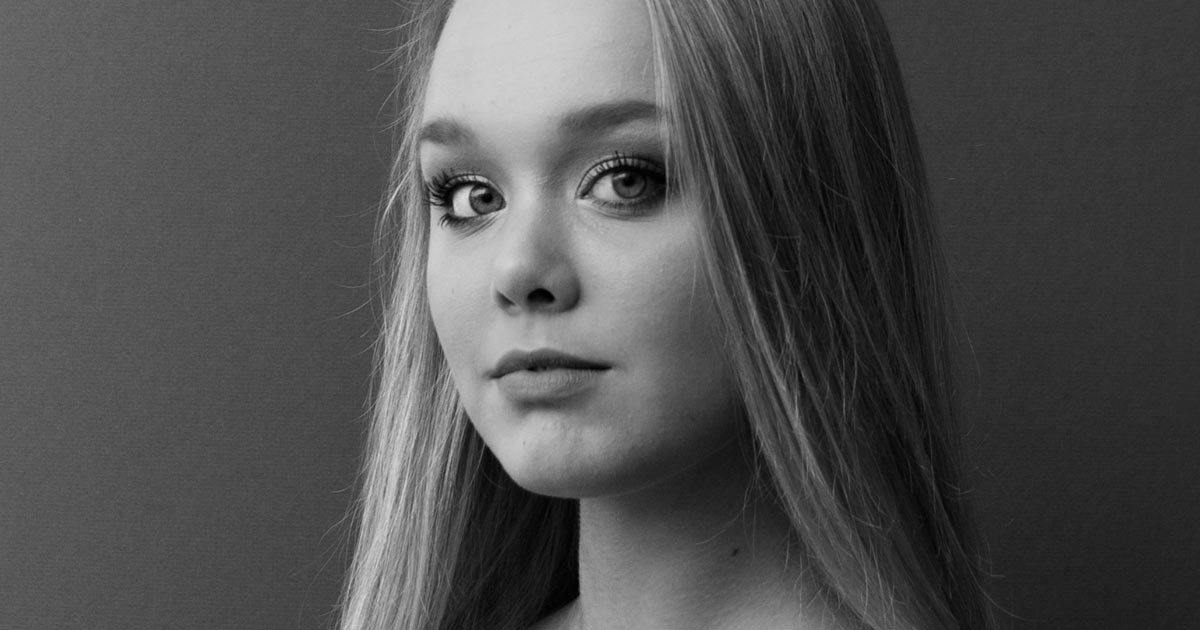 Adriana Wagenveld
Adriana Wagenveld, a company dancer since 2019, reflects on not fully knowing what you have until it's gone.
"It's true. You don't realize how much the movement and connections mean to you until they're no longer there," said Wagenveld. "Having this opportunity with Grand Rapids Ballet and, more specifically, Penny Saunders, has been a taste of all the things I crave and love about what we do and the process in which we do it. It brings us such a sense of fulfillment."
"Dance, as it often does, provided comfort and connectedness," said Saunders.
"Amiss is a love story of sorts, highlighting what we cherish about our humanity, our creativity, and our arts community."
A link to view the programs online, accessible for 72 hours, will be emailed to anyone who makes a tax-deductible donation of any amount before June 11. To learn more about An Evening with Penny Saunders, Grand Rapids Ballet's additional virtual programs and the good work GRB is doing "at home," visit Grand Rapids Ballet.
Written by Sarah Suydam, Staff Writer for West Michigan Woman.
Photos courtesy of Grand Rapids Ballet.