Recent Blog Articles
Enjoy diverse perspectives from West Michigan women.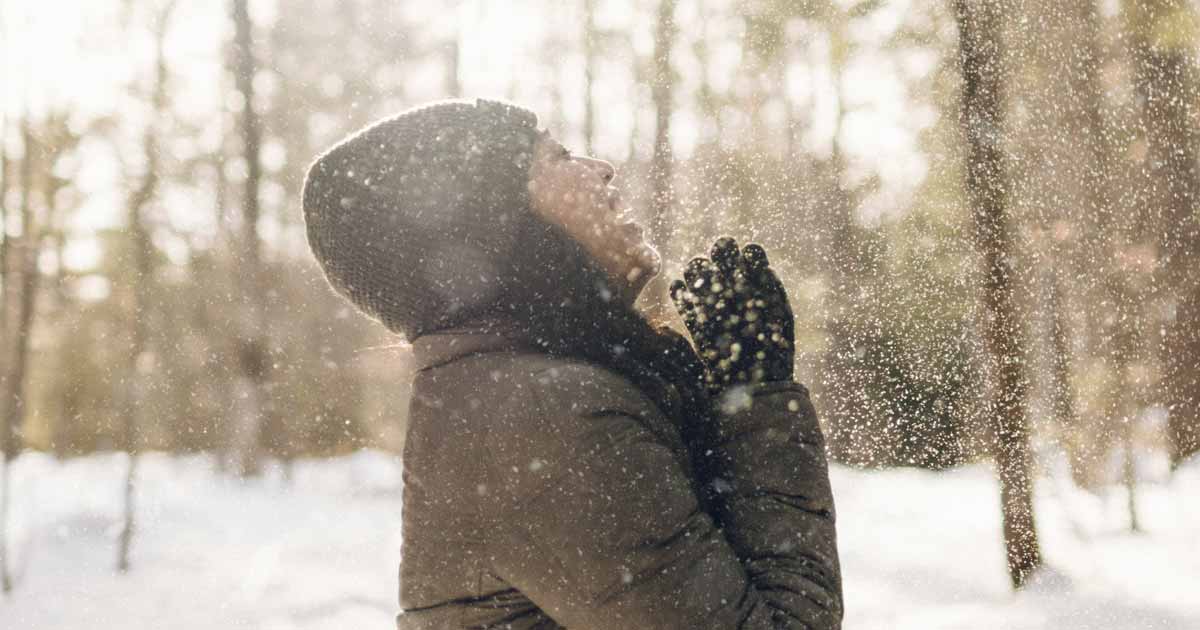 Details

Category: Blog
COVID-19 has resulted in some stressful and isolating times. And soon, the weather will get colder and we'll be facing our first full winter season during the pandemic. Honestly, the thought of that has me a little freaked out, which is why I've already started planning for ways to make it as enjoyable as possible.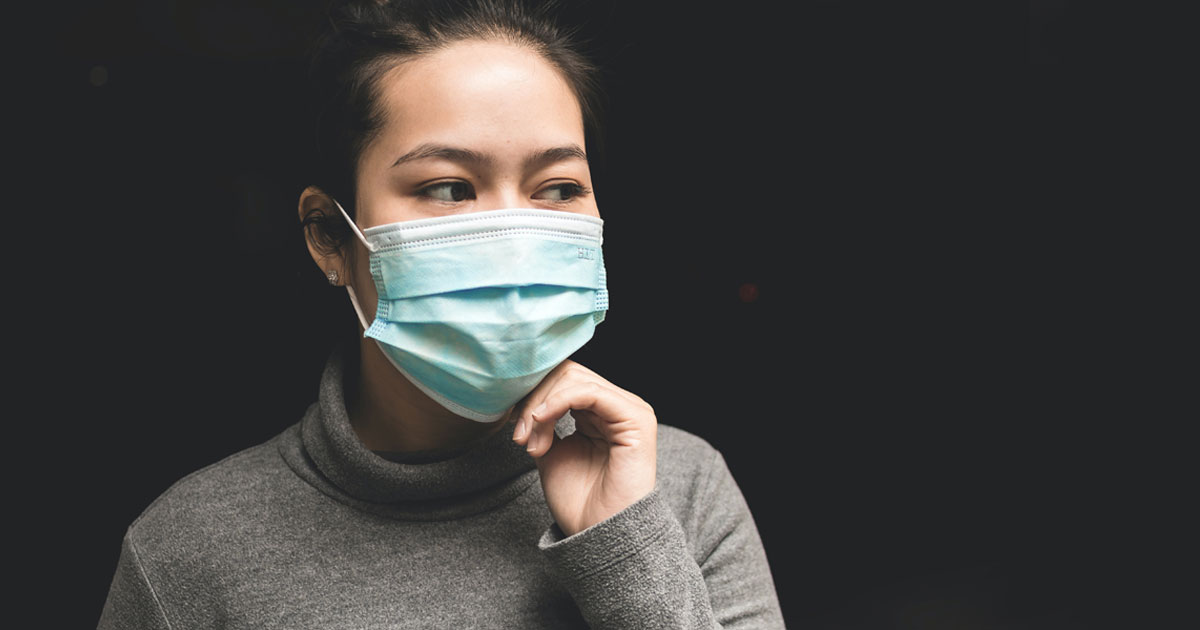 Details

Category: Blog
A behavioral health expert shares her tips for communicating with those who disagree with wearing masks.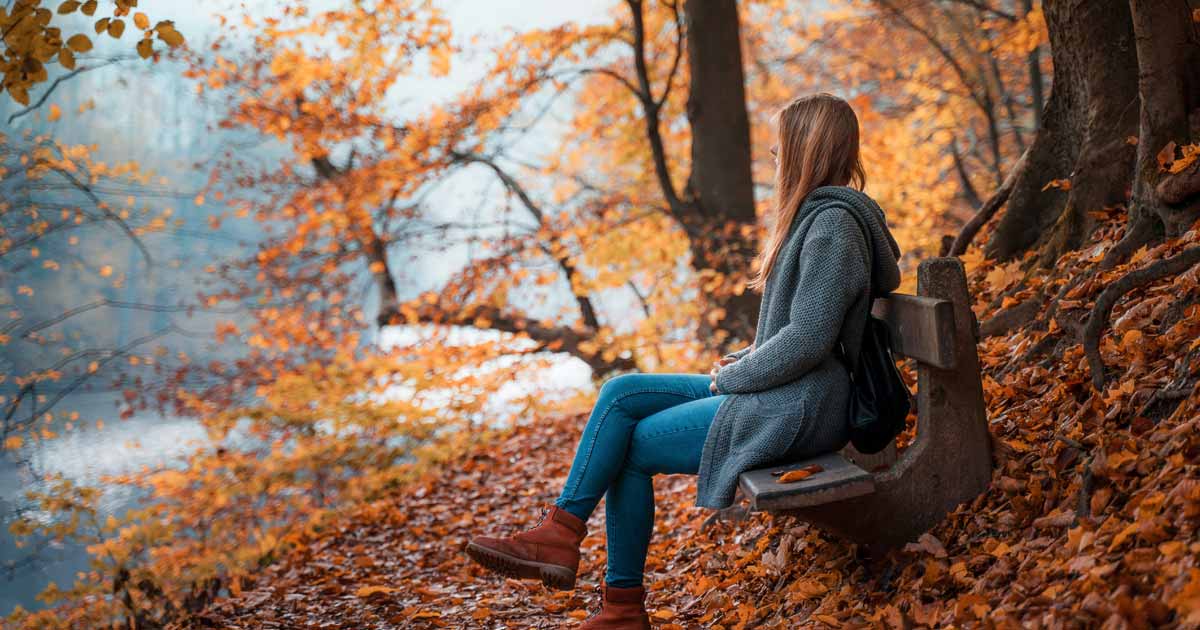 Details

Category: Blog
The crisp morning air. The vibrantly colored leaves and their crunch. The warm drinks. The cozy clothing. Listen, if wanting fall to arrive is wrong, I don't want to be right!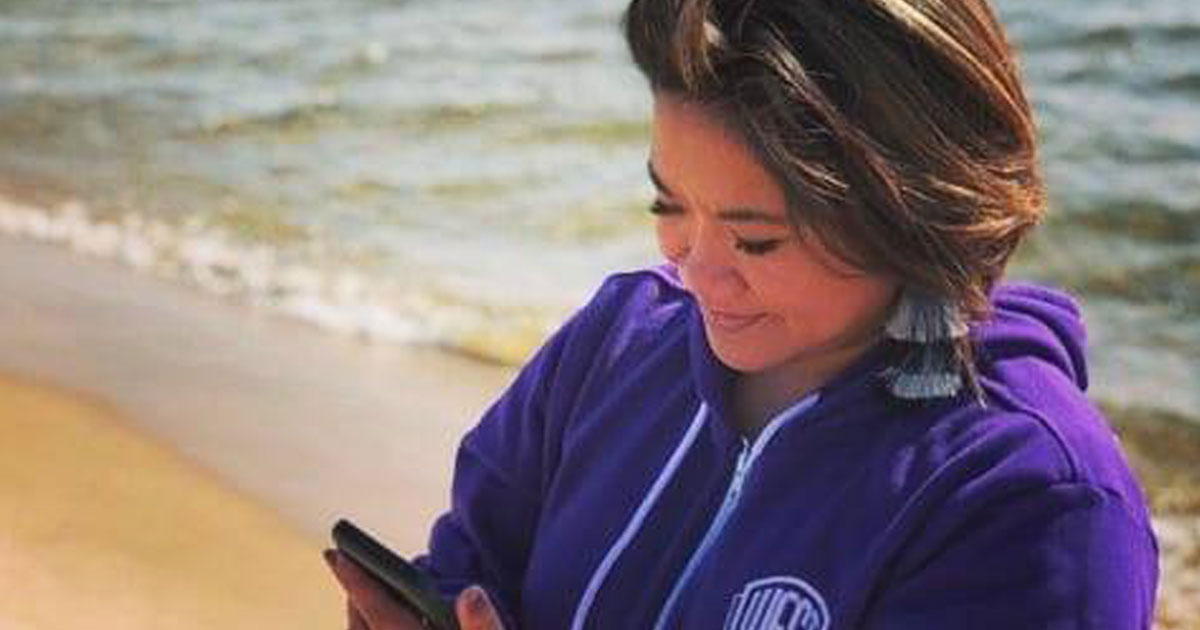 Details

Category: Blog
I got an unexpected phone call the other day from a woman whom I admire, sat on a community board with, and often run into at various events. She is a strong leader with a warmth about her that I find very endearing. When we see each other, it's as if time hasn't passed and we easily pick up where we left off.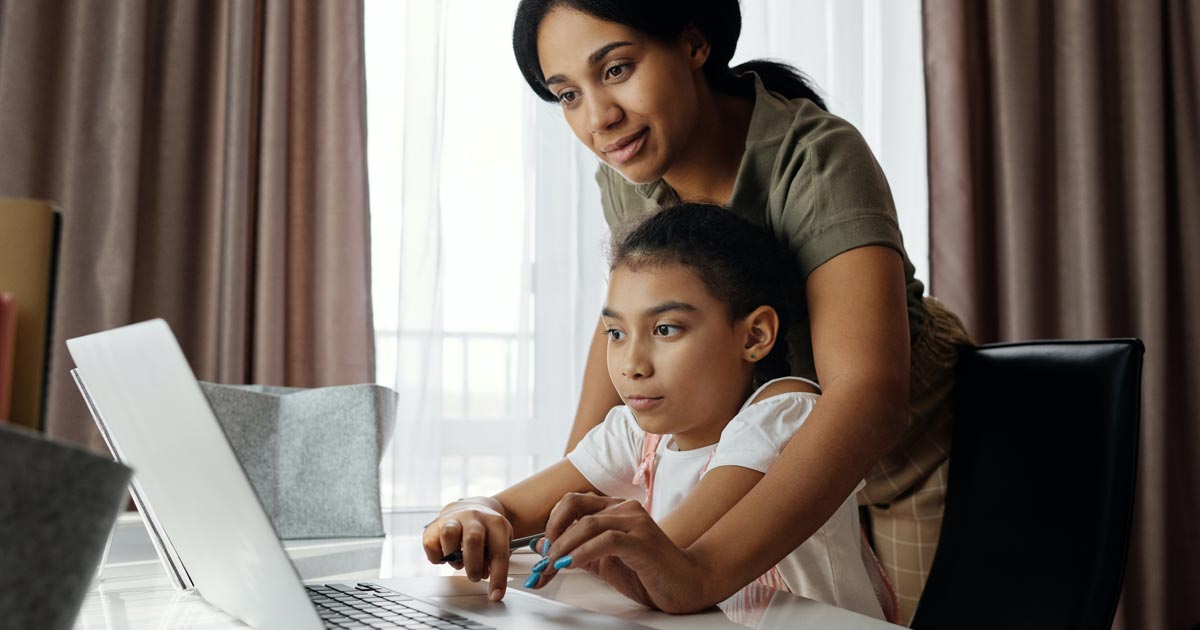 Details

Category: Blog
Back to School 2020 is certainly like no other I've experienced in the past 12 years as a parent of school-aged kids. Typically, this is a time of joy: back-to-school shopping, open houses to meet new teachers, planning that perfect first day of school outfit. And for parents ... The anticipation of a much-needed break and perhaps even a little more "me" time.