Recent Blog Articles
Enjoy diverse perspectives from West Michigan women.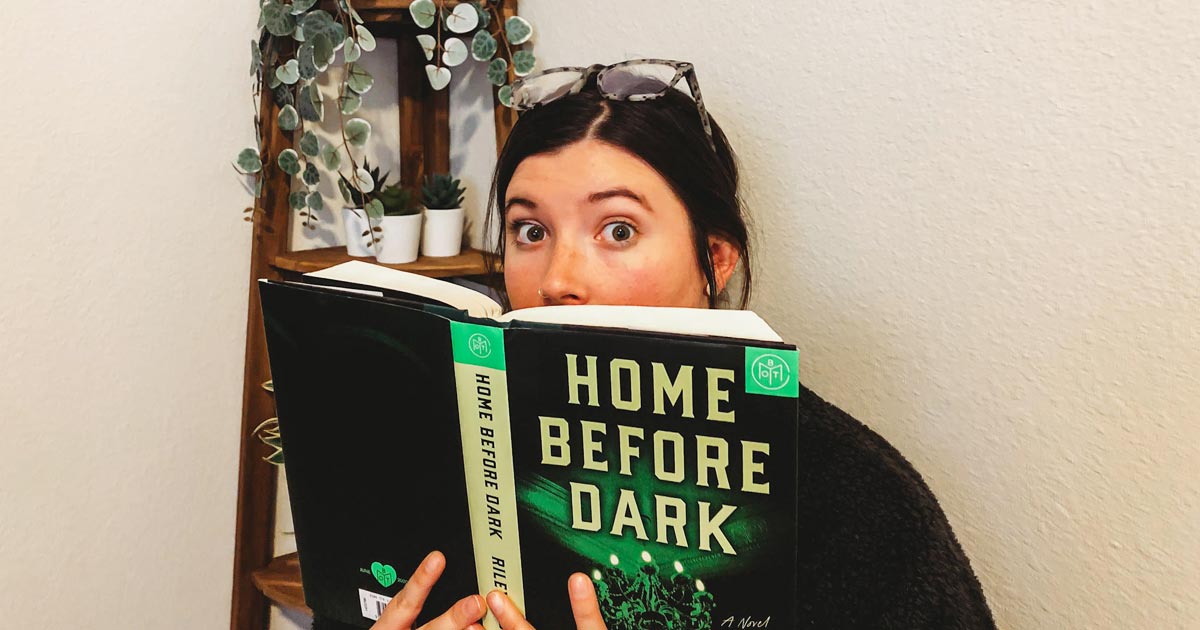 Details

Category: Blog
Happy October! I am so excited to welcome this change in seasons, and eager to read some new spooky books. If you know me, you know I love a good thriller/mystery book any time of the year—but there is no better season to read a scary, suspenseful book than in "spooky season."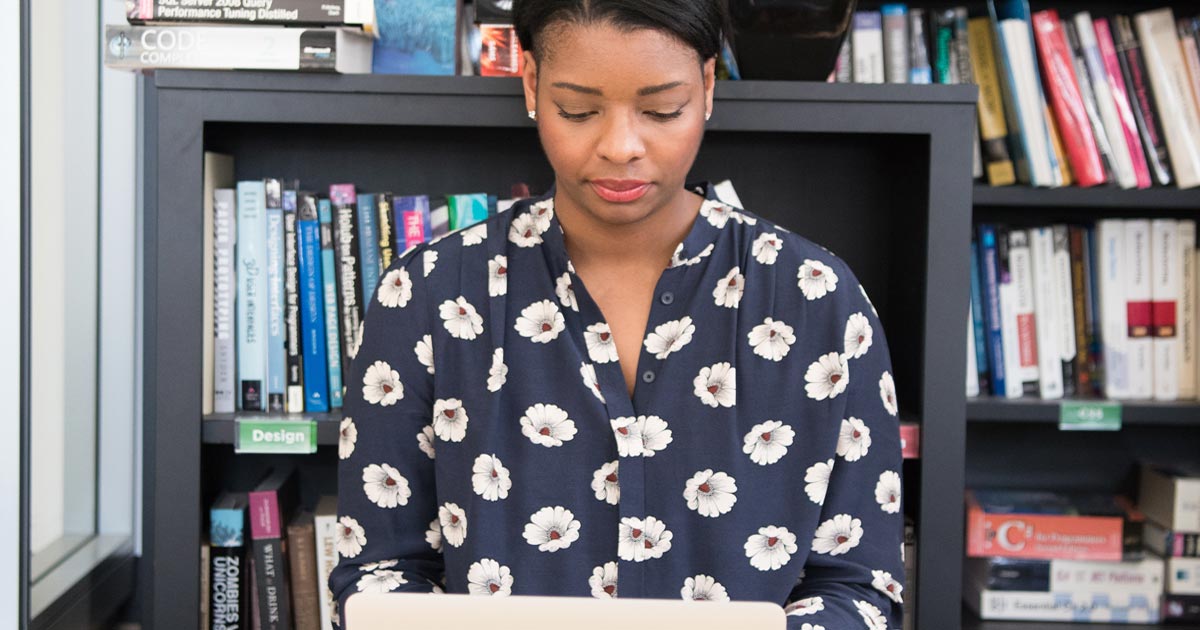 Details

Category: Blog
With news and current events swirling around us at what seems like the speed of light, it's understandable to feel like you can't keep up. It's critical, however, to do so. Use these tips to up your game, while ensuring the information you're reading is credible.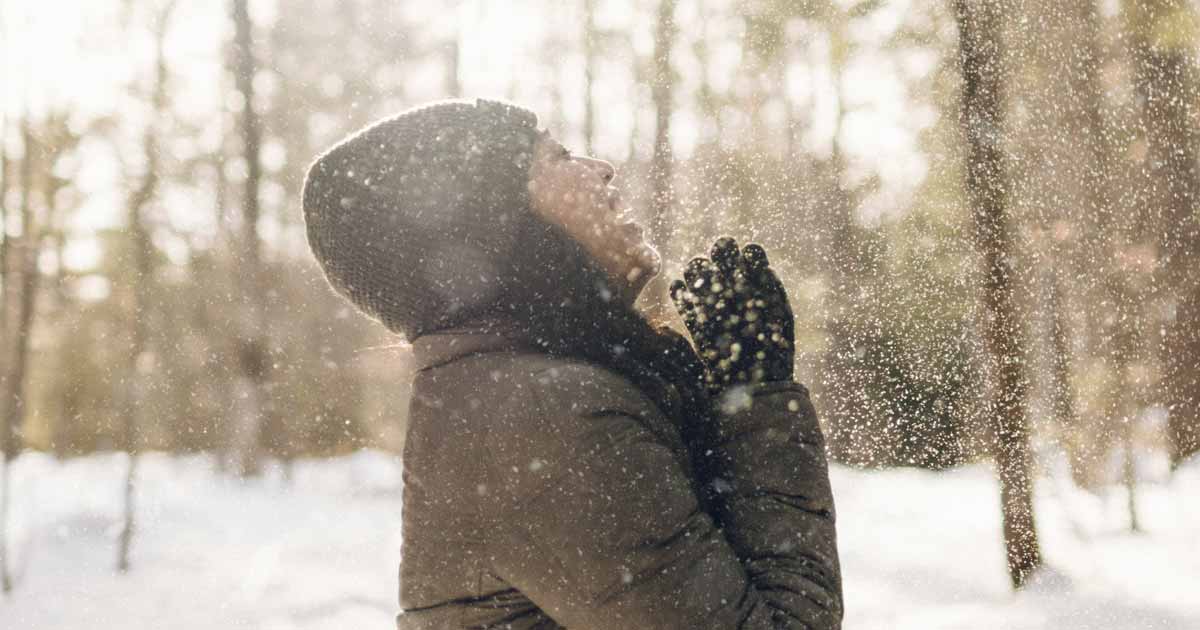 Details

Category: Blog
COVID-19 has resulted in some stressful and isolating times. And soon, the weather will get colder and we'll be facing our first full winter season during the pandemic. Honestly, the thought of that has me a little freaked out, which is why I've already started planning for ways to make it as enjoyable as possible.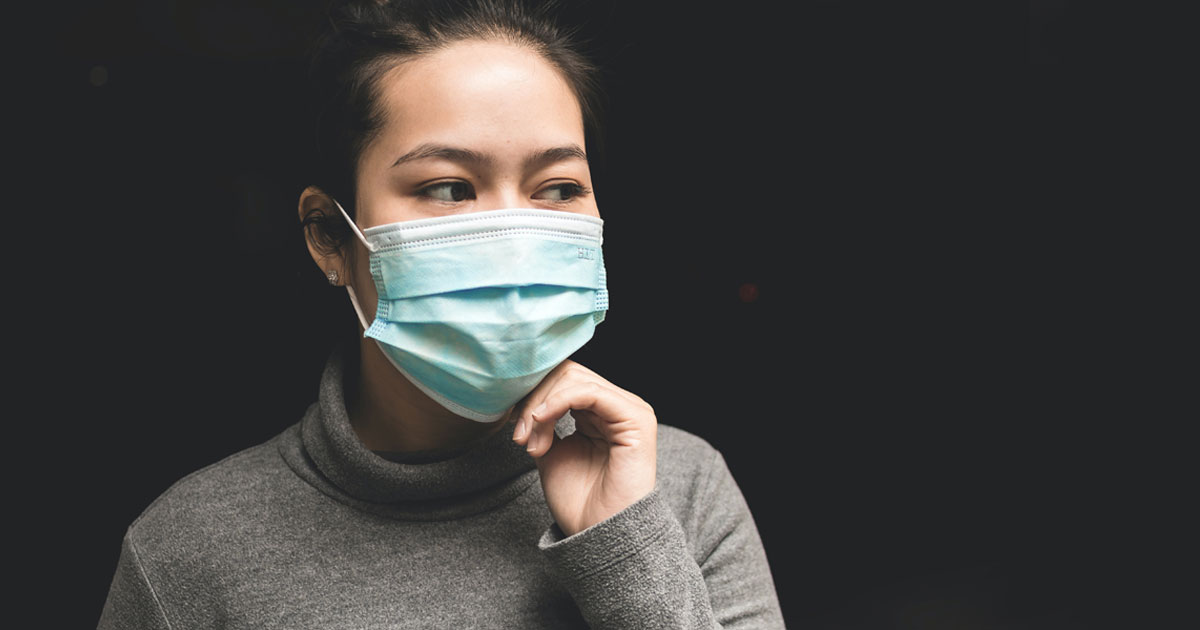 Details

Category: Blog
A behavioral health expert shares her tips for communicating with those who disagree with wearing masks.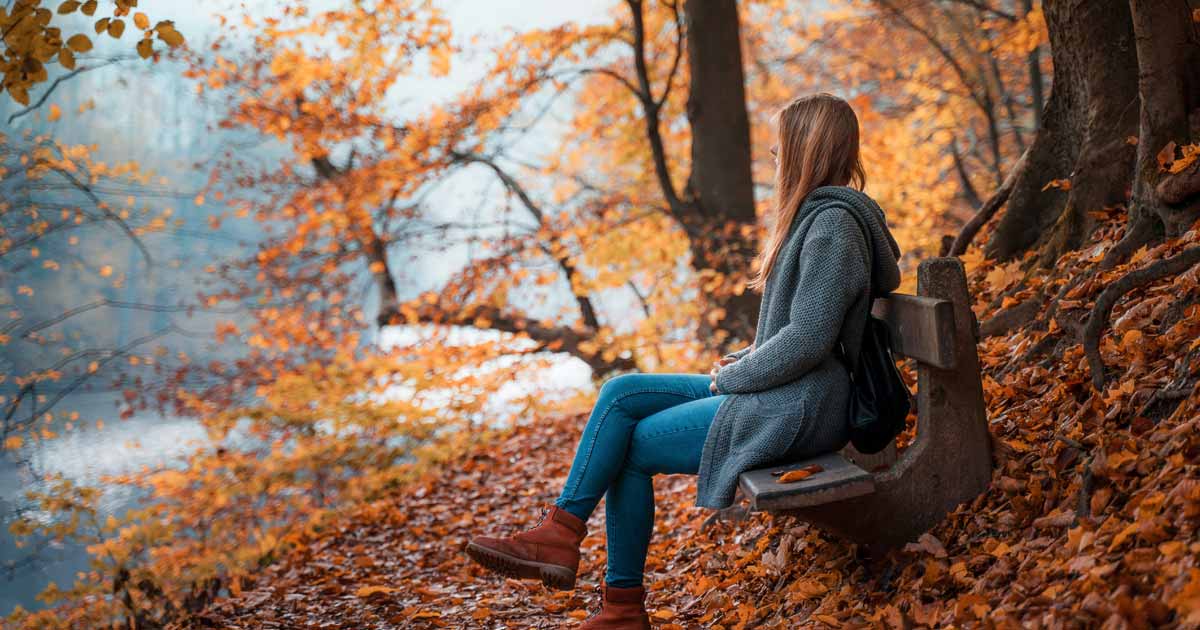 Details

Category: Blog
The crisp morning air. The vibrantly colored leaves and their crunch. The warm drinks. The cozy clothing. Listen, if wanting fall to arrive is wrong, I don't want to be right!