Recent Blog Articles
Enjoy diverse perspectives from West Michigan women.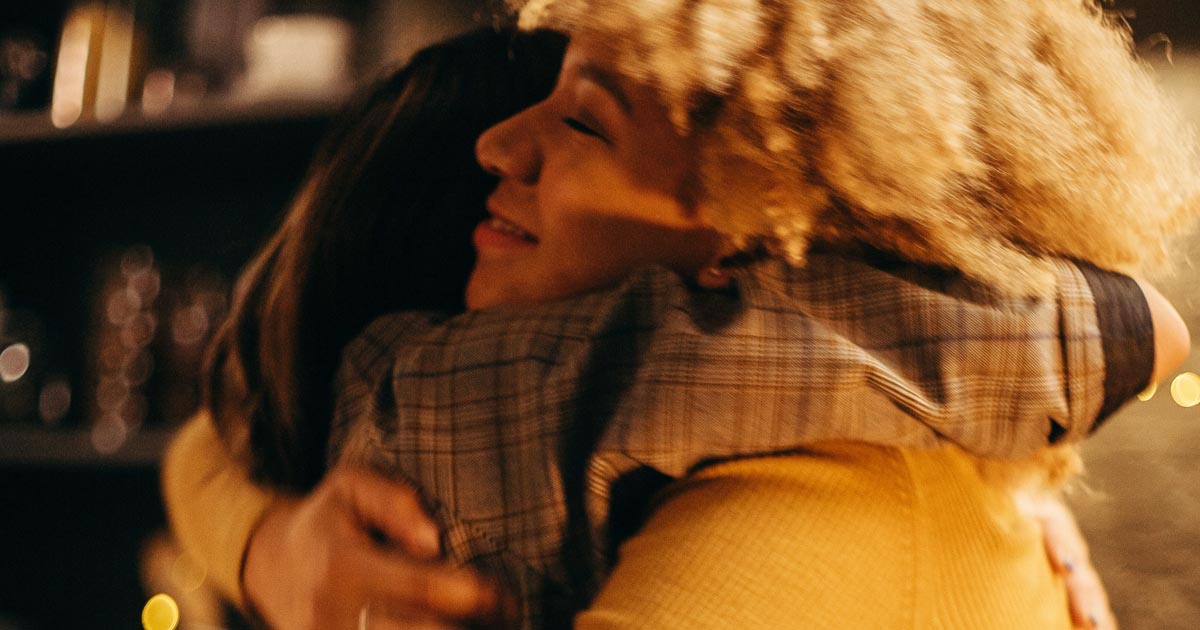 Details

Category: Blog
2020 has challenged us in ways many of us never thought were possible. Though it's true that our world will never be the same, in plenty of ways, that's a great thing. Uncertainty, as unsettling as it is, makes available prime opportunities growth. Accept it and embrace it!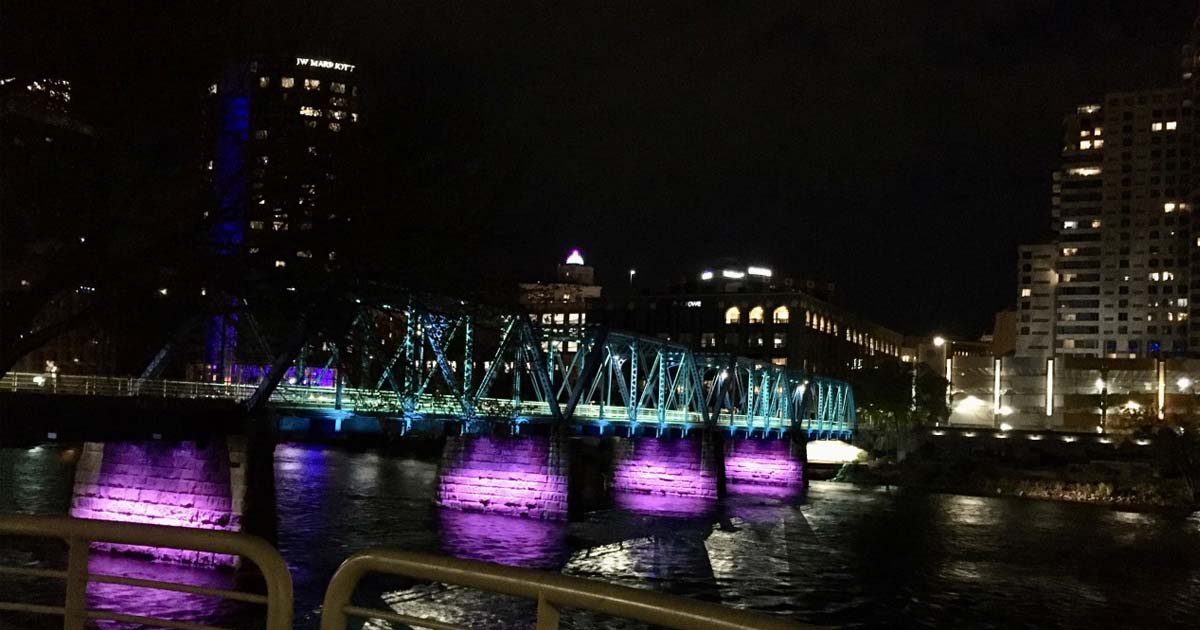 Details

Category: Blog
I'm not one to follow celebrities or read the gossip rags, but certain kinds of headlines still make it into my purview. Like when the public was blindsided this year by the deaths of first Kelly Preston, of metastatic breast cancer, and then Chadwick Boseman, of colon cancer. Both chose to keep their stage IV diagnoses and their accompanying struggles a secret, and in doing so, in my opinion, silenced issues begging for a greater voice and in desperate need for more visibility.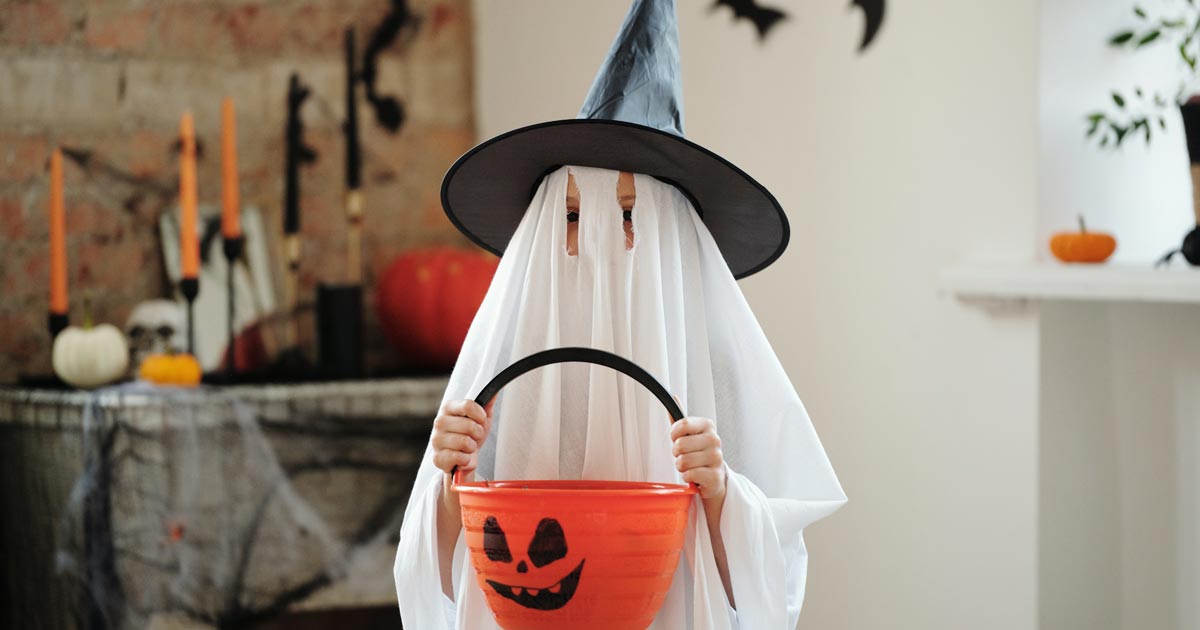 Details

Category: Blog
No doubt, normal Halloween festivities aren't exactly going to happen how we'd all like for them to this year. The good news? It doesn't mean there isn't still fun to be found, whether you get joy from handing out candy or are a parent looking for something special for your child to safely enjoy. Check out these ideas for trick-or-treat alternatives and tips: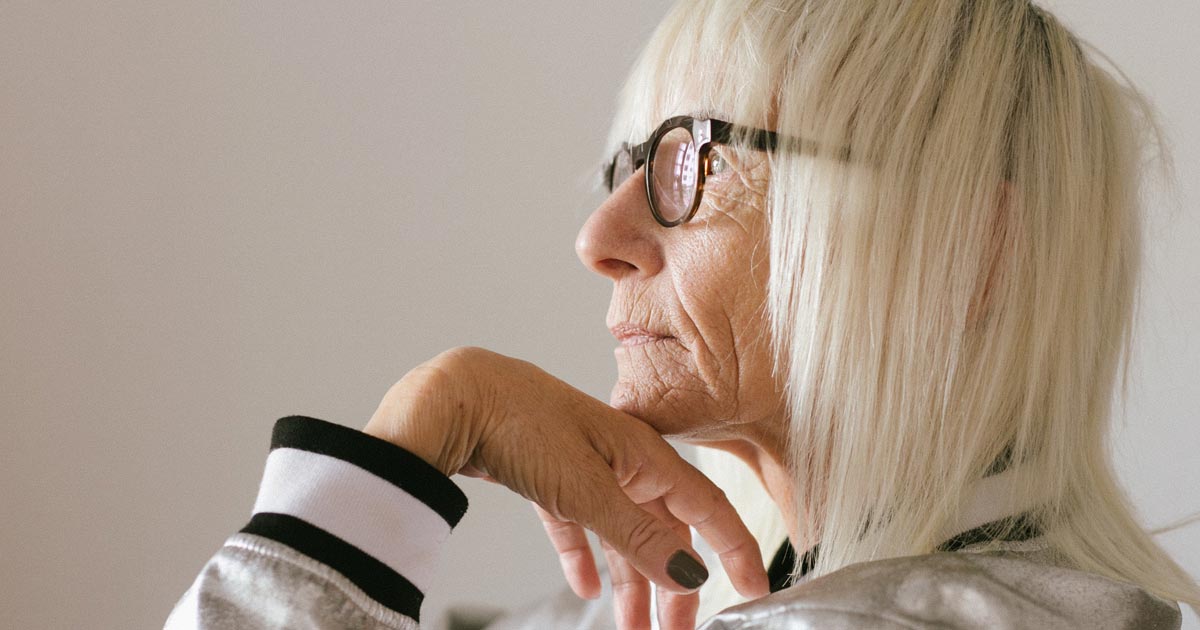 Details

Category: Blog
Mindfulness, as defined by Mayo Clinic, is a type of meditation in which you focus on being intensely aware of what you're sensing and feeling in the moment, without interpretation or judgment. Practicing mindfulness involves breathing methods, guided imagery, and other practices to relax the body and mind and help reduce stress.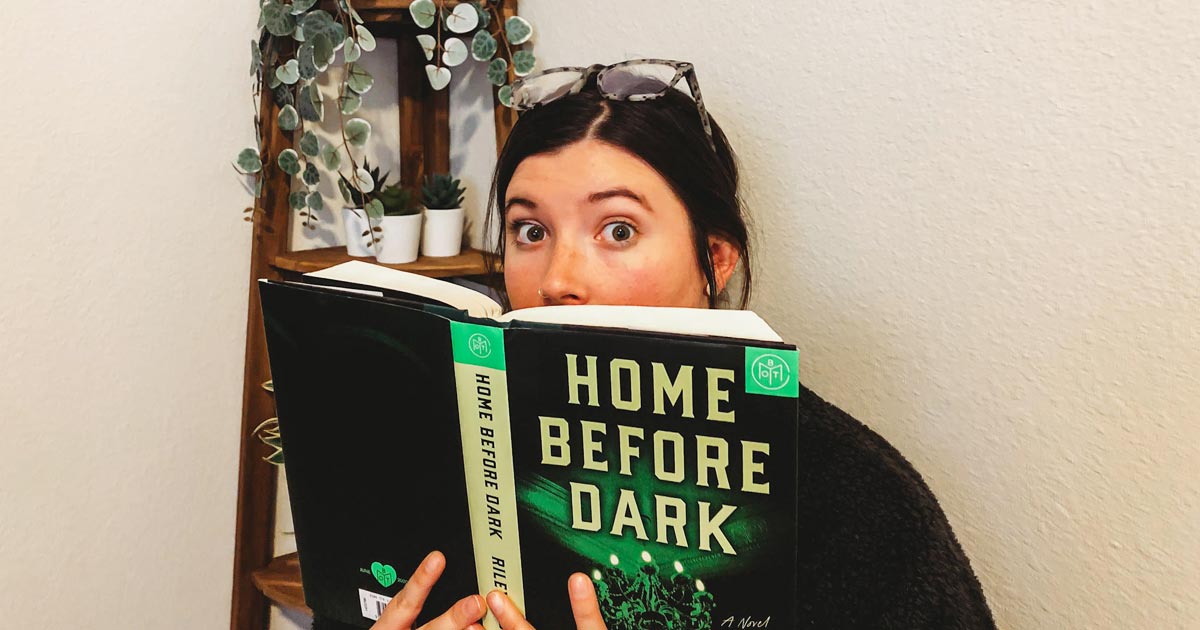 Details

Category: Blog
Happy October! I am so excited to welcome this change in seasons, and eager to read some new spooky books. If you know me, you know I love a good thriller/mystery book any time of the year—but there is no better season to read a scary, suspenseful book than in "spooky season."