Recent Blog Articles
Enjoy diverse perspectives from West Michigan women.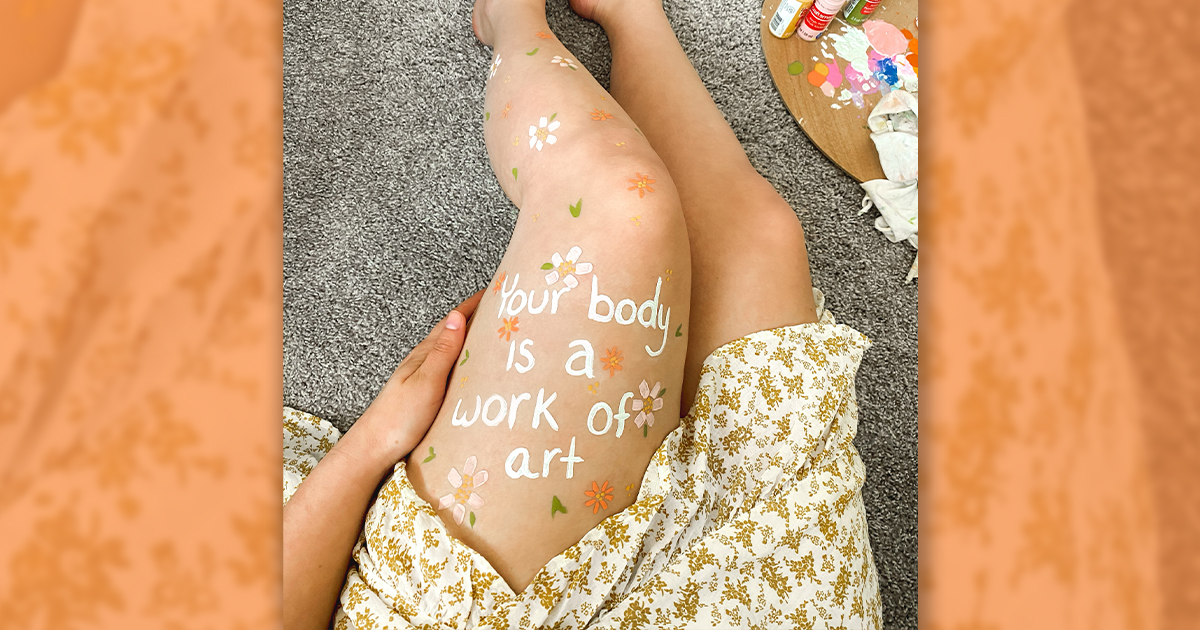 Details

Category: Blog
I can't recall when I first learned about self-love. I'm sure it was in the last five years or so—nowadays it seems like everyone is familiar with the term. I do believe, however, that the concept of self-love had been waiting for me to discover it for a while.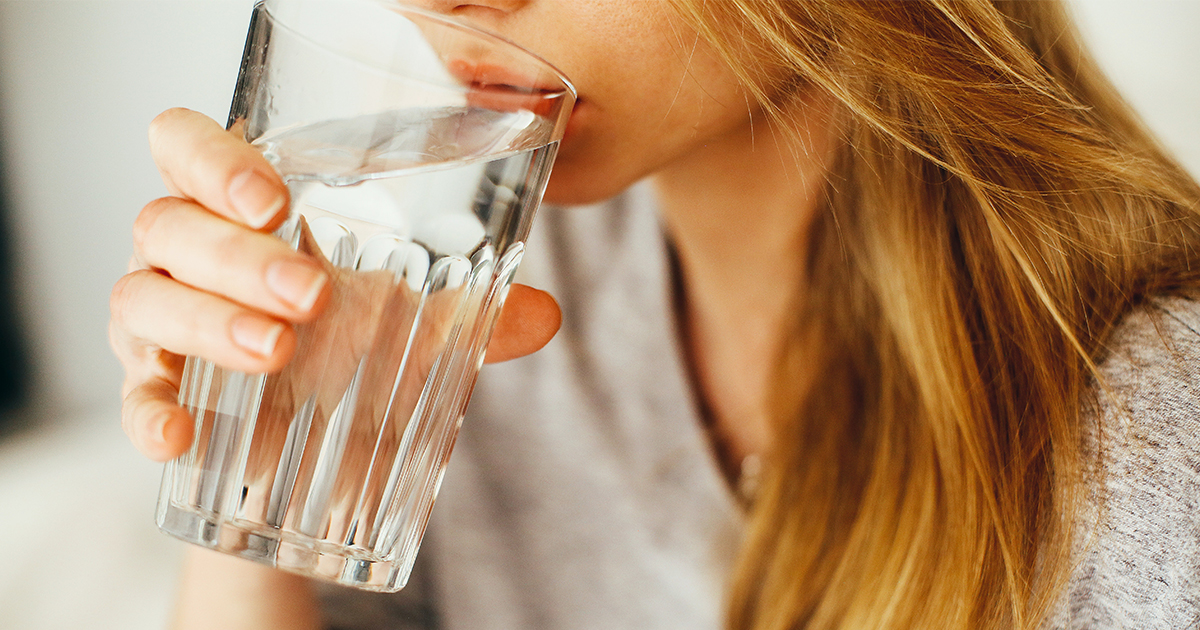 Details

Category: Blog
In the face of adversity during the pandemic, many of us needed to adapt by developing habits rooted in survival—survival for our mental and physical health. I knew early on that my mental health was going to need to be prioritized more than ever before.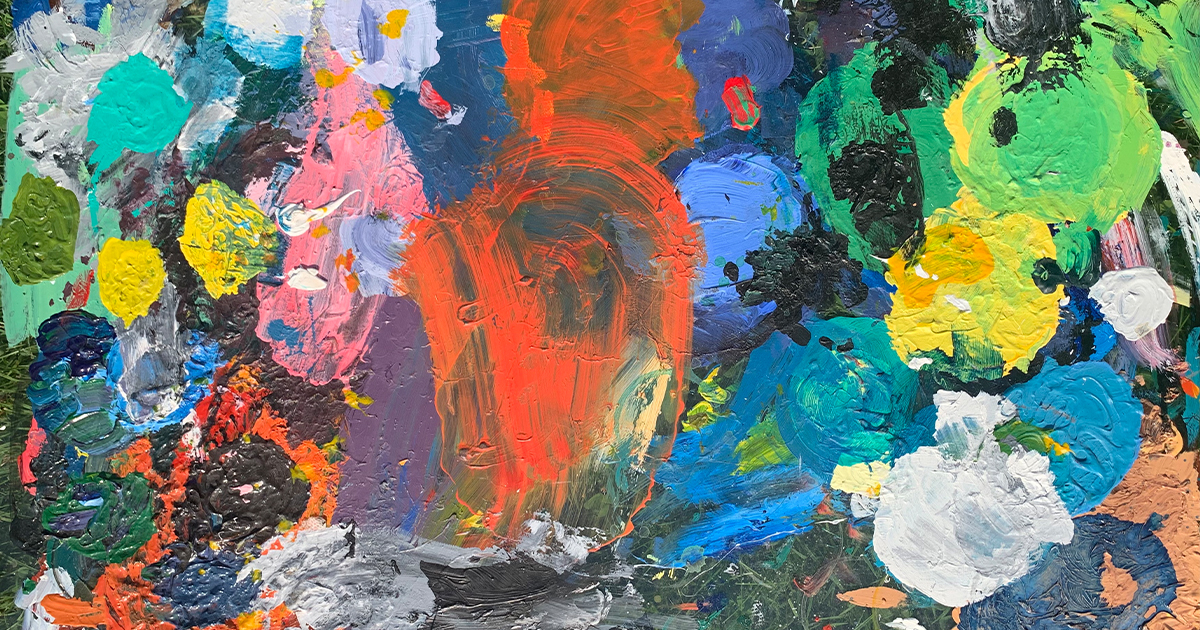 Details

Category: Blog
When I heard the news of the recent passing of my high school art teacher, Emily Tims, like many I was taken aback and sorrowful. Having graduated in 2008 and moved away from my hometown almost 10 years ago, I had no idea she wasn't well. Taken too soon by a disease that has reached far too many, Ms. Tims was always remembered in my eyes as the cool teacher, usually wearing Converse shoes and playing bands like Jimmy Eat World in her classroom while her students worked. She was undeniably creative and unique, and she put up with teenagers who thought they knew it all; you can only imagine how patient and forgiving she also was.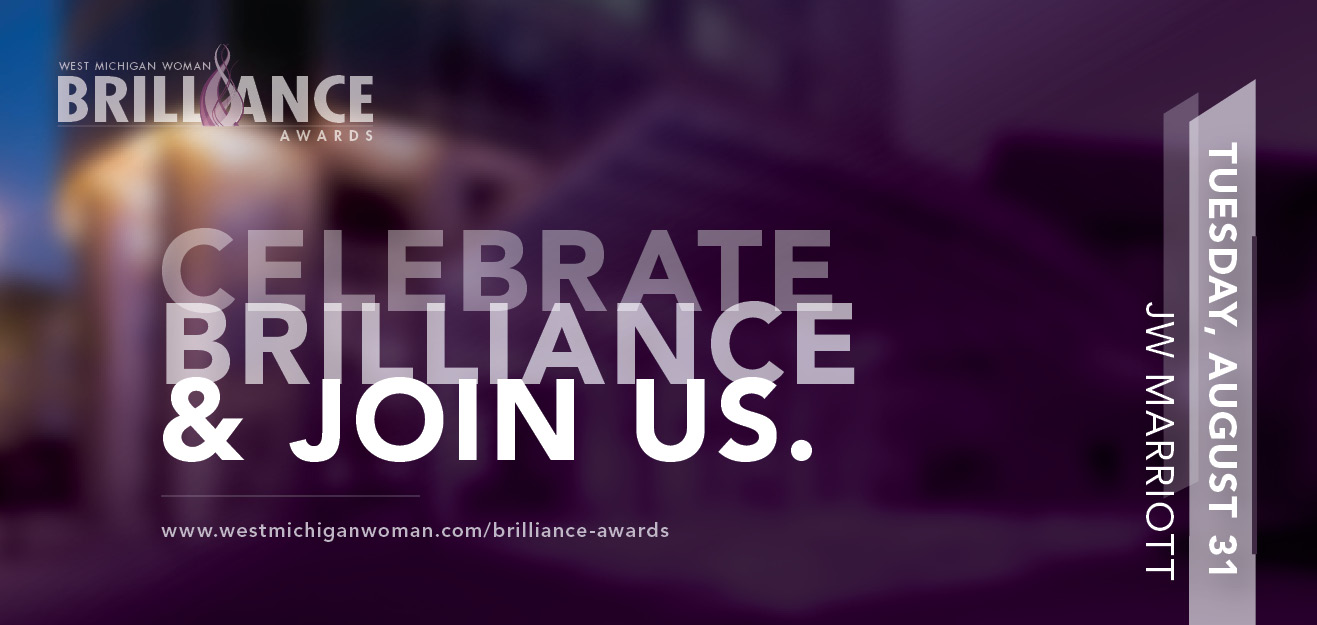 Details

Category: Blog
The 2021 West Michigan Women Brilliance Awards will take place on August 31. This year we are happy to announce that we will be celebrating the Brilliance Awards in person and we invite you to join us!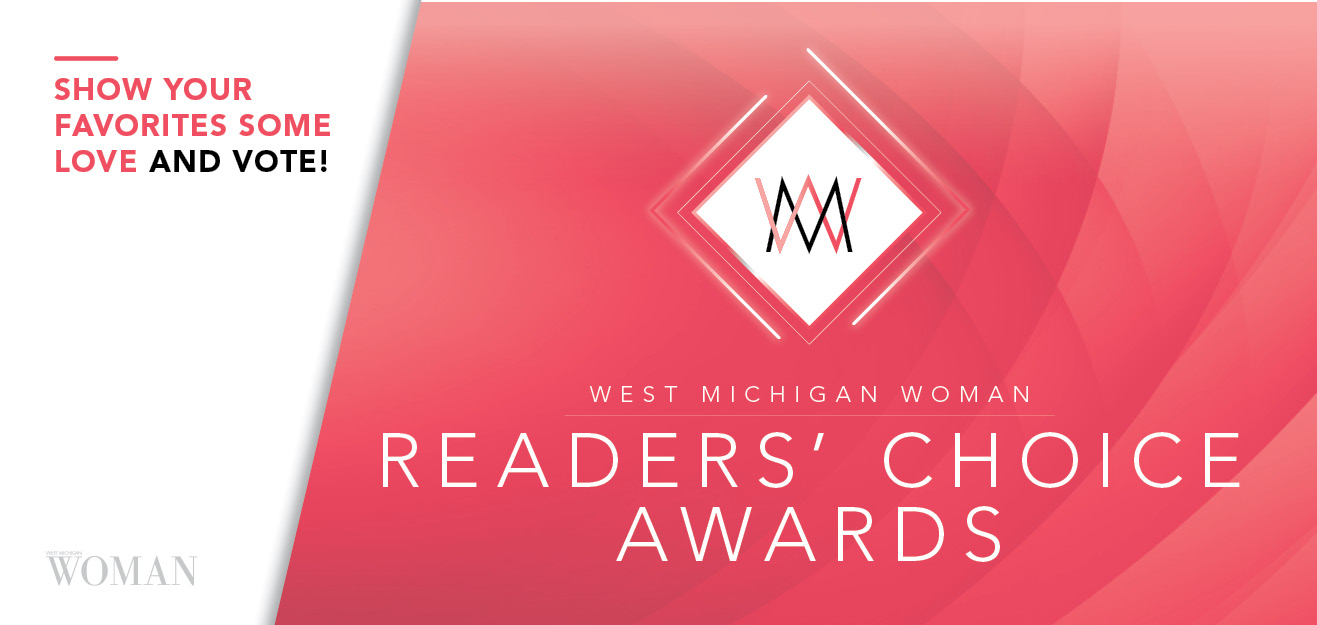 Details

Category: Blog
We love recommending our favorite businesses to you, and now we want to hear all about your top picks!