Recent Blog Articles
Enjoy diverse perspectives from West Michigan women.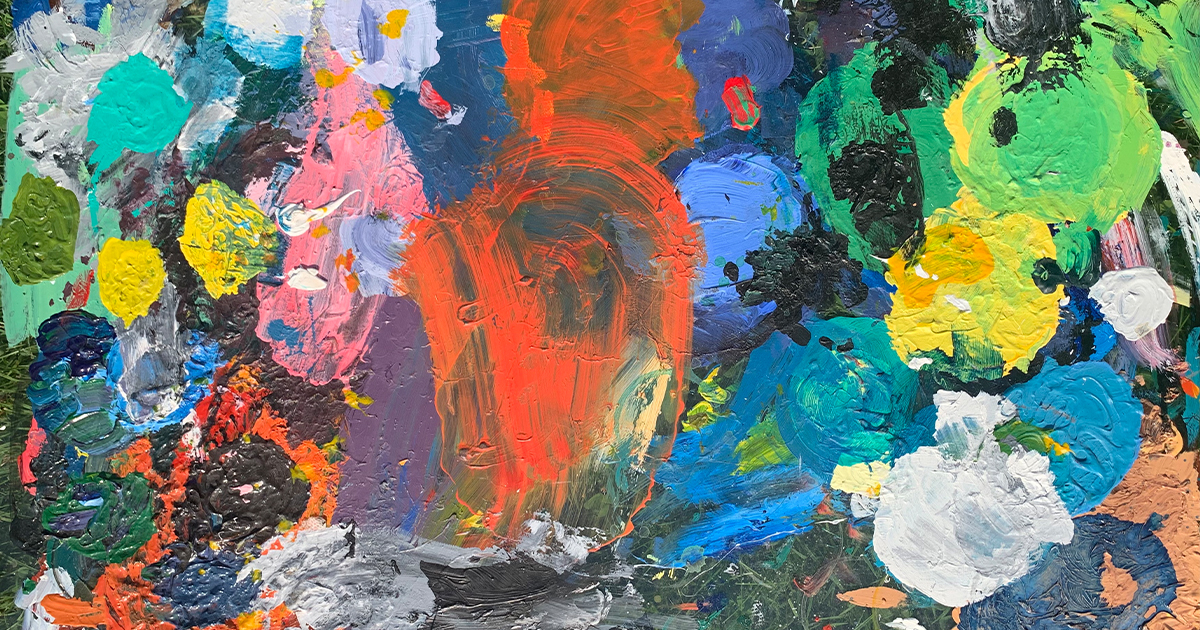 Details

Category: Blog
When I heard the news of the recent passing of my high school art teacher, Emily Tims, like many I was taken aback and sorrowful. Having graduated in 2008 and moved away from my hometown almost 10 years ago, I had no idea she wasn't well. Taken too soon by a disease that has reached far too many, Ms. Tims was always remembered in my eyes as the cool teacher, usually wearing Converse shoes and playing bands like Jimmy Eat World in her classroom while her students worked. She was undeniably creative and unique, and she put up with teenagers who thought they knew it all; you can only imagine how patient and forgiving she also was.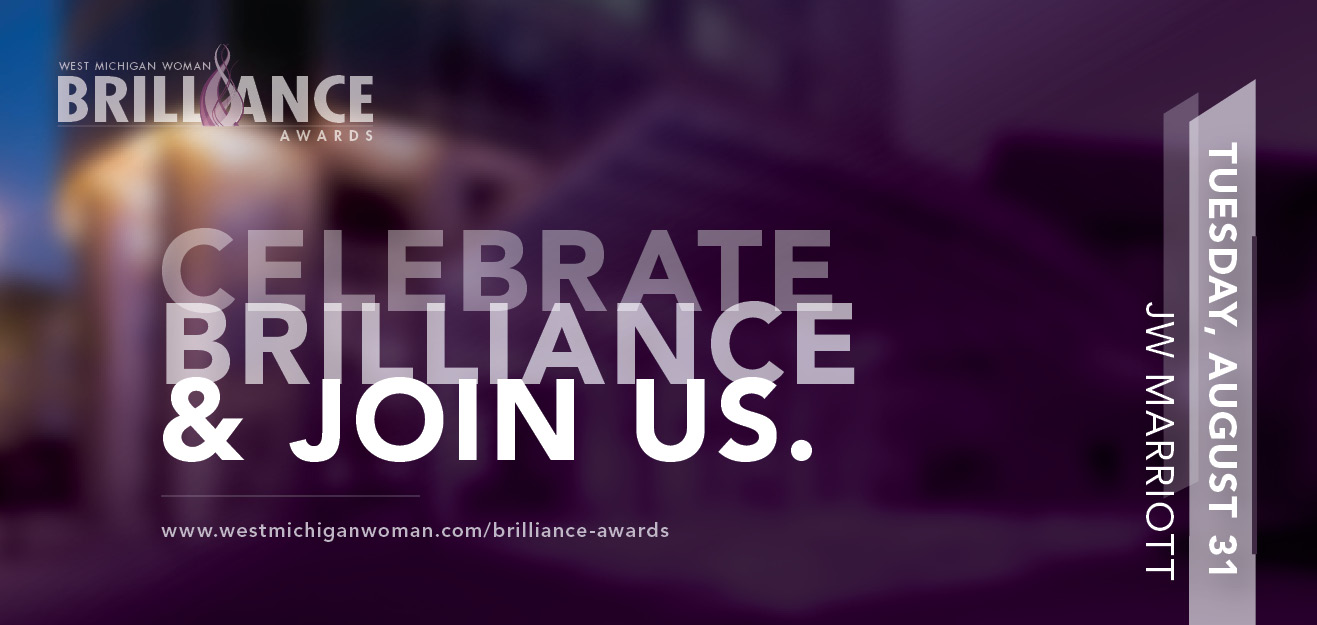 Details

Category: Blog
The 2021 West Michigan Women Brilliance Awards will take place on August 31. This year we are happy to announce that we will be celebrating the Brilliance Awards in person and we invite you to join us!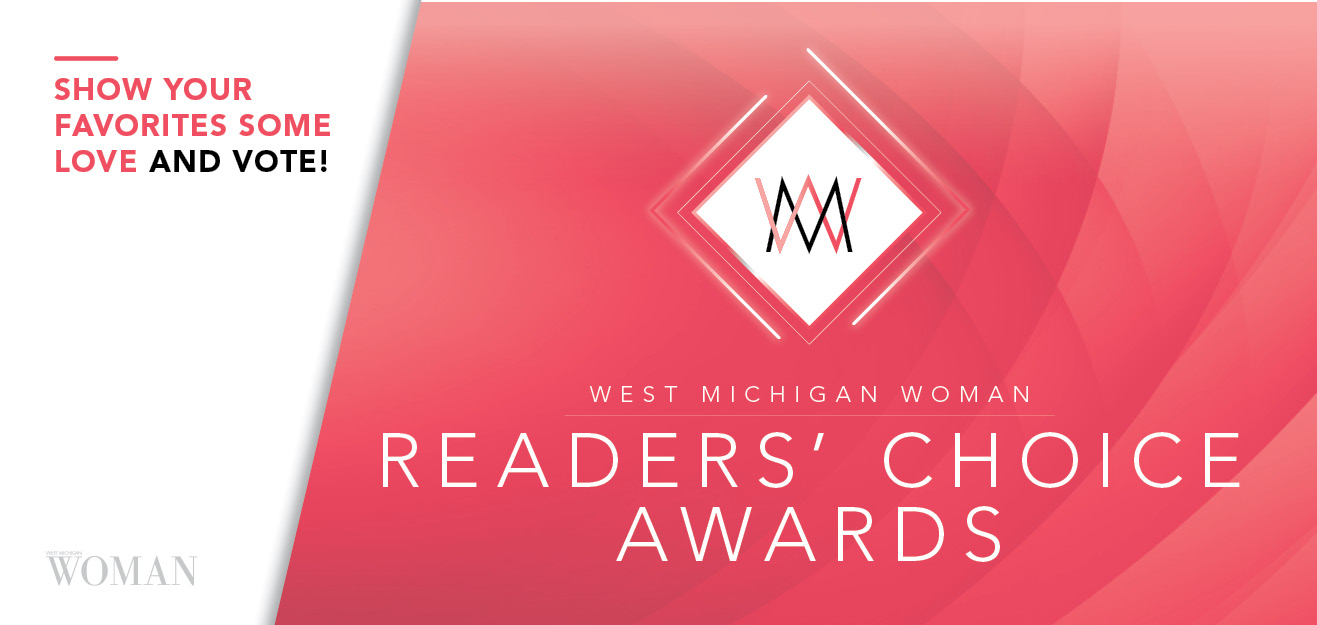 Details

Category: Blog
We love recommending our favorite businesses to you, and now we want to hear all about your top picks!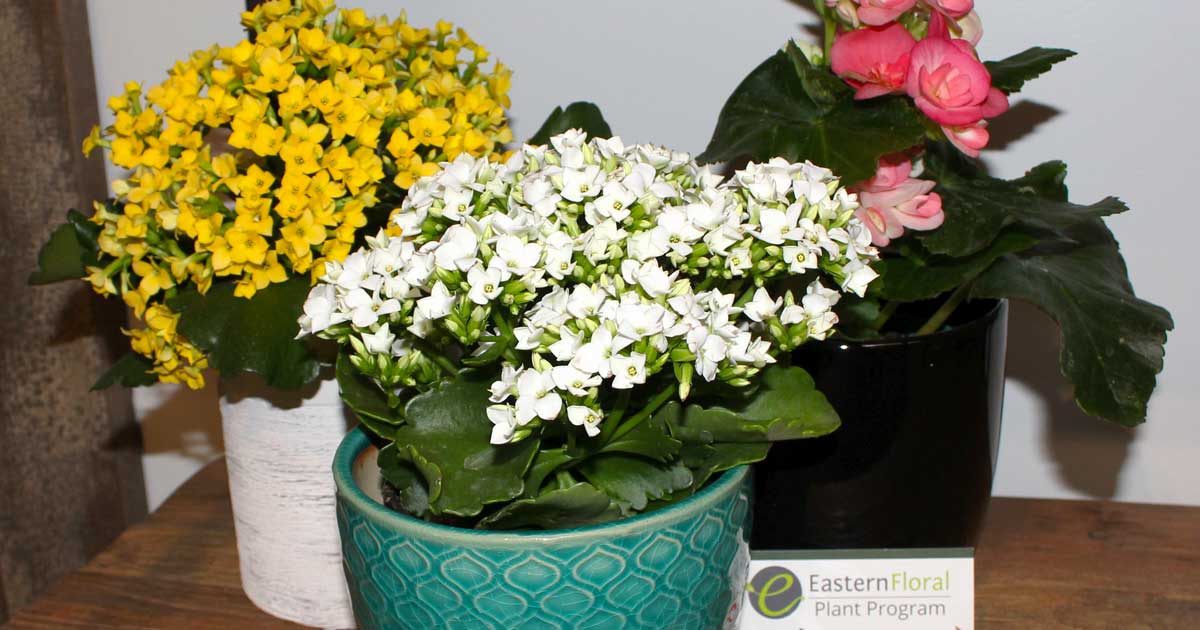 Details

Category: Blog
While we think moms deserve to be celebrated all year round, Mother's Day is an ideal opportunity to do something truly memorable to show you care. Whether you want to celebrate your mom, grandma or other special maternal figures in your life, here are a few ideas to make all moms feel extra special and loved this Mother's Day.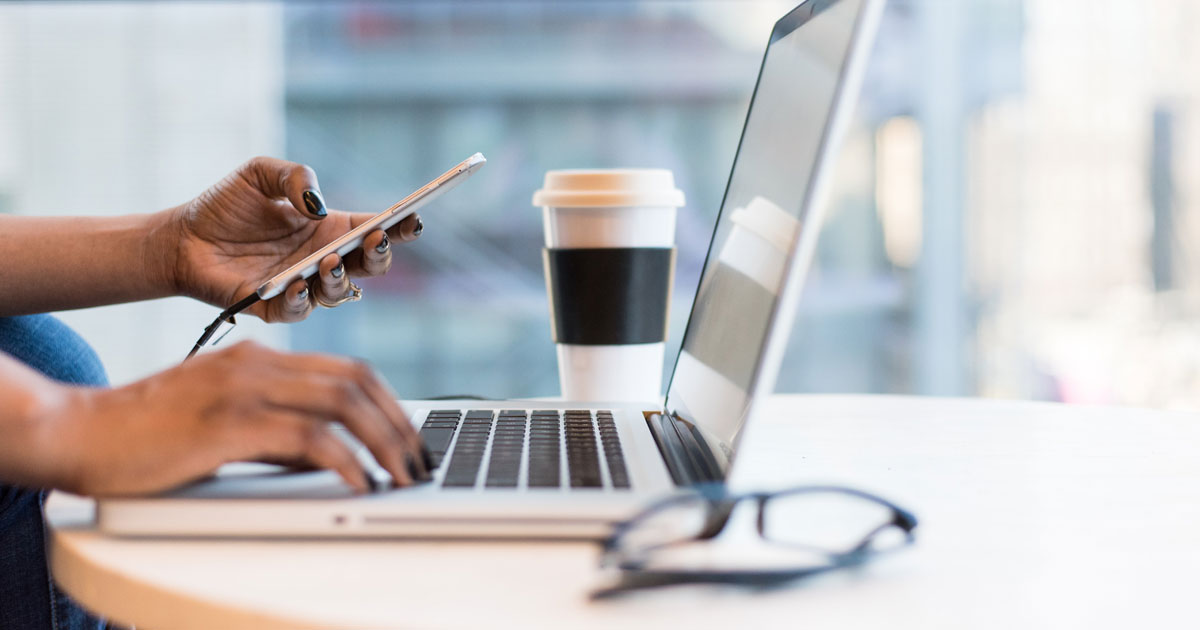 Details

Category: Blog
Security breaches aren't uncommon. Remember when more than 530 million Facebook users' personal data was lifted in a breach sometime during 2019 and subsequently made available in a public database? Instances like this demonstrate how vital it is to be prepared in the case that your information becomes compromised—and even if it hasn't.