Recent Blog Articles
Enjoy diverse perspectives from West Michigan women.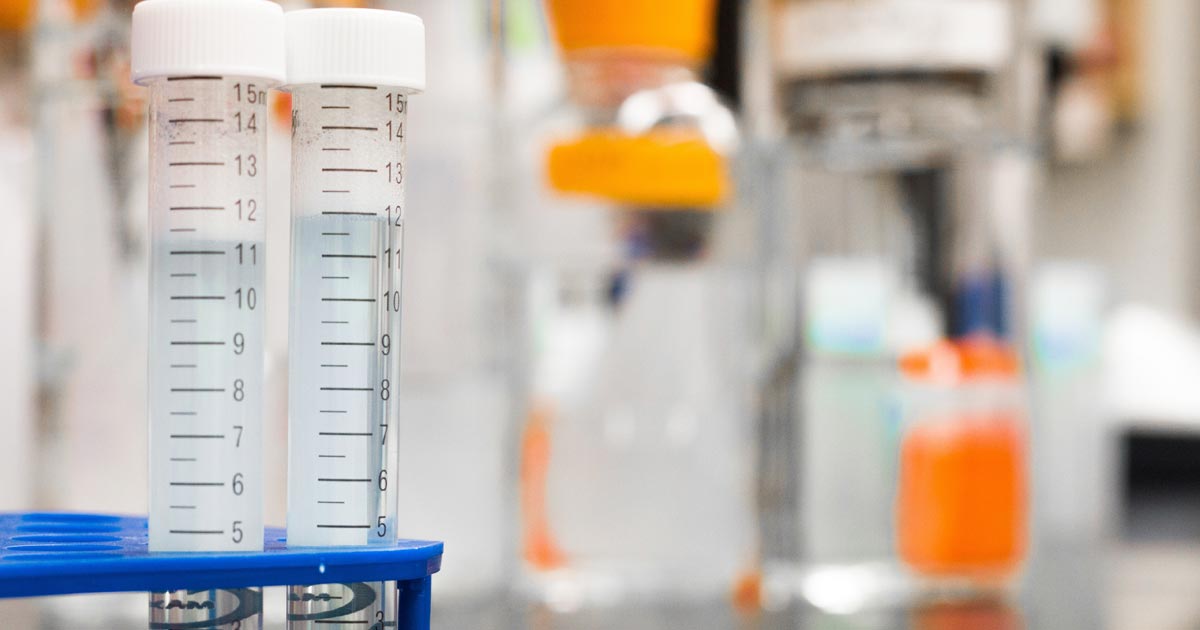 Details

Category: Blog
In recent years, genetic testing has become easier, faster and more affordable—giving consumers an opportunity to have these tests delivered directly to their doorstep.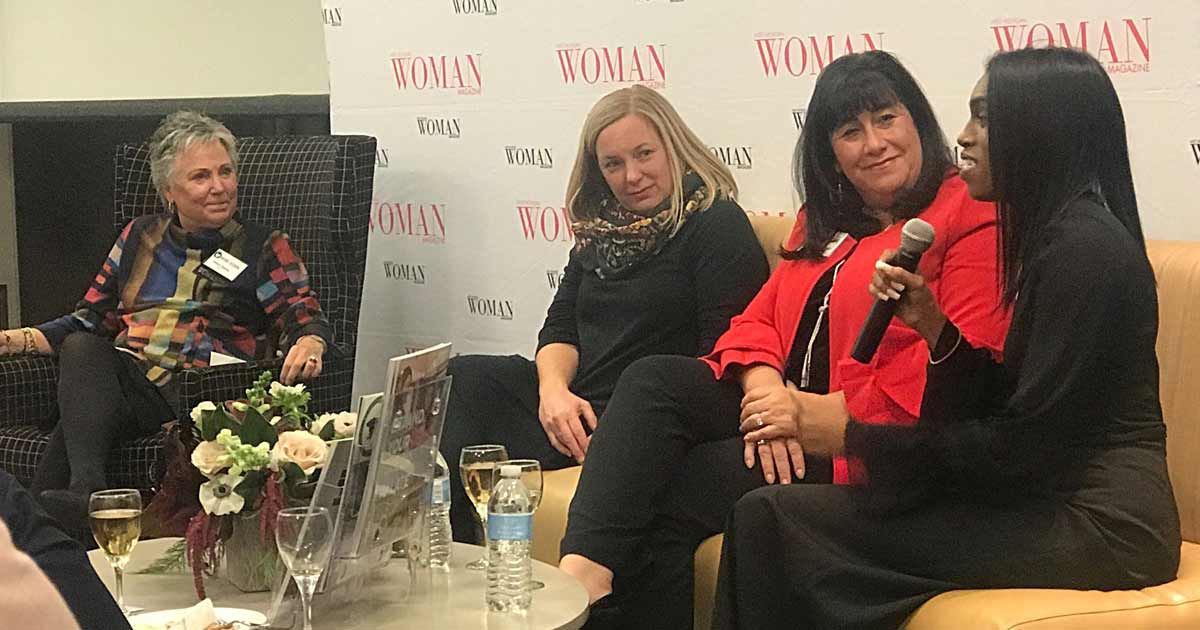 Details

Category: Blog
Since the results of the midterm election, I've been feeling energized and optimistic—a sadly unfamiliar feeling, at this point.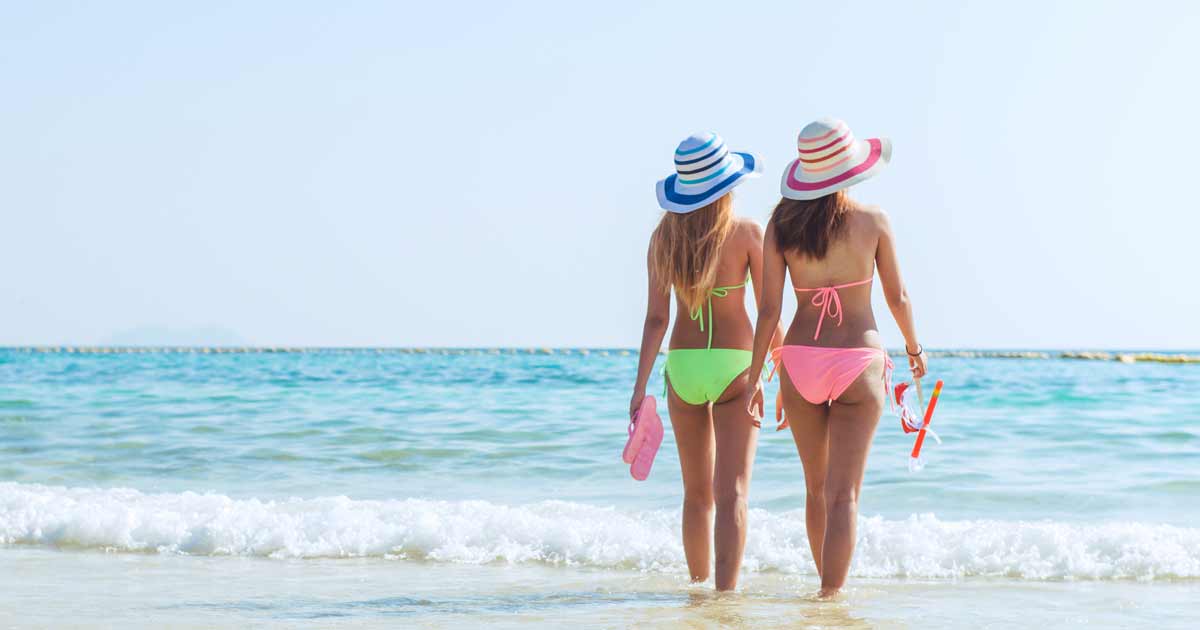 Details

Category: Blog
Ah, summer: My favorite season since I was a kid! I love nothing more than heading to one of West Michigan's beaches or drinking mojitos by the pool with a friend.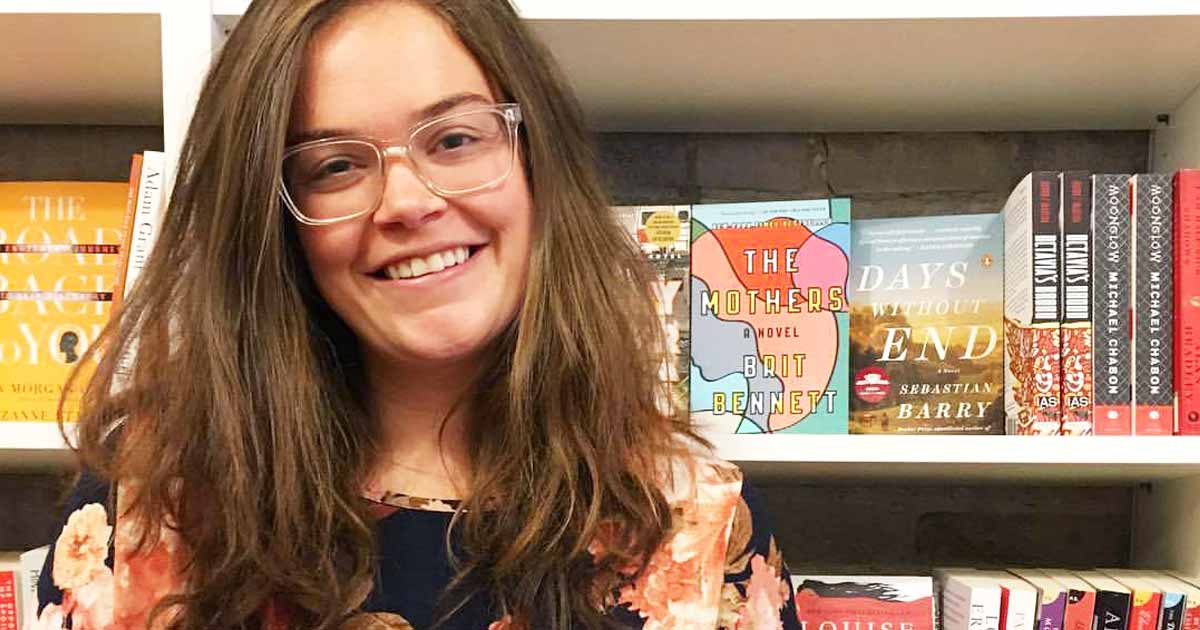 Details

Category: Blog
Books & Mortar gives West Michigan Woman readers a solid list of books to give for the holidays. Know what else sweetens the deal? Books are square, so they're a cinch to wrap.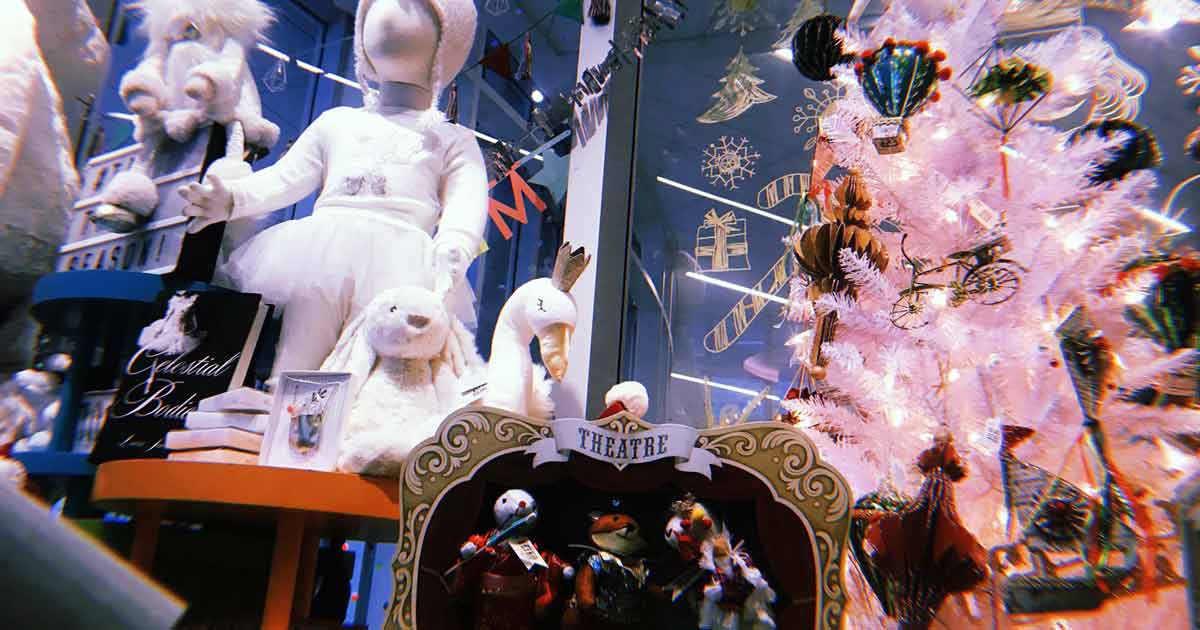 Details

Category: Blog
You may think you need to travel far and wide to find truly unique gifts for the younger loved ones in your life: such as a notebook that could easily be mistaken for a giant chocolate bar, a light-up basketball and more.