Recent Blog Articles
Enjoy diverse perspectives from West Michigan women.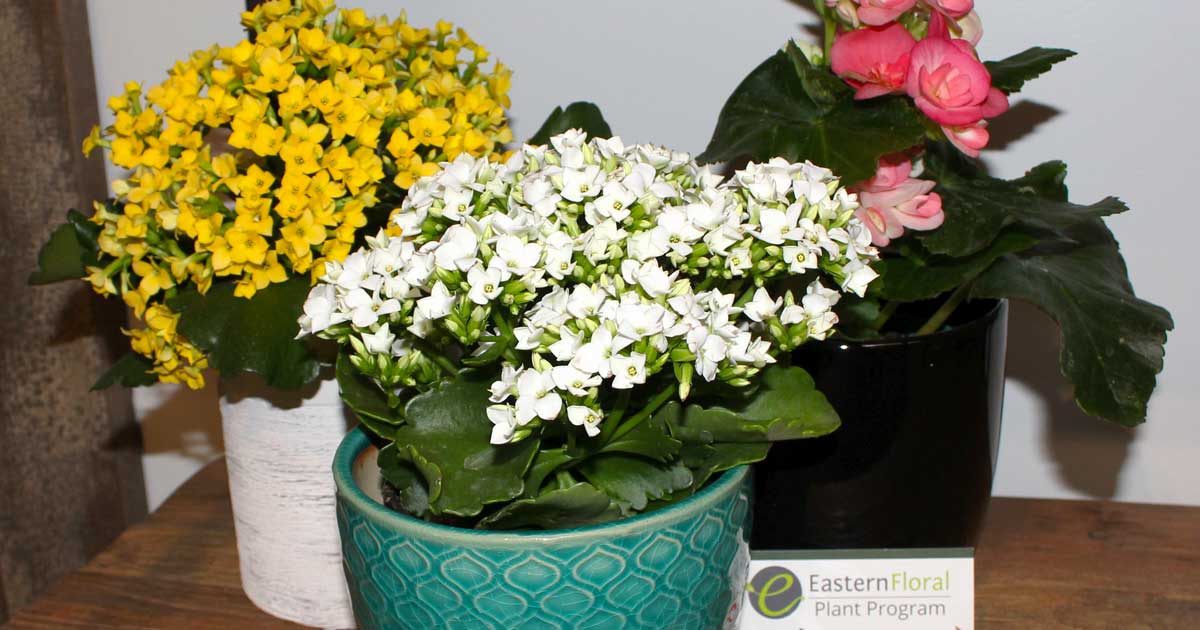 Details

Category: Blog
While we think moms deserve to be celebrated all year round, Mother's Day is an ideal opportunity to do something truly memorable to show you care. Whether you want to celebrate your mom, grandma or other special maternal figures in your life, here are a few ideas to make all moms feel extra special and loved this Mother's Day.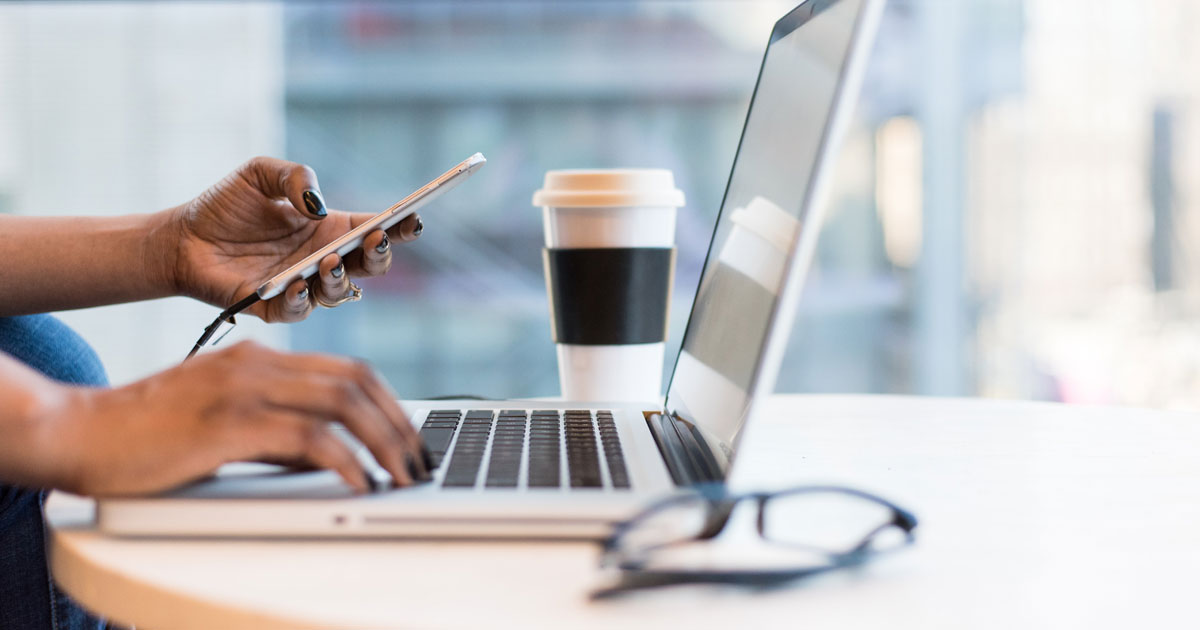 Details

Category: Blog
Security breaches aren't uncommon. Remember when more than 530 million Facebook users' personal data was lifted in a breach sometime during 2019 and subsequently made available in a public database? Instances like this demonstrate how vital it is to be prepared in the case that your information becomes compromised—and even if it hasn't.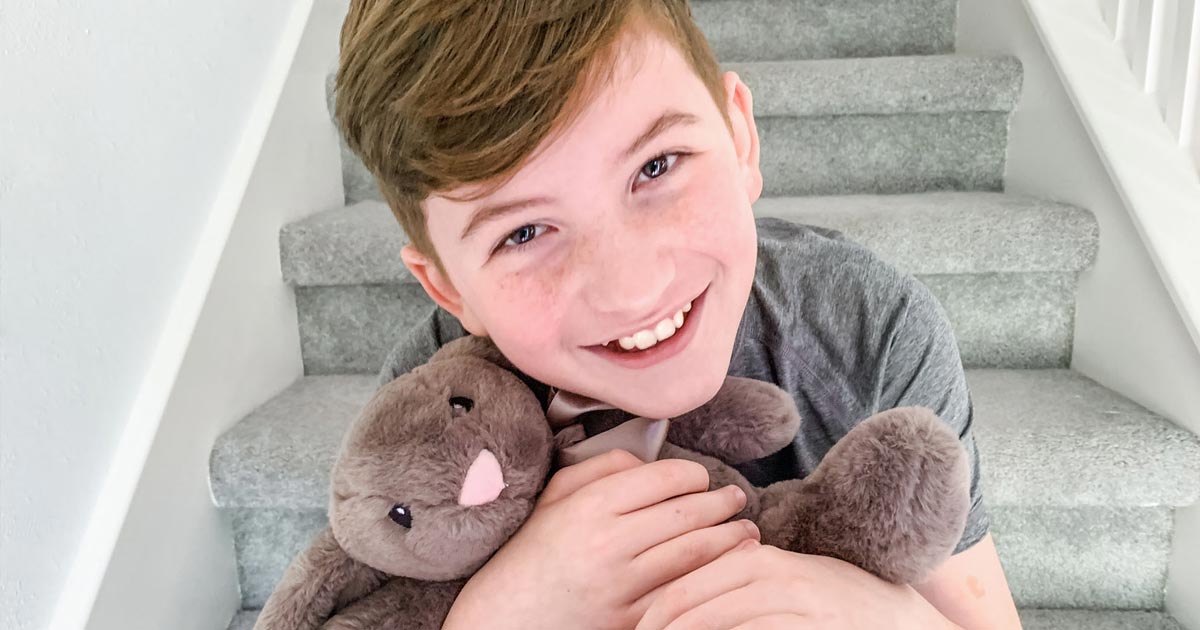 Details

Category: Blog
Around Easter time, it's not uncommon to see bunnies everywhere—from chocolates, to coloring books, stuffed toys and more. But Caledonia-based Lavender Life Company is giving a whole new meaning to these furry friends with their therapeutic Xander Bunny. The company, co-owned by husband and wife team Vic and Vickie Bennett, started with a purpose: To ensure each child in foster care—all 420,000 of them—knows they are loved.
Details

Category: Blog
It was never my goal to become the poster child for mental health. What I have set out to do or hope to do by telling my story, is to eliminate the stigma around depression, anxiety, etc. This never-ending pandemic has given mental health visibility and acceptance none of us could have foreseen. For that, I am incredibly grateful.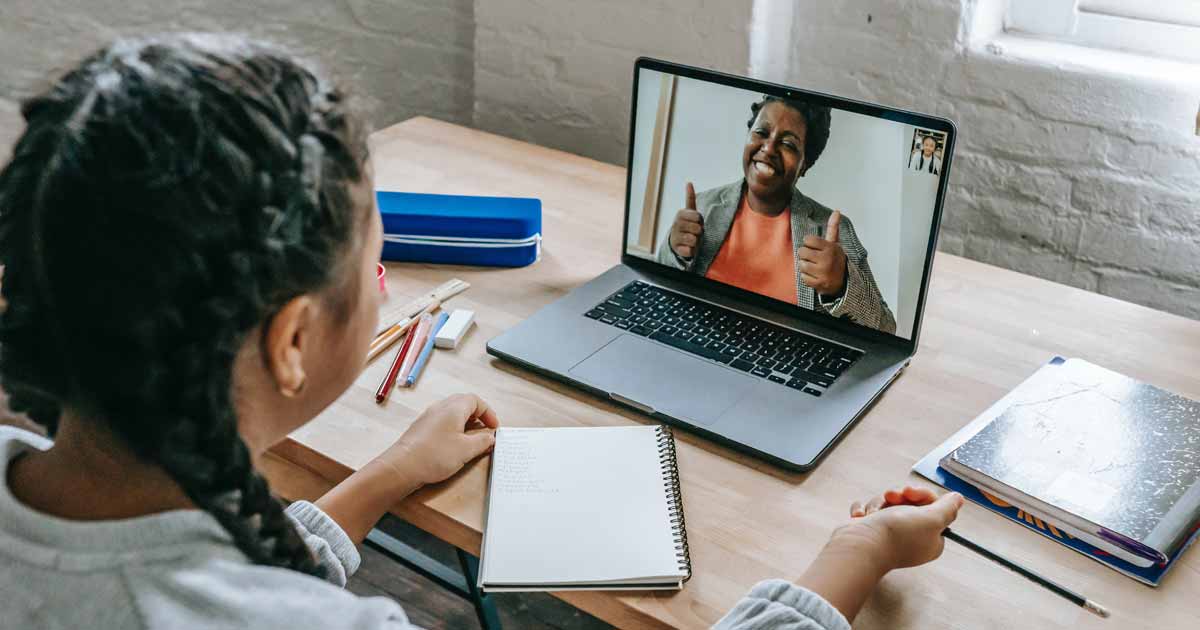 Details

Category: Blog
Though Teacher Appreciation Week isn't officially until the first week in May, we think it's always a good idea to show the teachers and afterschool professionals in your life they're appreciated—especially right now!