Recent Blog Articles
Enjoy diverse perspectives from West Michigan women.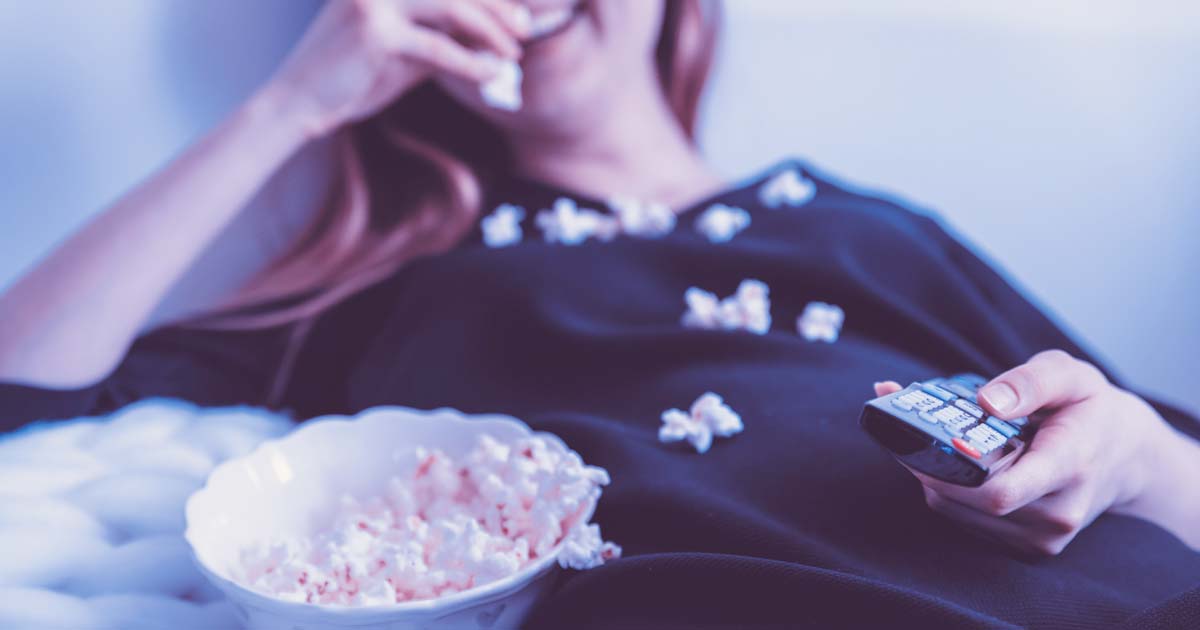 Details

Category: Blog
Already organized and color-coordinated your closet? Binge-listened to that true-crime podcast everyone loves? Tried out that new recipe? Attempted a DIY project by way of Pinterest?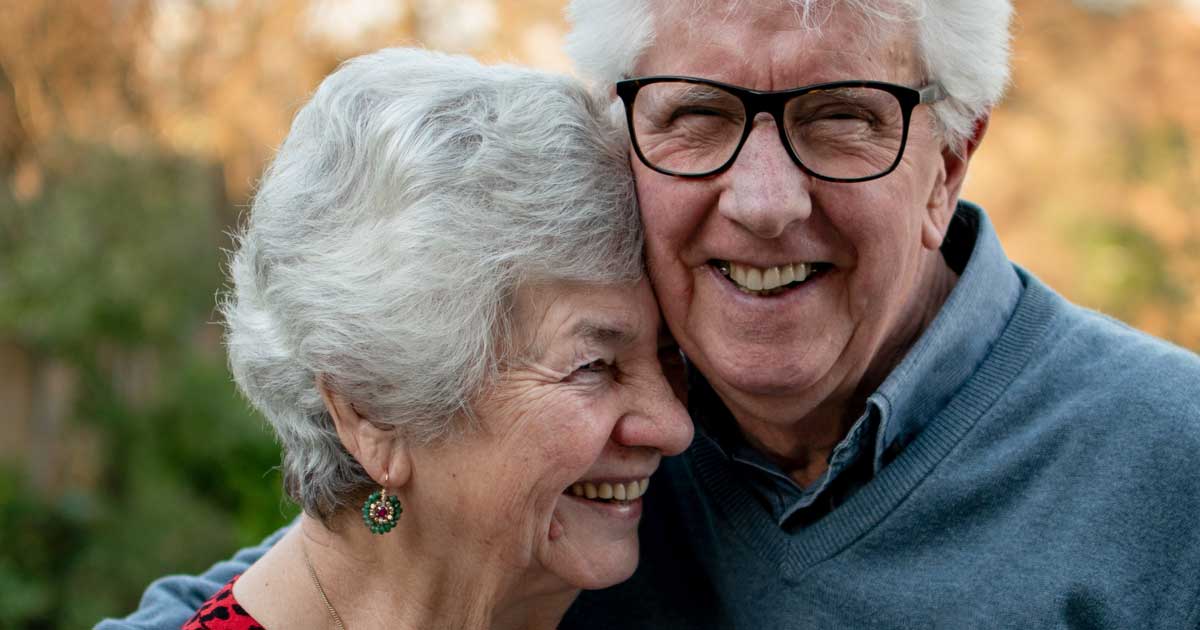 Details

Category: Blog
It certainly looks like we'll be doing the social distancing thing for quite a while.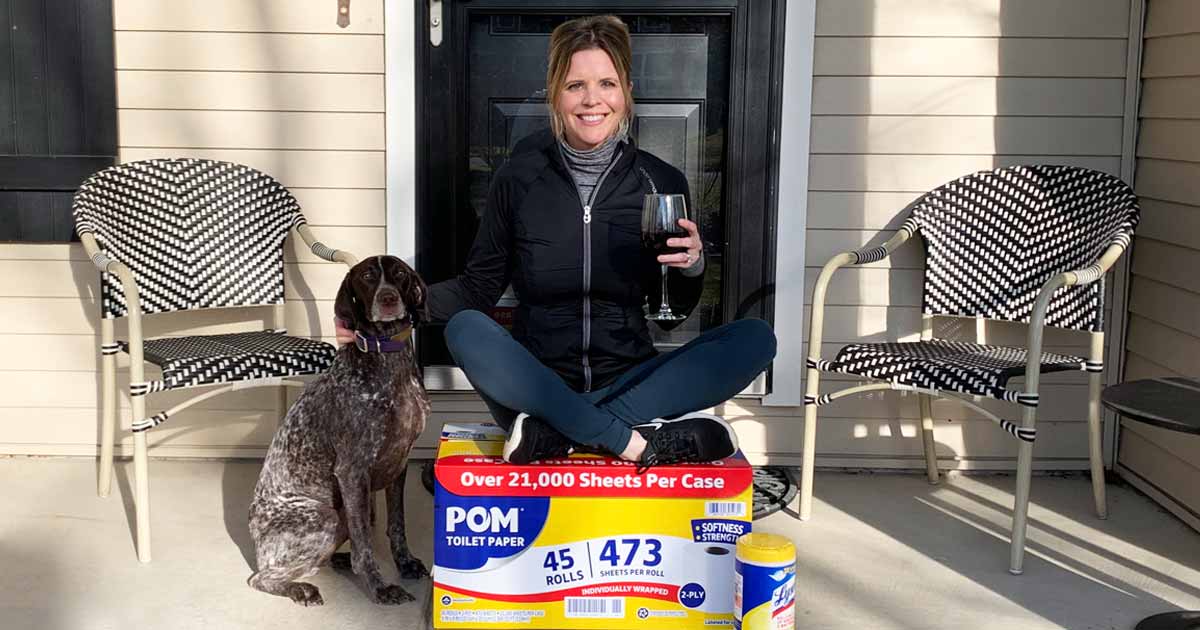 Details

Category: Blog
After a little reflection this morning and a chat with my always-wise dad, I realized that when faced with the unknown—like many of us currently are in the wake of COVID-19—you have a choice to make: You can either be anxious, afraid, and stressed or you can choose to focus on the things you can control.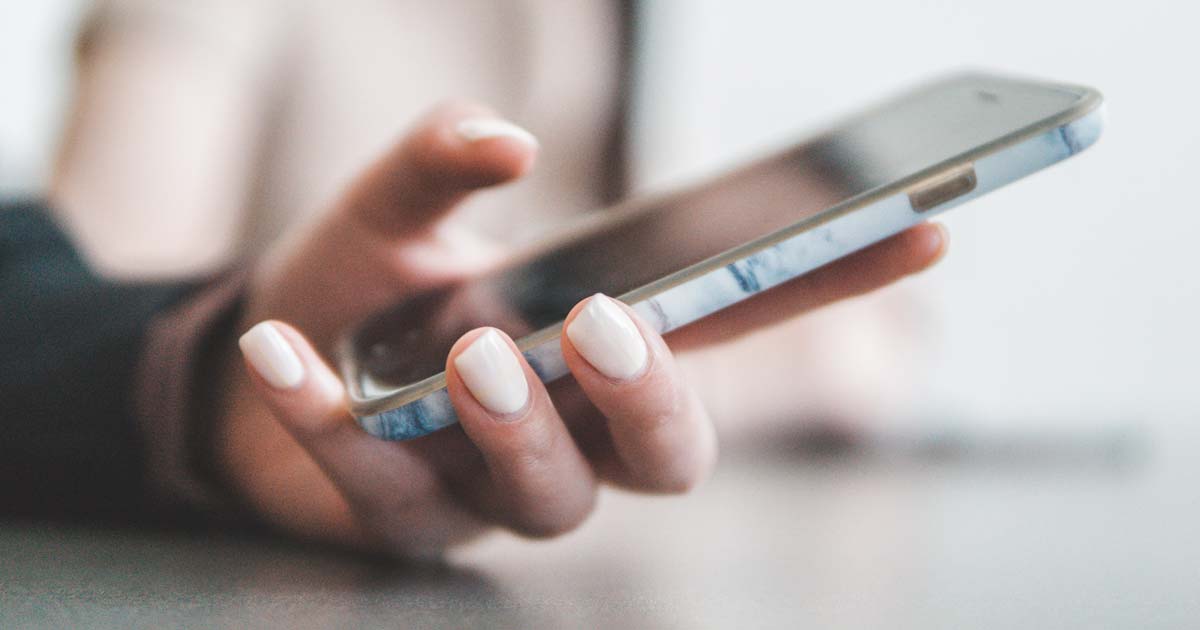 Details

Category: Blog
Have you ever been scrolling through your timeline and come across an inspirational or touching story that truly moved you?