Recent Blog Articles
Enjoy diverse perspectives from West Michigan women.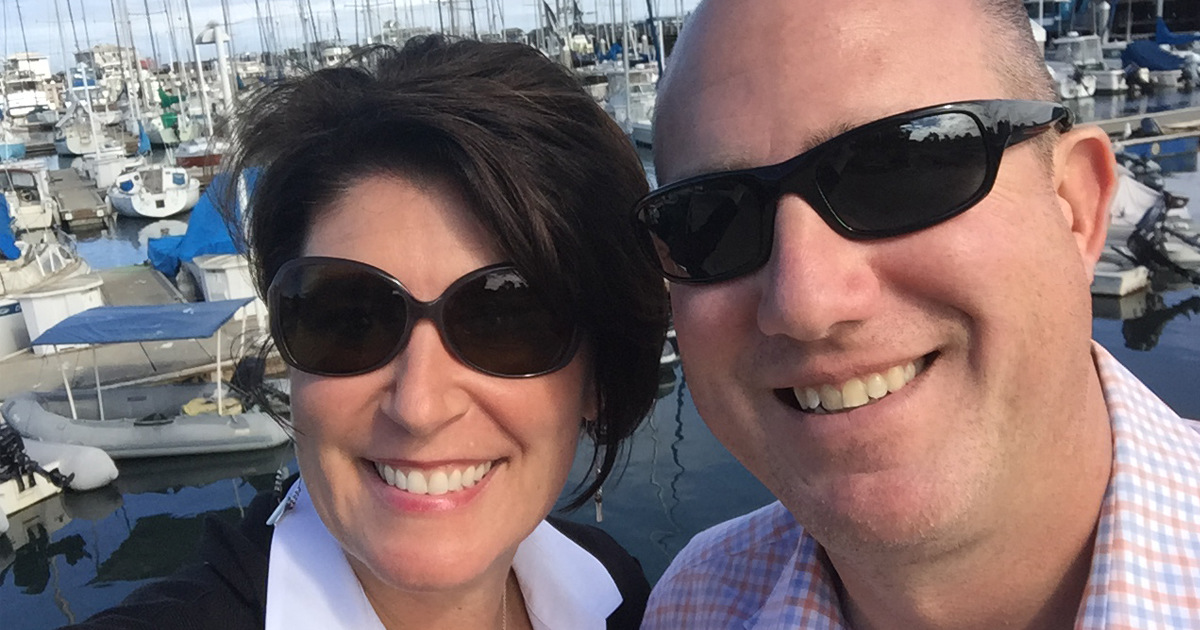 Details

Category: Blog
When Jason and I first started dating, we made sure to travel together at least once or twice a year. We still travel as a family, but the mommy/daddy trips have certainly tapered off. So, for my birthday this year—the third week of October—we decided it was time! Fall is an extremely busy season for us both, so a weekend relaxing was top of the list. Rather than being adventurous and trying something new, we decided to go to our favorite vacation destination: The Cheeca Lodge in Islamorada, Florida.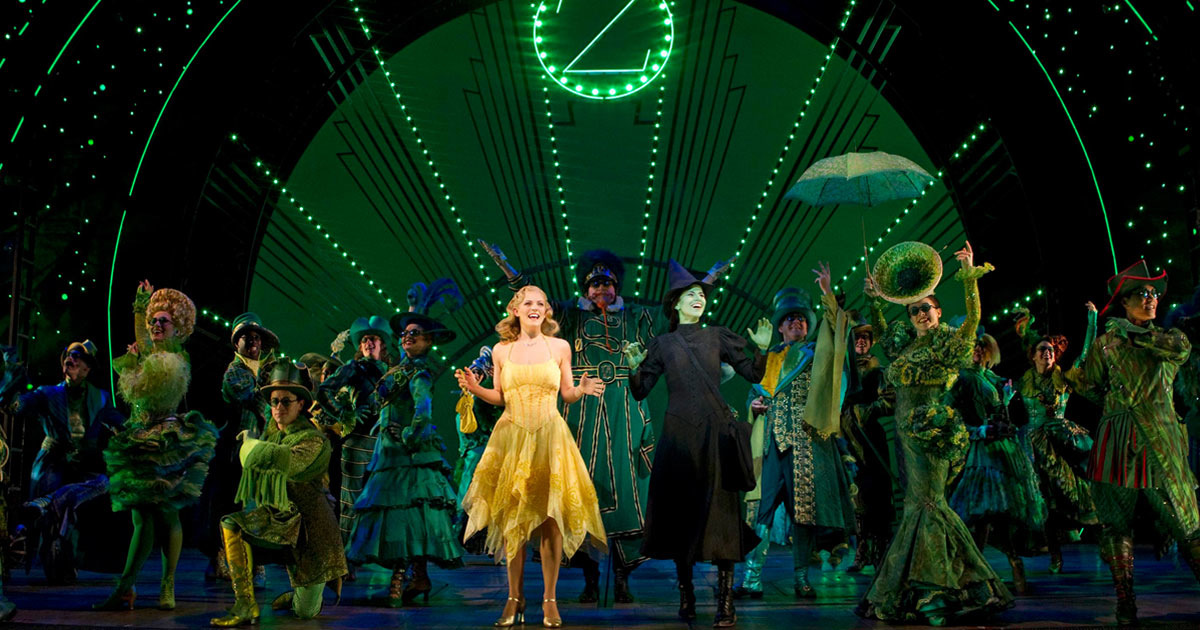 Details

Category: Blog
This Broadway season, Wicked debuted in West Michigan for the first time since the show's 2003 premier. The musical—following the tale of the Witches of Oz, rather than the Wizard and Dorothy—has garnered worldwide attention and accolades for its storyline, music, set and costume design.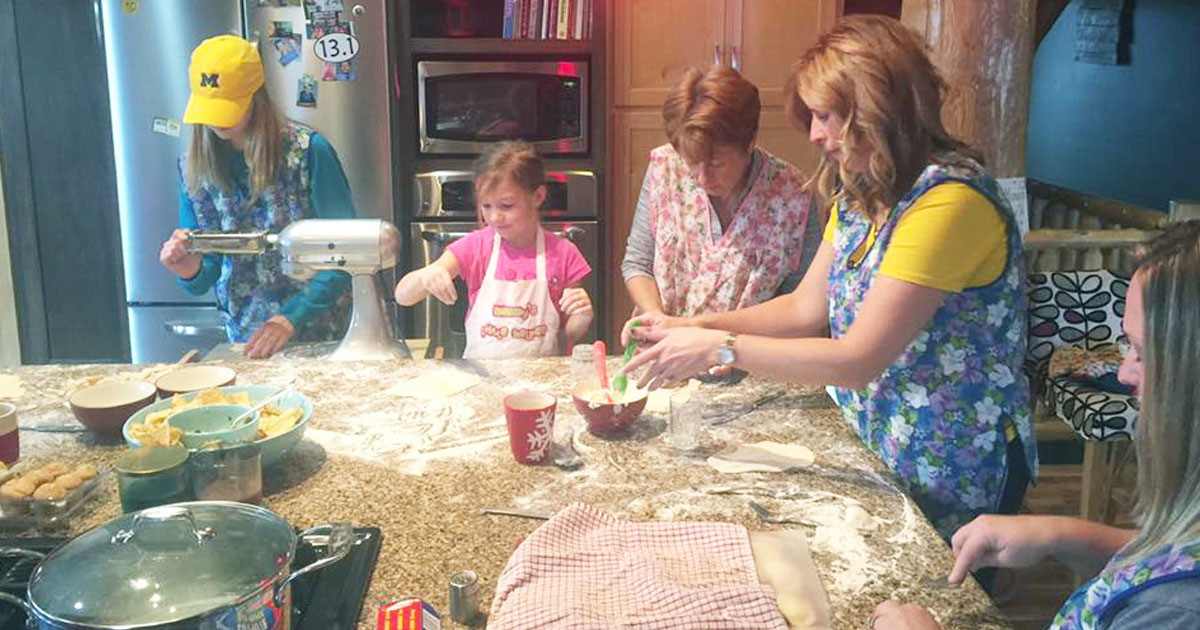 Details

Category: Blog
A little while ago, my friends and I were gathered around a few bottles of wine as I was explaining how my mother-in-law, who's lived in the Upper Peninsula for 40 years, had spent an entire day teaching my husband and kids how to make pasties (pass-tees) from scratch. The topic quickly turned to other family food traditions, and one in particular—pierogis—had my Polish friends all a flutter.