Recent Blog Articles
Enjoy diverse perspectives from West Michigan women.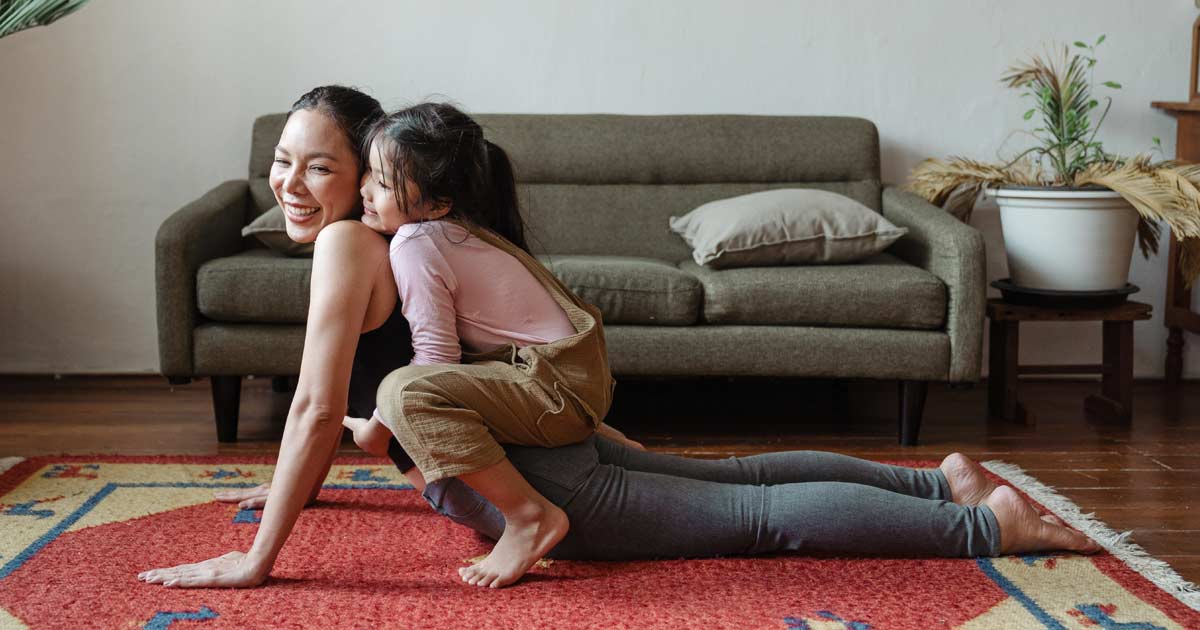 Details

Category: Blog
The beginning of a new year is always looked at as a fresh slate and time of goal setting—even during the COVID-19 crisis. But as we start anew in 2021, should we change how we approach our resolutions? I strongly vote YES on this one.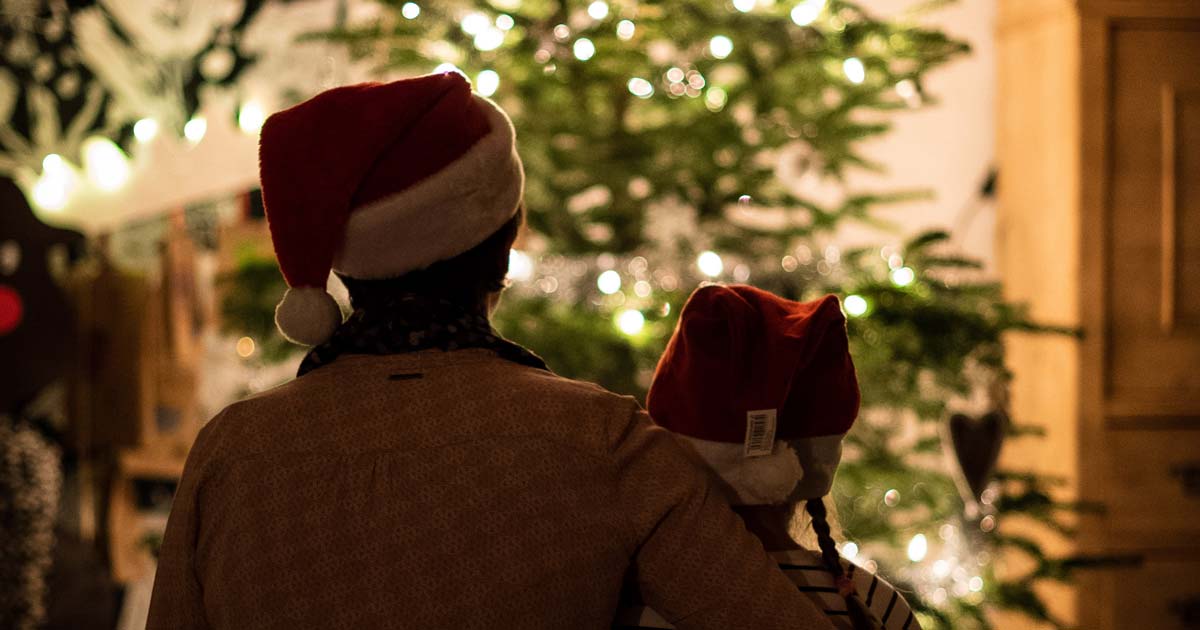 Details

Category: Blog
For many, the holiday season is a time of traditions with loved ones. But, as we all know very well by now, 2020 is quite different.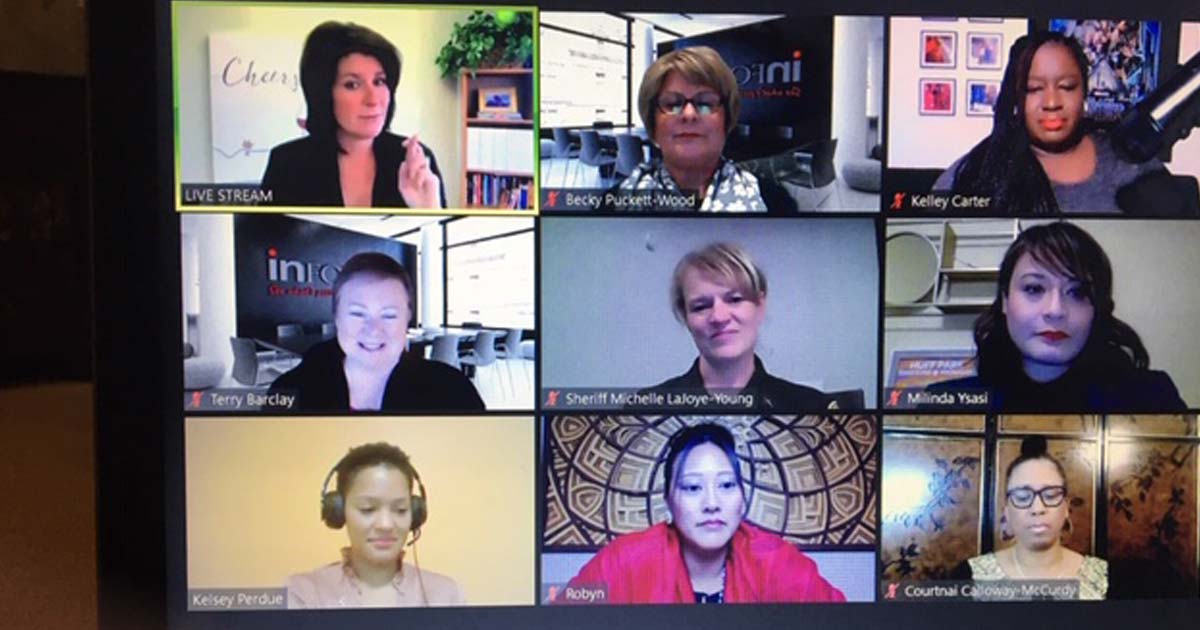 Details

Category: Blog
At this year's Inforum Capstone event, things looked a little different. We weren't all gathered at the traditional networking hour or seated in a large banquet room eager to hear from the keynote speaker. Despite that, our mission remained focused on celebrating women and addressing the issues impacting our world.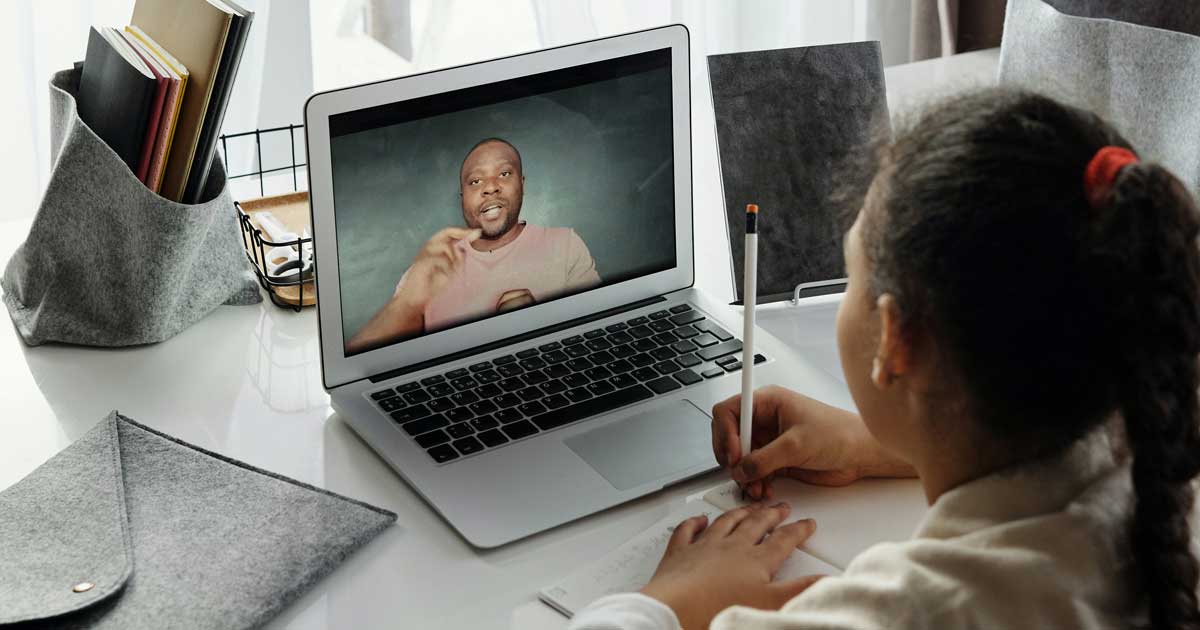 Details

Category: Blog
COVID-19 has truly made us appreciate technology and rely on it even more than we did in the past. From the ability to work from home to online schooling, it certainly has changed the way we think and operate. We can all agree that working from home comes with its own baggage. However, kids who are currently relying on technology and online learning have a far more difficult setup.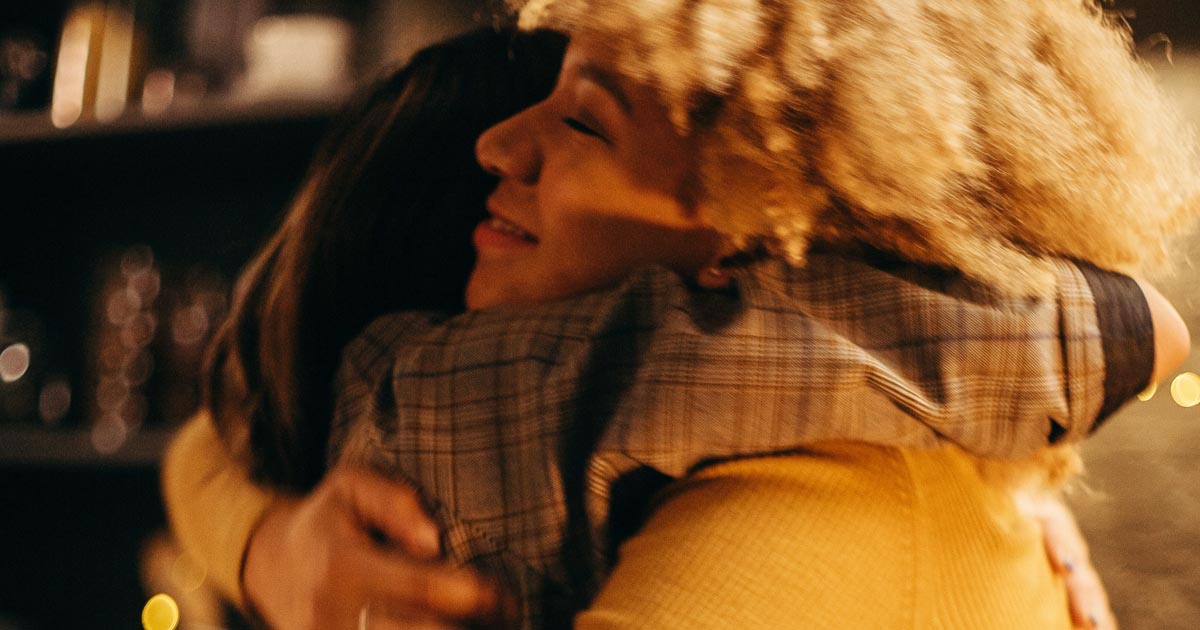 Details

Category: Blog
2020 has challenged us in ways many of us never thought were possible. Though it's true that our world will never be the same, in plenty of ways, that's a great thing. Uncertainty, as unsettling as it is, makes available prime opportunities growth. Accept it and embrace it!