Recent Blog Articles
Enjoy diverse perspectives from West Michigan women.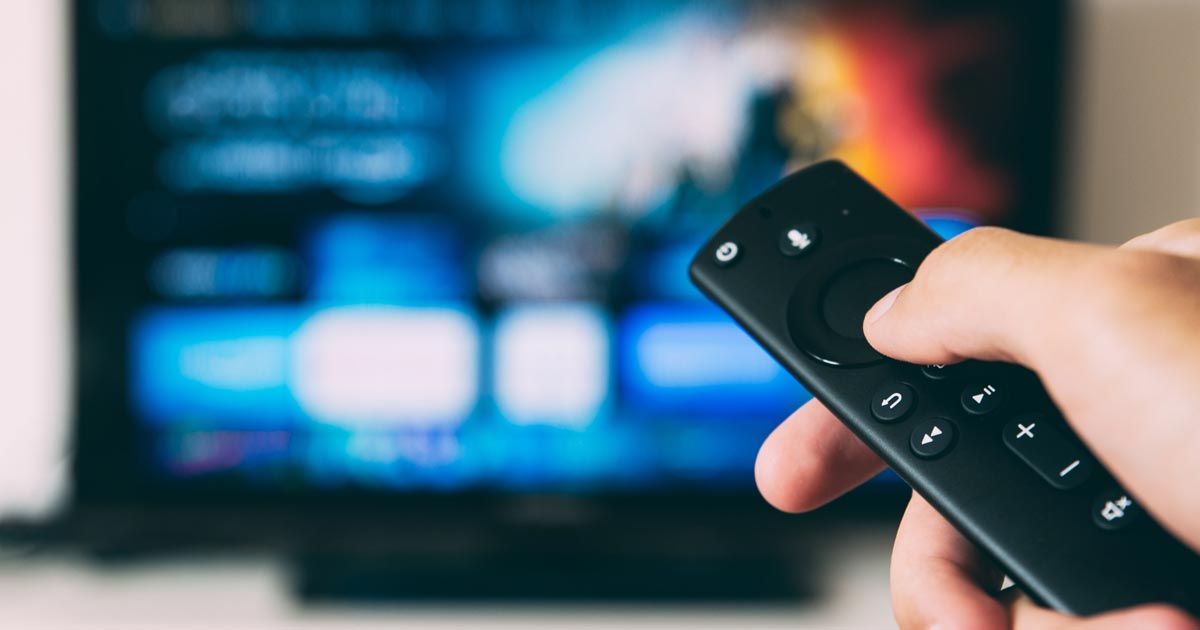 Details

Category: Blog
Broadway has gone dark, but you can watch hit plays at home.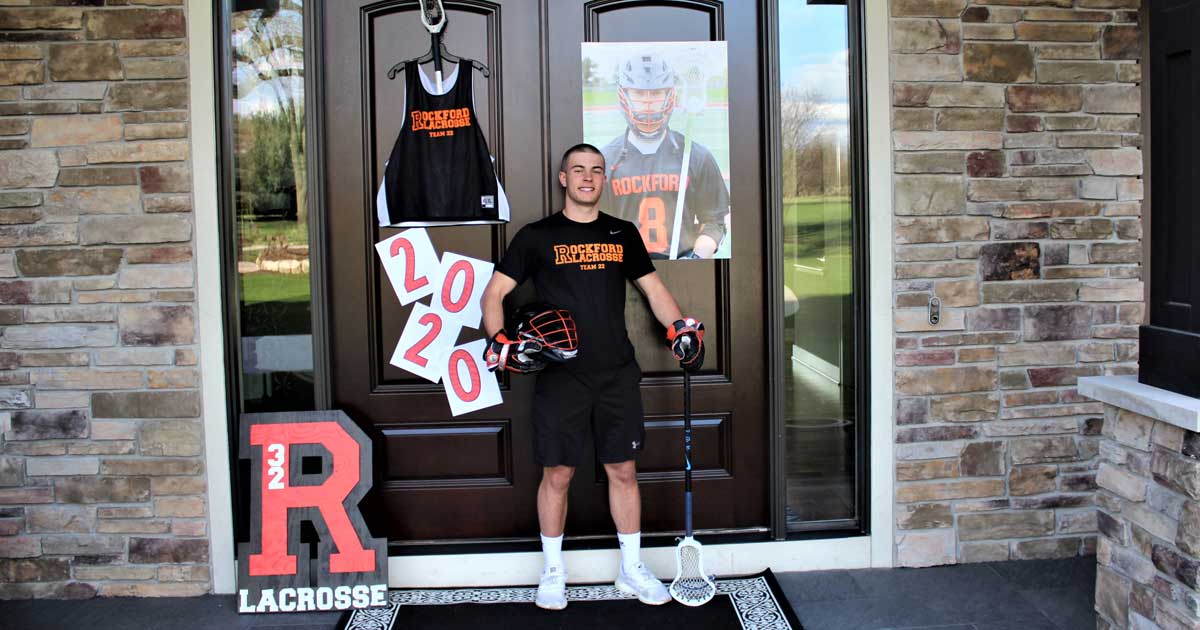 Details

Category: Blog
It's unclear when and where many 2020 high school graduation ceremonies will take place, considering these uncertain times involving the coronavirus.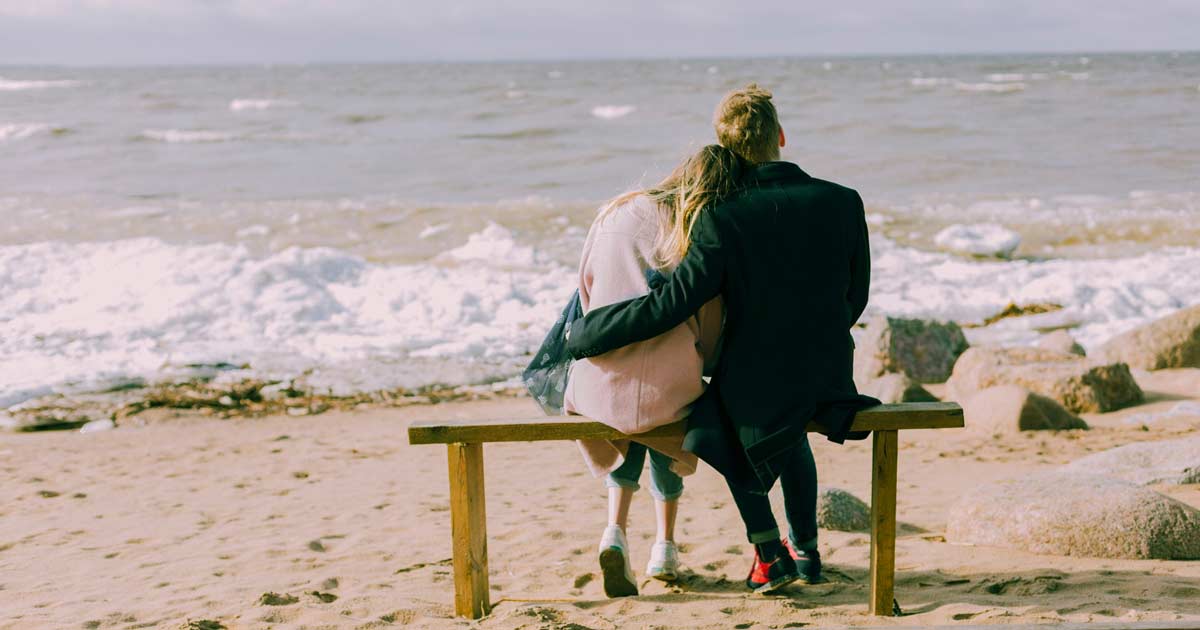 Details

Category: Blog
In Part One of this two-part post, we explored the strong emotions that can be tied to losing a pet and gained a better understanding of the pain some experience. Continuing my conversations with recently grieving friends Kurt, Libby, and Amy, this follow-up provides insight into how we can offer compassion and productive responses.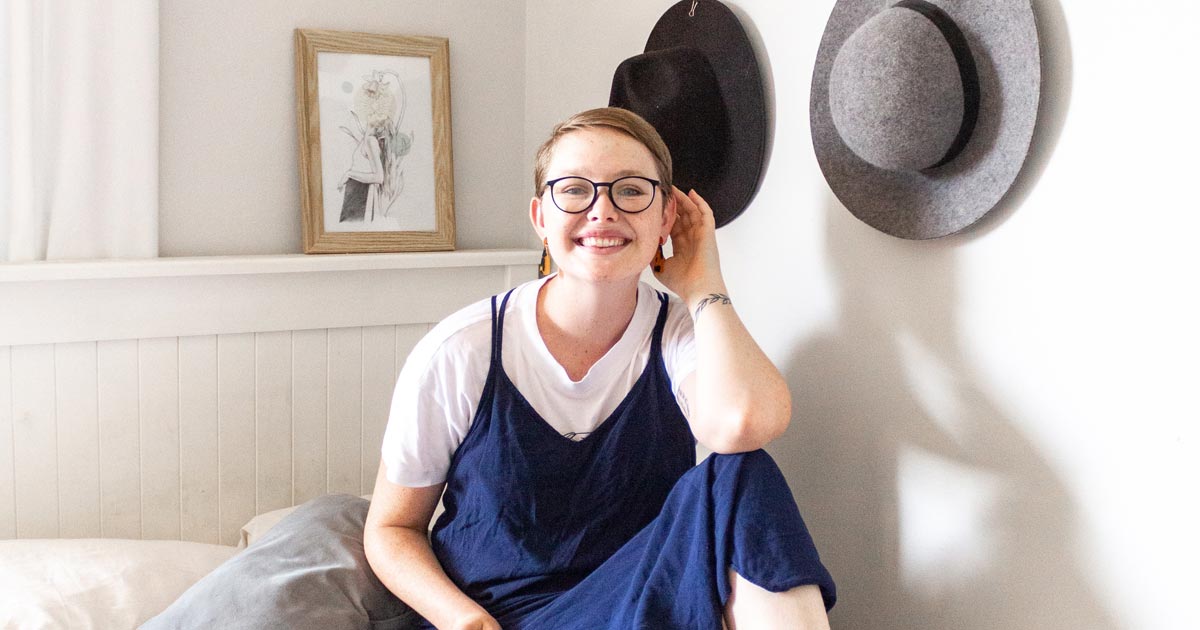 Details

Category: Blog
This is a hard time for teenagers. They are at the age when they'd much rather be doing their own thing, away from home and with their friends. Here are some ideas—other than homework, bored games (get it?) and video games—that will keep them busy and engaged.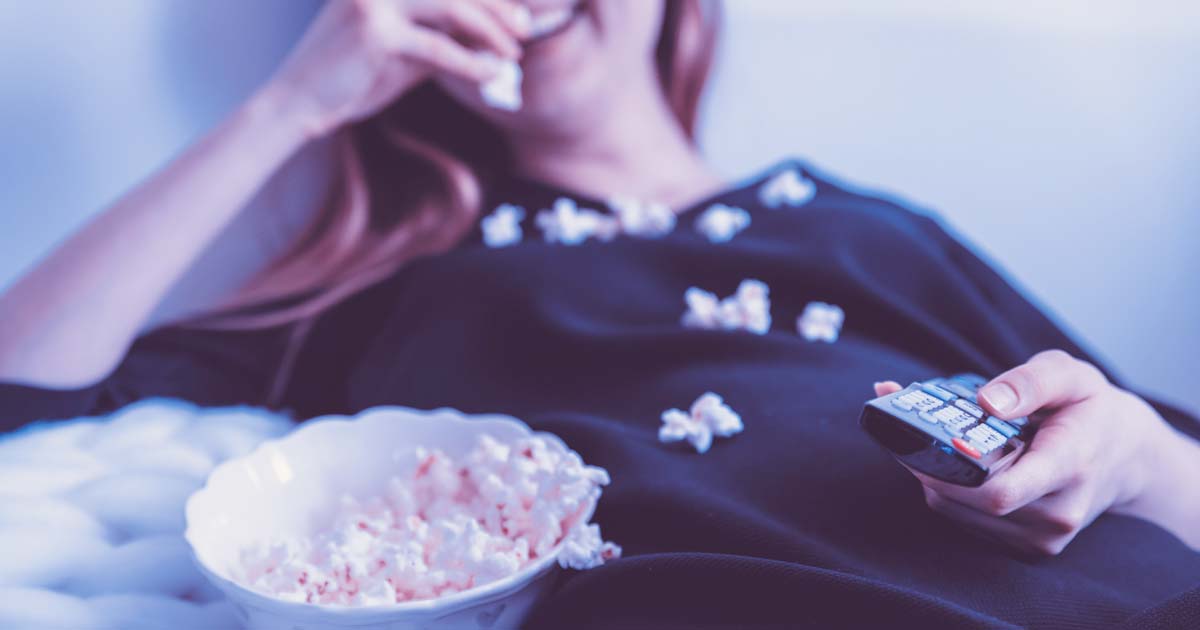 Details

Category: Blog
Already organized and color-coordinated your closet? Binge-listened to that true-crime podcast everyone loves? Tried out that new recipe? Attempted a DIY project by way of Pinterest?