Recent Blog Articles
Enjoy diverse perspectives from West Michigan women.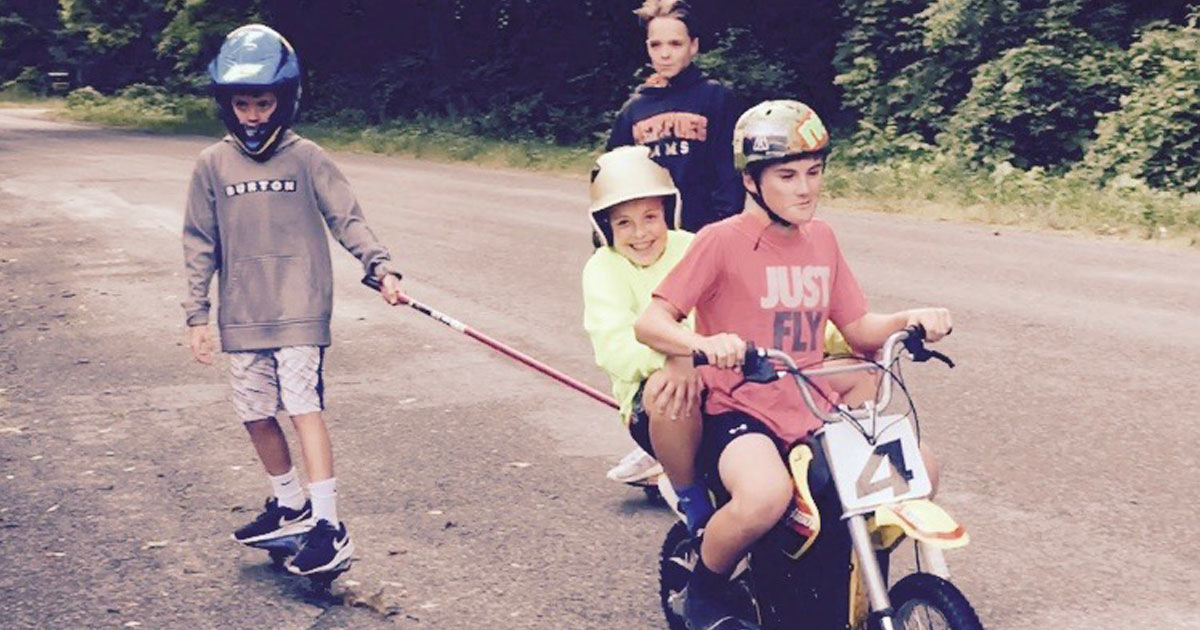 Details

Category: Blog
As the mom of three boys within three years of each other, I really do feel like I have some expertise about bringing up boys. I even wrote about it a few years ago, when I shared my favorite tips and advice for those with little ones.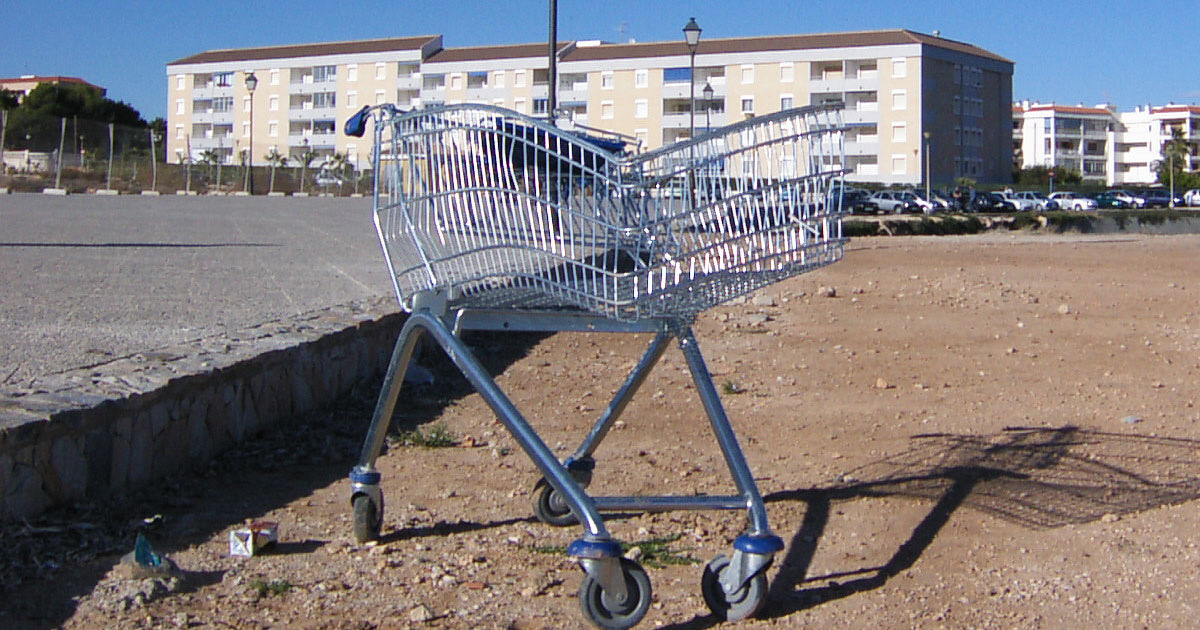 Details

Category: Blog
Today I came home from getting groceries, hands shaking and heart pumping. Now, I know that grocery shopping isn't really anyone's idea of a good time, but for the past few weeks my favorite grocery store in Holland has been closed for remodeling. My shopping experiences have since approached Dante's circles of Hell, because all of us who normally are divided between two store locations have been converging in one. It is turning people who I'm sure are usually perfectly nice into monsters.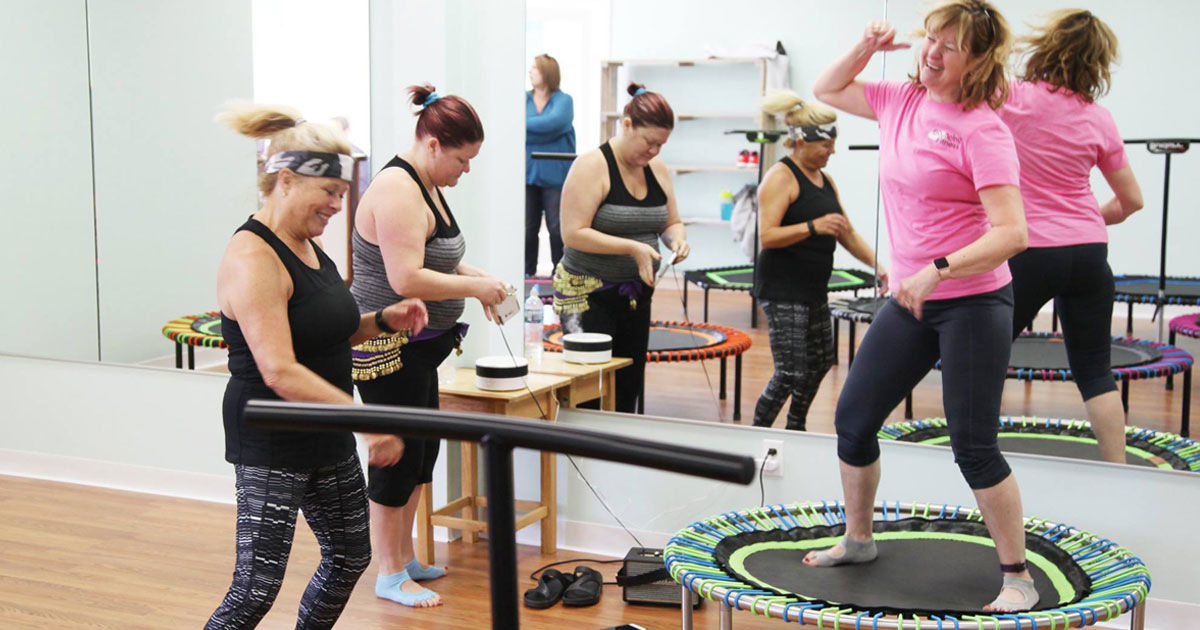 Details

Category: Blog
It was spring break this year when I first noticed just how fantastic my friend Maria was looking. Her leg and arm muscles were defined and she was quite slimmer in the mid-section. She looked ... well ... fit!