Recent Blog Articles
Enjoy diverse perspectives from West Michigan women.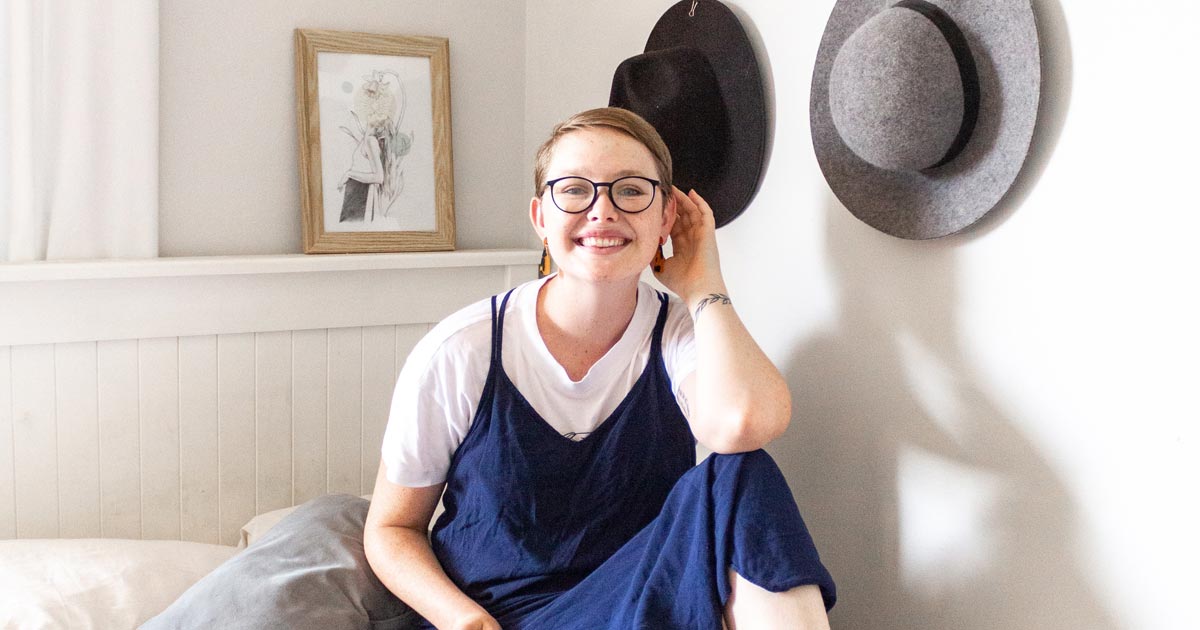 Details

Category: Blog
This is a hard time for teenagers. They are at the age when they'd much rather be doing their own thing, away from home and with their friends. Here are some ideas—other than homework, bored games (get it?) and video games—that will keep them busy and engaged.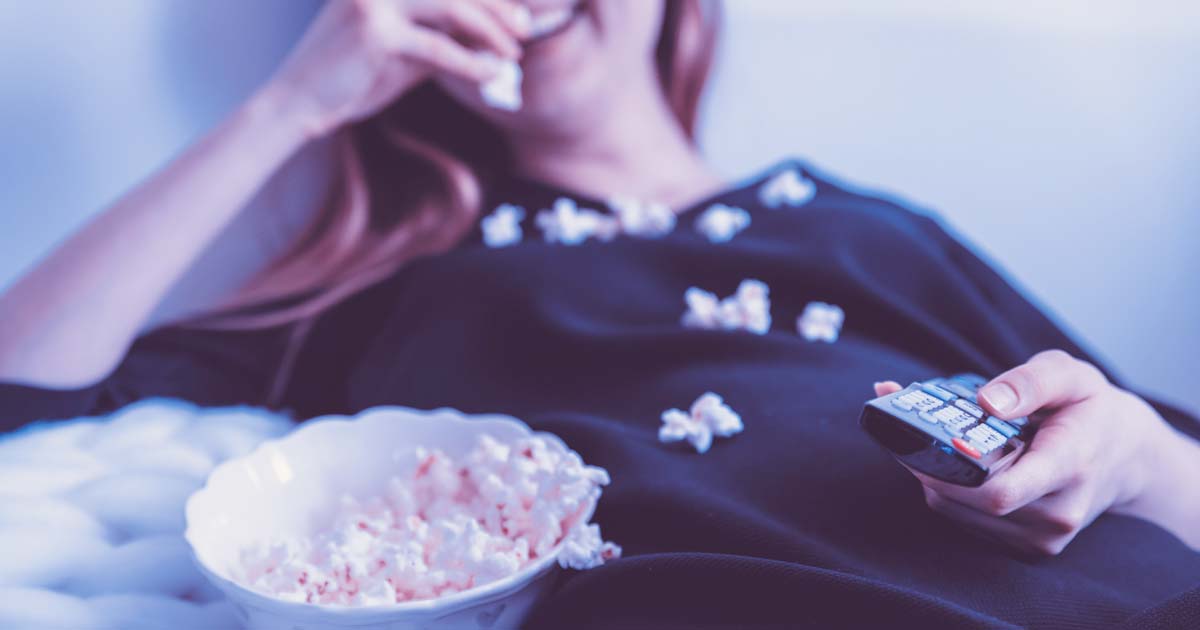 Details

Category: Blog
Already organized and color-coordinated your closet? Binge-listened to that true-crime podcast everyone loves? Tried out that new recipe? Attempted a DIY project by way of Pinterest?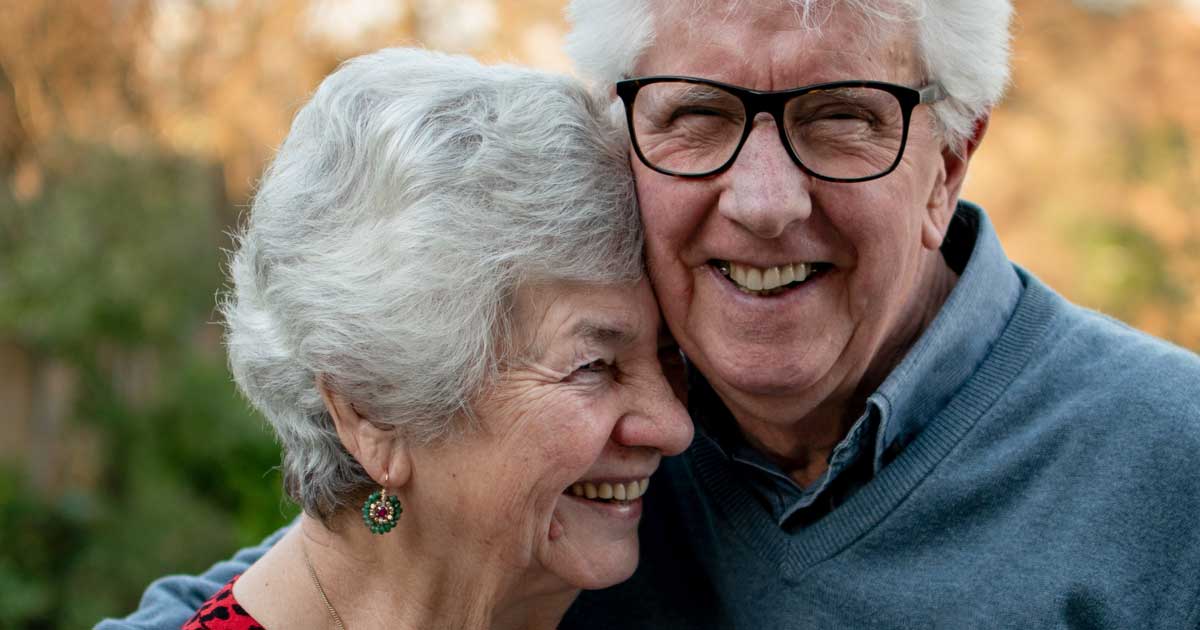 Details

Category: Blog
It certainly looks like we'll be doing the social distancing thing for quite a while.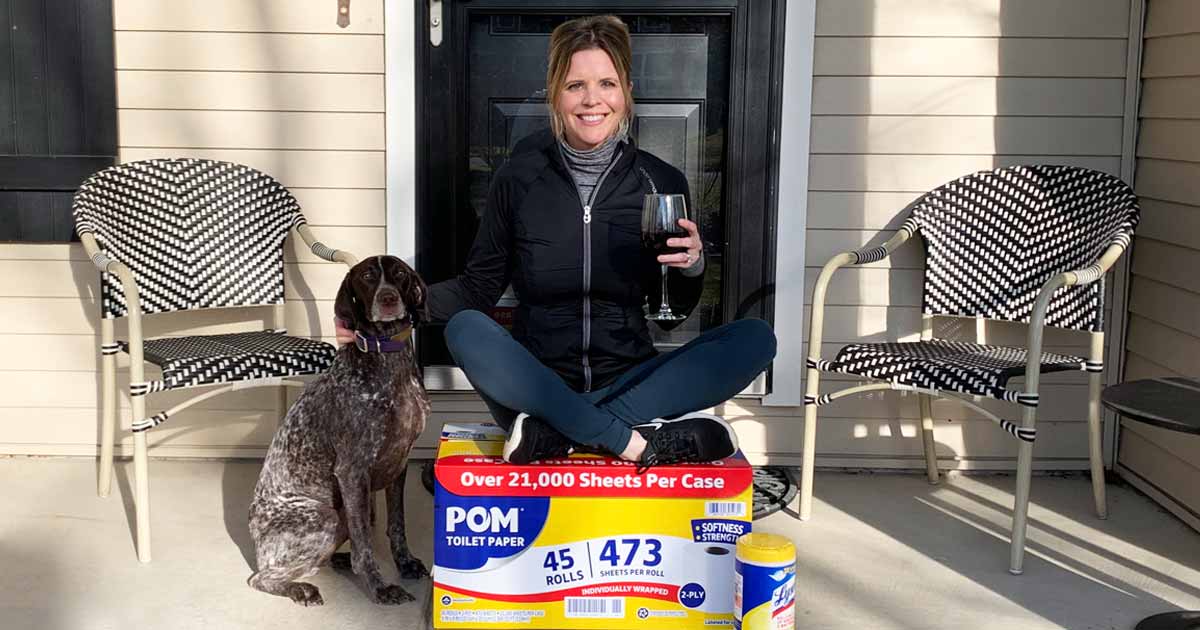 Details

Category: Blog
After a little reflection this morning and a chat with my always-wise dad, I realized that when faced with the unknown—like many of us currently are in the wake of COVID-19—you have a choice to make: You can either be anxious, afraid, and stressed or you can choose to focus on the things you can control.