Recent Blog Articles
Enjoy diverse perspectives from West Michigan women.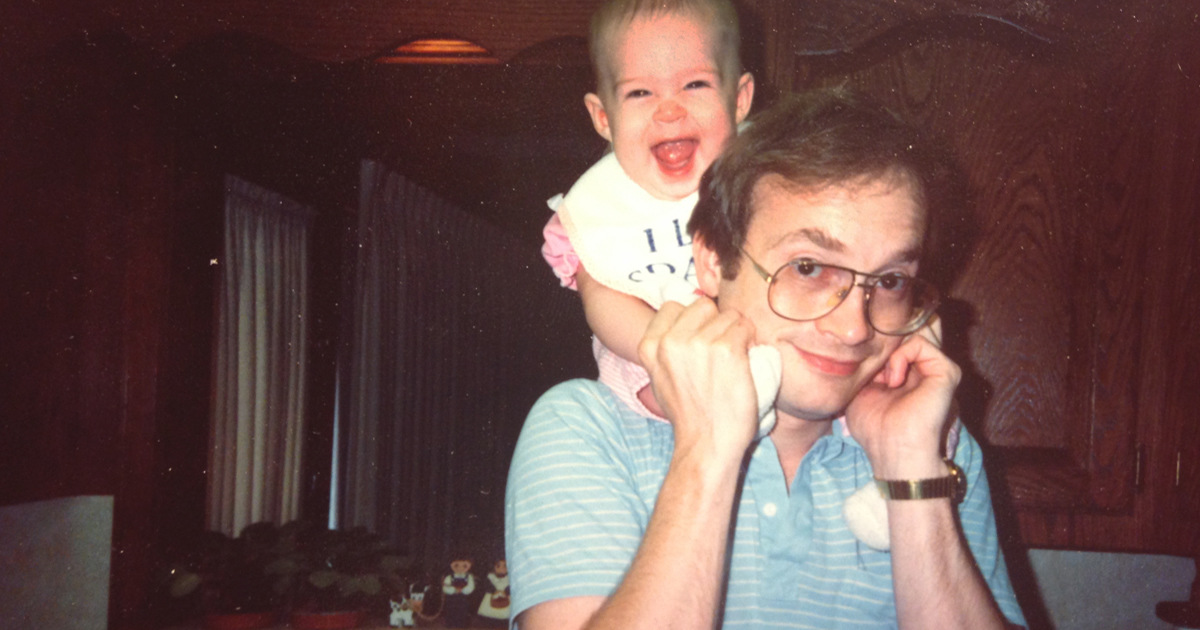 Details

Category: Blog
I am my father's daughter.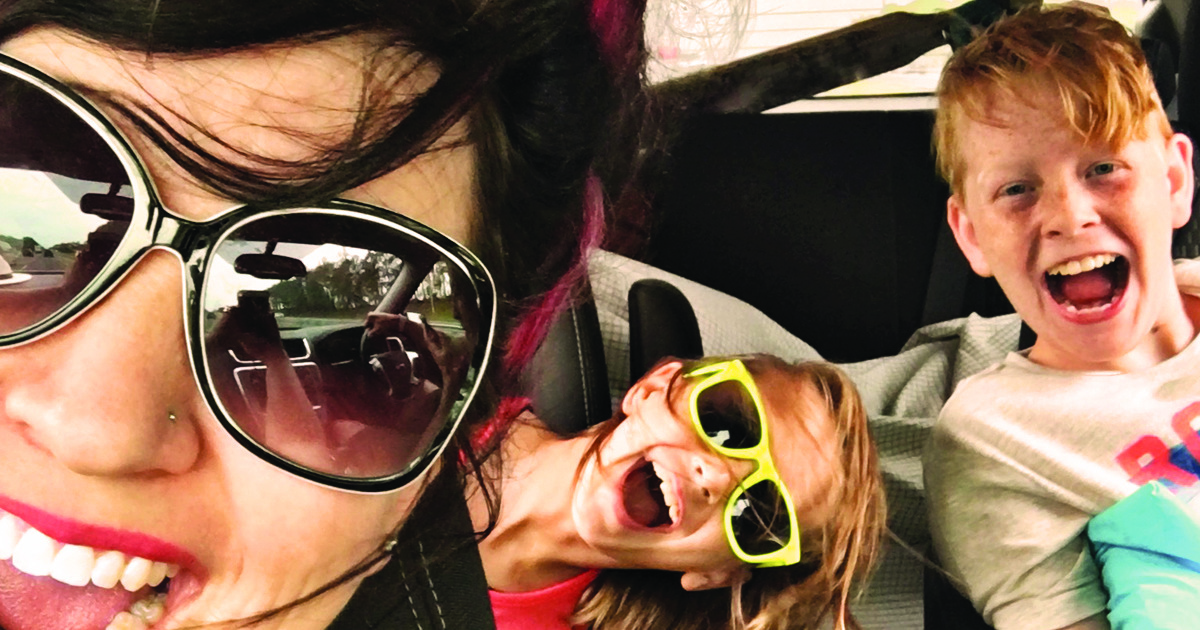 Details

Category: Blog
It's the week before school gets out. End of year concerts and parties at school, making sure you didn't forget to sign your kid up for camp blah blah blah, and hoping like hell your babysitter doesn't find a better gig in the next two weeks.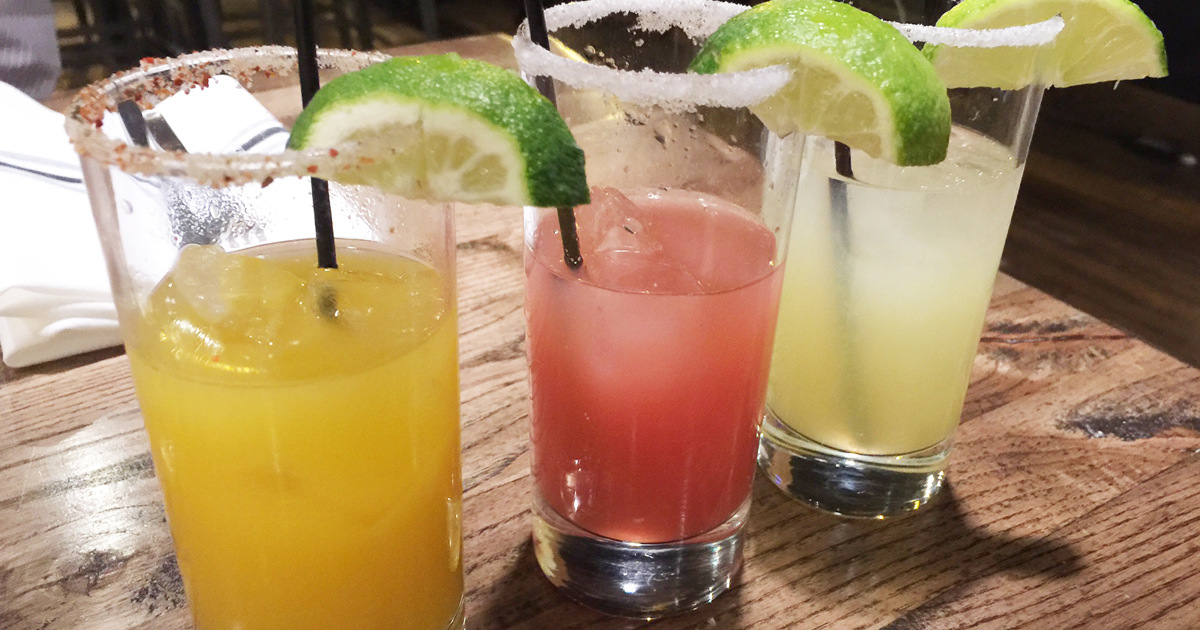 Details

Category: Blog
Or, An Agenda for Date Night.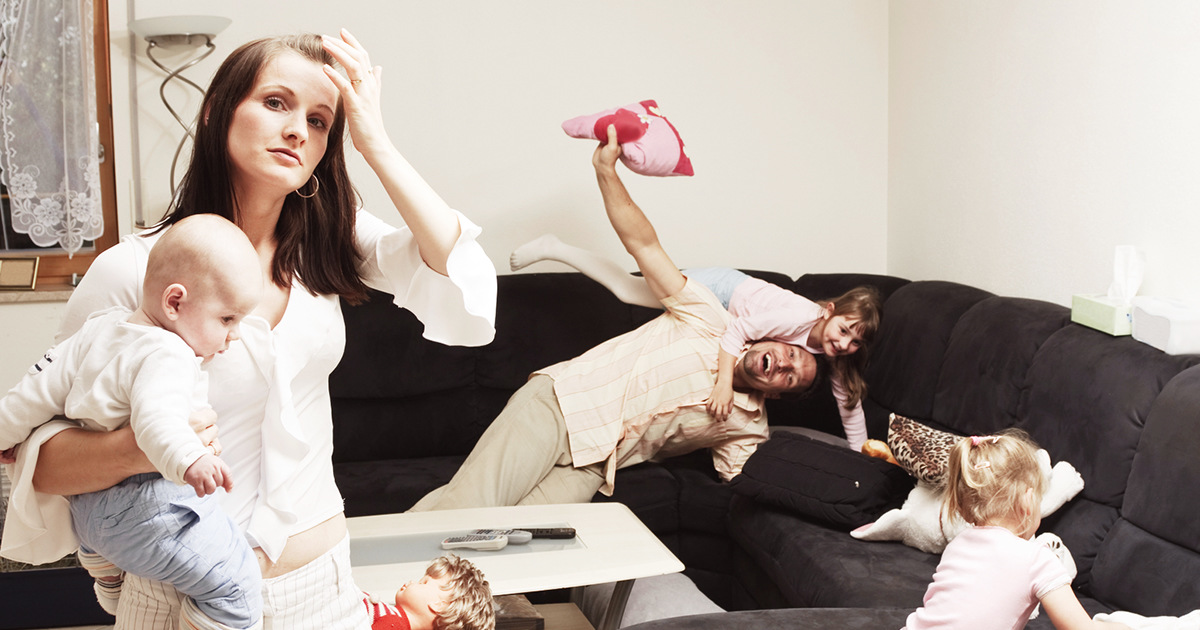 Details

Category: Blog
I've had this blog idea floating around in my head for quite some time, and it seems fitting that I'm finally writing it with Mother's Day just around the corner. My life is not dissimilar from other women I know who have small children. With three kids in school and sports, a husband who runs his own business, and working full time myself, the word "busy" is an understatement. At times, it feels downright chaotic.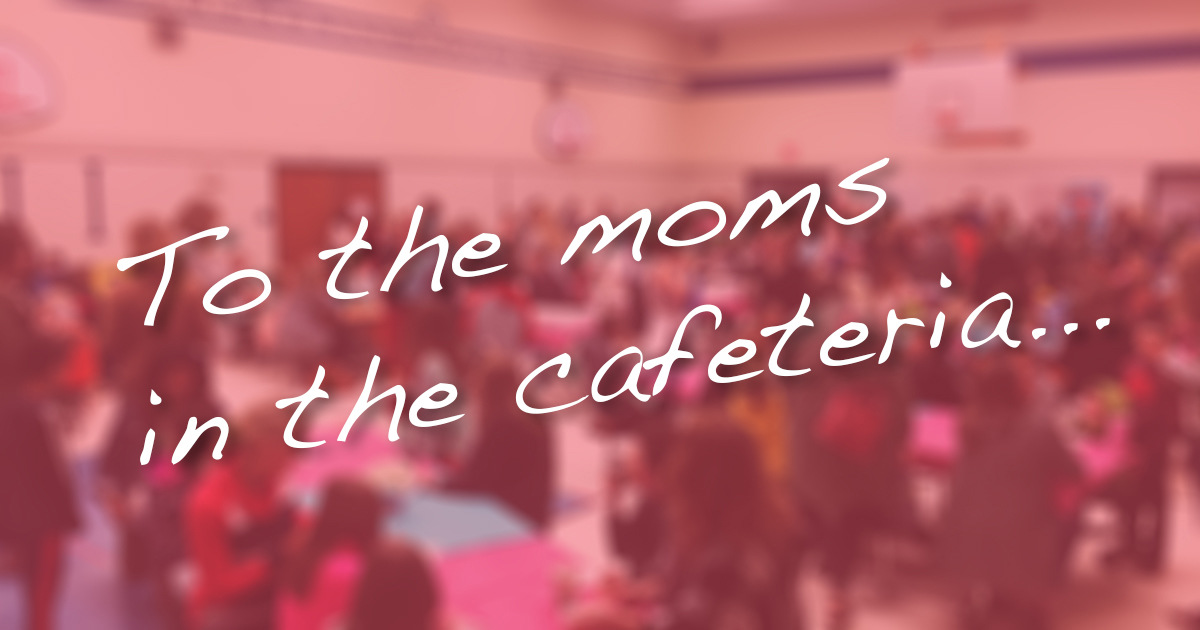 Details

Category: Blog
A few weeks ago, my son's elementary school held its annual "Muffins with Mom" event in the school cafeteria. It was my fifth, I think—not including that one year I missed because of a business trip. (How could I forget that guilt?)