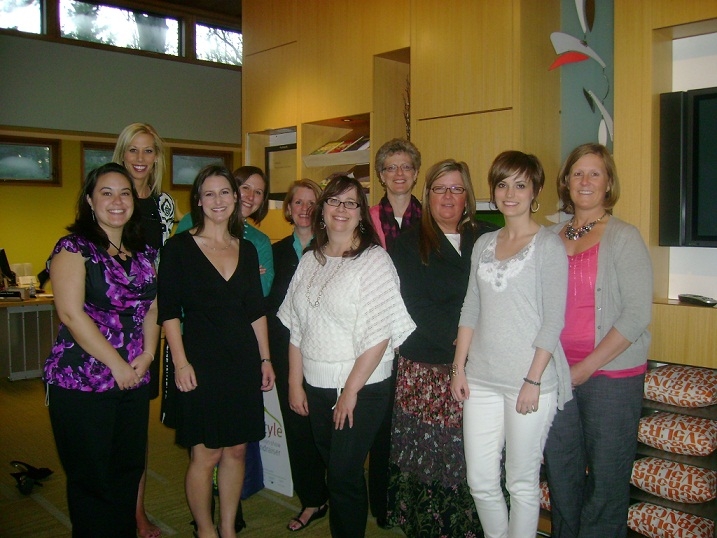 Details

Category: Profile
Women and Herman Miller are a winning combination in West Michigan, and this is nowhere more evident than with the Women Influencing Now (WIN) Team, where employees have the opportunity to collaborate on initiatives that are essential to women.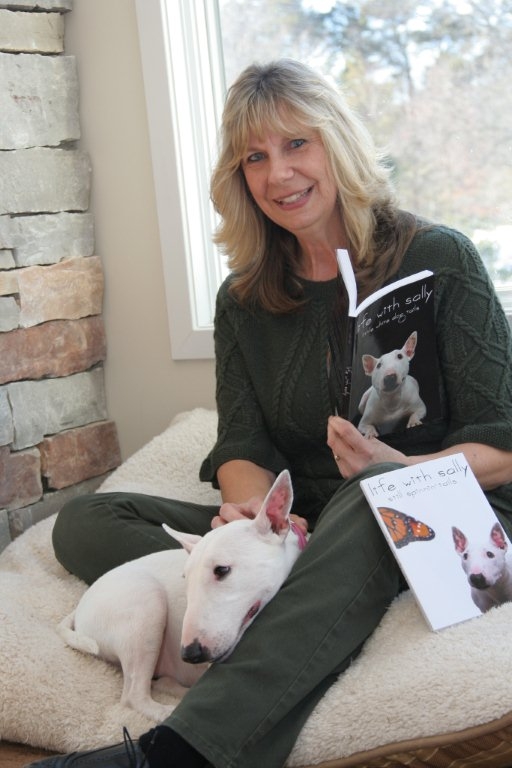 Details

Category: Profile
She's an inspiration to many a would-be writer, but when she's not helping others pen the next great American novel, she's finding inspiration of her own in the form of a little white pup. Tricia McDonald, authoress of the widely popular Life with Sally, writing coach, and owner and operator of A Writing Passage and Splattered Ink Press has quite a story to tell, even if the pathway chose her.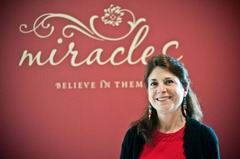 Details

Category: Profile
Barb Meconis is massaging refreshing, holistic health ideals into West Michigan communities and supplementing her background in nursing with a passion to promote preventive care through the power of human touch.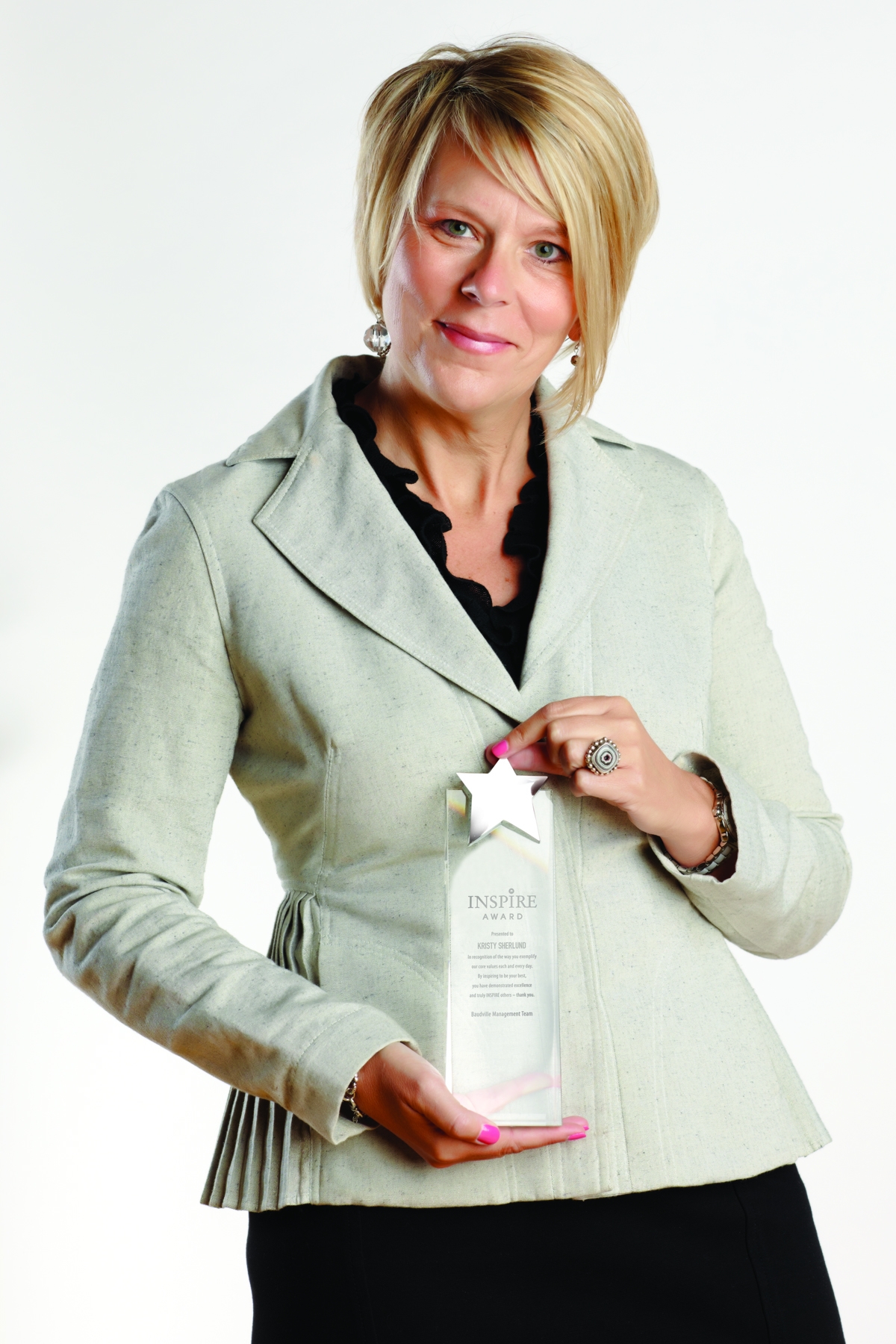 Details

Category: Profile
Kristy Sherlund is an executive mom, employee, and Caledonia community member. In her role as vice president of product and merchandising at Baudville, she helps managers to connect with their employees, and she's learned a little about making connections herself along the way.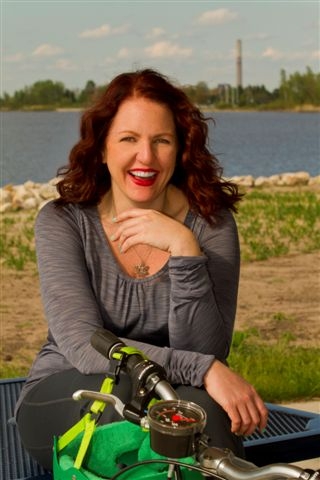 Details

Category: Profile
As the president at The Watermark Center in Muskegon, Sarah Rooks does everything from taking out the garbage to making multimillion dollar decisions, like one of the company's first projects–breaking ground on a million square foot urban development property–the former Shaw Walker Building. Watermark is constantly developing the old into new. The Watermark Lofts houses fifty-three condominiums, and Watermark 920 is a chic showroom for concerts to dance parties to intimate affairs.