Recent Blog Articles
Enjoy diverse perspectives from West Michigan women.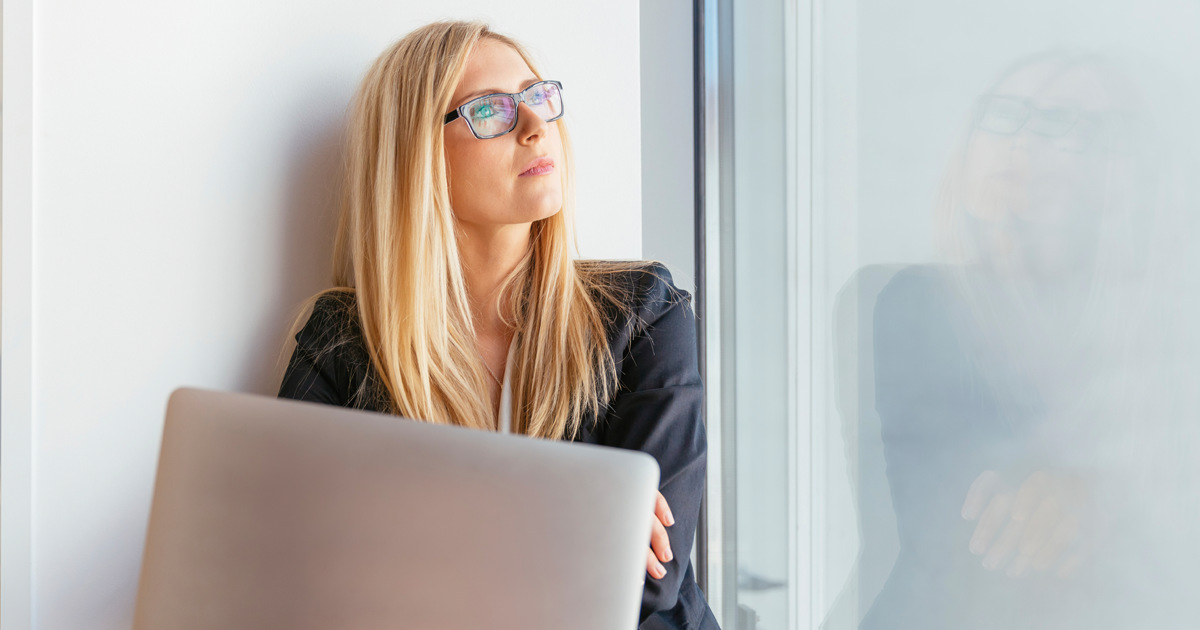 Details

Category: Blog
The Day I Demoted Myself: The Power of Transparency in the Workplace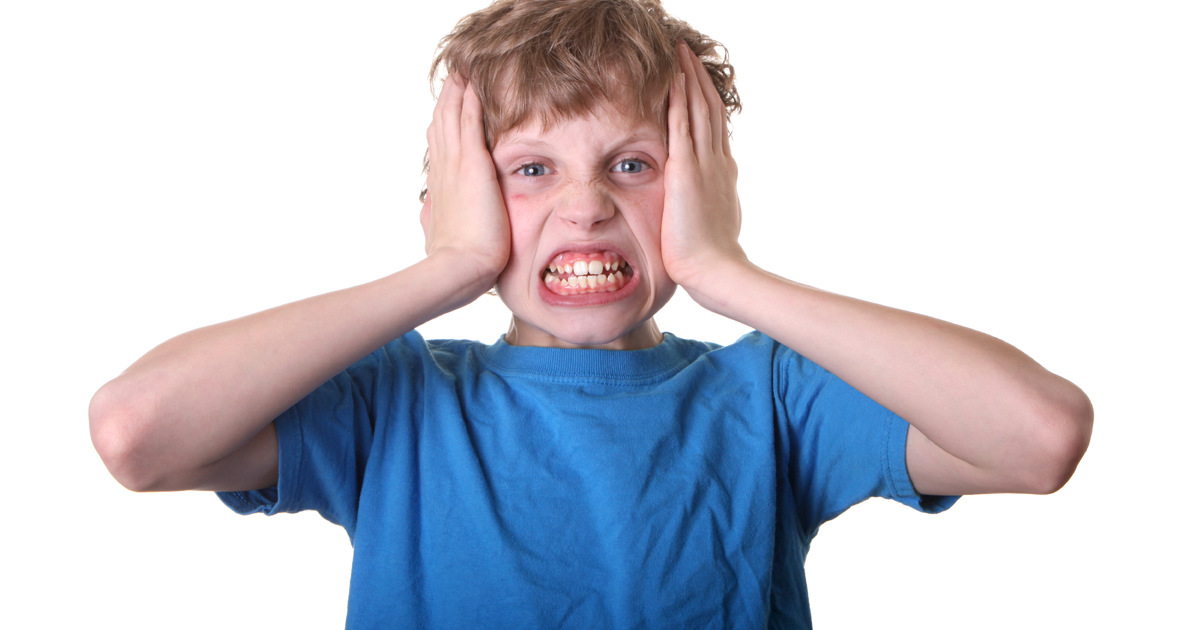 Details

Category: Blog
At my twins' ten-year well visits this summer, we were put through the normal routine—charting growth and promising again to always wear bike helmets.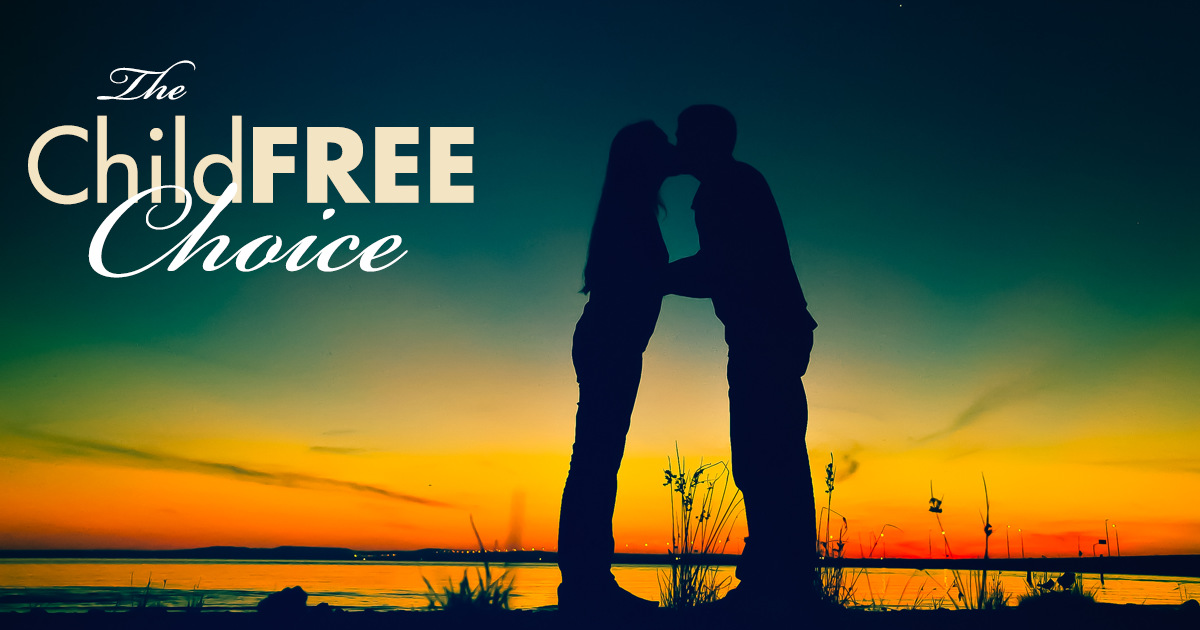 Details

Category: Blog
Let's get something straight: We didn't volunteer to be the "poster women" for choosing a childfree existence. We love kids—other people's kids. This isn't so much an anthem we march to the beat of as a combination of timing, life events, and choice (shocking, we know) that led us to brandish the stylish acronym of DINK (Dual Income No Kids—that's a "thing") as we close in on the magic age of forty.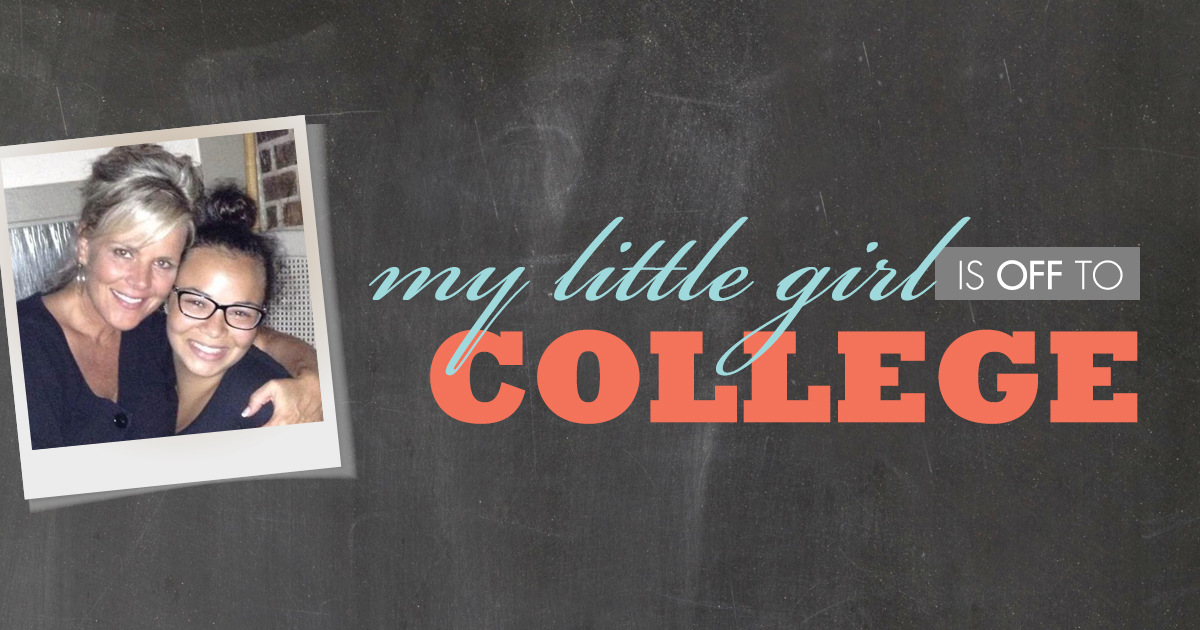 Details

Category: Blog
Senior year: For the child, so exciting! As a mom ... well, you start to think of the fact that she will be leaving, for good.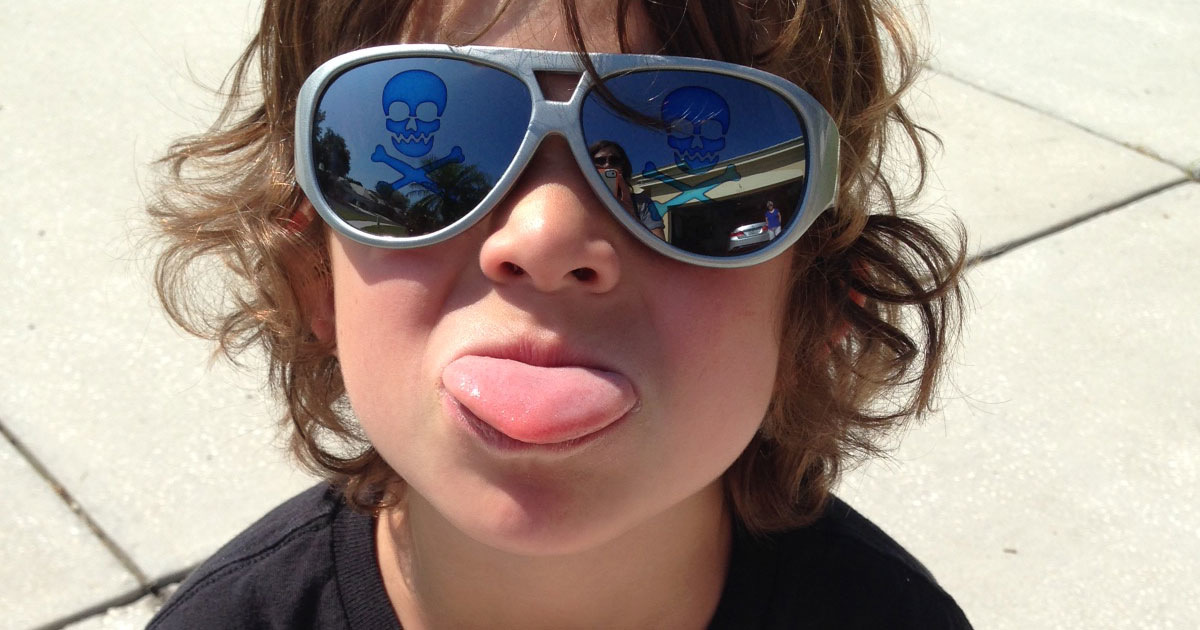 Details

Category: Blog
What do you do if you don't approve of the behavior of Other People's Kids?