Recent Blog Articles
Enjoy diverse perspectives from West Michigan women.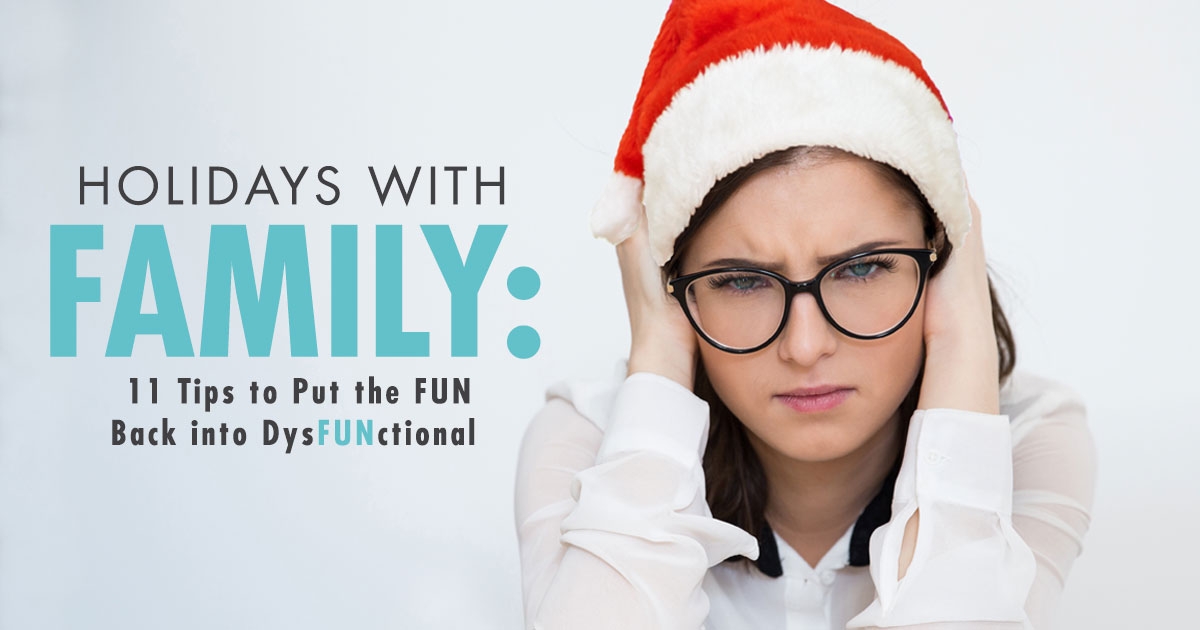 Details

Category: Blog
11 Tips for Putting the FUN Back into DysFUNctional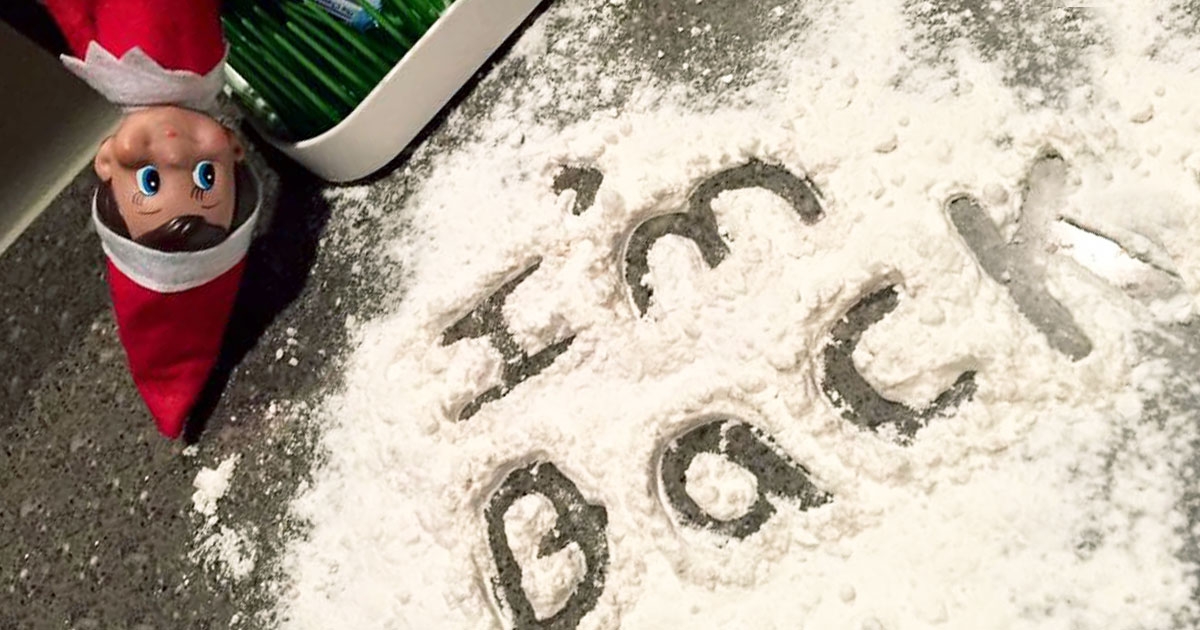 Details

Category: Blog
It's time, y'all—time for the elves to show up in my mailbox. Really, they have been shoved in a basket in my laundry room since last December and my 10-year-old has already found them. Damn it. I couldn't decide if that was the perfect time to spill the truth, or try to make the magic of the elves last a bit longer. For the sake of the younger sisters, I decided to try to make it last longer, but I do not like the elves. Not one bit.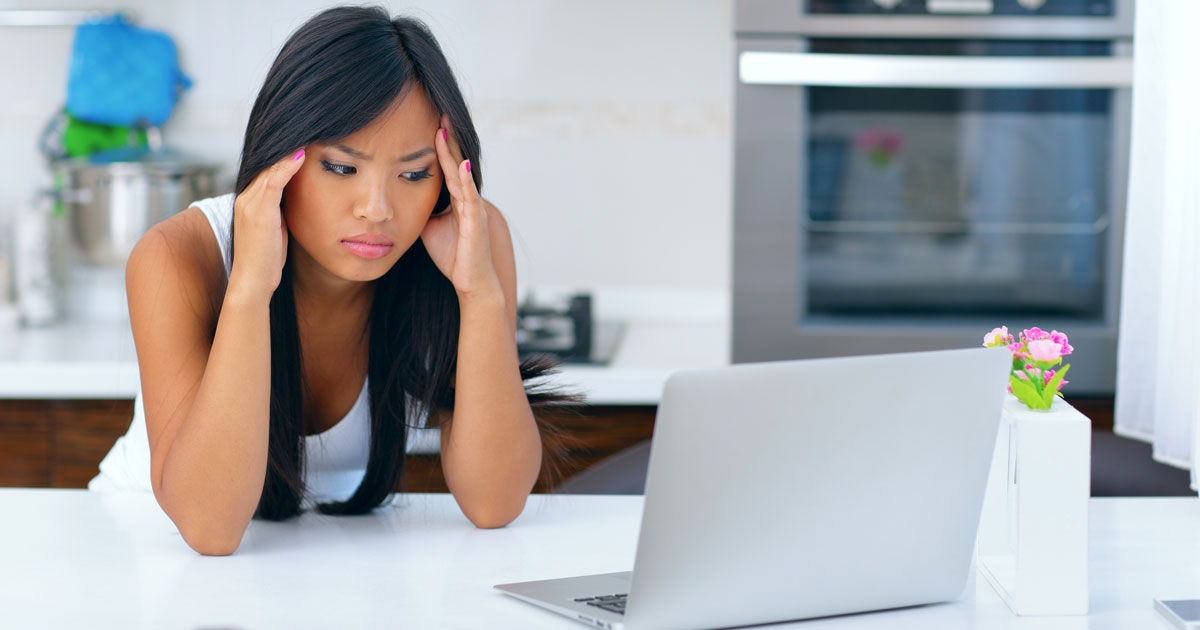 Details

Category: Blog
The field of direct sales or direct marketing has taken off like wildfire. We all want our friends to be successful, to thrive in their chosen careers and to financially support their families. But when those careers come knocking on our virtual doorstep, a once positive, supportive relationship could change—and that doesn't have to be the case. Many sales consultants generate abundant sales without ruffling any social media feathers.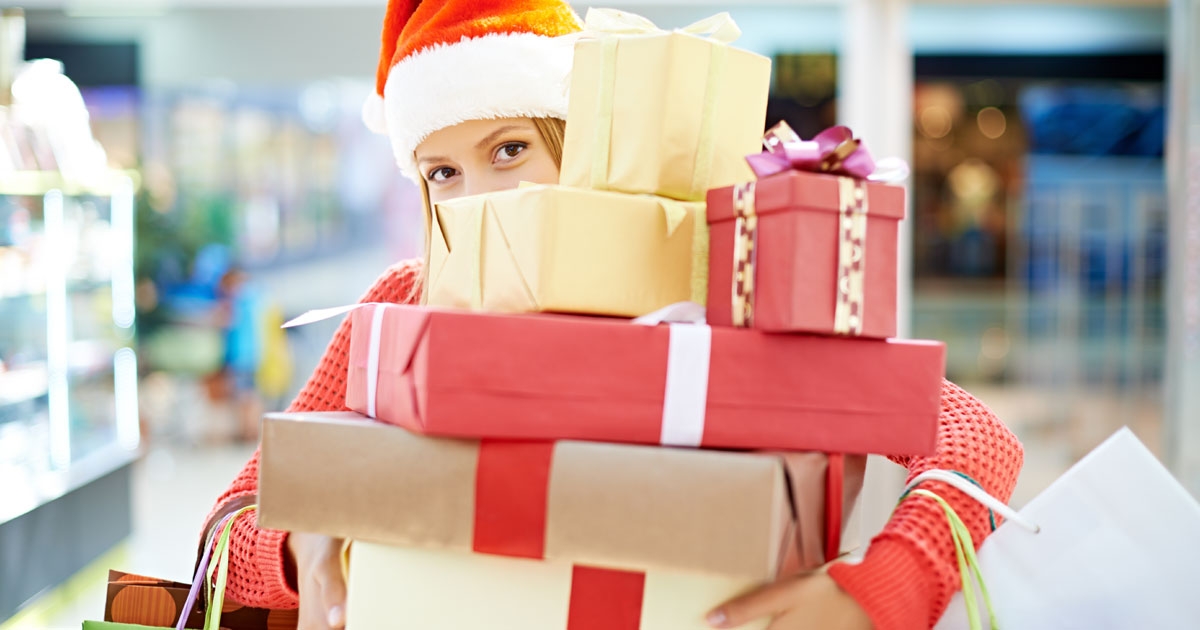 Details

Category: Blog
We all know what comes after the cooking, football watching, eating and chatting associated with Thanksgiving: Shopping! In years past, this shopping took place on Thursday night and spilled over into Friday. There was no shopping mandate, no online edict coupled with a catchy name telling us to spend money—it was just tradition.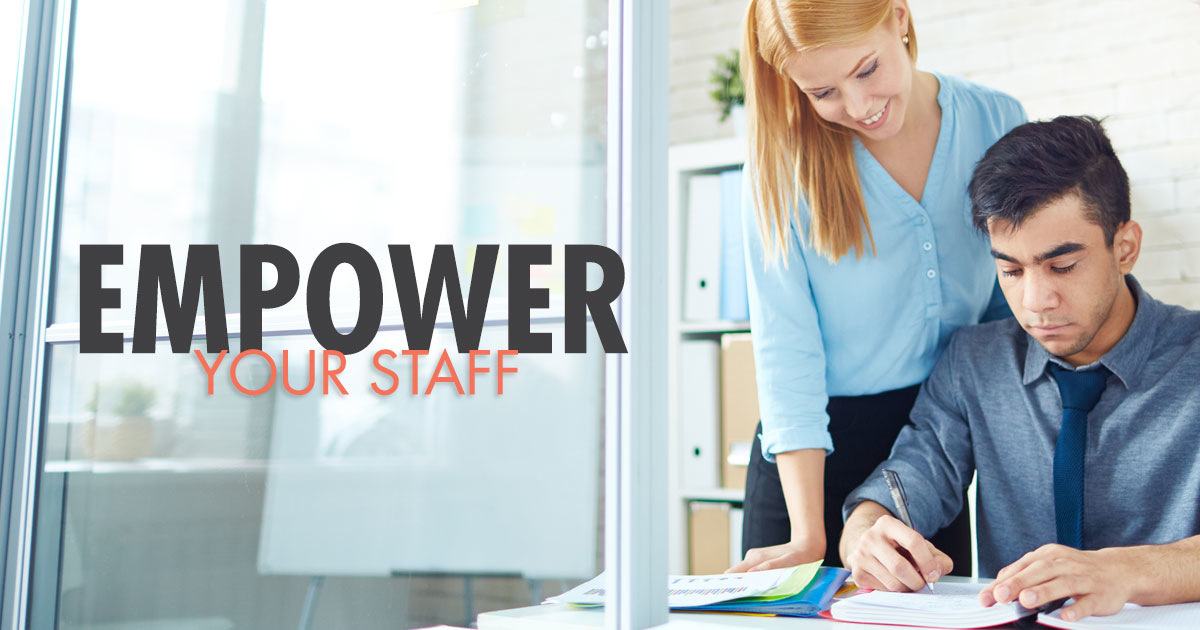 Details

Category: Blog
To me, food service is serious stuff. Maybe it's because I love good food. Maybe it's because if I'm going to pay for the convenience of not making it myself, there's a certain level of service I expect. Regardless, I recently had two vastly different customer services experiences that dished up some "aha moments" for me on the importance of empowering your staff.