Recent Blog Articles
Enjoy diverse perspectives from West Michigan women.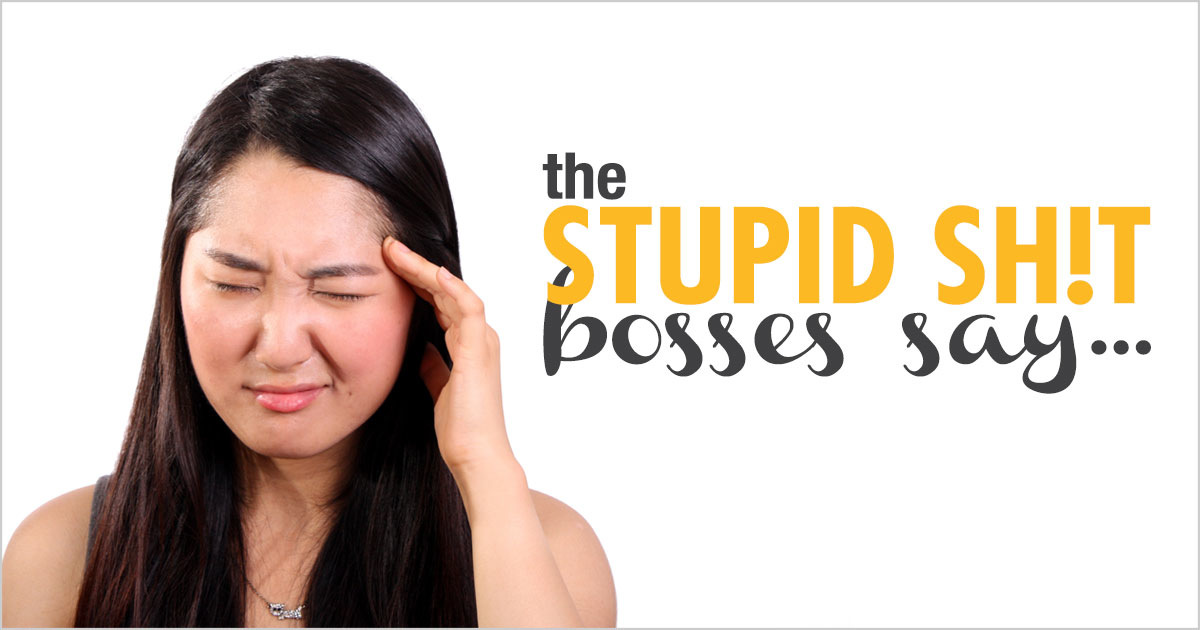 Details

Category: Blog
I've been pretty fortunate to have worked for some great people over the years, and I've definitely learned something from every single one of them—even the seventy-something woman at one of my first jobs out of college, who chain-smoked nonfilter Pall Malls in the office directly next to mine and was worthy of admiration for building a successful ad agency, despite her era.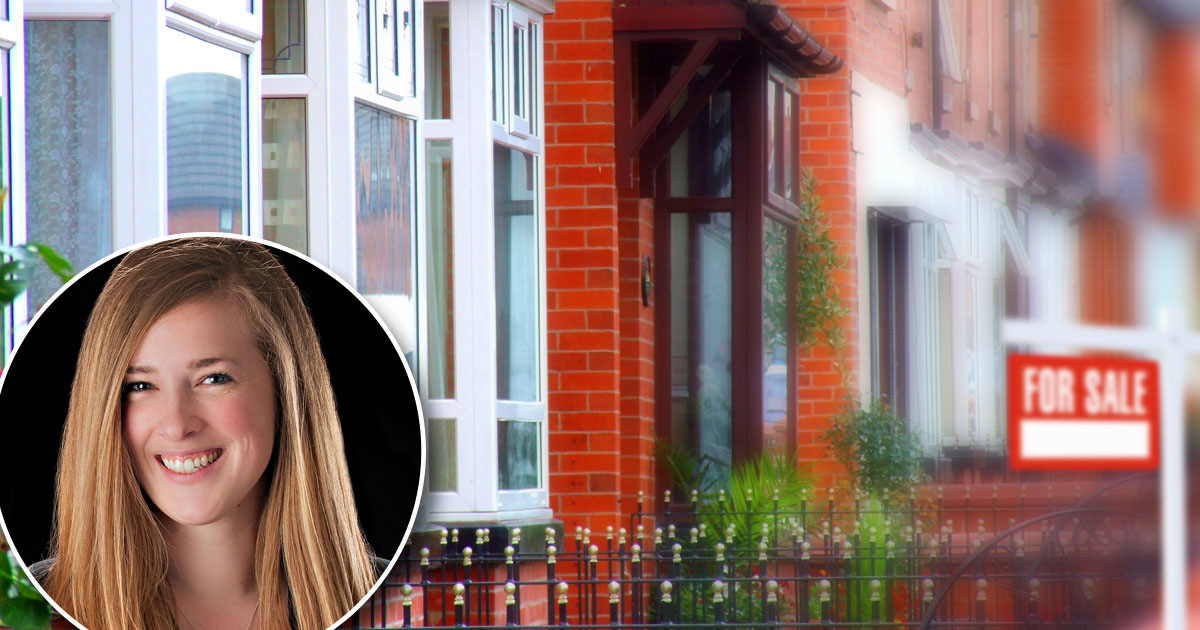 Details

Category: Blog
It used to be part of the American Dream to get married and buy the perfect house with a white picket fence. But who says you have to be married to make that purchase?
Details

Category: Blog
It's been just over a year since I was diagnosed with stage 2 breast cancer.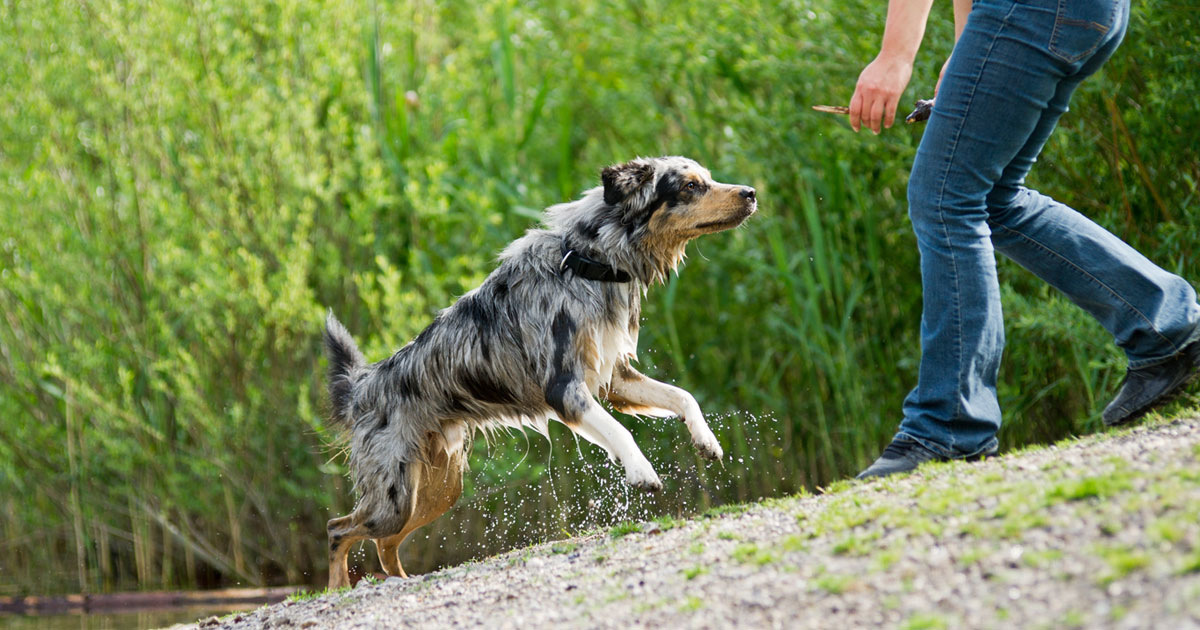 Details

Category: Blog
The benefits of owning a pet are truly incalculable—warm cuddles during the cold Michigan winter, wet kisses when pick-me-ups are running short, an exercise buddy to push you the extra mile your legs won't, and infinite, indiscriminate love to last a lifetime.