Recent Blog Articles
Enjoy diverse perspectives from West Michigan women.
Details

Category: Blog
Receiving alarming health news stirs up myriad emotions. I think we all start at shock. Fear likely creeps in next, followed immediately by panic. Some then move to the "Why me?" phase, and others jump straight into action mode.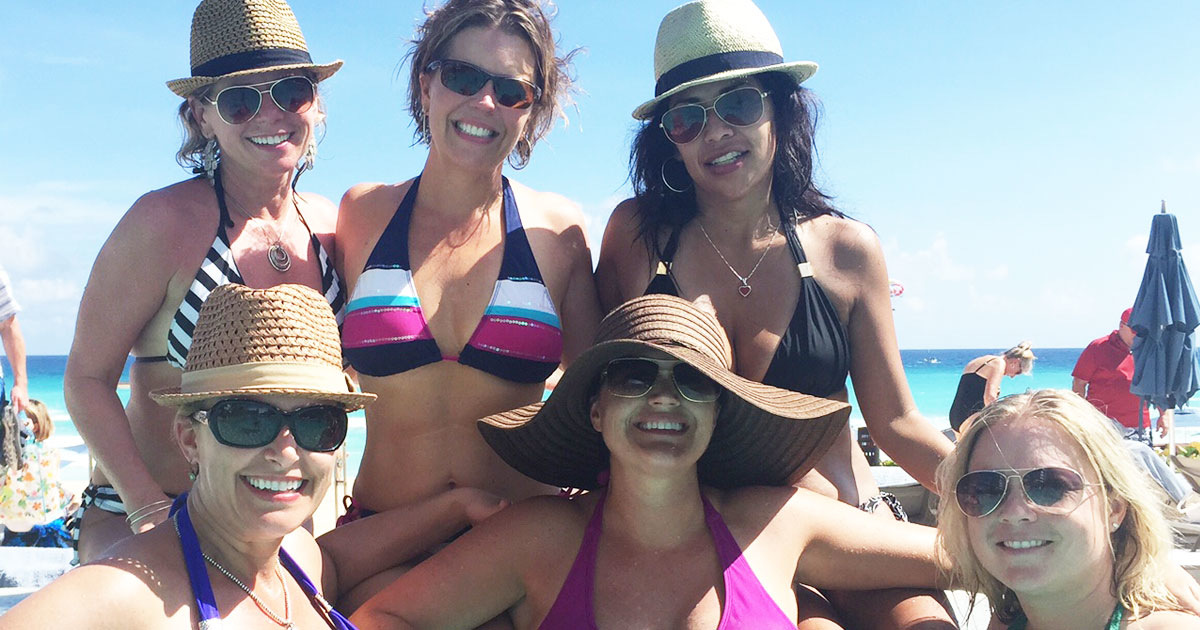 Details

Category: Blog
Last November, I took my first "real" girls' trip since having kids. Sure I'd gone on a few weekend getaways, but the destinations were always within a two to three-hour drive. This time, my friend announced that for her 40th birthday, she'd be planning something bigger and more fun! After a few hundred group texts were exchanged—including destination ideas, movie clips from Bridesmaids and messages taunting those who were on the fence, it was game on. We were heading to an all-inclusive resort in Cancun.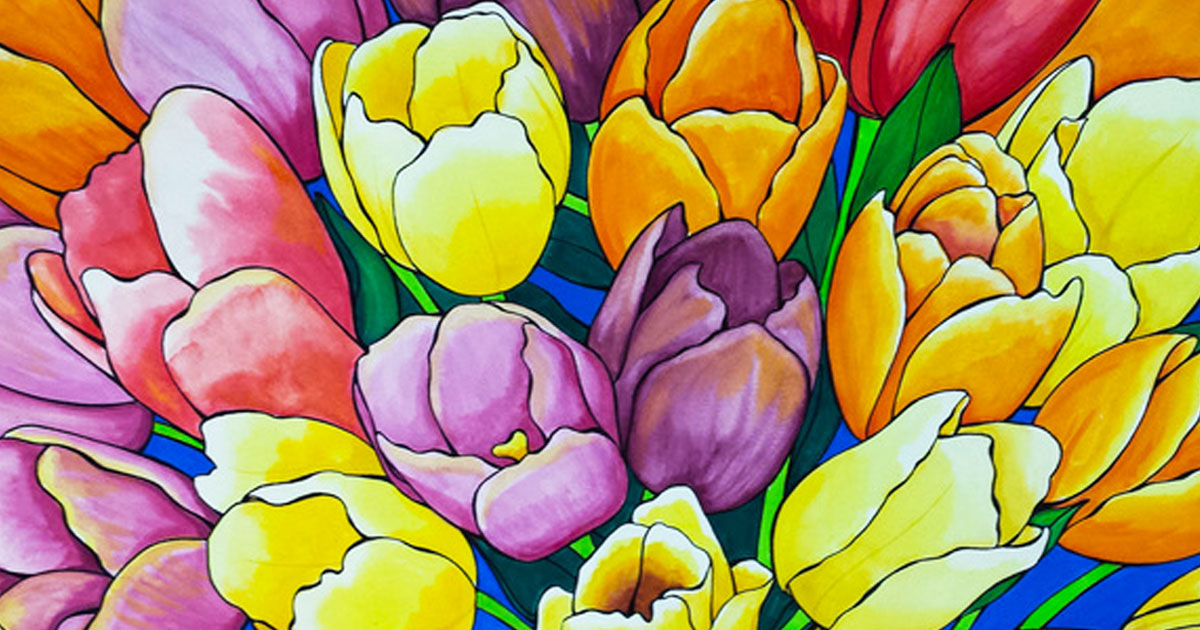 Details

Category: Blog
Carolyn Stich is the owner of the Carolyn Stich Studio in downtown Holland. Her painting Joy of Spring won the Tulip Time Festival 2015 Art in Bloom poster contest. Carolyn has participated in the contest since its 2011 inception. "I love Holland. Holland has been so good to me. It has been a long dream of mine to be the Tulip Time poster winner."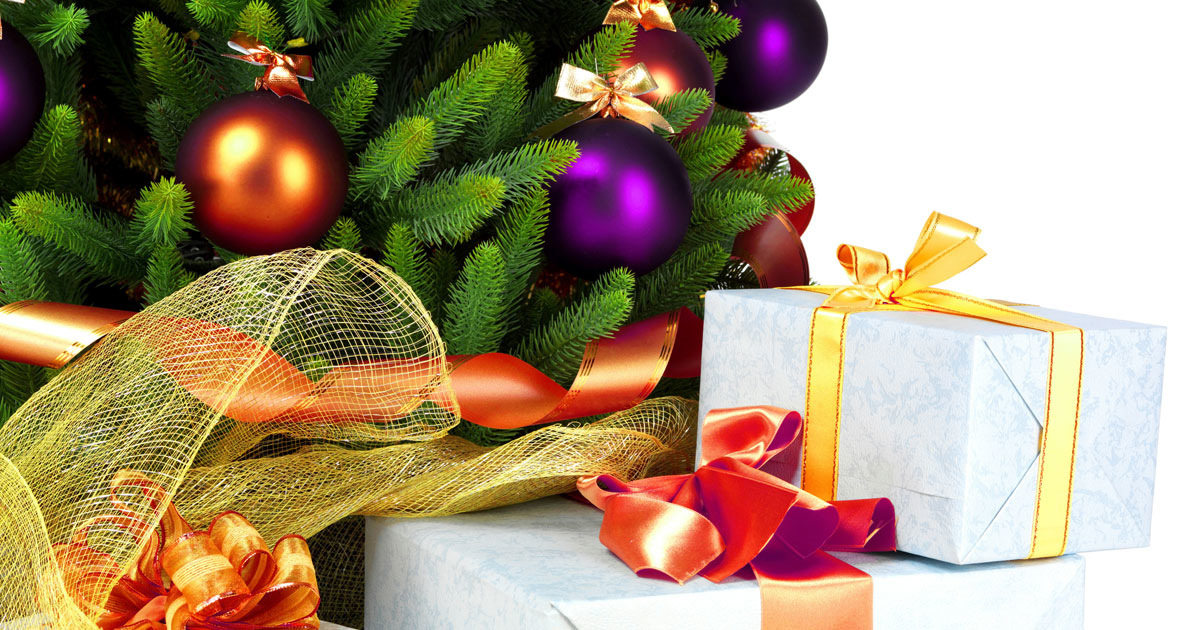 Details

Category: Blog
Any day now, you will find all 11 of us at our local dollar store for the evening. Everyone will have their own baskets and will probably be using their coats to keep their precious purchases secret. There will be covert maneuvers and whispered plans between siblings. As the all-knowing mom, I will become the keeper of my children's secret wishes, which I dispense conspiratorially to their siblings as needed.