Recent Blog Articles
Enjoy diverse perspectives from West Michigan women.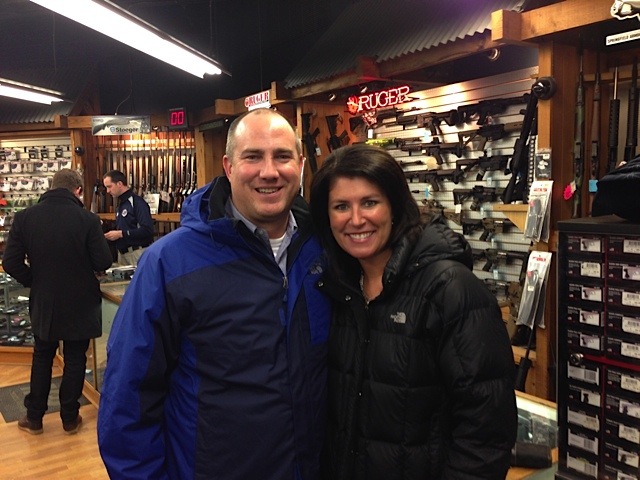 Details

Category: Blog
From the first moment I started dating my now husband, I knew the outdoorsman in him was as much a part of him as his DNA. He hunts, fishes, and loves everything gun-related. Today, our garage is filled with caribou, elk, and mounts of all of the deer he's ever shot. We both firmly believe we need to be a part of each other's interests. So when a unique date night experience arose, shooting guns was a natural fit for us.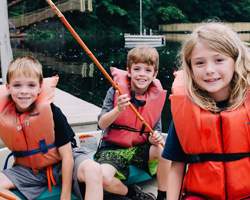 Details

Category: Blog
It may only be February, but believe it or not, it's not too early to sign your kids up for summer camp. Many camps fill up quickly, so now's the time to explore your options, discuss them with your kids, and make some plans.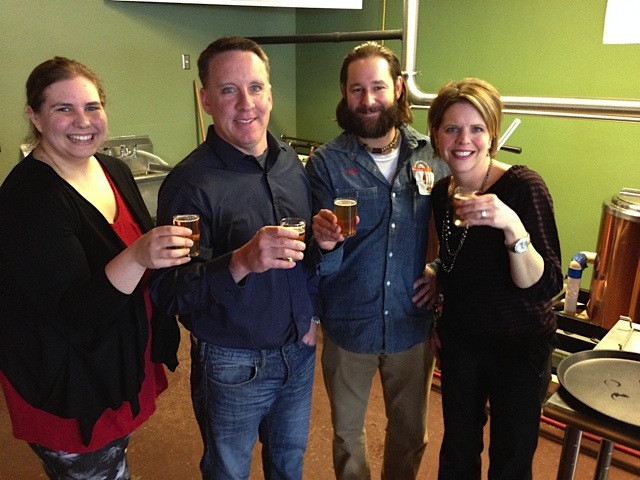 Details

Category: Blog
When WZZM first approached us about doing the series on unique dating experiences, I was excited about the opportunity to do something fun and different with my husband, George. With a household of two working parents and three boys between the ages of six and nine, date nights are few and far between. We know it's something we should do more often, but honestly? Sometimes it feels like too much effort.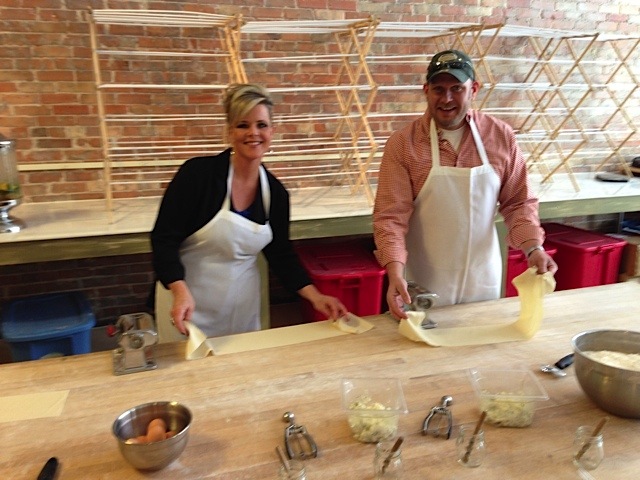 Details

Category: Blog
With two kids, two dogs, two jobs, and four schedules, finding time for "date nights" can sometimes seem impossible. By the time the thought does cross your mind, well, let's just say … the opportunity has passed.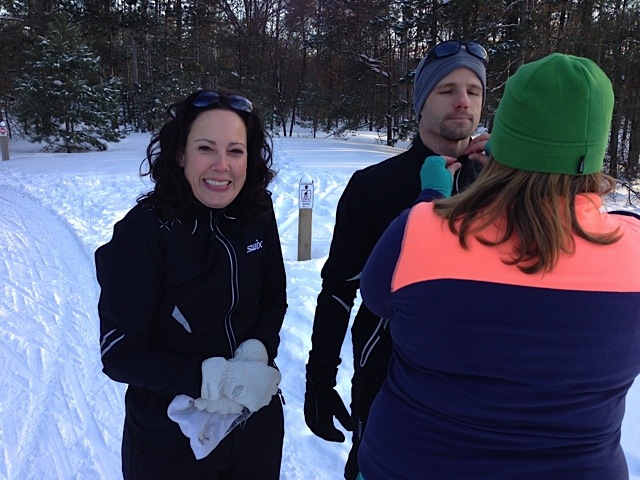 Details

Category: Blog
Our first date was over twenty-three years ago—that equals a LOT of dates! We are always searching for the latest and greatest restaurant, brewery, experience, or adventure. In order to redeem this winter, Mark and I thought we would try our hand at snowshoeing.