Recent Blog Articles
Enjoy diverse perspectives from West Michigan women.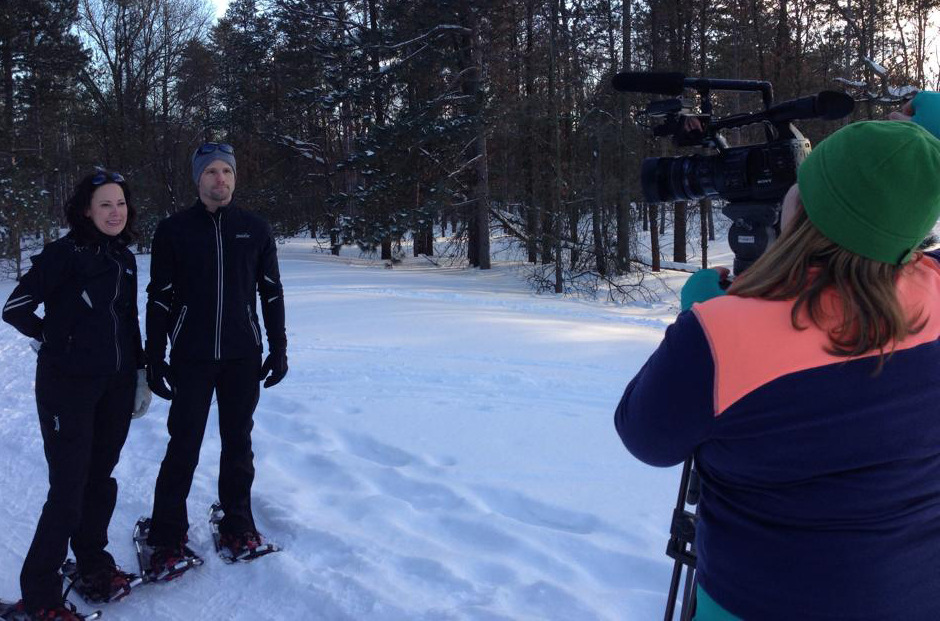 Details

Category: Blog
The month of February is typically associated with love, romance and relationships as we celebrate Valentine's Day. West Michigan Woman is excited to partner with WZZM13 Weekend Morning News to show you some ways to keep the romance alive in your relationships.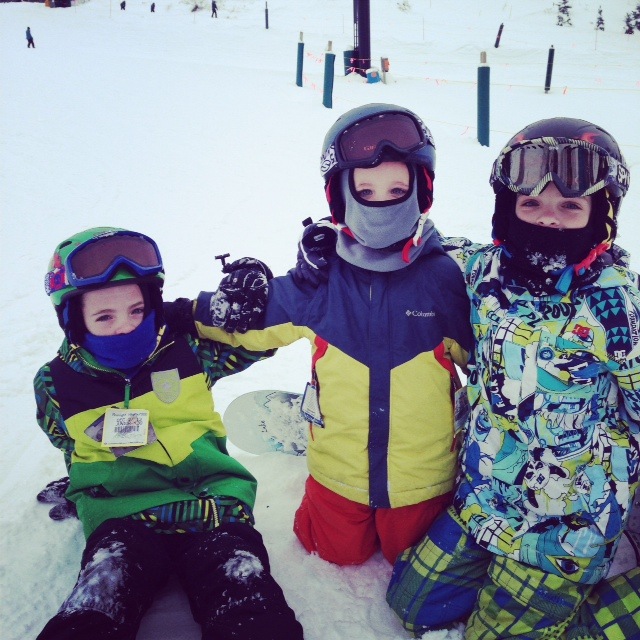 Details

Category: Blog
The winter games kick off this Friday, February 7. Wow…that came fast. Are you ready? Here's a quick guide to "Everything you need to know about the 2014 Winter Olympics."
Details

Category: Blog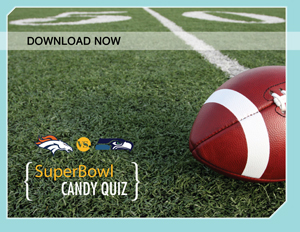 Football blood has been pumping through my husband's veins since 8th grade. For me it started in 11th grade when I could wear his #30 jersey. Now over 20 years later, our family continues to live, breath, and eat football through Mark's coaching responsibilities, our son's love for the game, and the NFL. (Yes, even the NFL draft is a date on our family calendar!)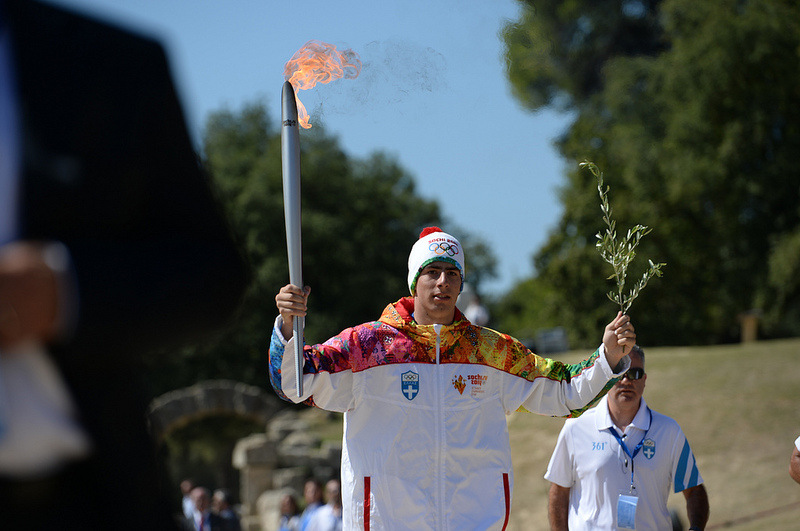 Details

Category: Blog
Have you ever wondered what type of commitment it takes to become an Olympic athlete? Being the best athlete has never been something I aspired to be, but being the best I can be as an employer and team member is something I strive for. Olympic athletes share three common traits. These same traits can be applied to all facets of life including sales and management.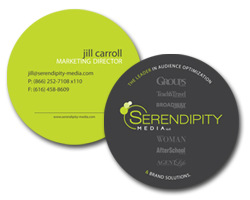 Details

Category: Blog
Just after the first of the year, the staff at Serendipity came together for a kick off meeting of sorts to clarify our vision for 2014. We revisited our goals, brand promises, and tweaked our roles. It was my first official meeting since rejoining the company and it felt familiar yet brand new at the same time.