Recent Wellness Articles
Improve your mind, body and spirit.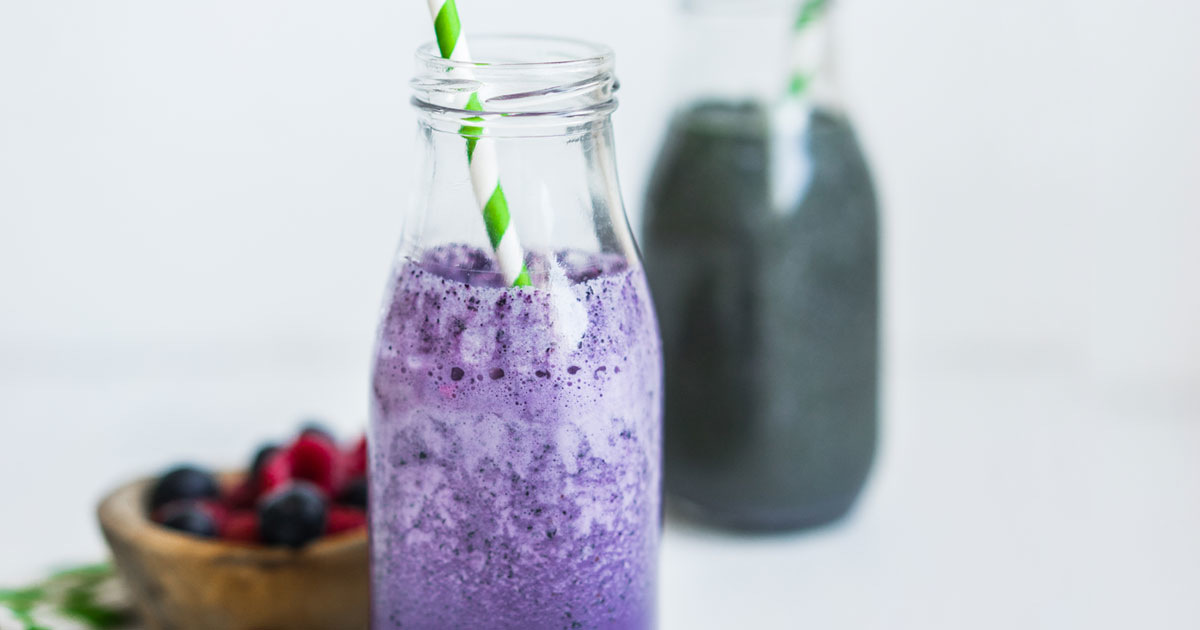 Details

Category: Wellness
It can be easily argued that our world is becoming more toxic. We are bombarded with pesticide, herbicide and exhaust from our environment. We take prescription medications and other over-the-counter medications, often filled with unnecessary chemicals. We eat food with hormones, artificial additives, colors and other preservatives. A stressful lifestyle can become toxic to us. By the time we get to work, we have been exposed to more than 100 different toxins!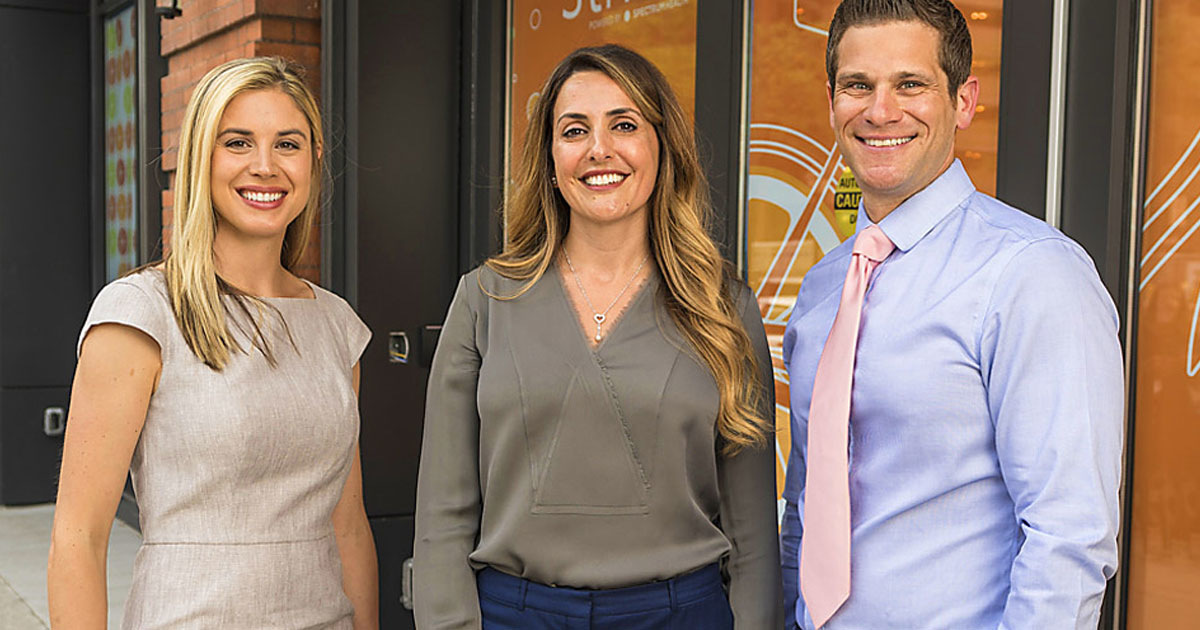 Details

Category: Wellness
"We're trying to create a culture of wellness," said Christine Khamis, PA-C.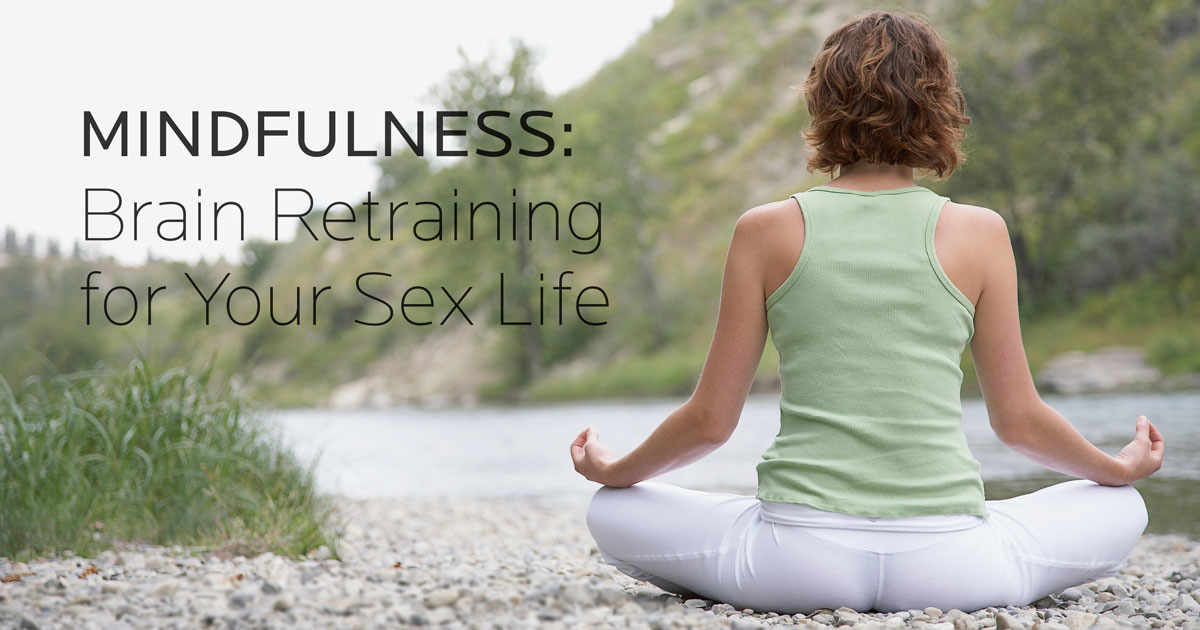 Details

Category: Wellness
Studies have shown that when you practice mindfulness over a period of time, it actually creates observable, measurable change in the brain. By the same token, prolonged periods of stress and depression accompany measurable change to a different part of the brain.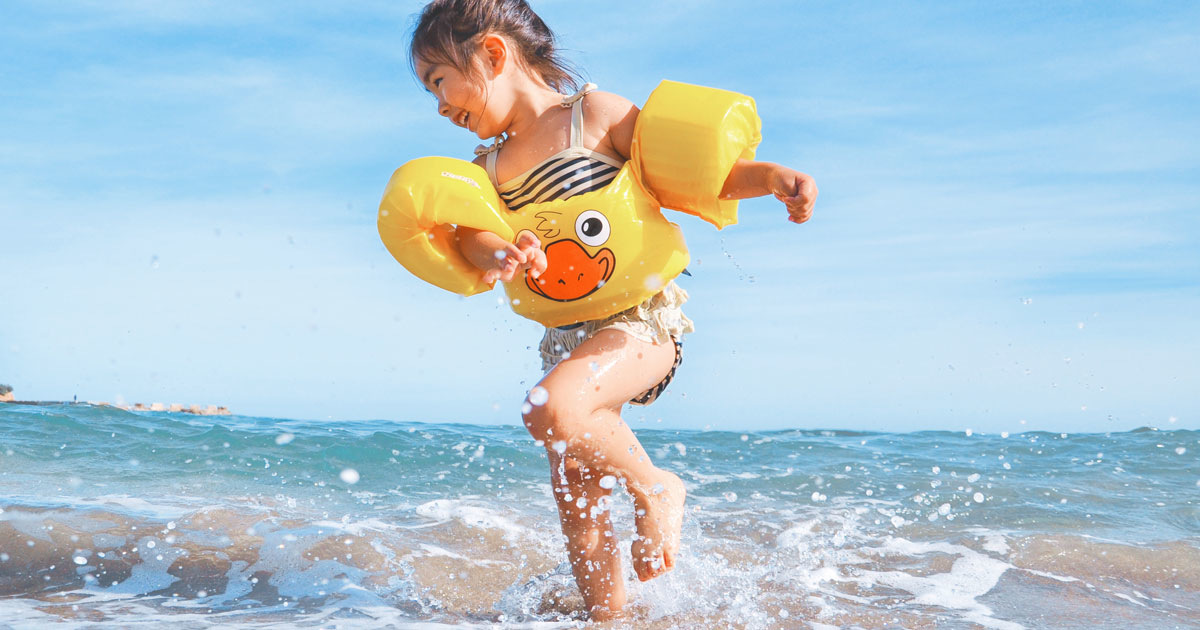 Details

Category: Wellness
West Michigan is a frigid lackluster tundra for nearly half the year. So, it makes sense that we want to spend most of the summer soaking up the sun—just not sunburn, or the risk of developing skin cancer.