Recent Wellness Articles
Improve your mind, body and spirit.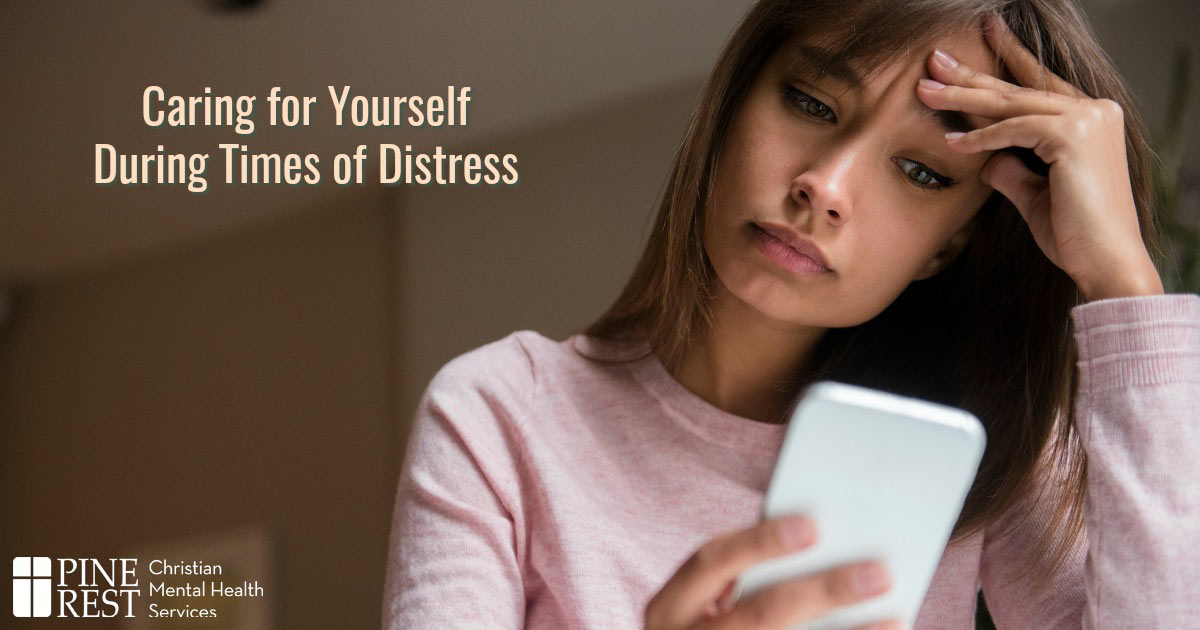 Details

Category: Wellness
Regular exposure to upsetting information can trigger symptoms that mimic post-traumatic stress disorder and anxiety. Some people refer to this as vicarious trauma. There's a benefit in following news about issues that matter to you, but you need to mindfully care for yourself if you are sensitive to distressing news.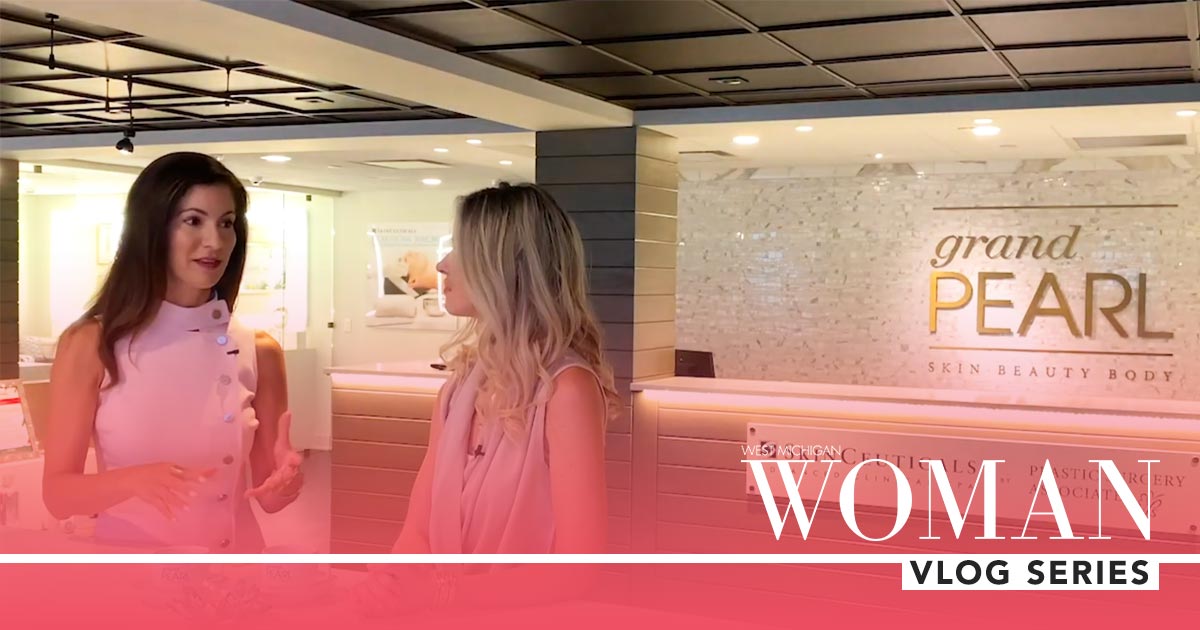 Details

Category: Wellness
West Michigan Woman teamed up with Dr. Jeanne Eyde, D.O., board-certified ENT, Facial Plastic Surgeon practicing Aesthetic Medicine at Grand Pearl Spa, a division of Plastic Surgery Associates, and Medical & Wellness Director at Urban You – Beauty Bar, to bring you a vlog series about health, beauty, and wellness.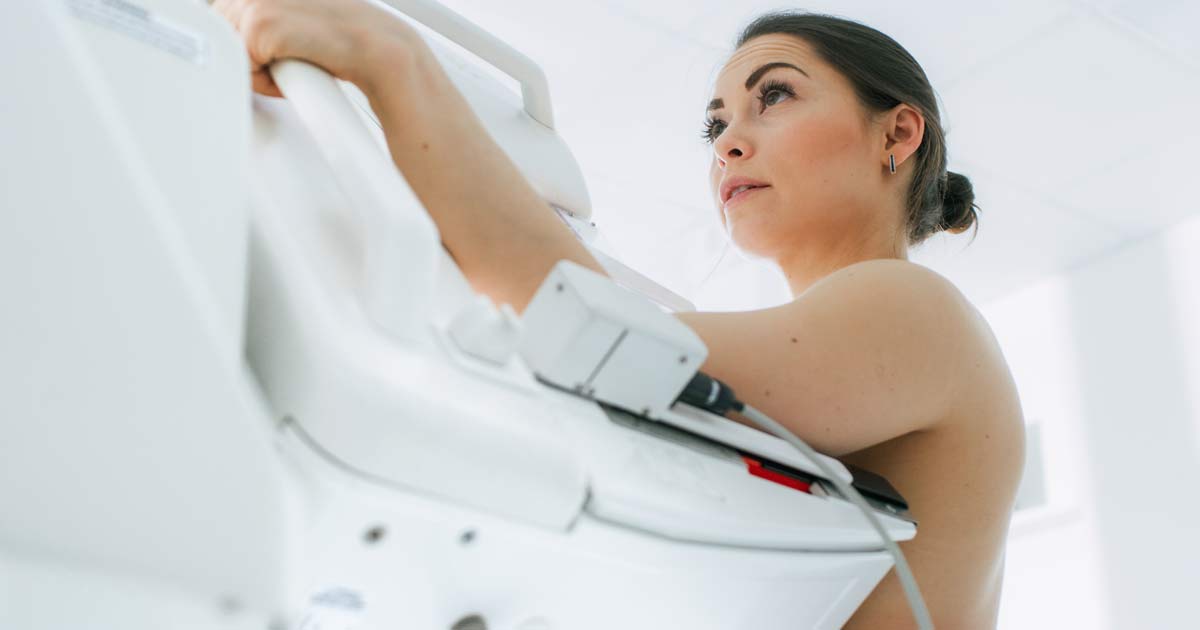 Details

Category: Wellness
Several years ago, I received an unnerving phone call from my OB/GYN, notifying me of a questionable area on my mammogram and requesting a breast MRI for further diagnosis. I endured the breast MRI which, thankfully, confirmed I was cancer free.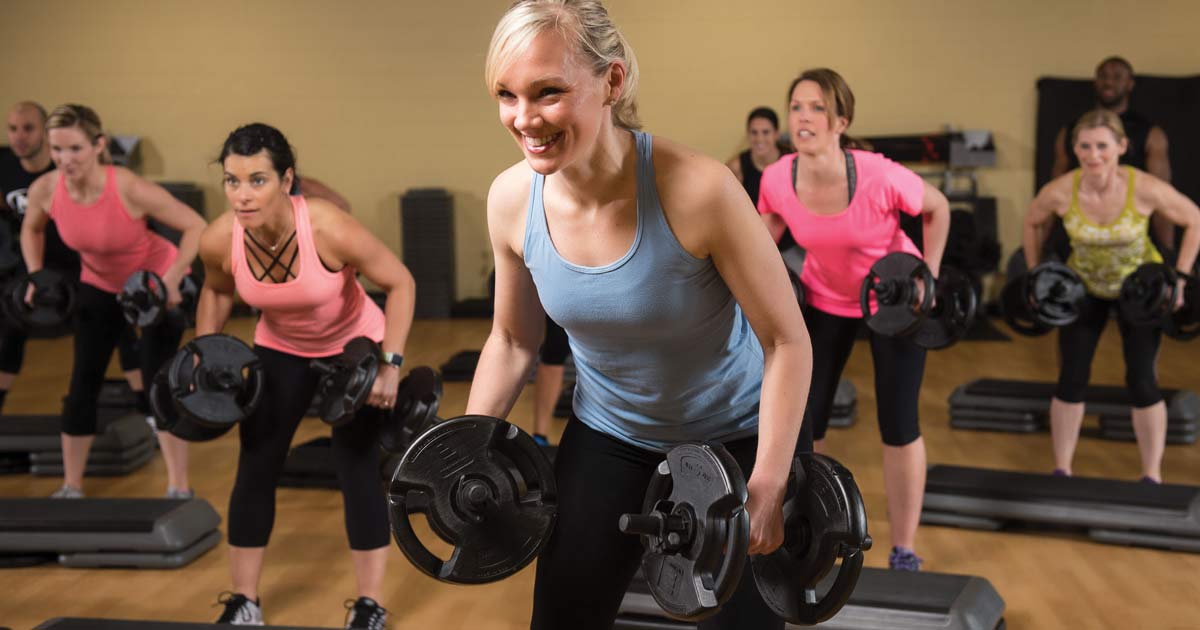 Details

Category: Wellness
Your bones will thank you.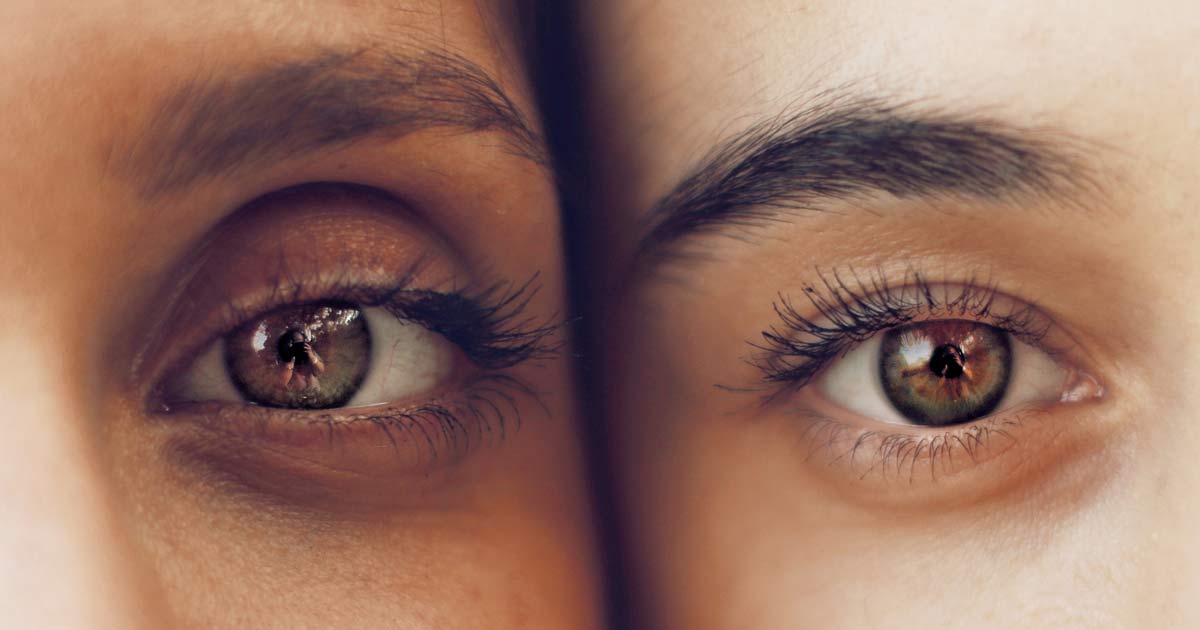 Details

Category: Wellness
Douglas Doyle, D.O., Medical Director, Ophthalmology, Metro Health – University of Michigan Health, notes that of the 4.1 million Americans over the age of 40 who currently suffer from visual impairment or blindness, 2.6 million are women.