Recent Wellness Articles
Improve your mind, body and spirit.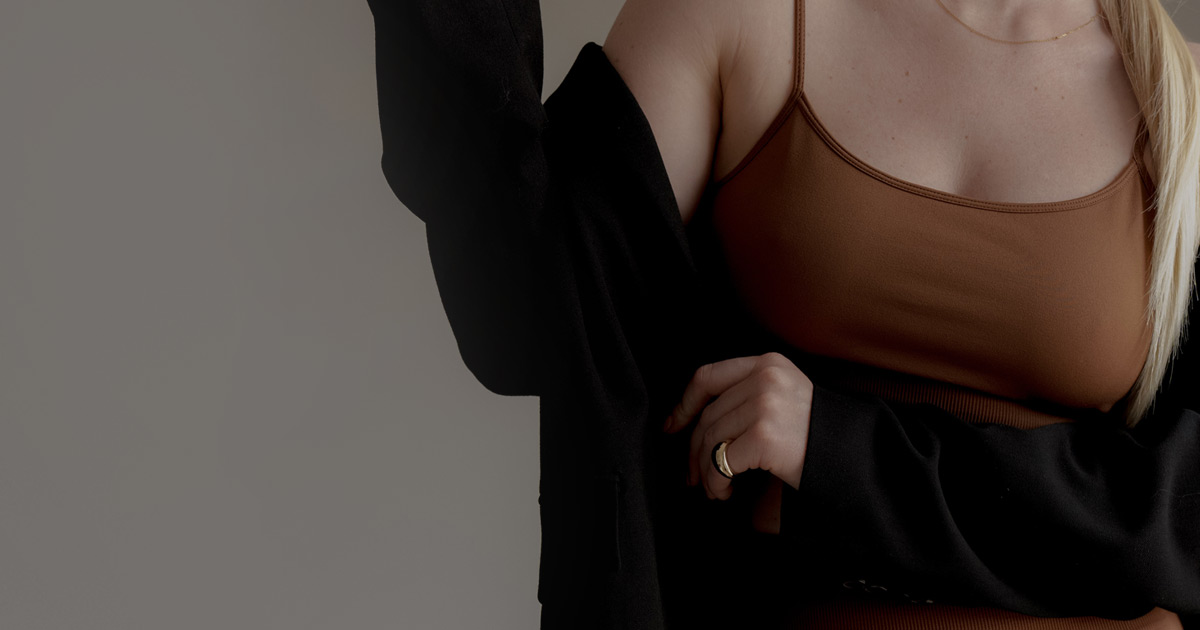 Details

Category: Wellness
In the United States, breast cancer is the most common cancer diagnosed in women and is the second-most common cause of cancer death in women.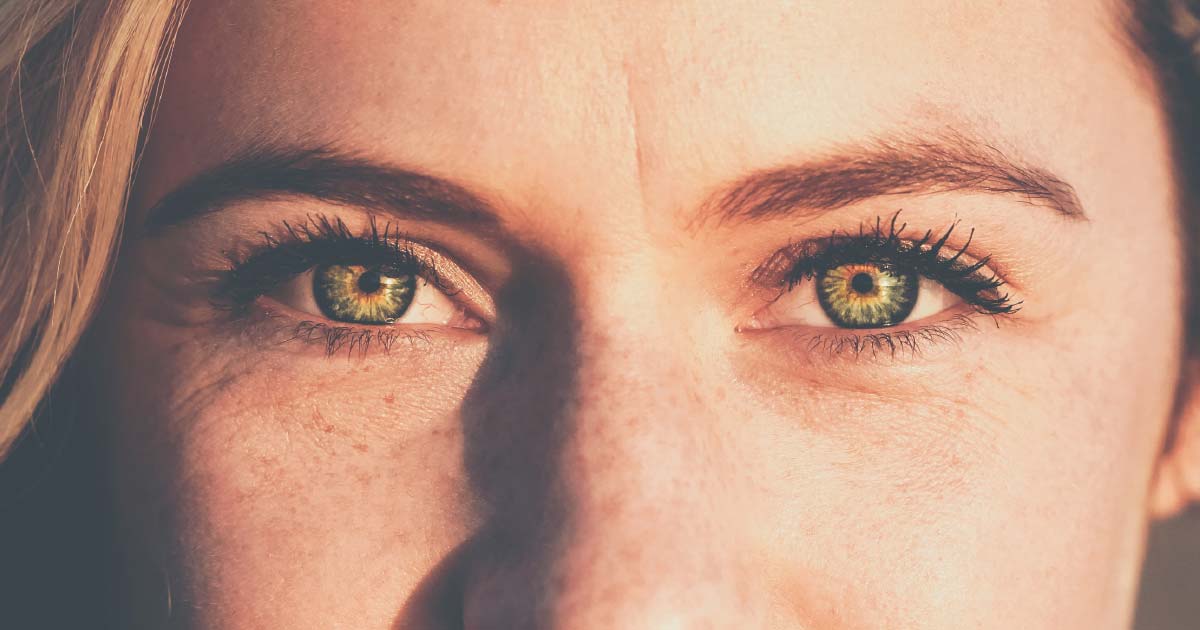 Details

Category: Wellness
According to a July 2020 survey by The National Center for Health Statistics and Census, 30% of adults had symptoms of depressive disorder, compared to 6.6% last year, and 36% had symptoms of an anxiety disorder, compared to 8.2% last year—a jarring jump. Evonne Edwards, Ph.D., Clinical Director, Outpatient and Recovery Services, Pine Rest Christian Mental Health Services, says to get to seek treatment early if you notice yourself struggling with your mental health.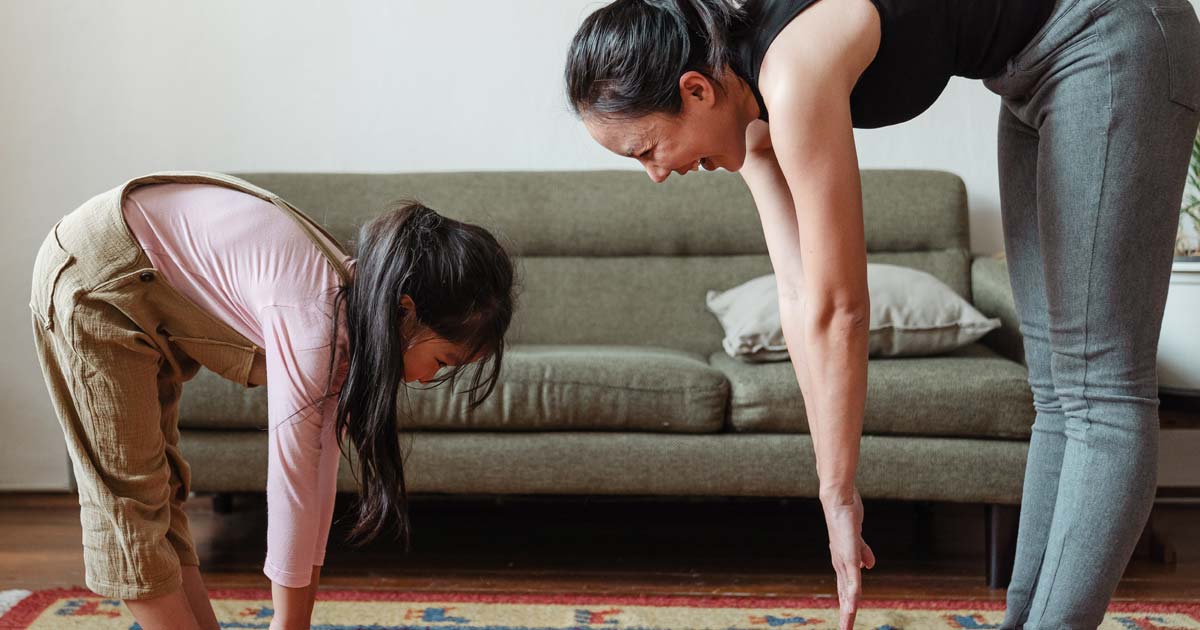 Details

Category: Wellness
This year, more than ever, staying active is key to maintaining a healthy lifestyle.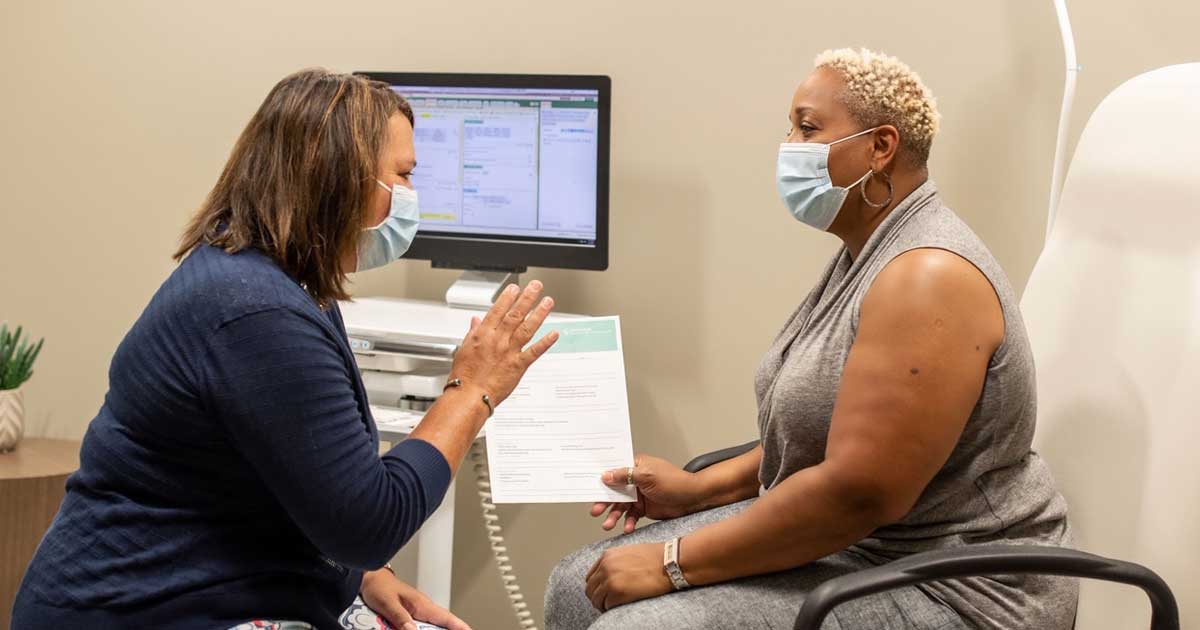 Details

Category: Wellness
The end of August welcomed the opening of the Spectrum Health Women's Health & Wellness Center, a center designed to make it easier for women to receive a broader range of preventive, specialty and lifestyle services dedicated to their specific health needs.
Details

Category: Wellness
At Plastic Surgery Associates and Grand Pearl Spa, we are all about you. Your body, your beauty, your whole self, right to the core. You are at the center of what we do, specializing in all that makes you special, your unique brand and balance. Not too much. Not too little. Just right.