Recent Wellness Articles
Improve your mind, body and spirit.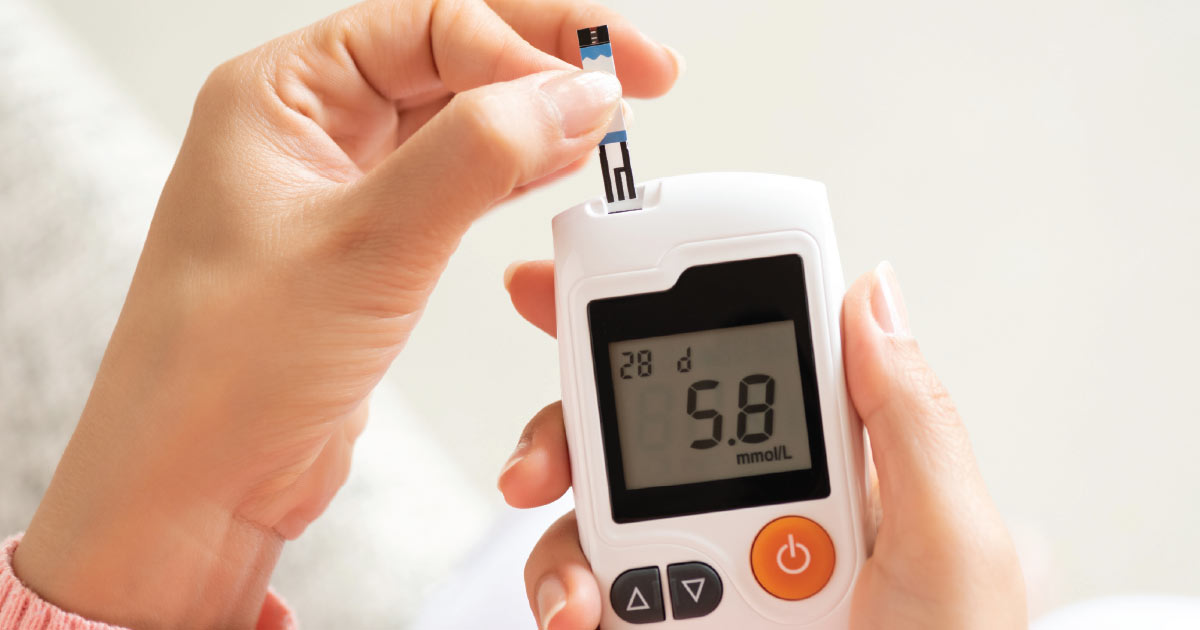 Details

Category: Wellness
Do you pay enough attention to your blood sugar? Perhaps you've discussed it briefly at your doctor's office but beyond that, you might not be entirely sure why it matters.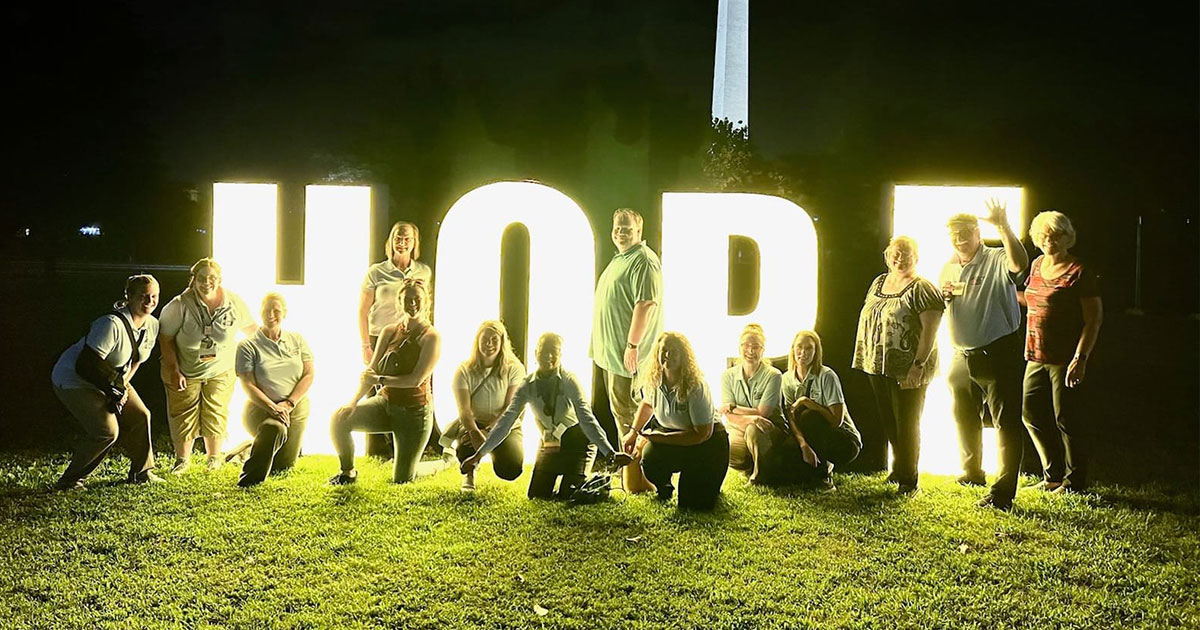 Details

Category: Wellness
October is a time when many are focused on shining a spotlight on breast cancer and working to find a cure. And while you may have heard of the American Cancer Society, you might not be familiar with the ACS Cancer Action Network—the nonpartisan, nonprofit advocacy arm of the ACS, who along with its volunteers, works year-round to make cancer a top priority for policymakers at every level of government.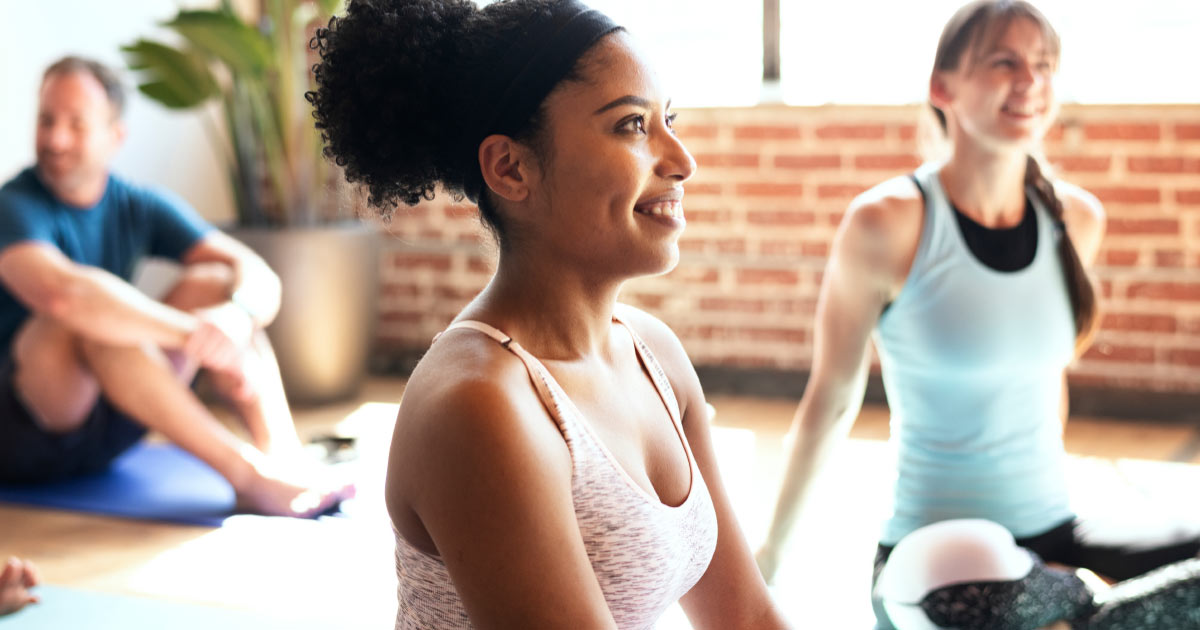 Details

Category: Wellness
When it comes to personal wellness, women can often feel like there's simply too much to keep track of. And while there are plenty of obvious areas of our physical health that deserve our attention, there's one aspect that can sometimes get shifted to the backburner: Your pelvic floor.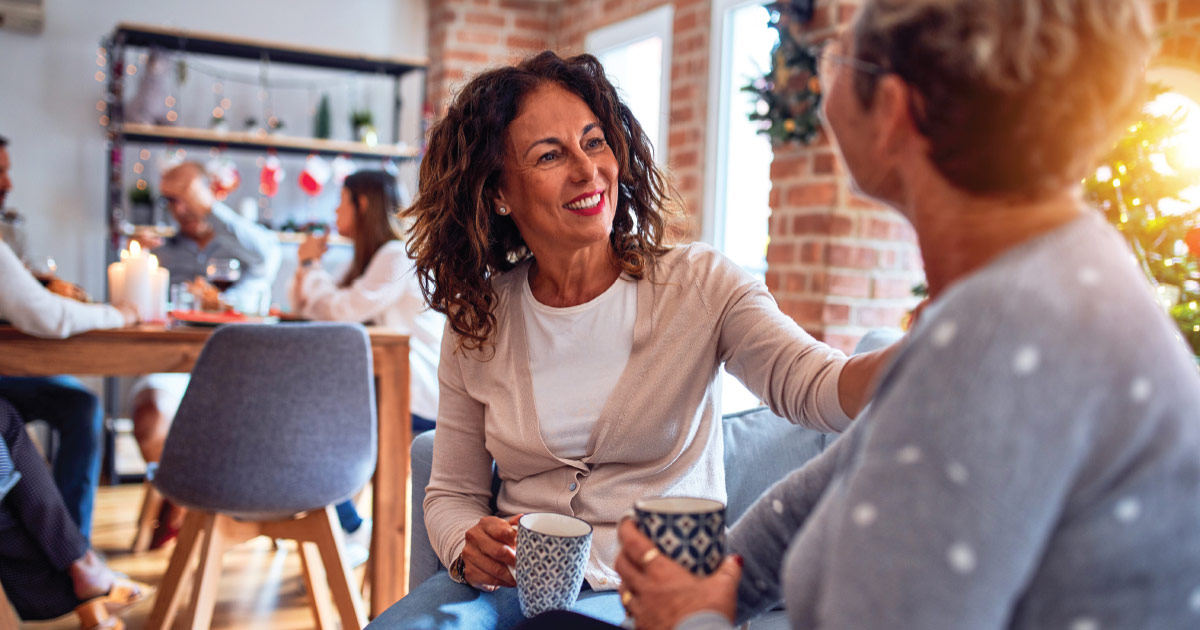 Details

Category: Wellness
I'll be frank: this article was hard to write. After covering my own experience with Stage IV metastatic breast cancer over a multi-part blog series, and writing supplemental pieces for this publication and others, you'd think it'd be a piece of cake.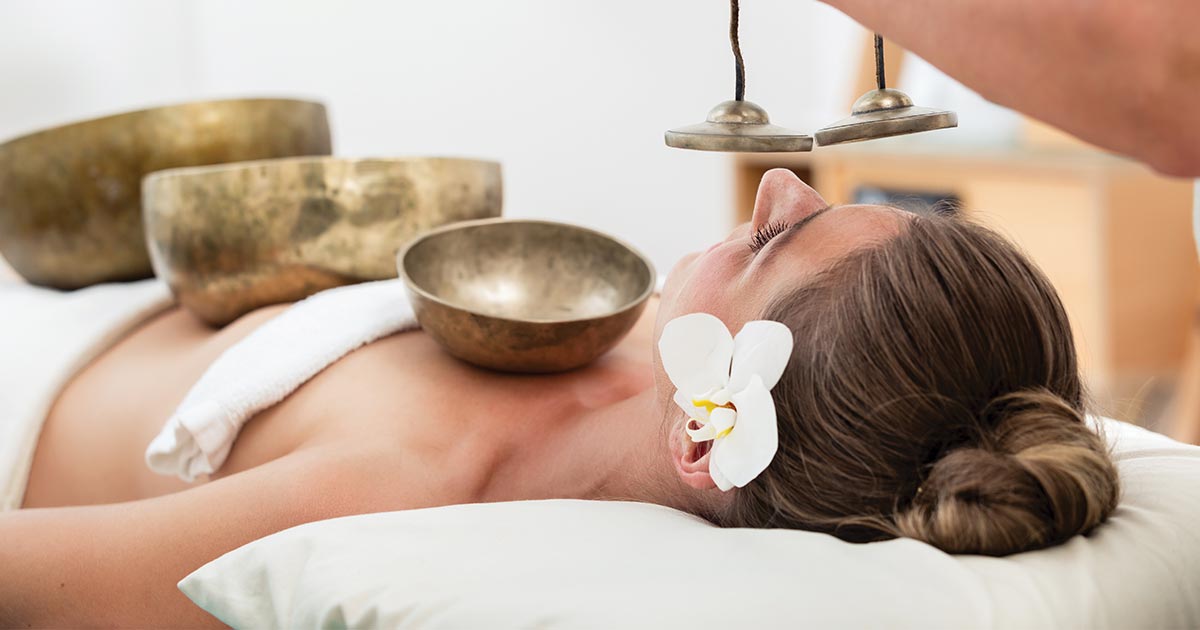 Details

Category: Wellness
According to Sarah Mokma, CEO of Luminosity Center for Healing, sound has been used to promote healing and wellbeing, in addition to experiencing the energy of the universe, for much of humanity's documented history.