Recent Wellness Articles
Improve your mind, body and spirit.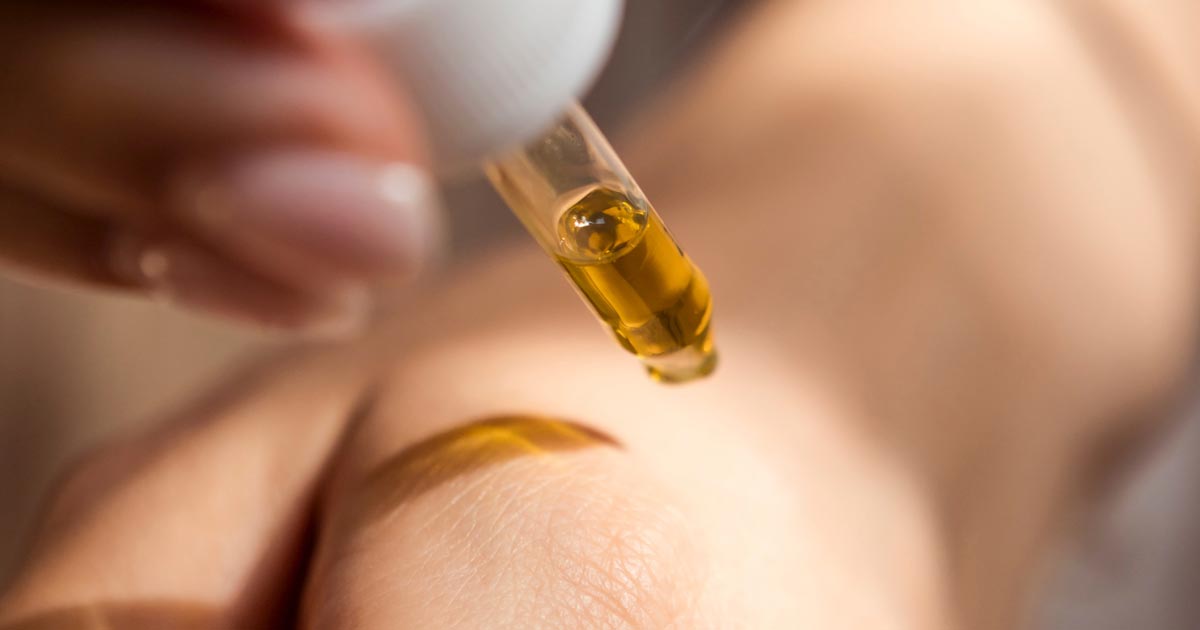 Details

Category: Wellness
A few years ago, CBD became a household name, with products often seen at gas stations, party stores and Family Video. However, many people still have a false impression of what CBD is, how it can help and who it's for.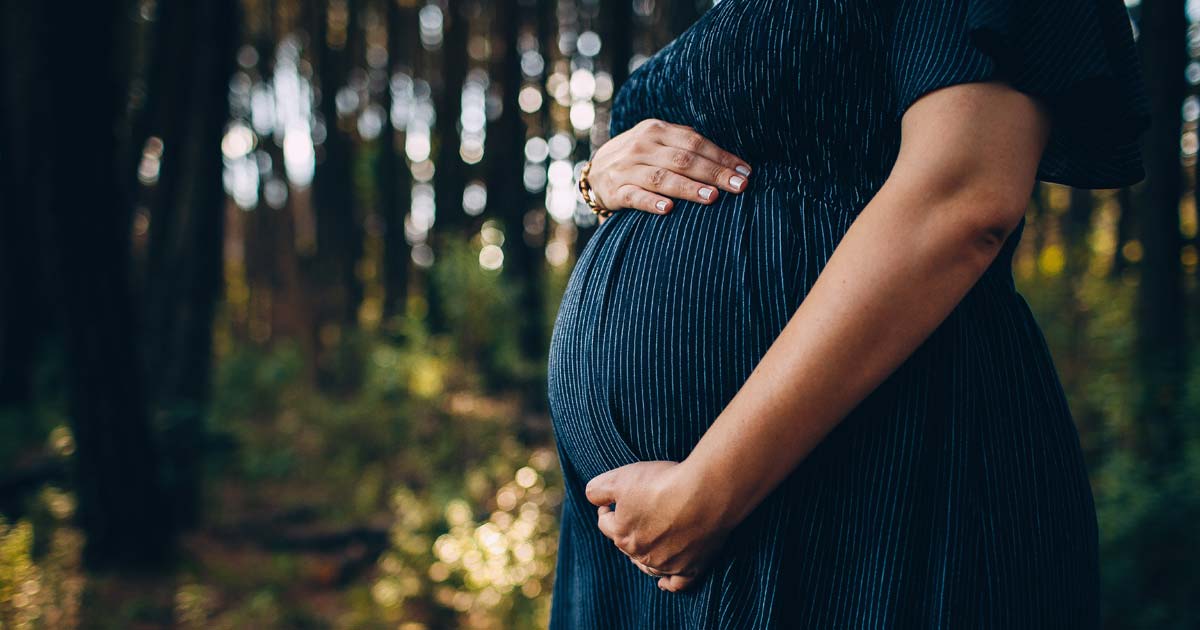 Details

Category: Wellness
There's undoubtedly been lots of talk surrounding the COVID-19 vaccine in recent months, especially as it relates to pregnancy. Recently, Dr. Mike Tsimis, a board-certified maternal-fetal medicine physician with Spectrum Health, shared current knowledge on the topic, offered advice for patients, dispelled myths and more.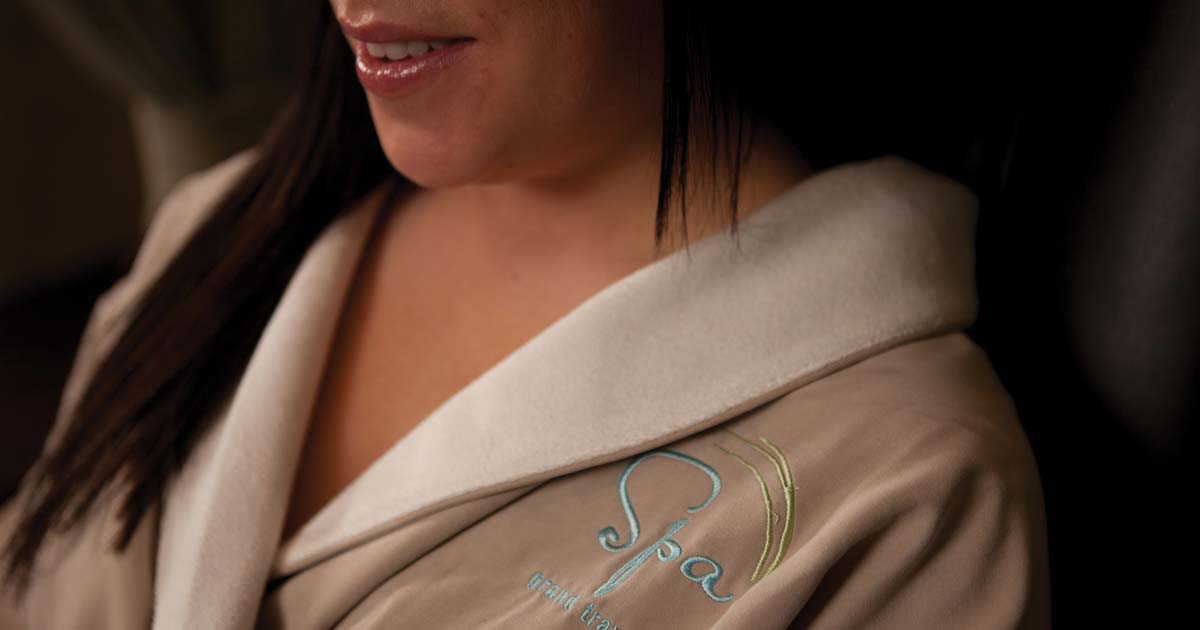 Details

Category: Wellness
Aristotle once said that humans, by nature, are social animals. So, when public health concerns dictated a need to distance ourselves from each other, it was easy to feel lonely and isolated. What better time than now to practice self-care?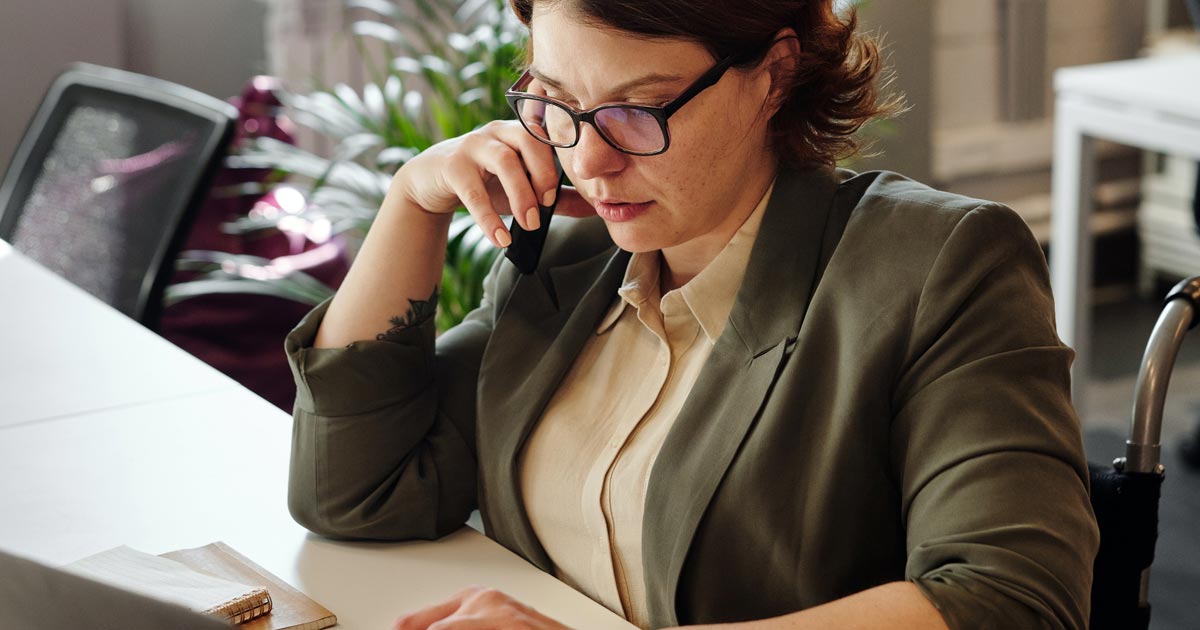 Details

Category: Wellness
Vacations can be transformative. They take you out of your comfort zone and introduce you to new sights, tastes and adventures.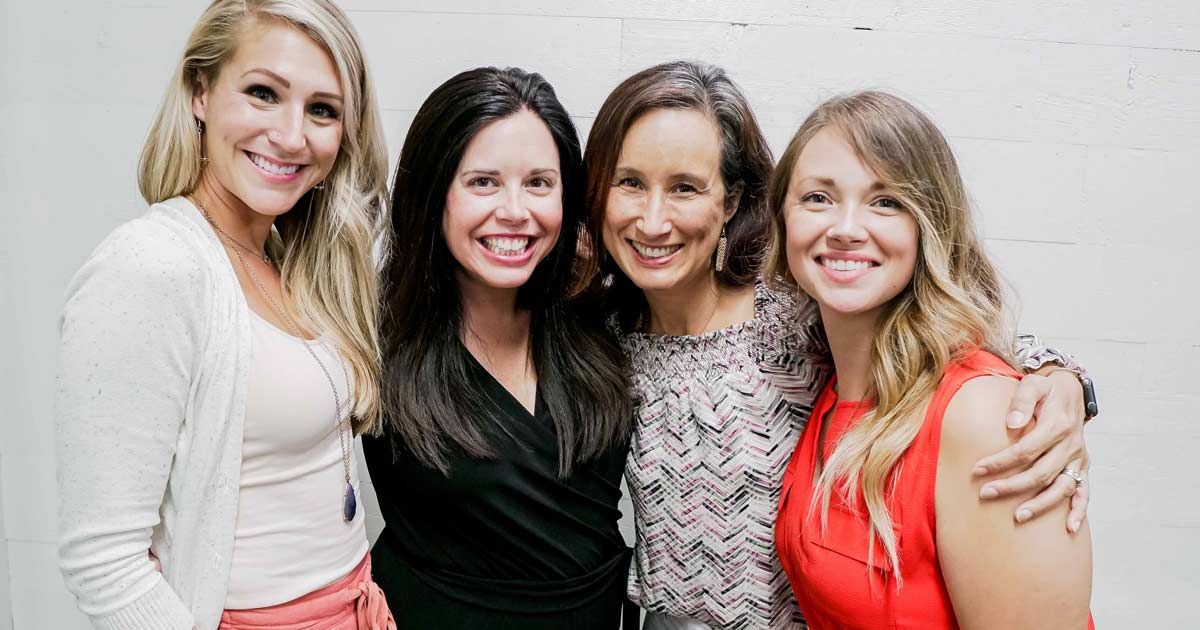 Details

Category: Wellness
Have you heard of a pelvic floor PT? Do you crinkle your face up trying to imagine what in the world these professionals could possibly do all day? You're not alone.