Recent Wellness Articles
Improve your mind, body and spirit.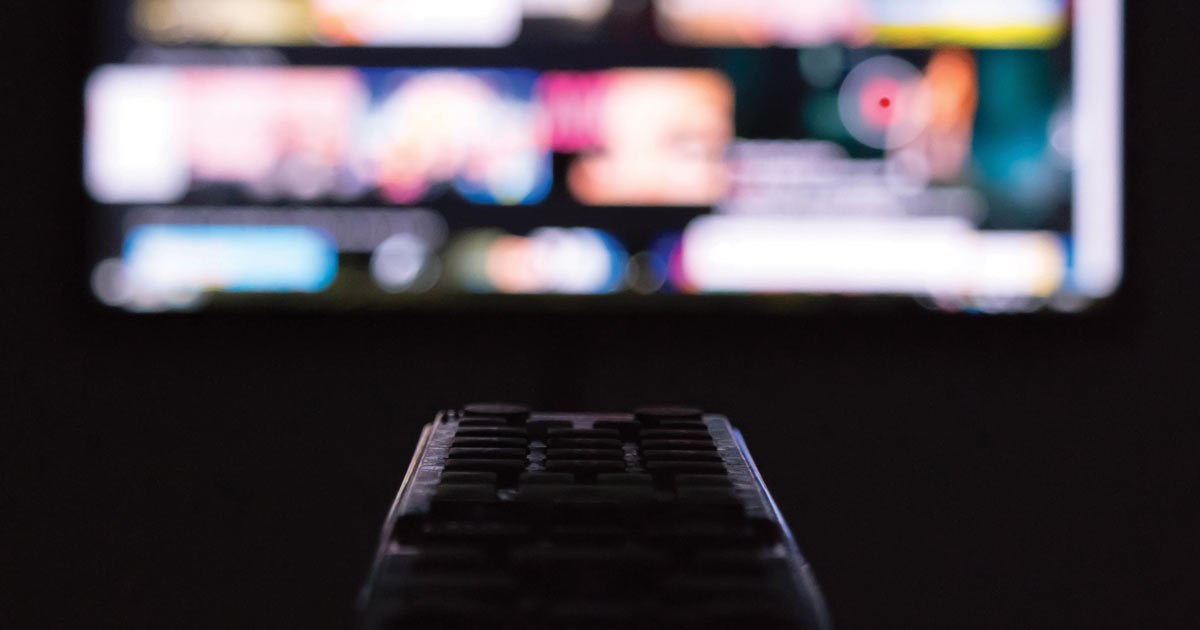 Details

Category: Wellness
Nikki Deene* felt her world come crashing down the night she discovered her husband was obsessed with watching pornography—using it up to four hours a day, which led to the one-night stand she learned about that same night.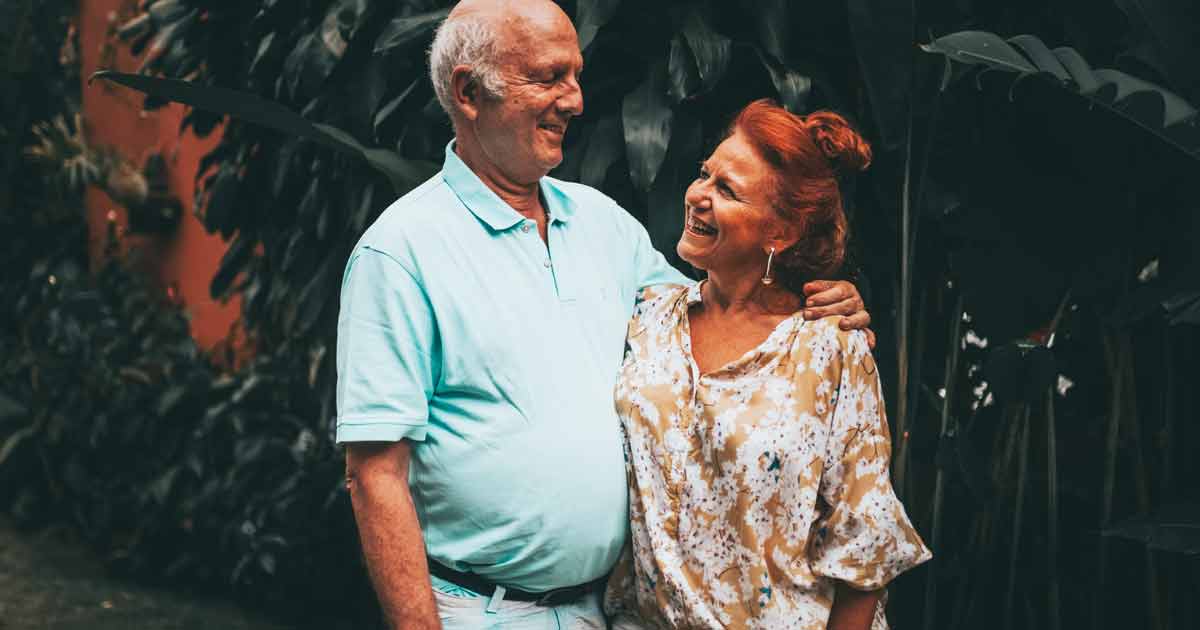 Details

Category: Wellness
Conversations sounding a little fuzzy lately? You're not alone: People of all ages require the use of hearing aids. How do you know if it's time for you to wear one?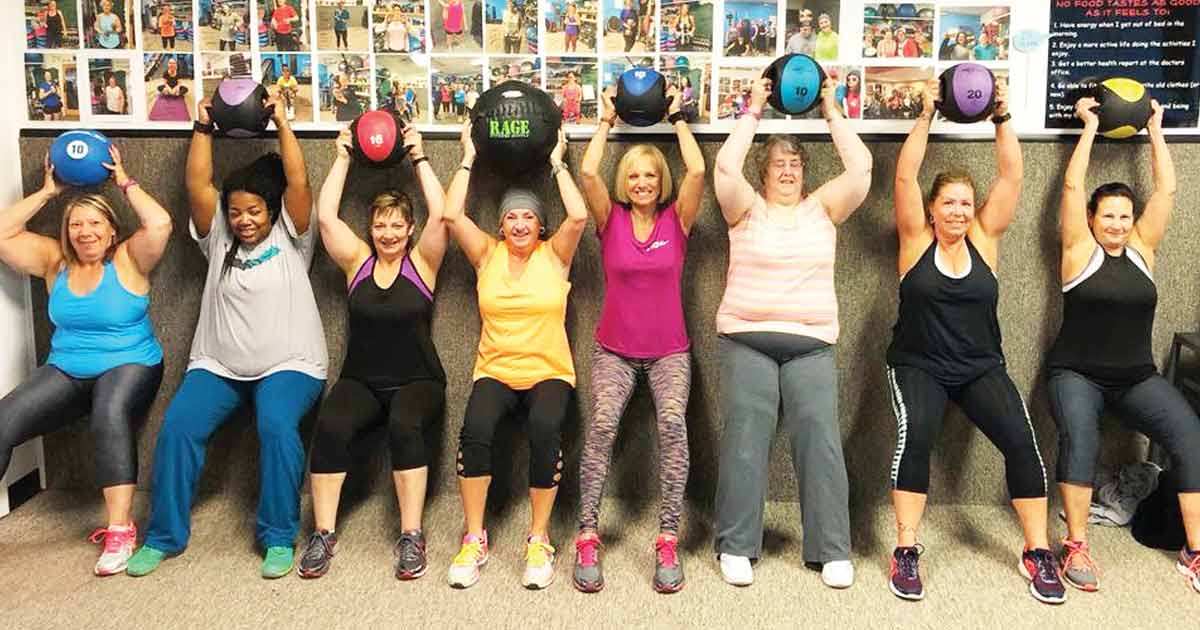 Details

Category: Wellness
Being physically fit is important at any stage of your life, yet even more crucial as we age. Kathy Bartnick, owner of Shape Your Life Studios, says staying fit once you're 55 is heavily tied to an increased quality of life and is all about finding something you love—and jumping in.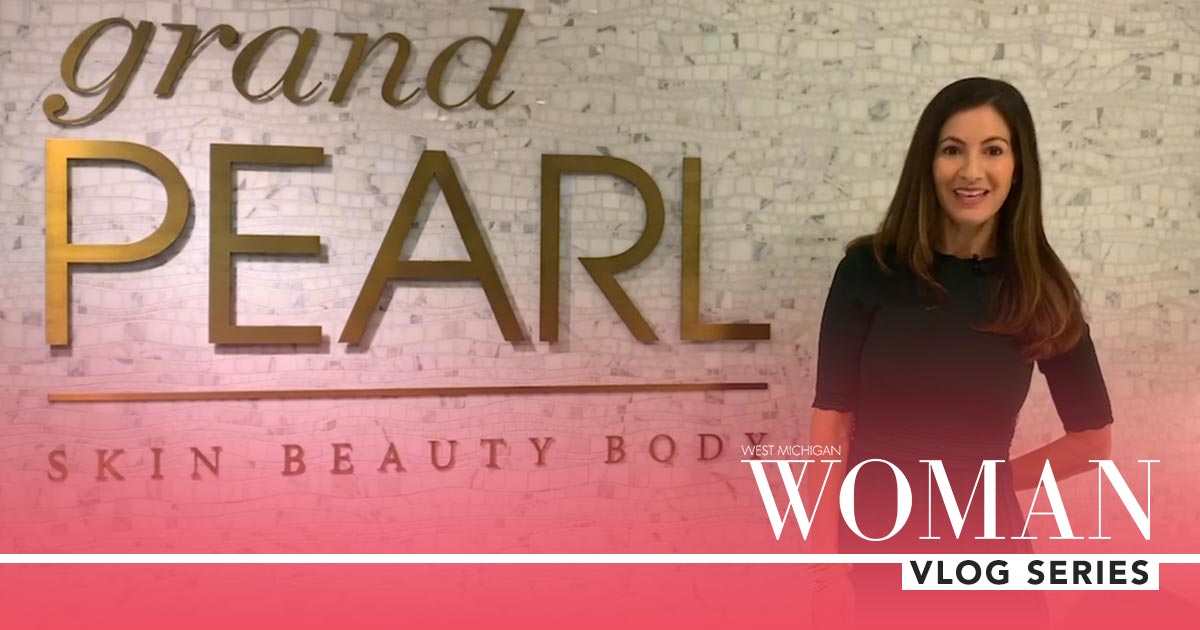 Details

Category: Wellness
West Michigan Woman has teamed up with Dr. Jeanne Eyde, D.O., board-certified ENT, Facial Plastic Surgeon practicing Aesthetic Medicine at Grand Pearl Spa, a division of Plastic Surgery Associates, and Medical & Wellness Director at Urban You – Beauty Bar, to bring you a vlog series about health, beauty and wellness.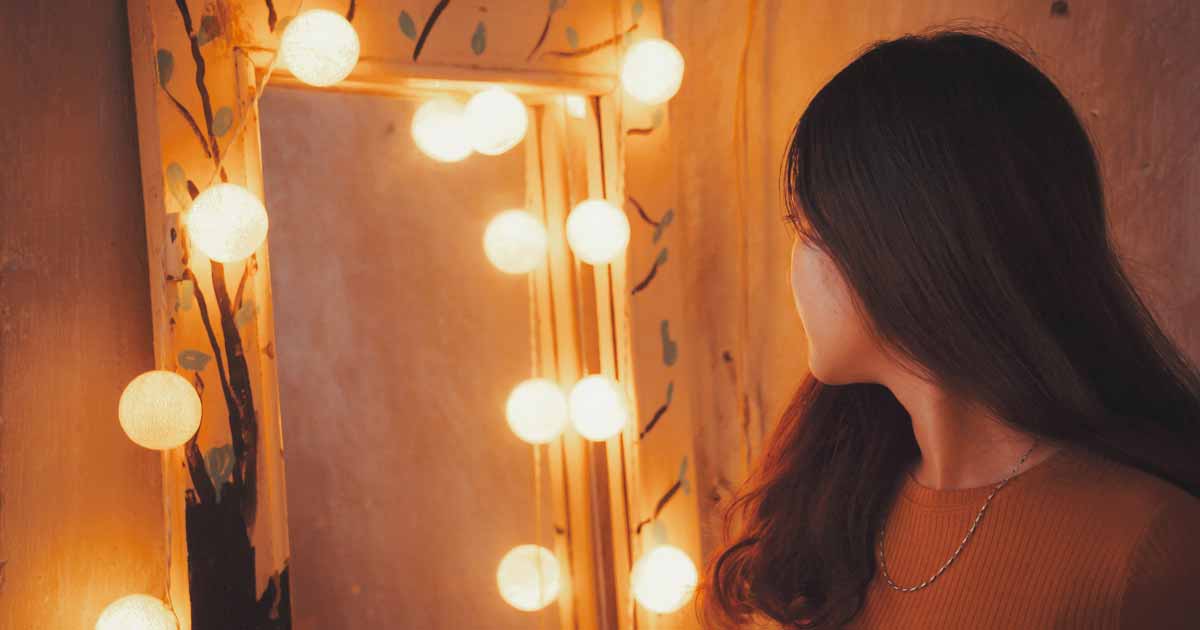 Details

Category: Wellness
Mirror, mirror, on the wall, who's the fairest of them all?