Recent Wellness Articles
Improve your mind, body and spirit.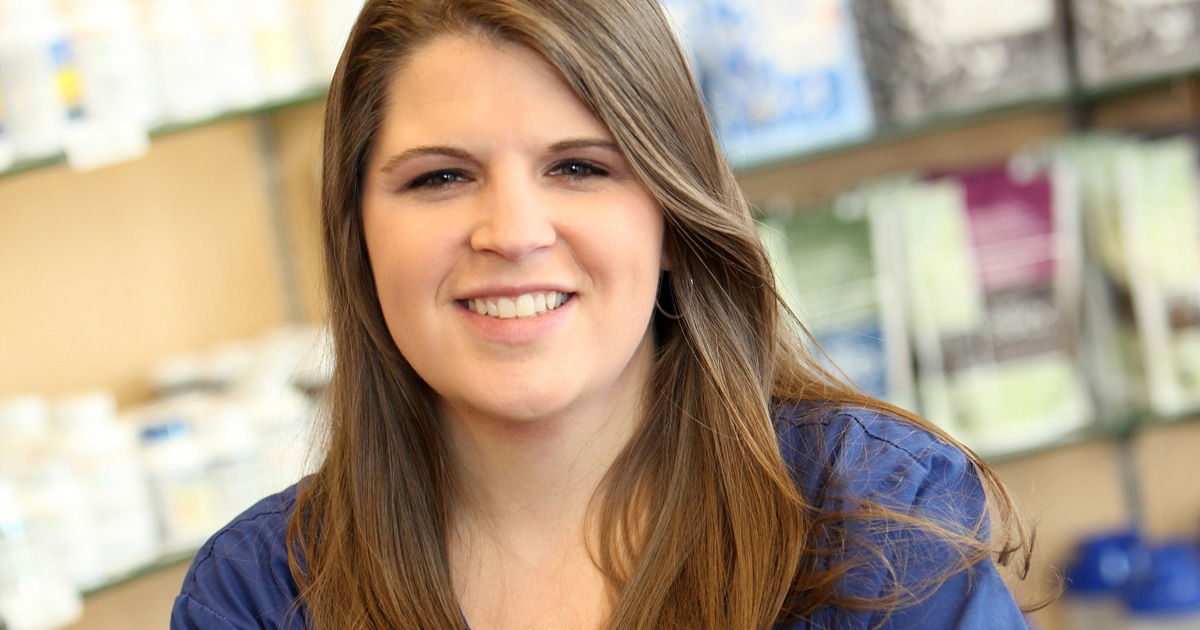 Details

Category: Wellness
People are becoming increasingly aware of and interested in nutritional supplementation and the role it plays in overall health. Nearly 75 percent of the population takes some type of vitamin or supplement each day. There are literally thousands of brands and products to choose from. I want to emphasize: Not all supplements are created equal. This fact can be rather confusing to people who have been told to take CoQ10, fish oil, or vitamin D. You want to take the supplements to get optimal results. Consumers should look for pharmaceutical-grade or professional-grade supplements.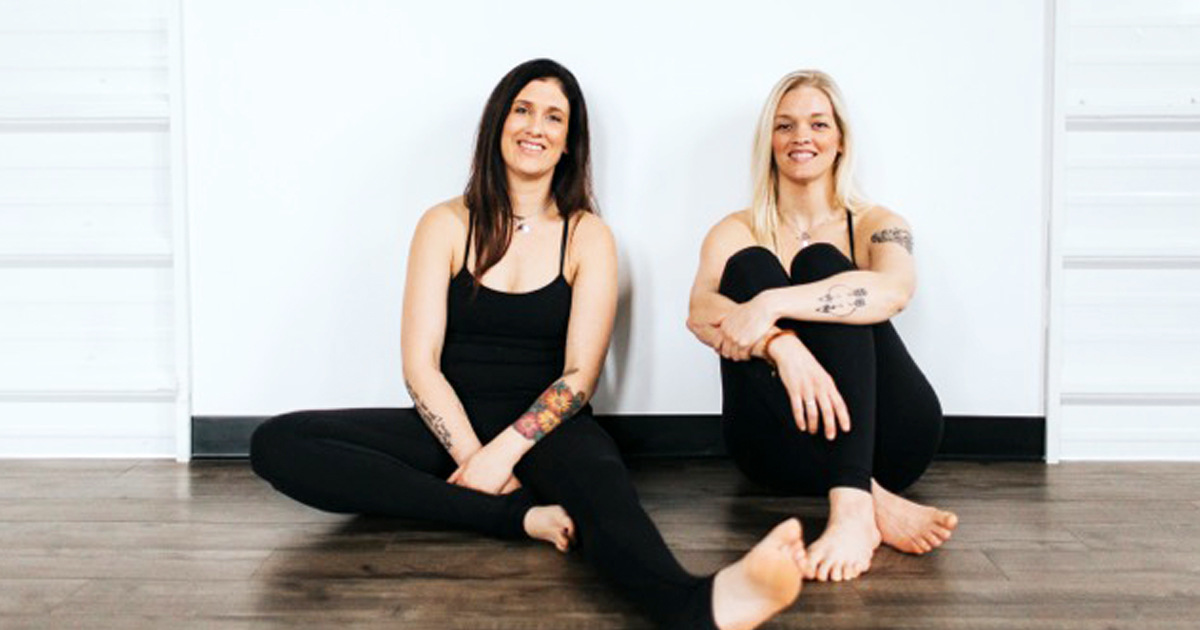 Details

Category: Wellness
AM, Grand Rapids' first yoga studio to successfully bring yoga outside of studio walls, has opened its first permanent location, at 555 Fourth Street on the city's West Side. As well as hosting yoga classes seven days a week, the new AM facility will offer a fully dedicated, on-site studio space for meditation—the first of its kind in Grand Rapids.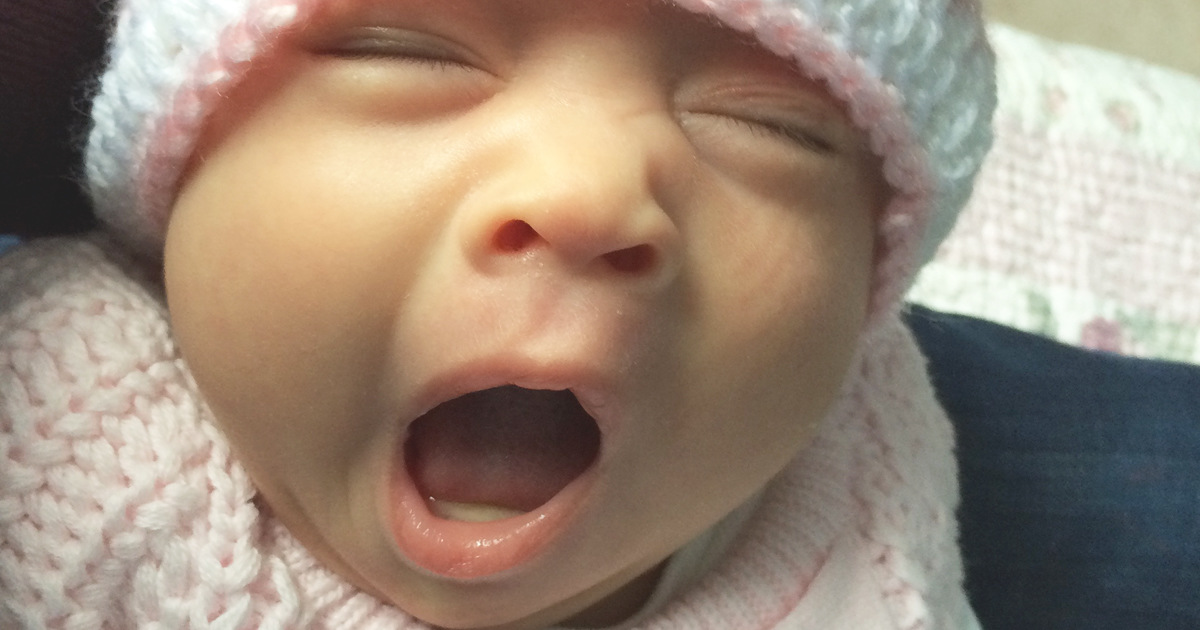 Details

Category: Wellness
May is Postpartum Depression Awareness month. But at MomsBloom, postpartum depression, or PPD, is something we work to prevent every day.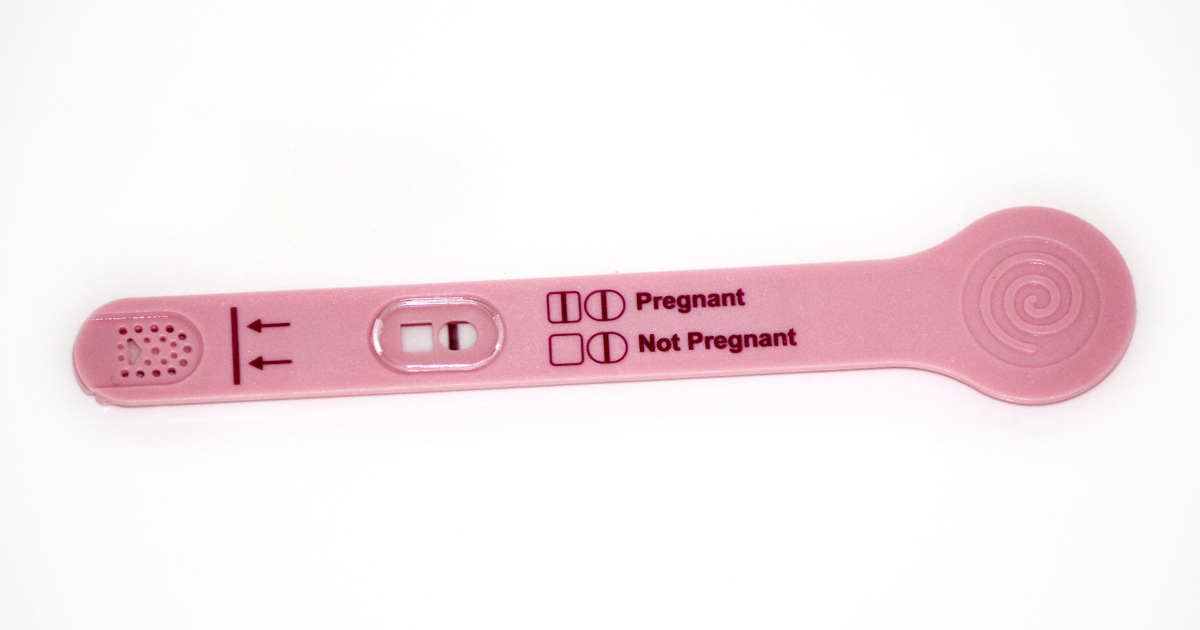 Details

Category: Wellness
Infertility is an obstacle to motherhood that catches most couples by surprise. Although infertility is not a recent development, discussing it can still be considered taboo and many misconceptions exist. For instance: Did you know an infertility diagnosis is not reserved for women alone? Male infertility factors contribute to approximately 30 percent of all infertility cases. Women and men are truly in this one together.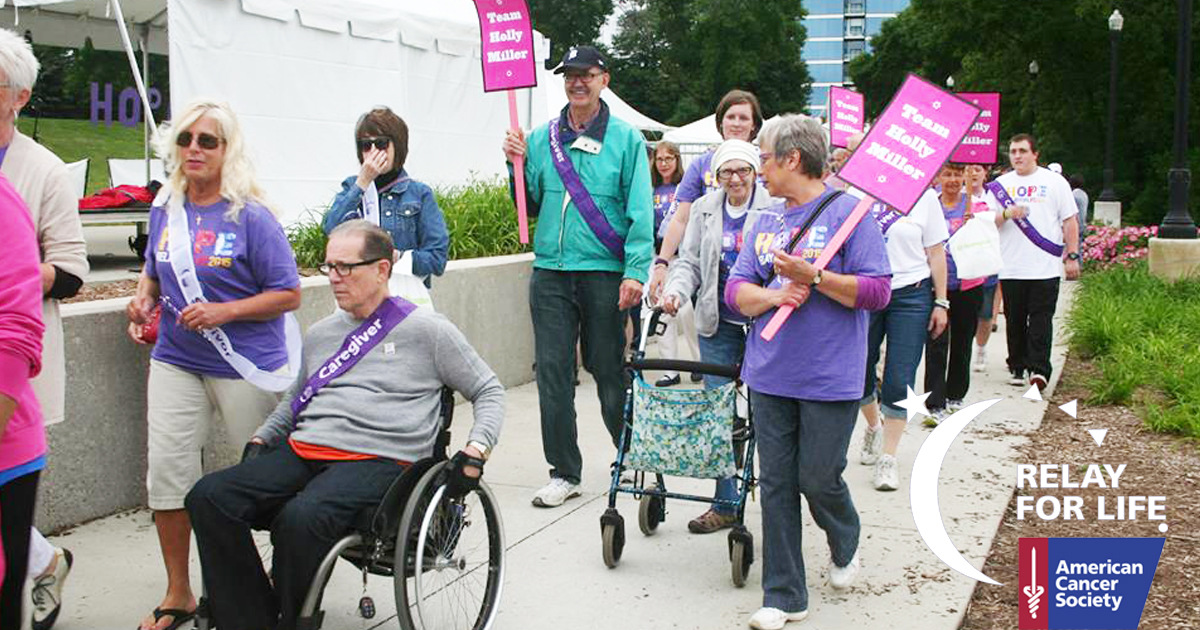 Details

Category: Wellness
Relay for Life is an overnight community fundraising walk. Teams of people camp out around a track and take turns walking—each step taking them closer to winning the fight against cancer. Relay events are an opportunity for families, communities, friends and strangers to rally together for a common goal. The temperature is climbing, and West Michigan's "Relay season" is just around the corner!