Recent Wellness Articles
Improve your mind, body and spirit.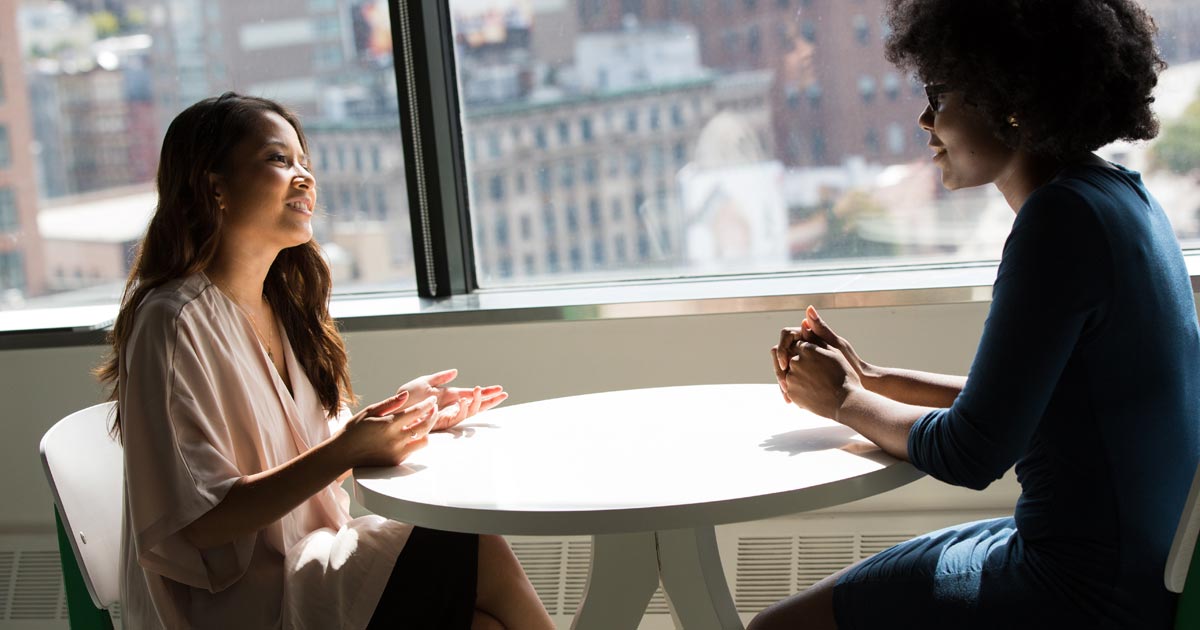 Details

Category: Wellness
You've decided it's time to seek therapy or counseling. Maybe you have a mental or emotional concern that's begun to affect your daily life. Or, you need a space to work through life's challenges—and someone skilled and impartial to talk with who isn't a friend, family member, or partner.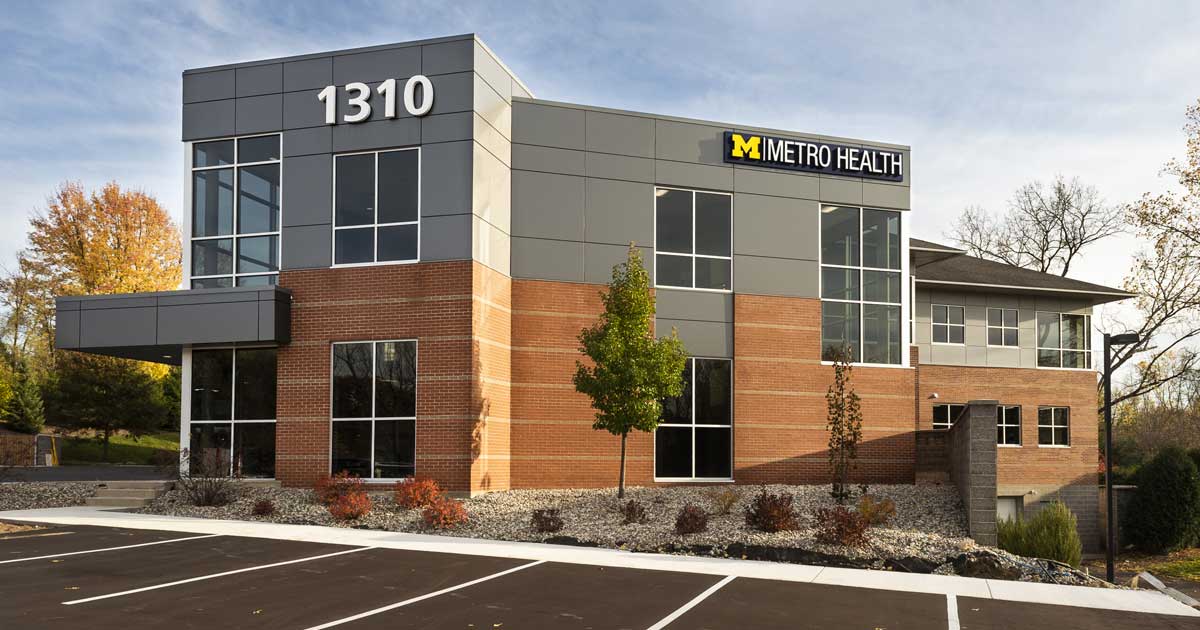 Details

Category: Wellness
Metro Health – University of Michigan Health's newest outpatient office is bringing more services and easier access to care to families in East Grand Rapids, Cascade and the surrounding areas.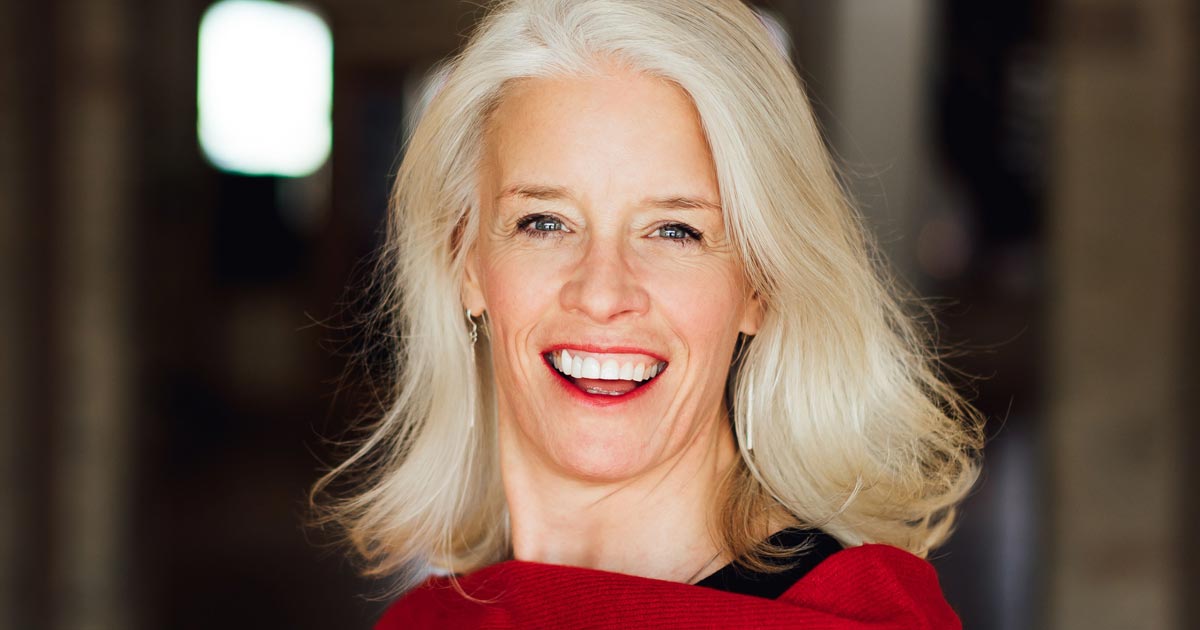 Details

Category: Wellness
Heart disease is silent ... until it is not. By the time a woman has shortness of breath or chest pain, there is already significant damage to her blood vessels.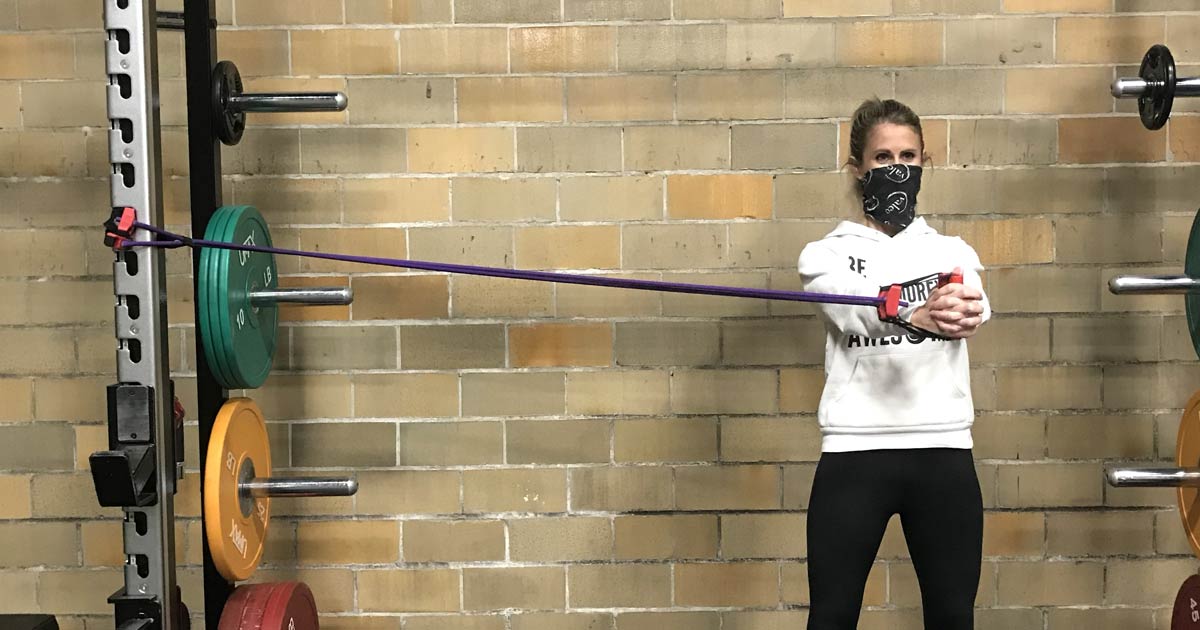 Details

Category: Wellness
When it comes to getting the most exercise bang for your buck, strength training reigns supreme. Not only does it help you tone and maintain lean muscle mass—vital for an effective metabolism and everyday function as you age—it strengthens bones and decreases risk of injury.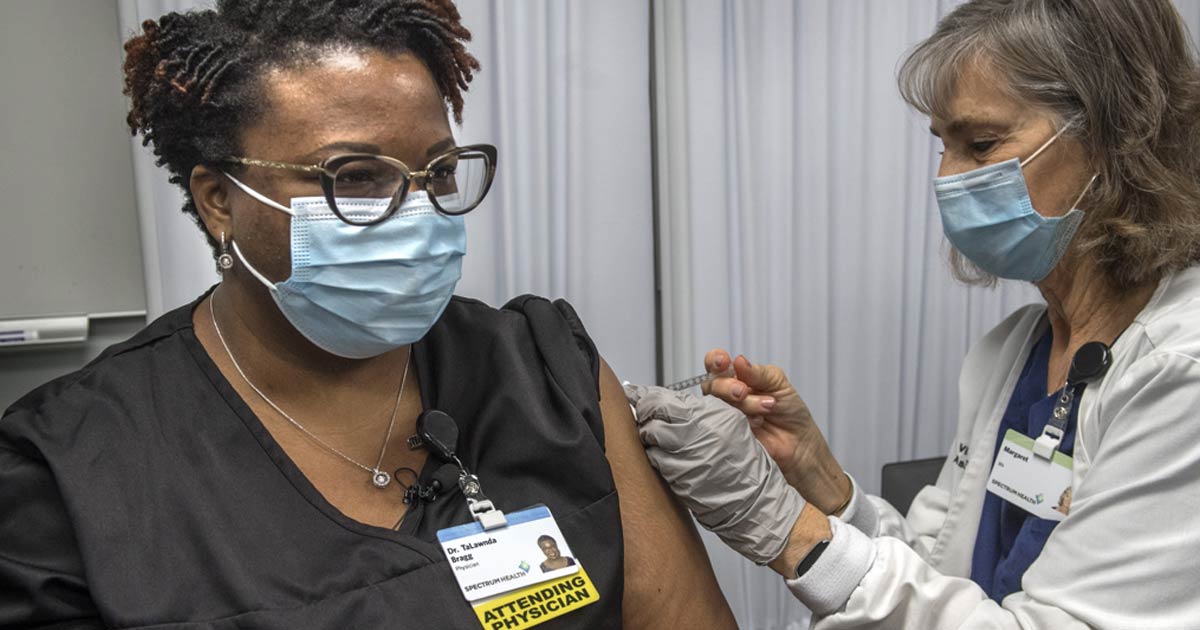 Details

Category: Wellness
Today I rolled up my sleeve and received the COVID-19 vaccine. As a physician, I welcome this medical development. I am eager to do whatever I can to help halt the scourge of this virus in our community. That tiny poke infused me with hope, gratitude and relief.