Recent Wellness Articles
Improve your mind, body and spirit.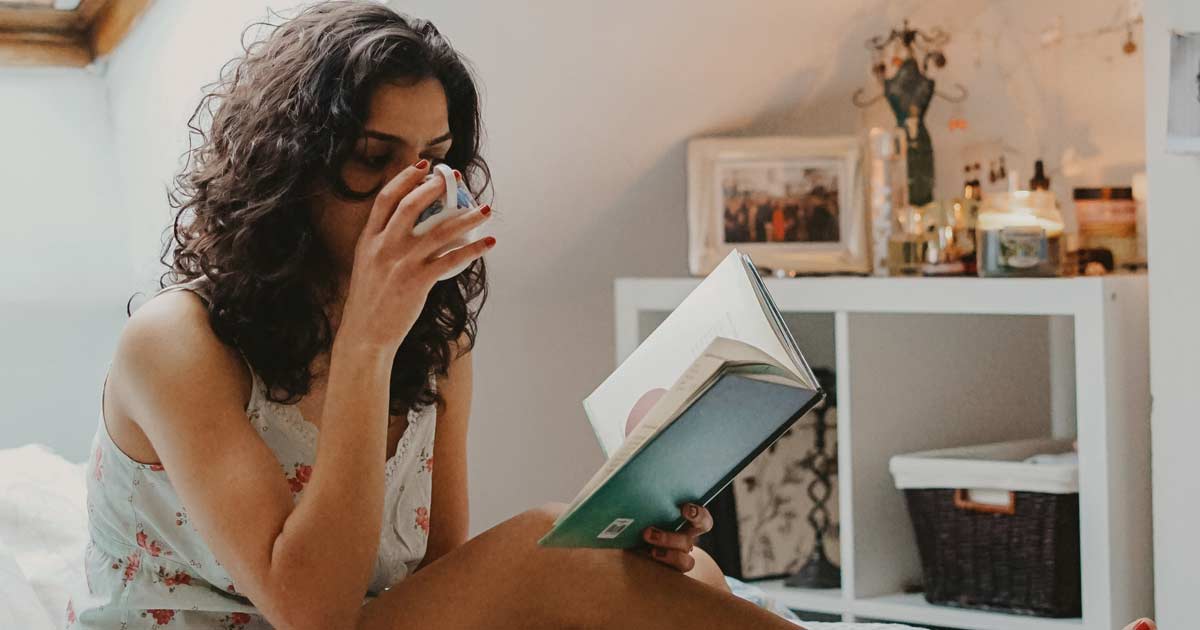 Details

Category: Wellness
Let me tell you: Writing and reading about self-care are often a lot easier than actually practicing it. And I bet you'd be hard-pressed to find a woman who doesn't recognize the value of self-care in some form. That doesn't, however, mean we're all actively implementing and recognizing it in our daily lives—though it's clear we should be!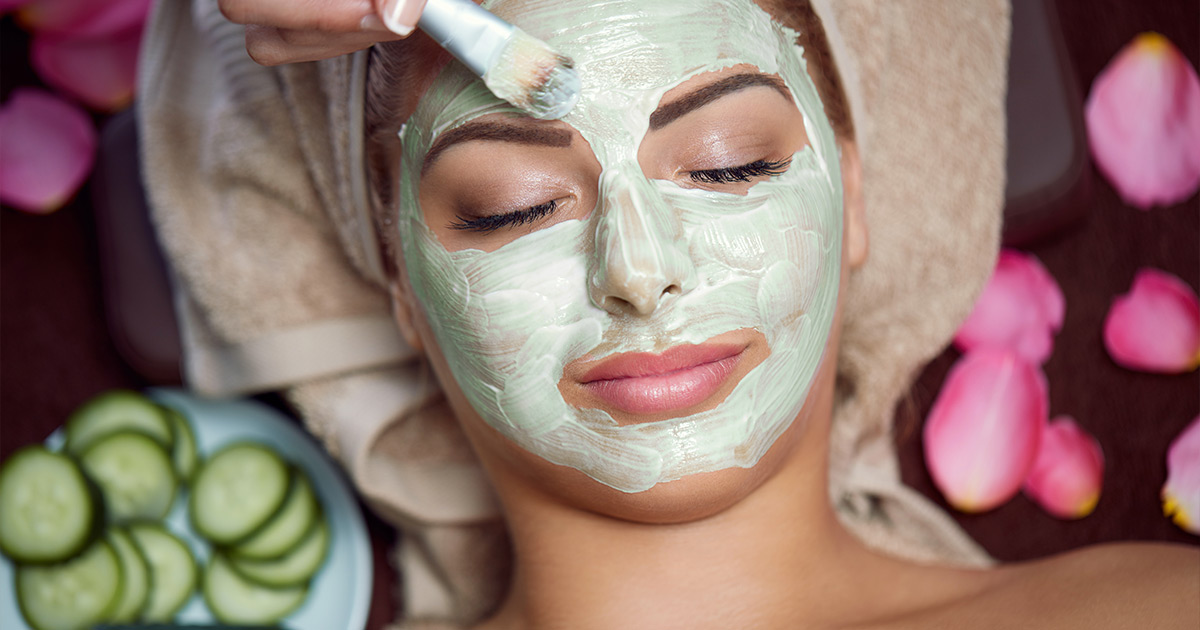 Details

Category: Wellness
Relaxation and rejuvenation are being taken to a whole new level (literally) at JW Marriott Grand Rapids, thanks to their new spa and Wellness Floor. Seraphina, which opens June 23, will offer natural, thoughtful and holistic care in a beautifully modern setting.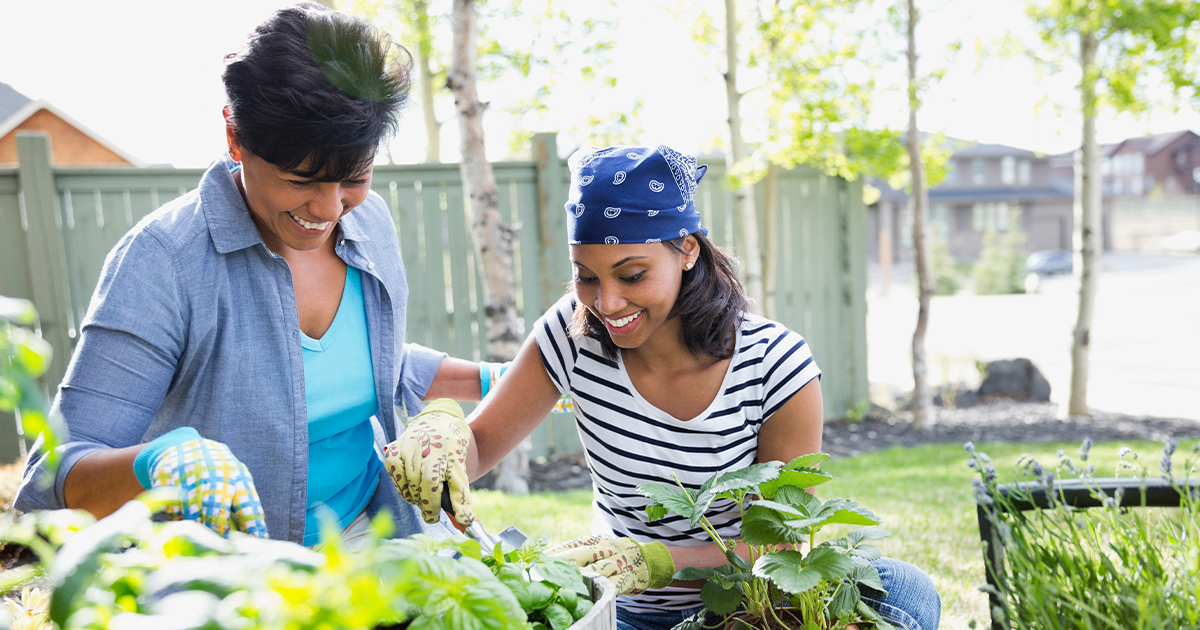 Details

Category: Wellness
As the weather warms and you spend more time outdoors, be mindful about safety and hygiene.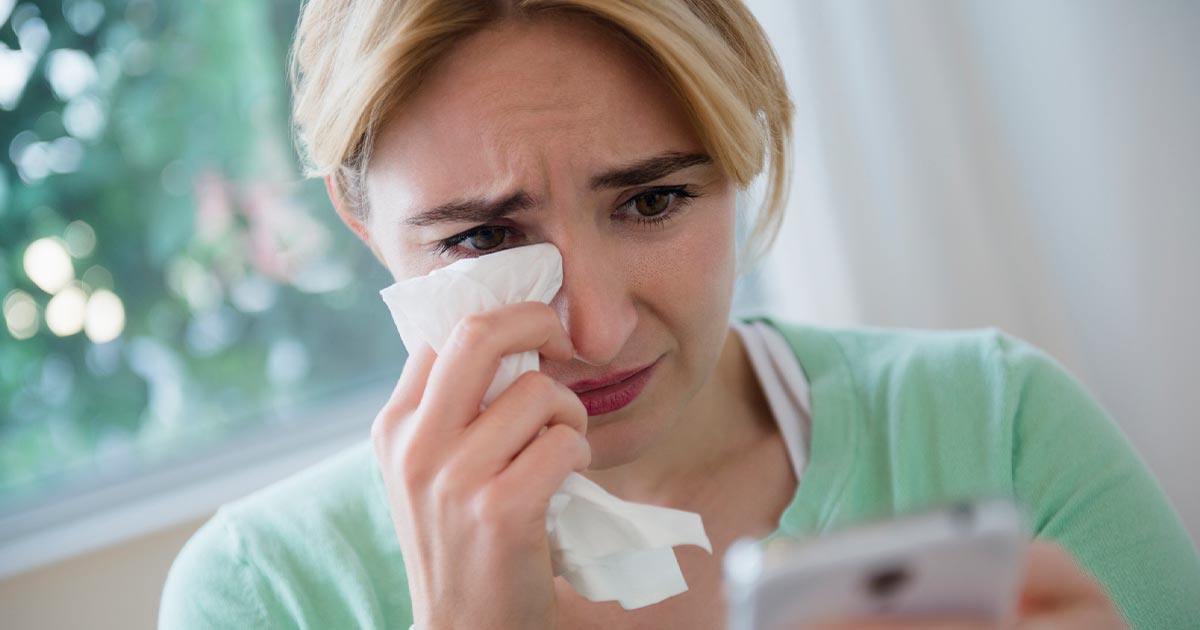 Details

Category: Wellness
Did you know? Regular exposure to upsetting information can trigger symptoms that mimic post-traumatic stress disorder and anxiety—sometimes referred to as vicarious trauma. Some people are more susceptible and sensitive to these effects, which can include panic attacks, mood changes, sleep disturbances, being easily startled, nightmares, head and stomach aches, and trouble concentrating.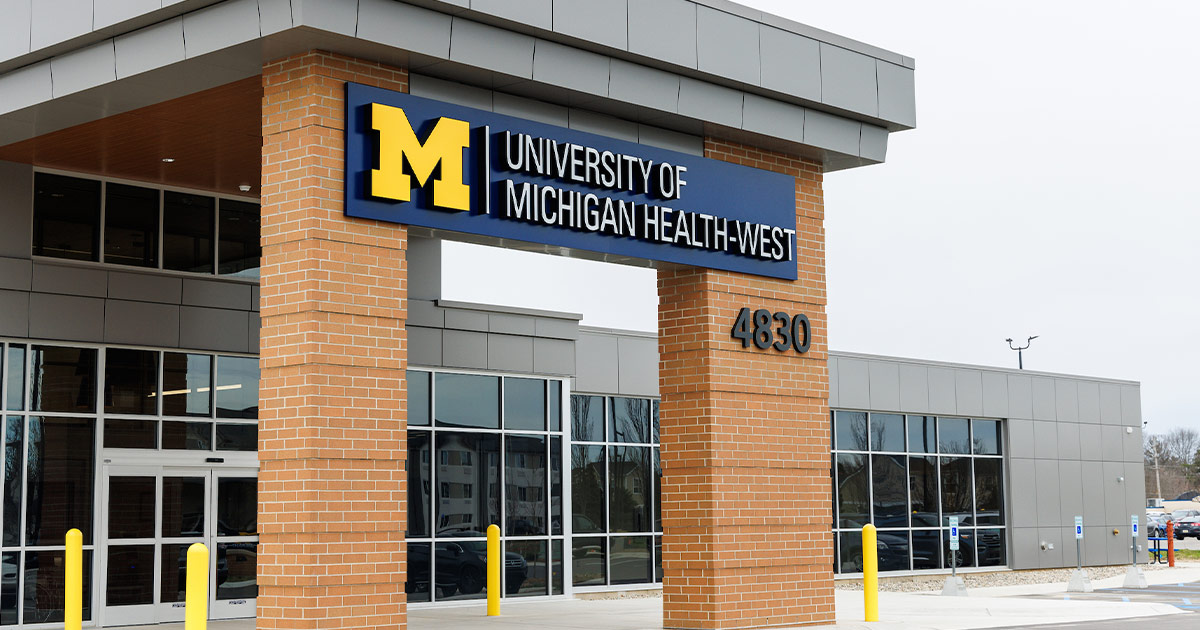 Details

Category: Wellness
University of Michigan Health-West has opened a larger Allendale Health Center to better meet the needs of the thriving community it has served since 2009. The new Allendale Health Center, at 4830 Becker Drive, is just two miles east of the previous location and opened in mid-April.