Recent Wellness Articles
Improve your mind, body and spirit.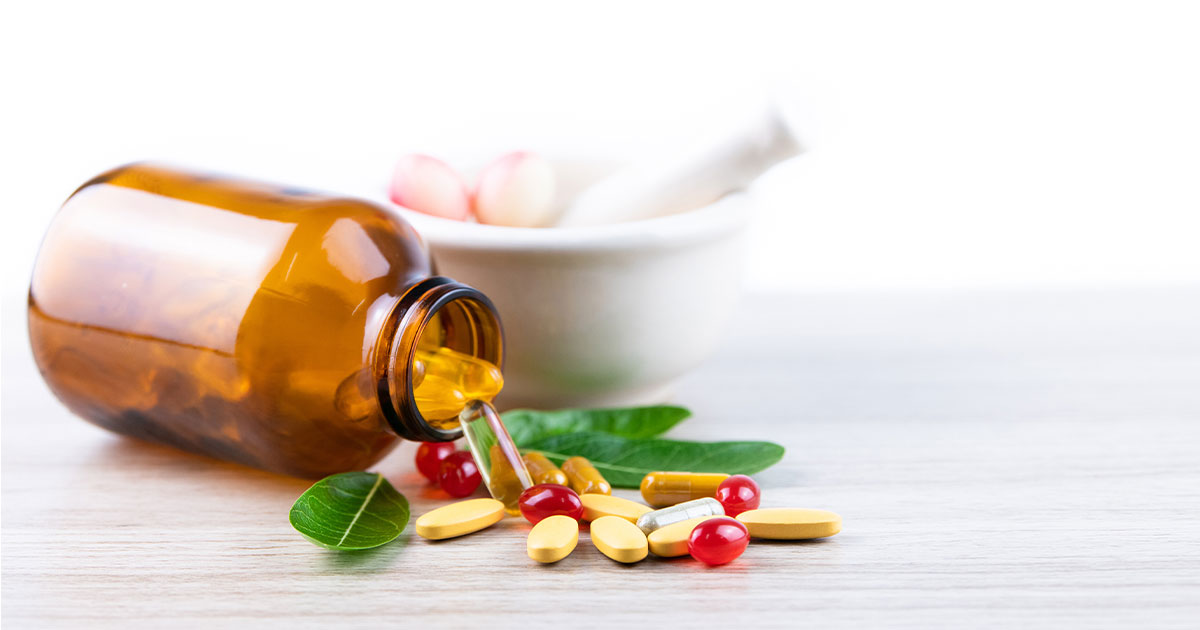 Details

Category: Wellness
There's a reason we have a cold and flu season. Viruses are able to survive in the air longer in cooler temperatures, and they're more easily spread between people in an indoor social setting. We all lead busy lives ... between work, family and other personal commitments, we're always on the go. Getting sick can get in the way. The good news: You can actually take proactive steps to prevent illness this season.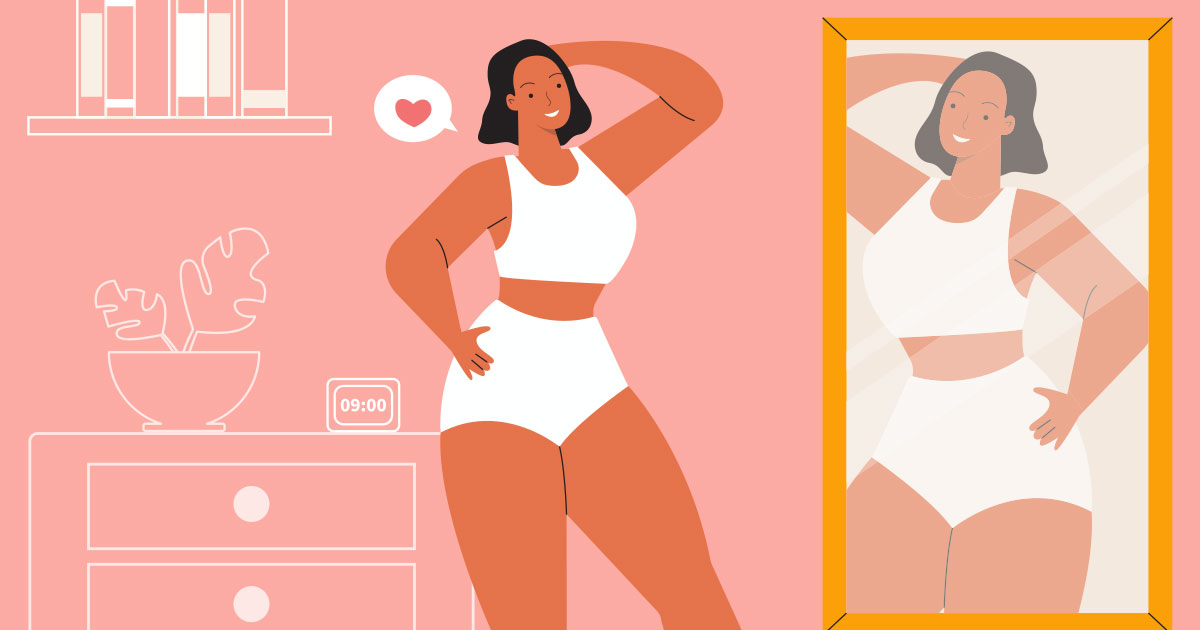 Details

Category: Wellness
Research shows that body dissatisfaction is a leading risk factor in the development of an eating disorder. Body Acceptance Week, a new initiative from the National Eating Disorders Association (NEDA), works to promote body acceptance, including body positivity, body neutrality and body liberation for all, in addition to providing resources, education, and support for those experiencing body dissatisfaction and its associated risk factors.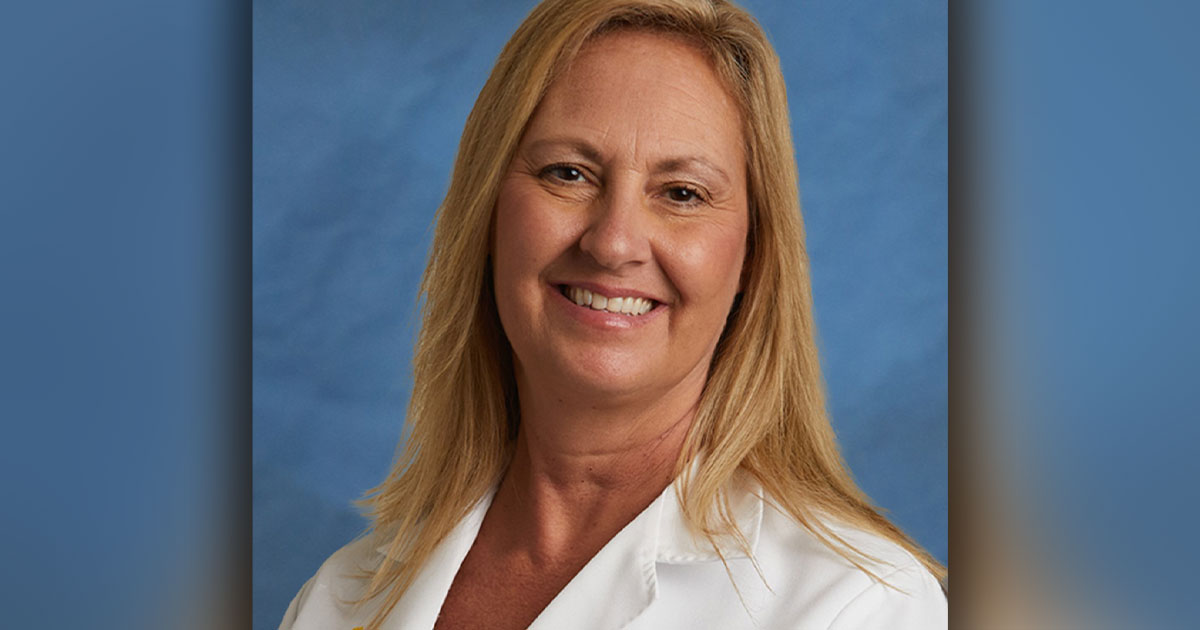 Details

Category: Wellness
Regular health checks with your primary care physician and OB/GYN can help identify early signs of illness and potentially life-threatening diseases. Not only will early detection ensure you receive prompt treatment, but it also increases your chances for a positive outcome.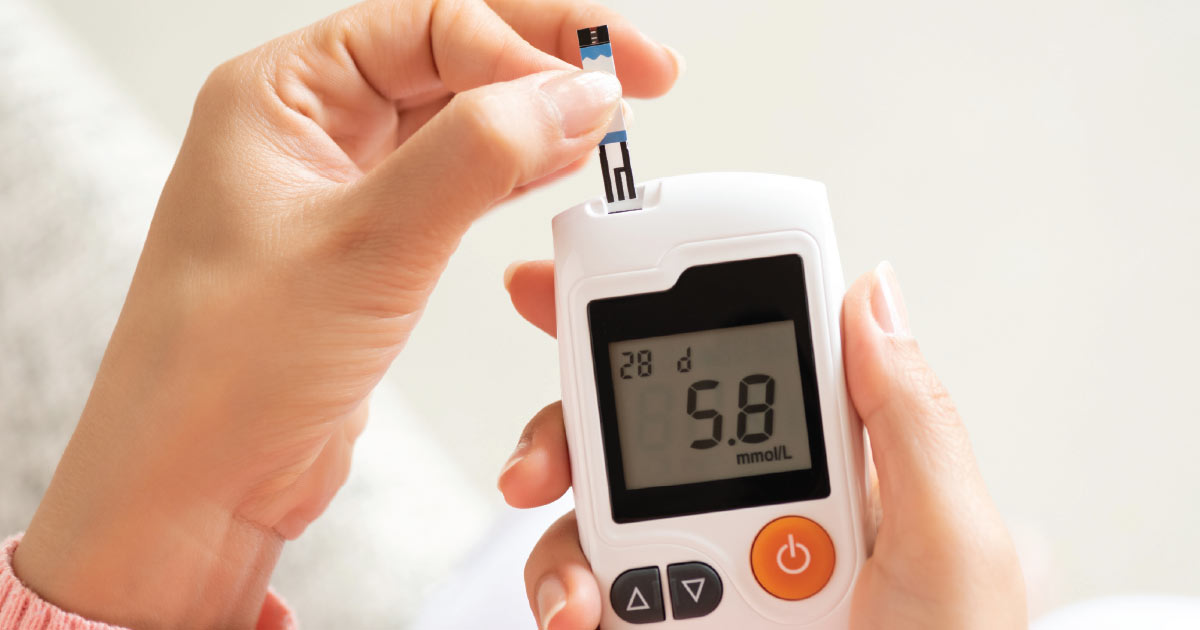 Details

Category: Wellness
Do you pay enough attention to your blood sugar? Perhaps you've discussed it briefly at your doctor's office but beyond that, you might not be entirely sure why it matters.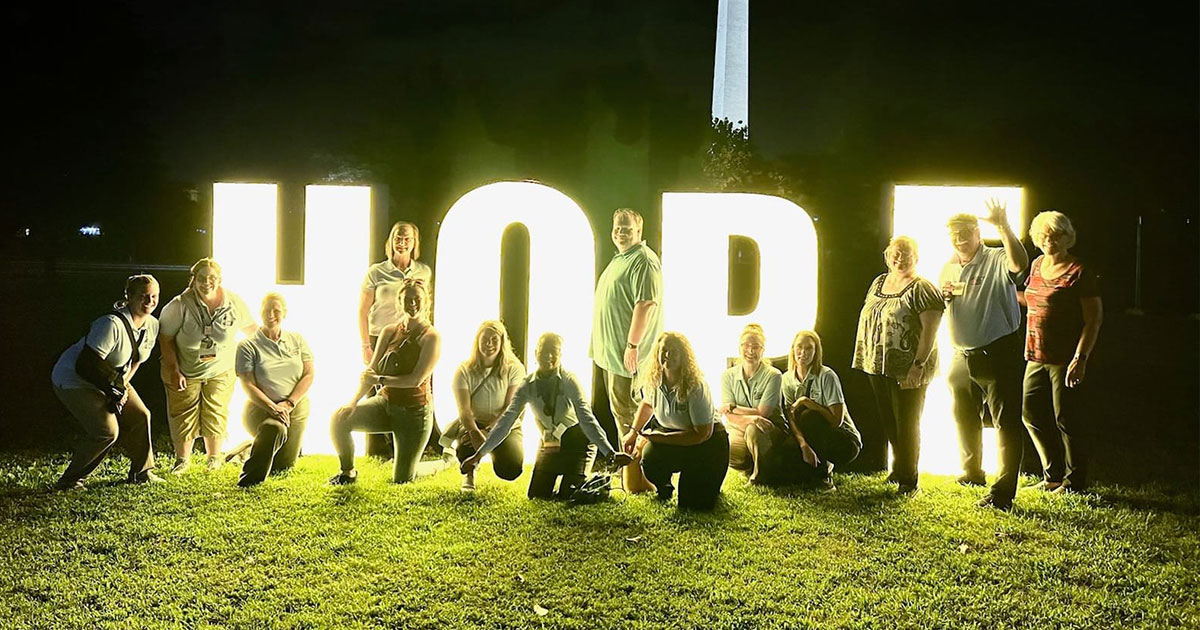 Details

Category: Wellness
October is a time when many are focused on shining a spotlight on breast cancer and working to find a cure. And while you may have heard of the American Cancer Society, you might not be familiar with the ACS Cancer Action Network—the nonpartisan, nonprofit advocacy arm of the ACS, who along with its volunteers, works year-round to make cancer a top priority for policymakers at every level of government.