Recent Wellness Articles
Improve your mind, body and spirit.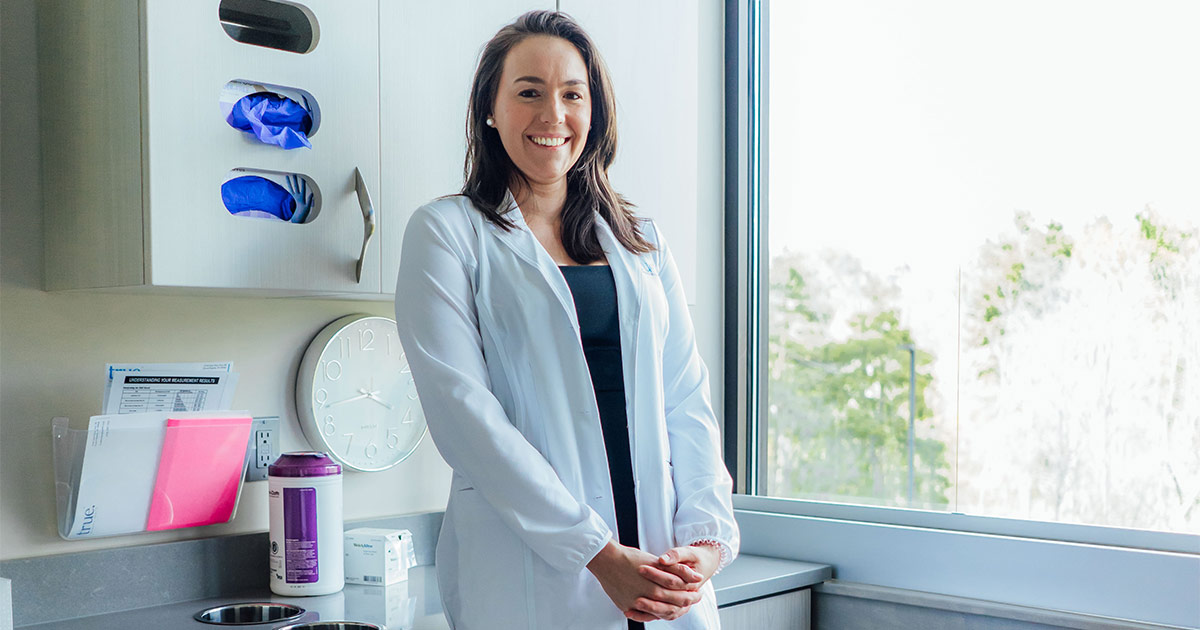 Details

Category: Wellness
"I am gaining weight, and I haven't changed anything—and it's all in my belly!"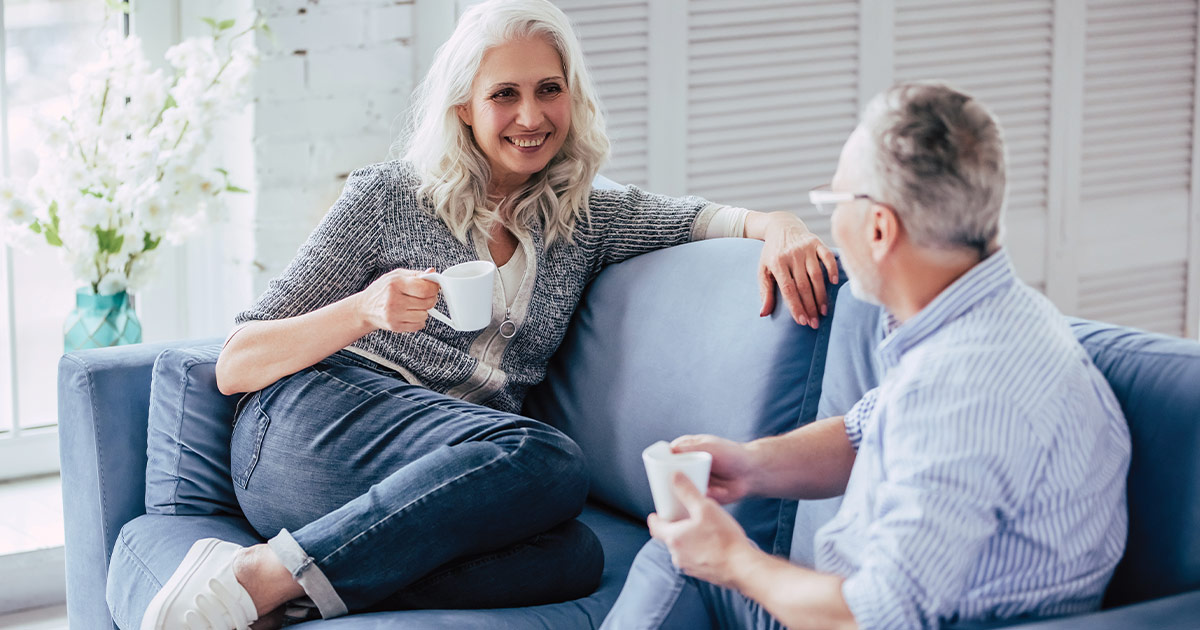 Details

Category: Wellness
Though everyone needs their alone time, research has shown that connectedness, especially among older adults, is highly beneficial for one's general and mental health. That's especially true in places like Beacon Hill at Eastgate, a senior living community in Grand Rapids that for over 60 years has provided a residential community and a wide range of services to seniors.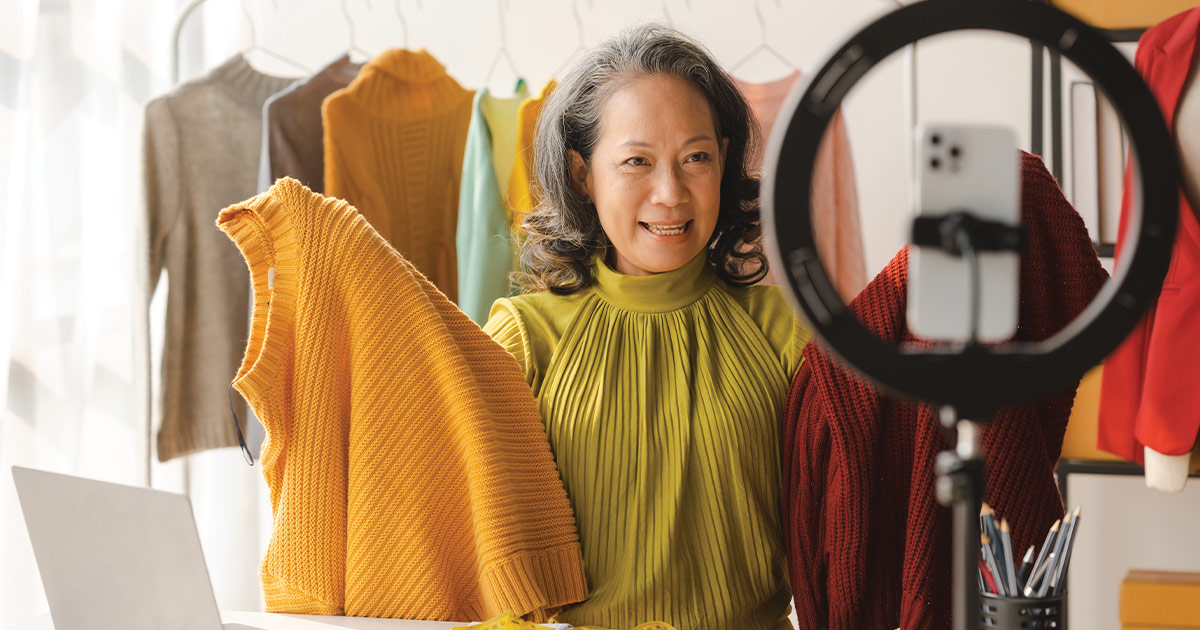 Details

Category: Wellness
There's a misconception that once you reach a certain age or complete your formal education, whether it's high school or another form of higher education, that you're "done learning." That couldn't be further from the truth! Not only are every one of us learning new things each day, there are a bounty of opportunities to continue to grow our knowledge and expand our horizons.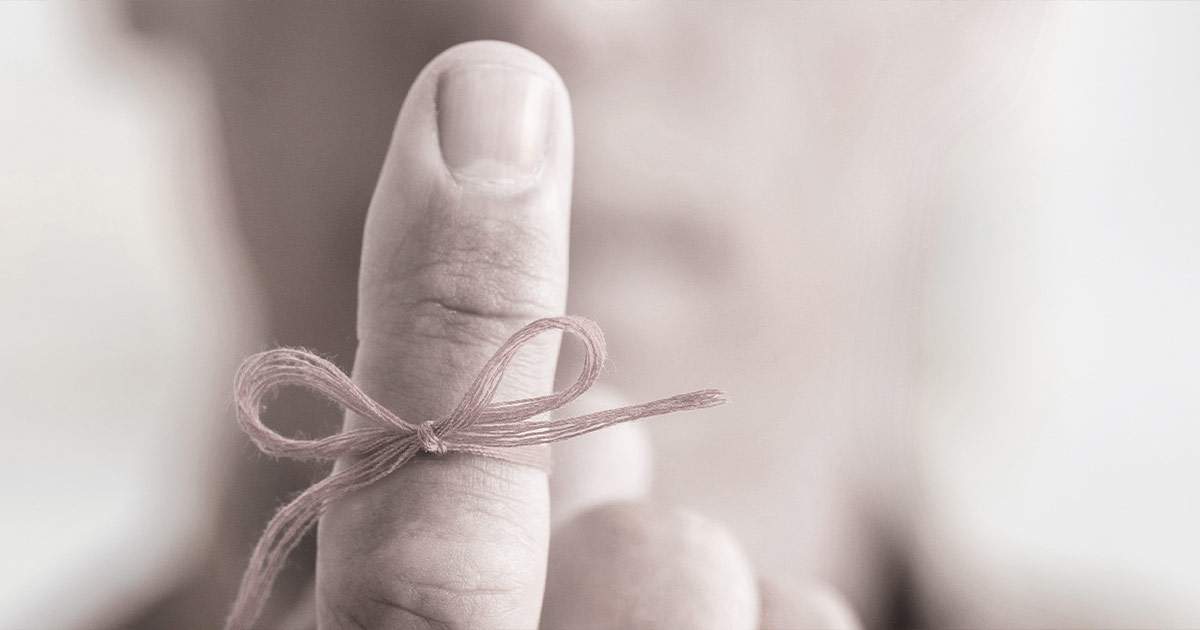 Details

Category: Wellness
Seventeenth-century British scholar Thomas Fuller once said, "Memory is the treasure house of the mind wherein the monuments thereof are kept and preserved." He is also known for the famous quote: "We never know the worth of water till the well is dry."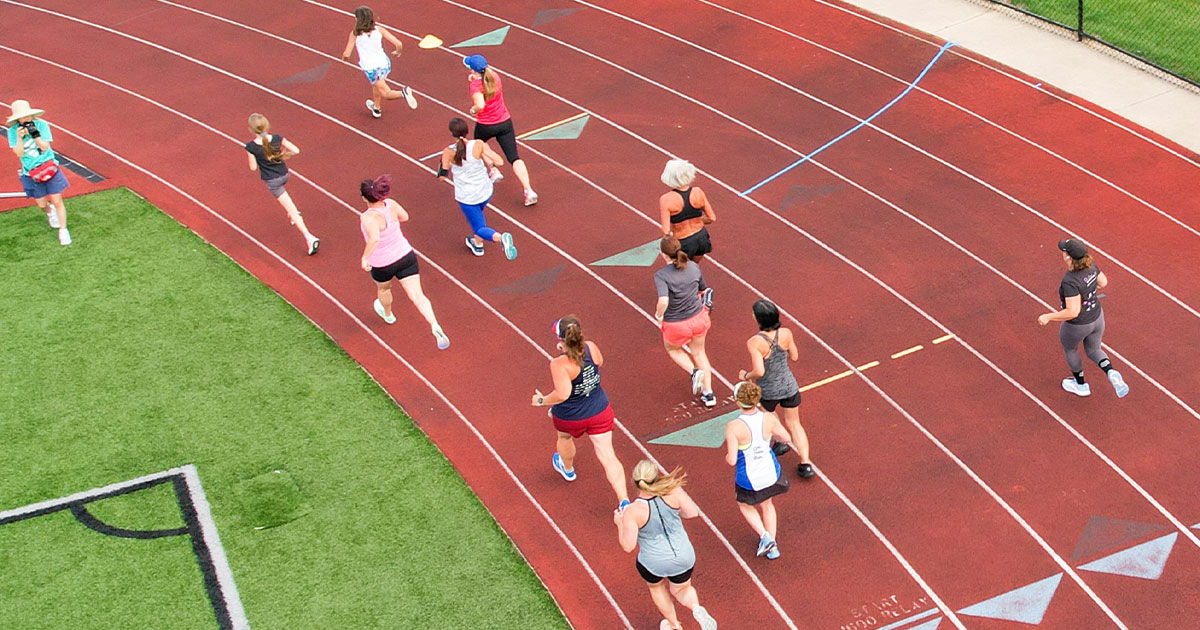 Details

Category: Wellness
I'm not exactly sure what came over me when I decided to sign up for the upcoming Detroit Free Press International Half Marathon this coming October. Perhaps it was the fact that I ran it exactly 10 years ago and figured, "why not do it again?" Or maybe it was the allure of having a goal to work towards over the next few months. Either way, my running routine and gear needed some refining and upgrading, as I fully knew the casual 5k I typically do with friends during the winter months wasn't exactly going to carry me through to the 13.1 finish line as a happy and healthy runner.