Recent Travel Articles
Find your next adventure.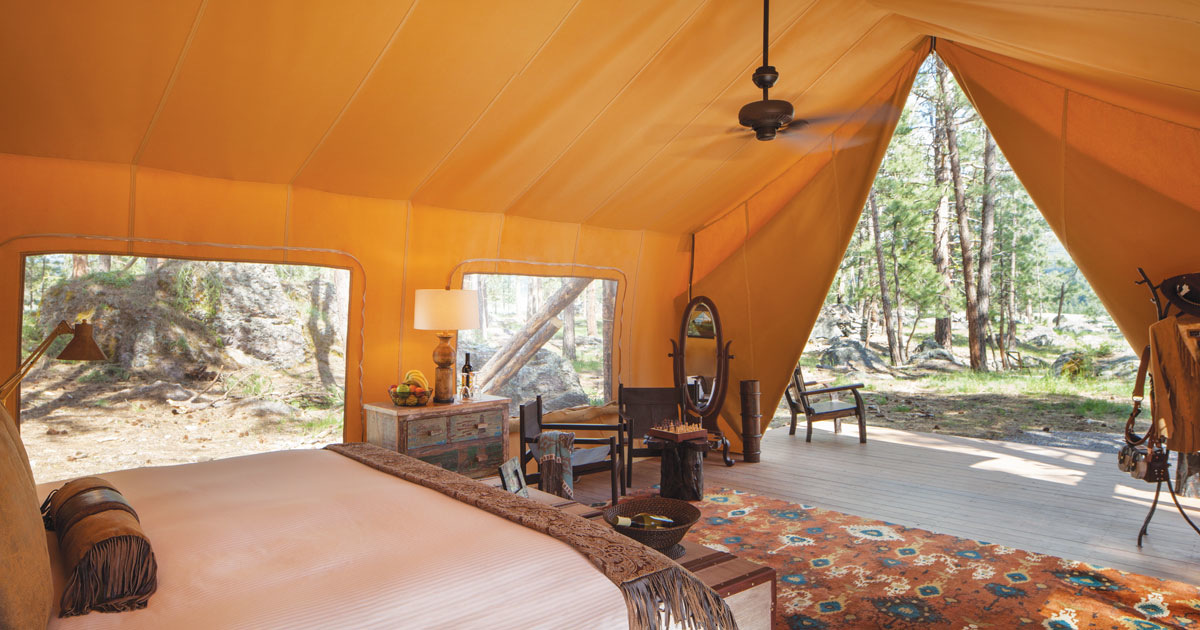 Details

Category: Travel
So ... You like the idea of camping. You like the trees and mountains, rivers and lakes, trails and forest floors. You want to spend time in The Great Outdoors with the sun on your skin, the wind in your hair and the earth beneath your feet. But maybe you want to be able to put your feet up at the end of the day.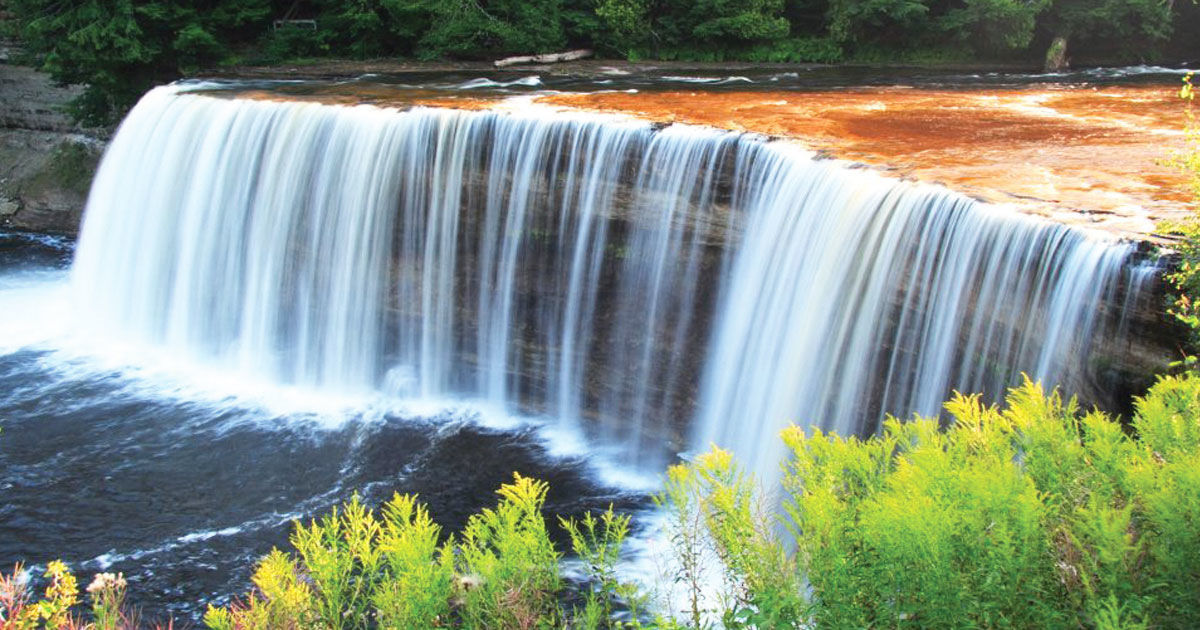 Details

Category: Travel
Michigan is home to myriad scenic views, coastal beaches, and unique restaurants and breweries. Whether you're looking for a destination for an hour, a day or a week, here are a few must-stop locations in Michigan.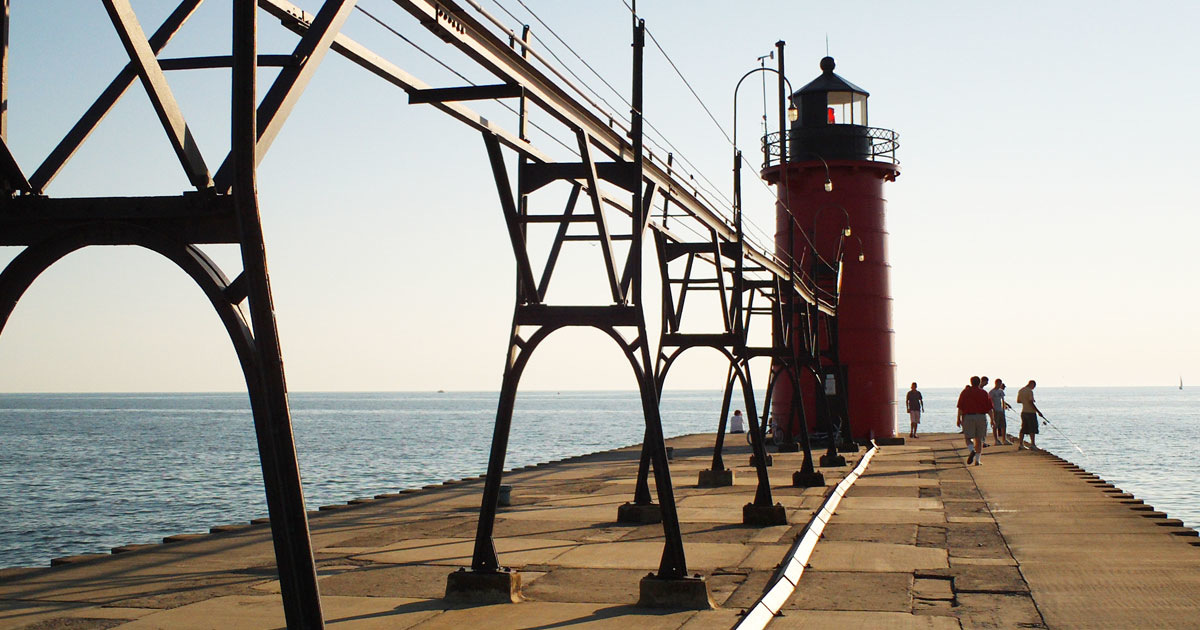 Details

Category: Travel
With hundreds of miles of coastline, West Michigan is dotted with lighthouses that for over a century have been guiding those navigating the Great Lakes. Take a peek of some of our favorite lighthouses in the area, and check out the Lake Michigan Lighthouse Map & Circle Tour for even more lighthouse information!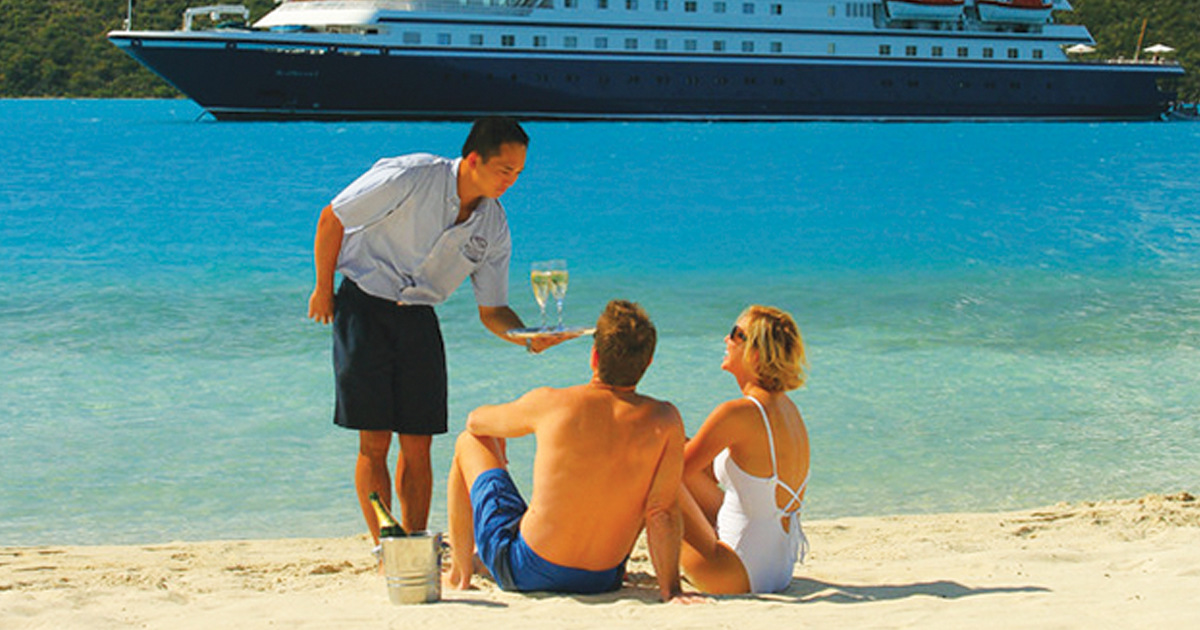 Details

Category: Travel
The idea of luxury travel typically brings to mind images of penthouse suites, chauffeur-driven limousine, and private jets. Yet the definition of luxury travel is evolving, and today it means different things to different people. One key element today's luxury travel experiences share is personalization.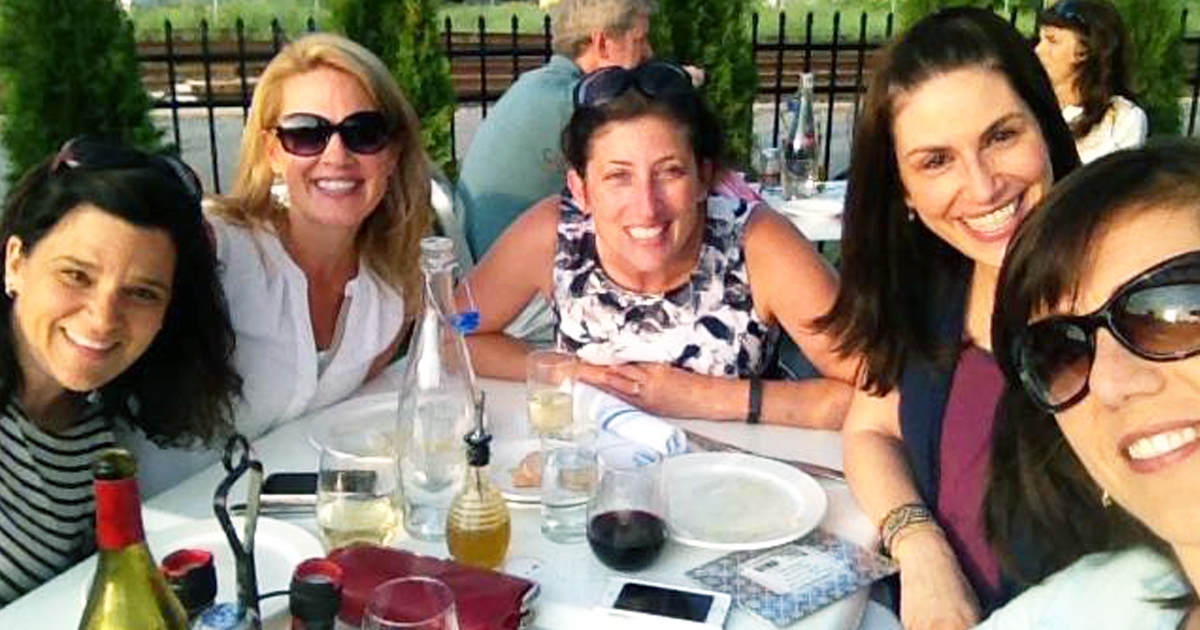 Details

Category: Travel
A couple of weeks ago, I wrote the blog "Why Girlfriend Getaways After 40 are Better." Never did we anticipate that it would be so popular: The influx of traffic shutdown our website twice in two days! While the novice blogger in me would like to think it was the witty words about my experience in Cancun (or the photo of my 40-something friends rocking bikinis) that "broke the Internet," I know better. It was read and shared over and over because ... WOMEN ARE HUNGRY! Hungry for fun, new experiences, relaxation and, most of all, an escape from their everyday lives.