Recent Travel Articles
Find your next adventure.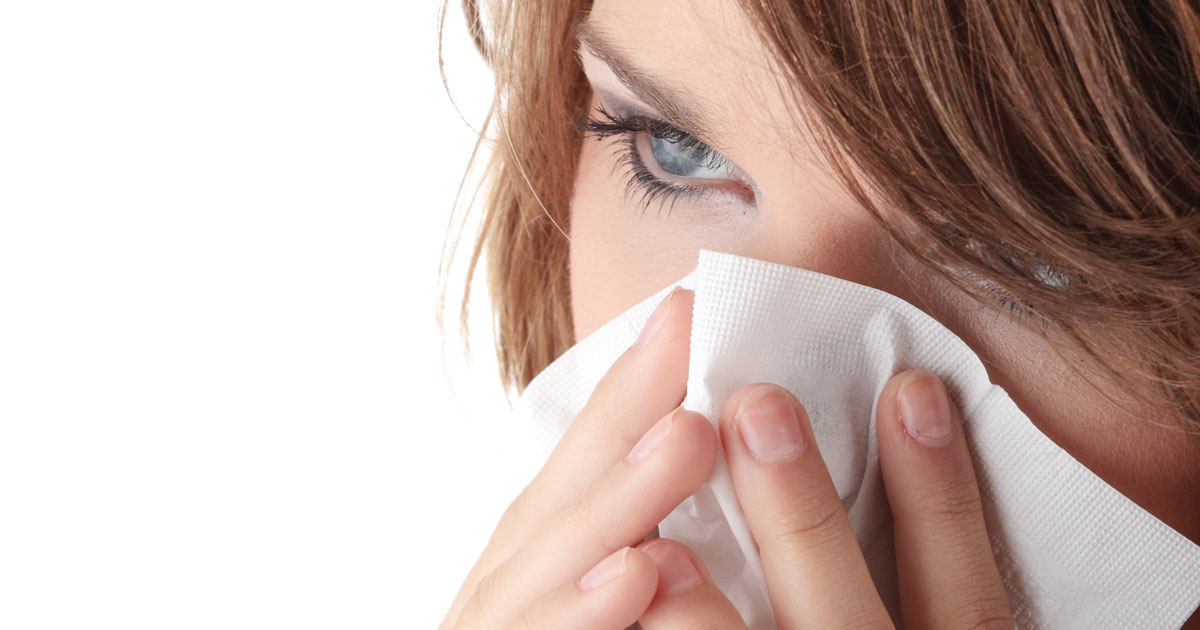 Details

Category: Travel
Getting sick on the trip of a lifetime could be a major disappointment. While some things can't be avoided, taking care to avoid germs that may carry bacteria or viruses could go a long way as a preventive measure. We take airplanes, taxis and rental cars, and stay in countless hotel rooms, exposing ourselves to an incredible number of germs. Yet there are steps we could take to reduce exposure.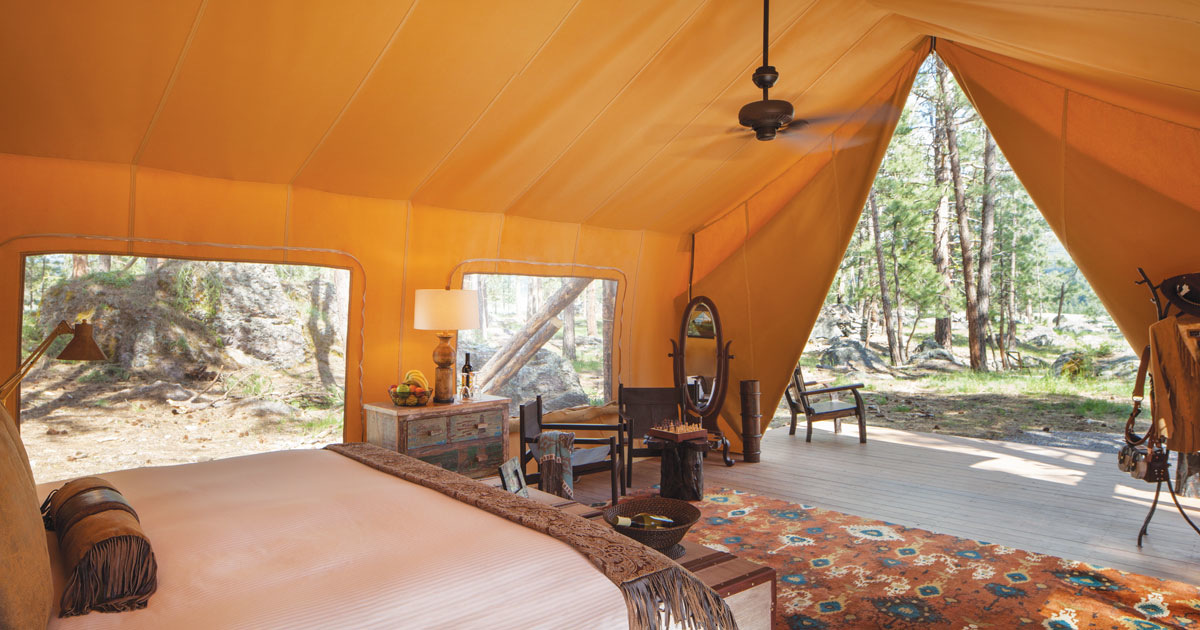 Details

Category: Travel
So ... You like the idea of camping. You like the trees and mountains, rivers and lakes, trails and forest floors. You want to spend time in The Great Outdoors with the sun on your skin, the wind in your hair and the earth beneath your feet. But maybe you want to be able to put your feet up at the end of the day.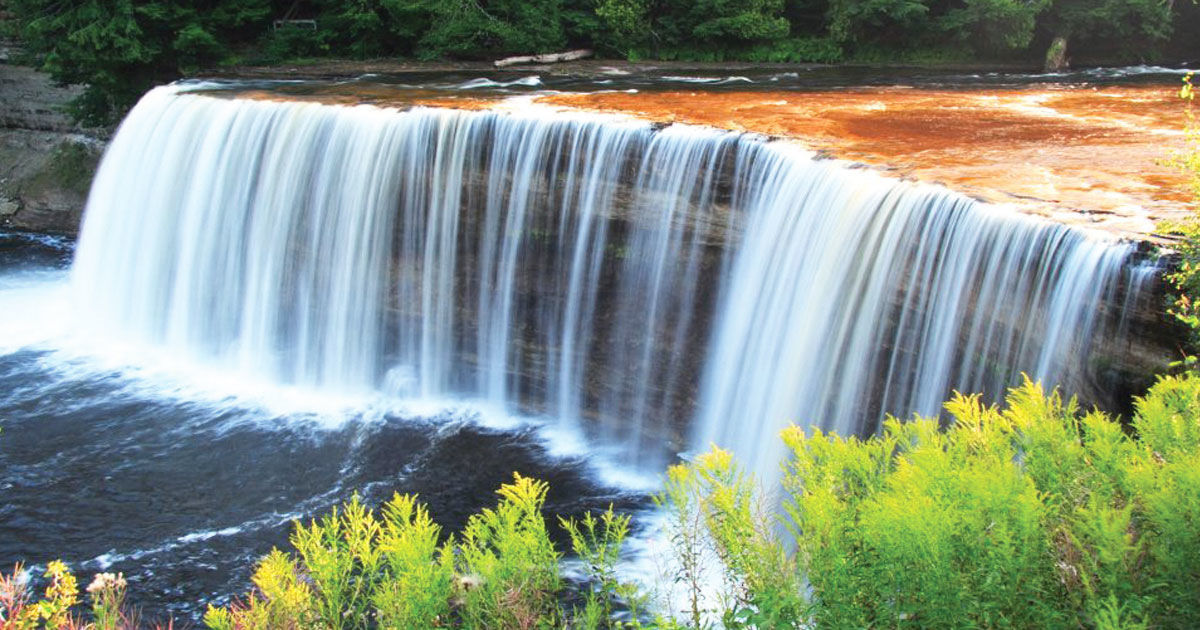 Details

Category: Travel
Michigan is home to myriad scenic views, coastal beaches, and unique restaurants and breweries. Whether you're looking for a destination for an hour, a day or a week, here are a few must-stop locations in Michigan.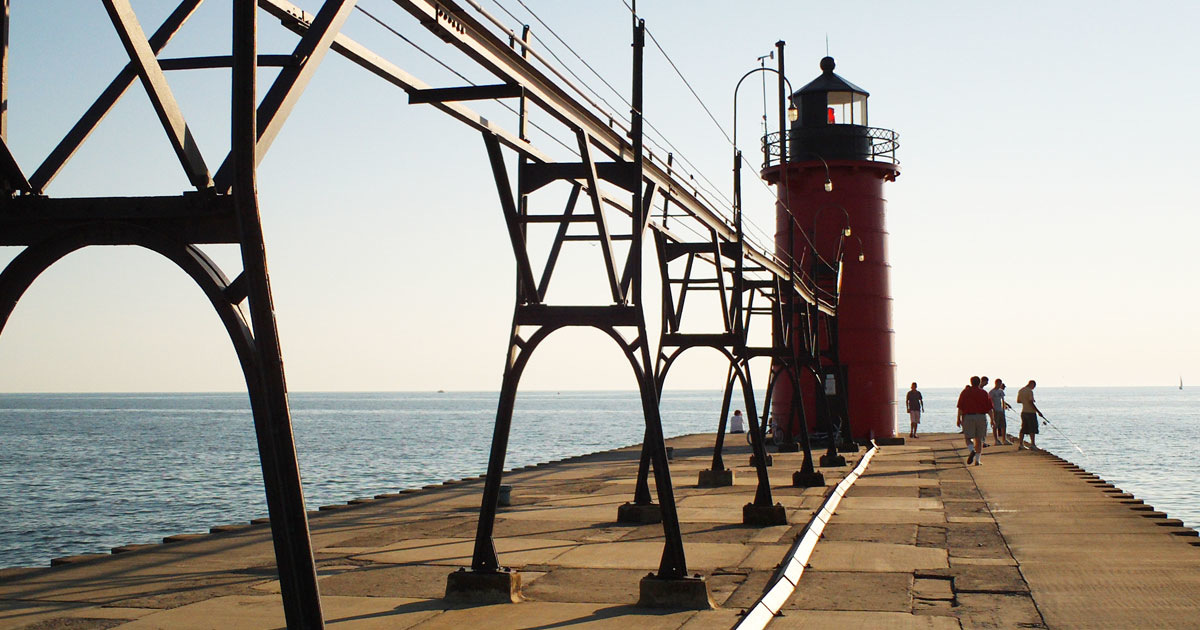 Details

Category: Travel
With hundreds of miles of coastline, West Michigan is dotted with lighthouses that for over a century have been guiding those navigating the Great Lakes. Take a peek of some of our favorite lighthouses in the area, and check out the Lake Michigan Lighthouse Map & Circle Tour for even more lighthouse information!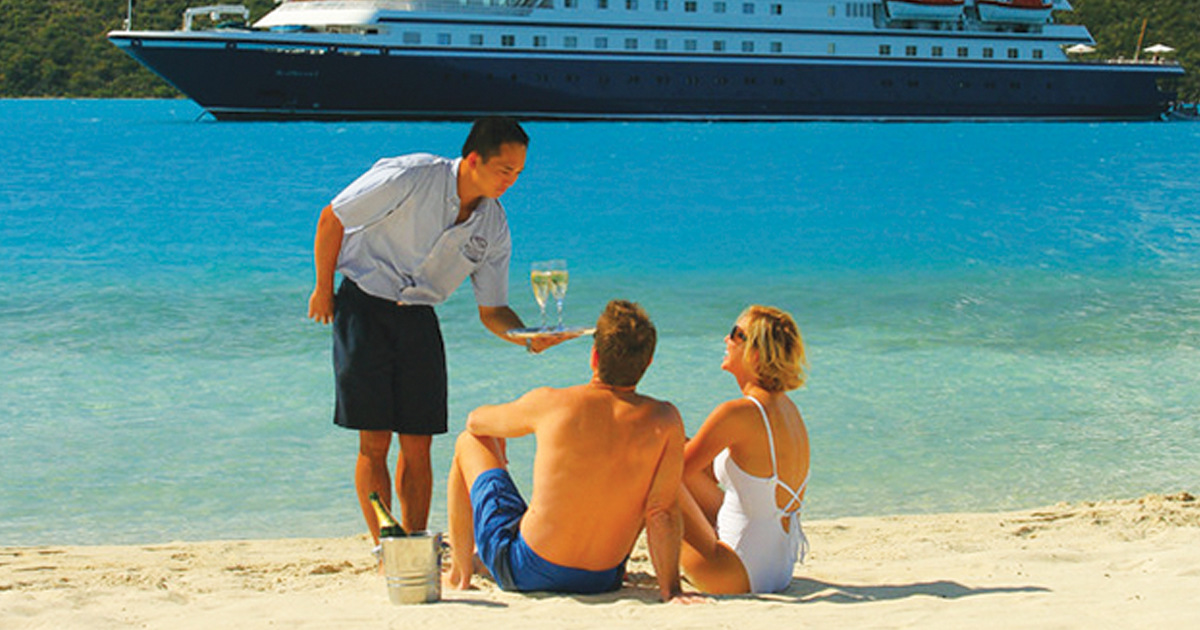 Details

Category: Travel
The idea of luxury travel typically brings to mind images of penthouse suites, chauffeur-driven limousine, and private jets. Yet the definition of luxury travel is evolving, and today it means different things to different people. One key element today's luxury travel experiences share is personalization.