Recent Travel Articles
Find your next adventure.
Details

Category: Travel
Cabin fever. Low-energy. Maybe pale, pasty skin ... If you're one of the thousands suffering from Nature Deficit Disorder (aka: the extreme inability to spend time outside because all the campsites are taken), don't worry.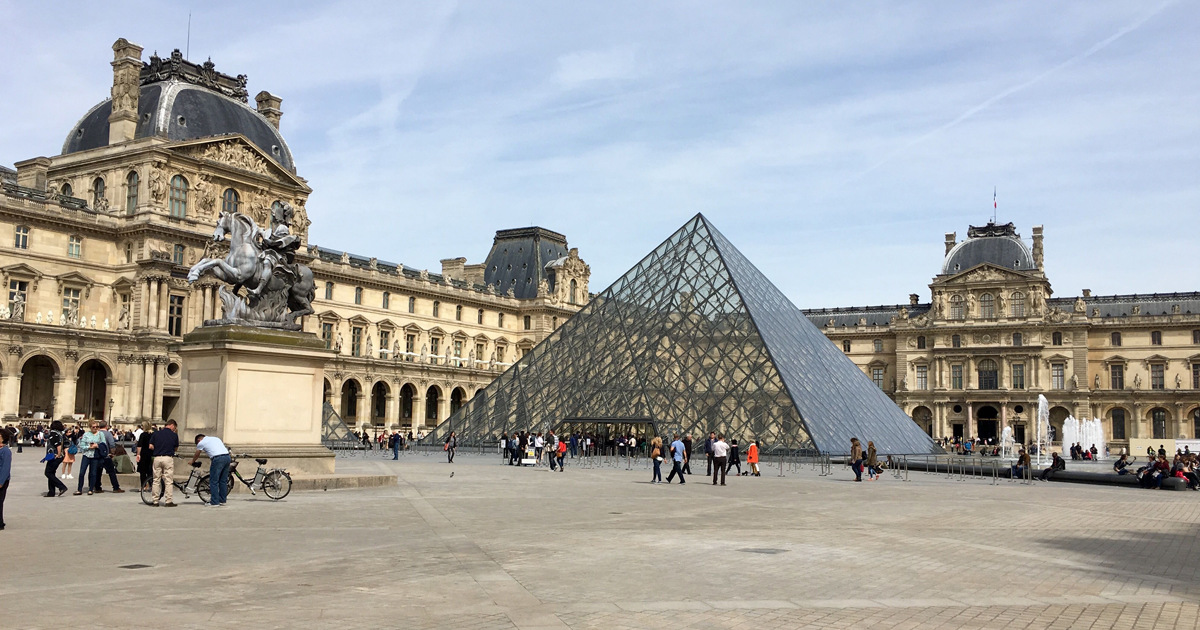 Details

Category: Travel
As a solo traveler, I get to enjoy the freedom of satisfying only me, myself and I. But with that freedom comes some restriction: I need to plan. A lot.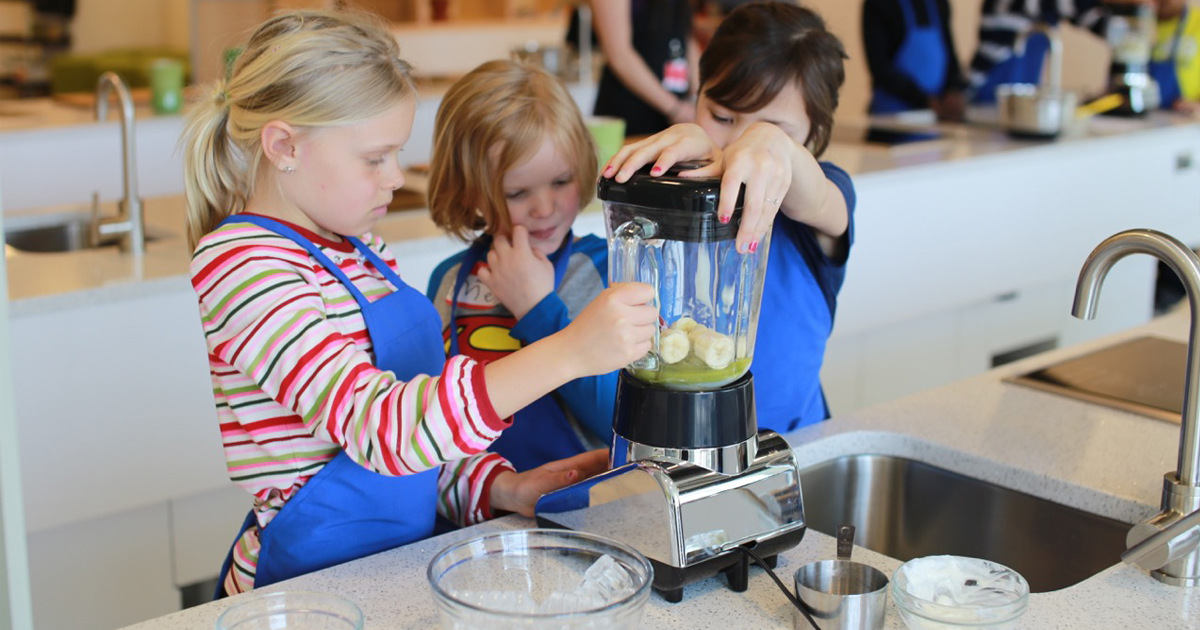 Details

Category: Travel
Just because you're sticking around for spring break doesn't mean you can't have any fun. West Michigan is full of exciting (and educational) activities for families. Here are a few ideas to get you started.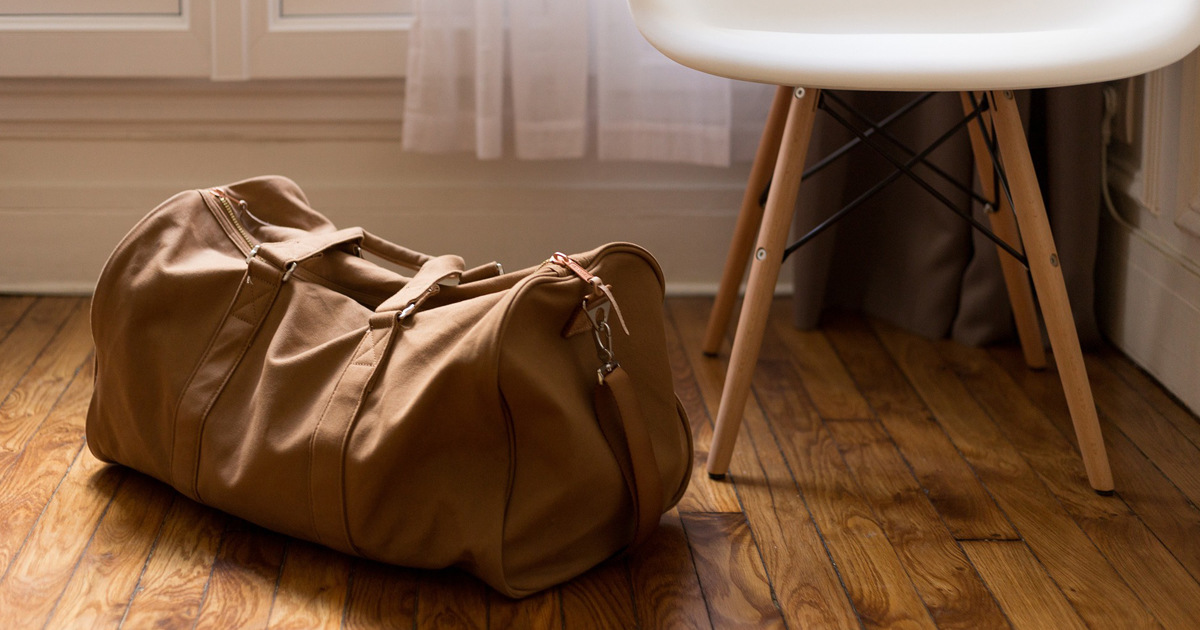 Details

Category: Travel
Spring break is just around the corner ... But are nightmares of empty suitcases and piles upon piles of clothes interrupting your dreams of white sand and turquois oceans? Packing doesn't have to be the worst part of a trip. If you're looking to save some space (and money) flying, here are some tips on packing everything you need in a carry-on.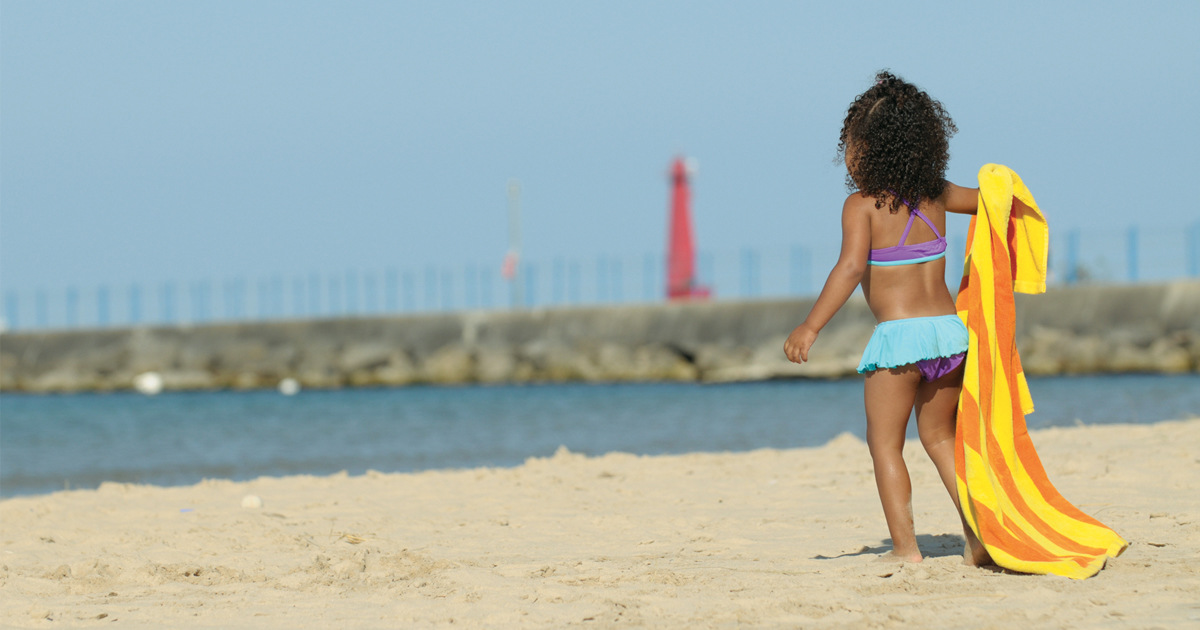 Details

Category: Travel
Itching to get away from the stress of life without adding the turmoil of long drives, plane rides and maybe even time zone changes that come with travel? Consider a short escape to the lakeshore: Muskegon County will make it worth your while with its 2017 Visitors Guide and Coupon Book.