Recent Travel Articles
Find your next adventure.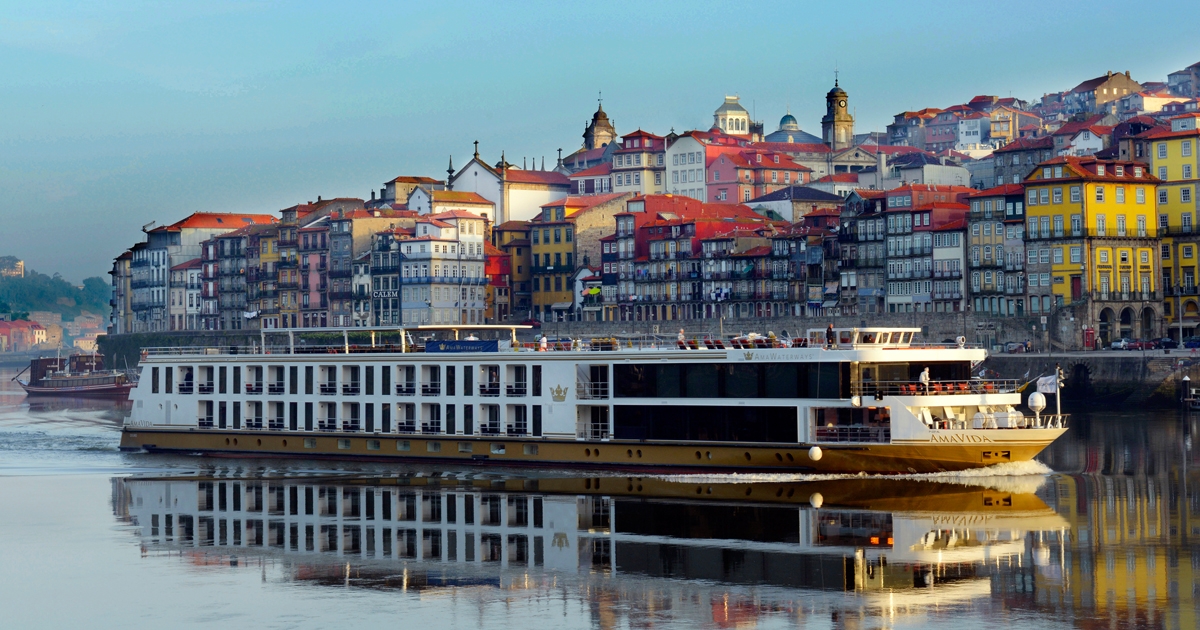 Details

Category: Travel
Imagine drifting past the picturesque rice paddies, steep gorges, and rainforest-clad peaks of Asia's Mekong.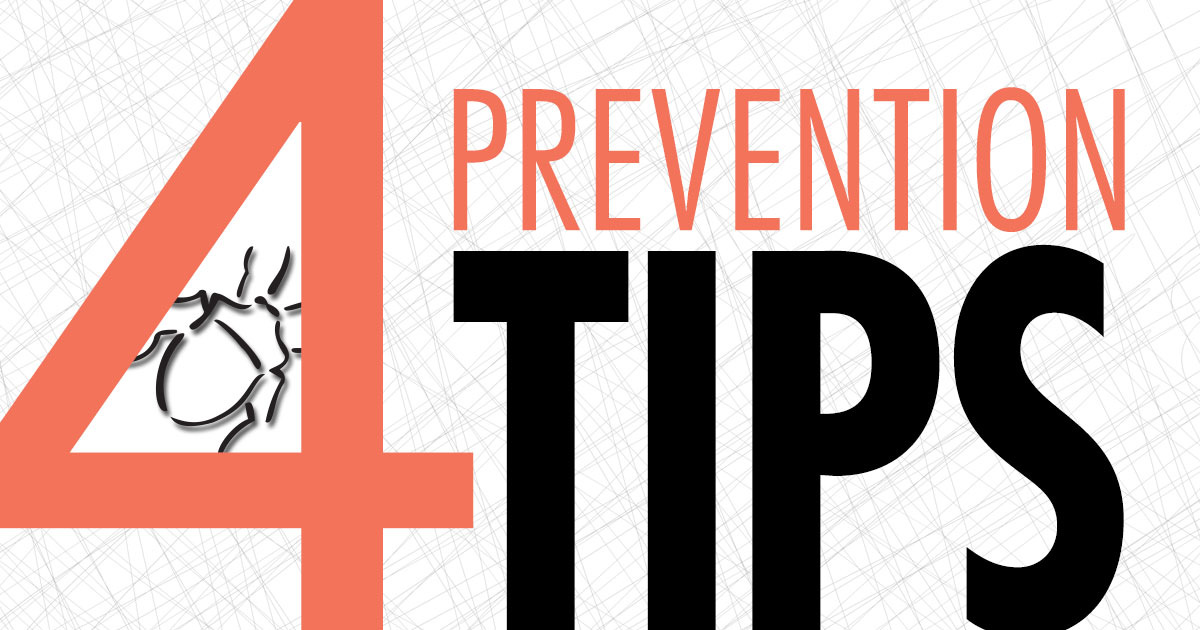 Details

Category: Travel
According to the Environmental Protection Agency, the resurgence of bed bugs is likely due to an increase in international and domestic travel, and resistance to pesticides, exacerbated by the public's lack of knowledge of prevention measures.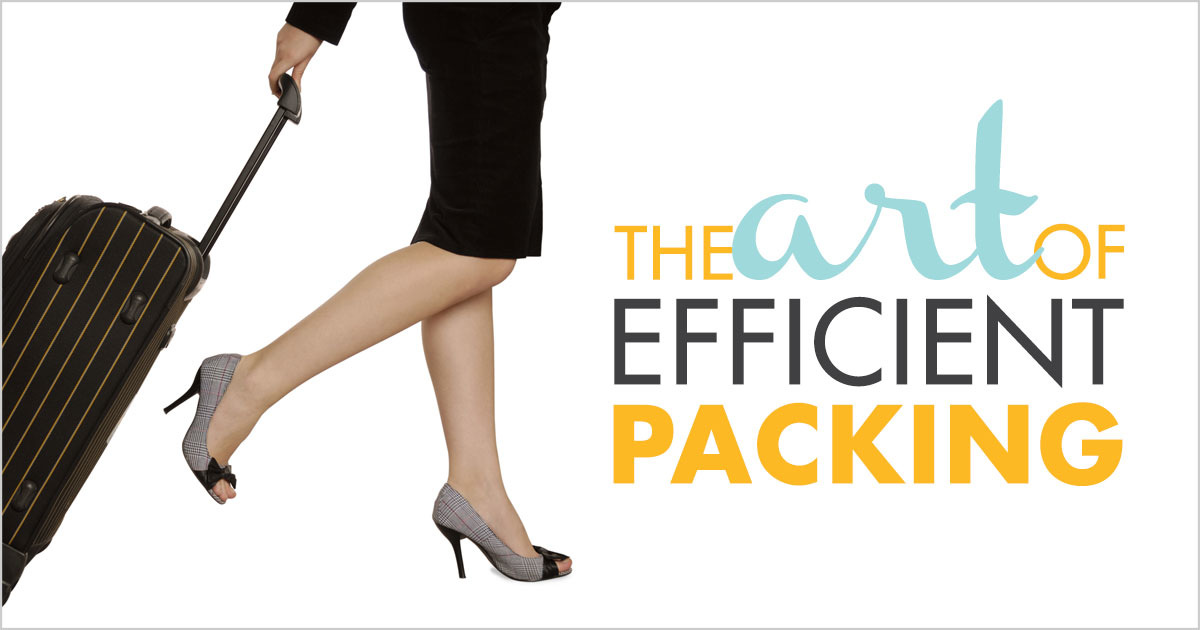 Details

Category: Travel
Whether you're flying and would rather not check a bag or headed to a destination where you'll be responsible for schlepping your bag from point A to point B, if you can fit everything you need into one manageable suitcase, it can make life a lot easier.