Recent Travel Articles
Find your next adventure.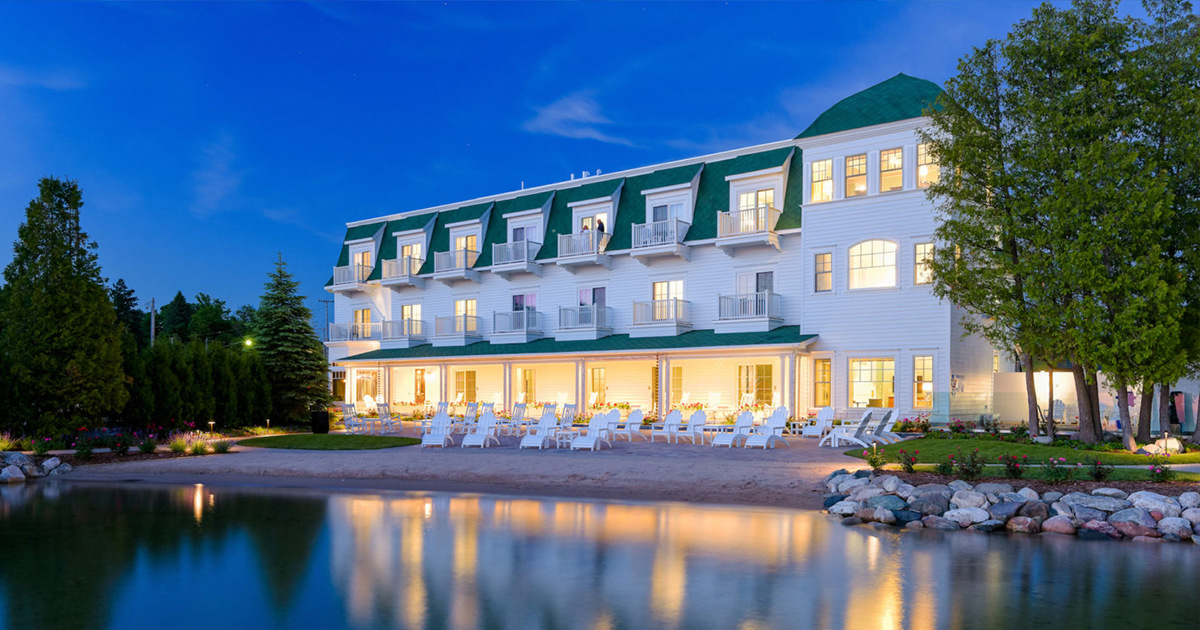 Details

Category: Travel
If you want to step back in time and experience the rustic charm and adventure of Northern Michigan, start at Hotel Walloon.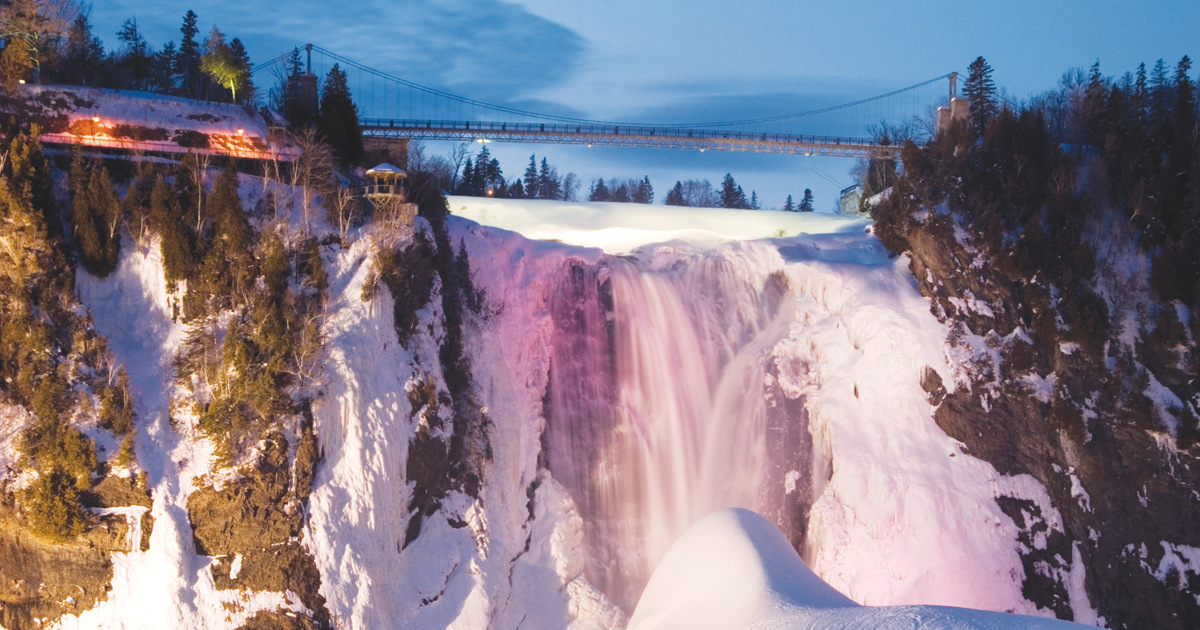 Details

Category: Travel
Whether you're looking for someplace to dig your toes into the sand or to sip steaming cocoa while watching the snowflakes fall, these North American destinations bring the holiday cheer—each in its own unique style.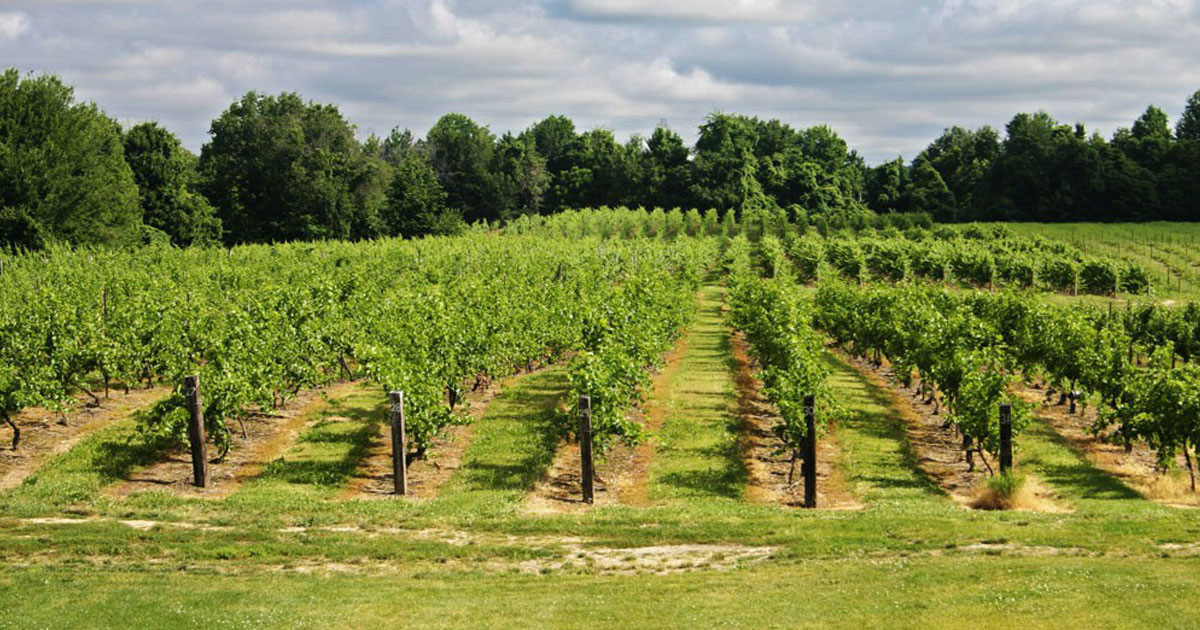 Details

Category: Travel
Snow might be the first thing that comes to mind when you hear the term "lake effect," but wine enthusiasts are familiar with a different concept. Lake Michigan's moderating effect on the climate of West Michigan makes growing grapes possible, heralding the region as the Napa Valley of the Midwest. Enjoy the taste of expertly crafted wine on one of these tours through the wineries and tasting rooms of West Michigan.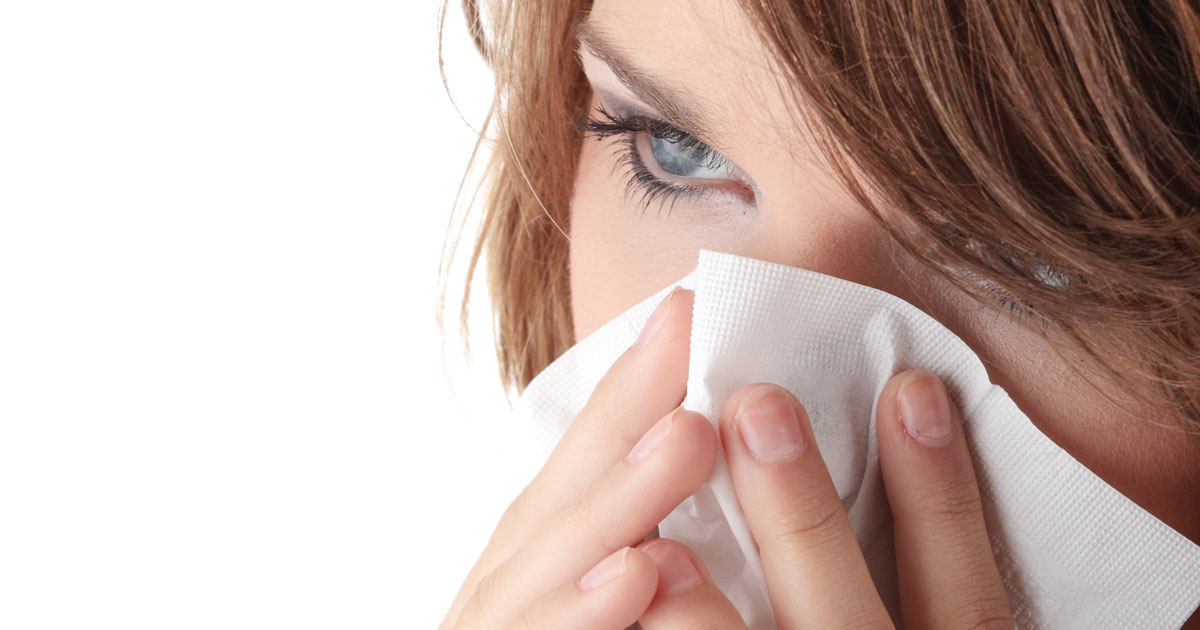 Details

Category: Travel
Getting sick on the trip of a lifetime could be a major disappointment. While some things can't be avoided, taking care to avoid germs that may carry bacteria or viruses could go a long way as a preventive measure. We take airplanes, taxis and rental cars, and stay in countless hotel rooms, exposing ourselves to an incredible number of germs. Yet there are steps we could take to reduce exposure.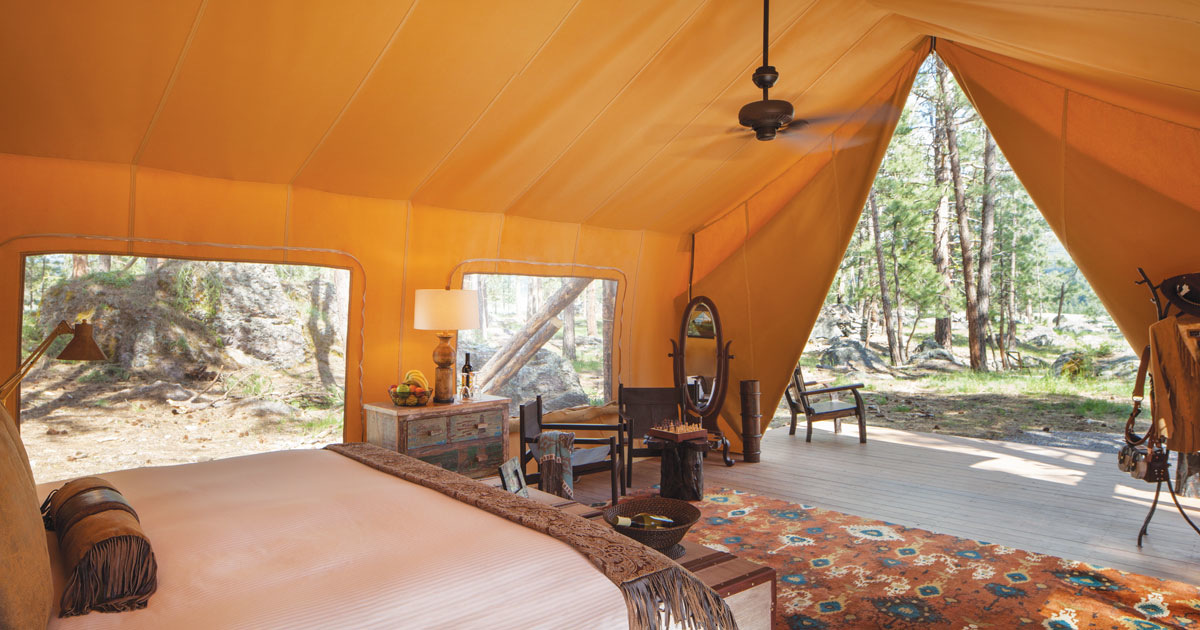 Details

Category: Travel
So ... You like the idea of camping. You like the trees and mountains, rivers and lakes, trails and forest floors. You want to spend time in The Great Outdoors with the sun on your skin, the wind in your hair and the earth beneath your feet. But maybe you want to be able to put your feet up at the end of the day.