Recent Travel Articles
Find your next adventure.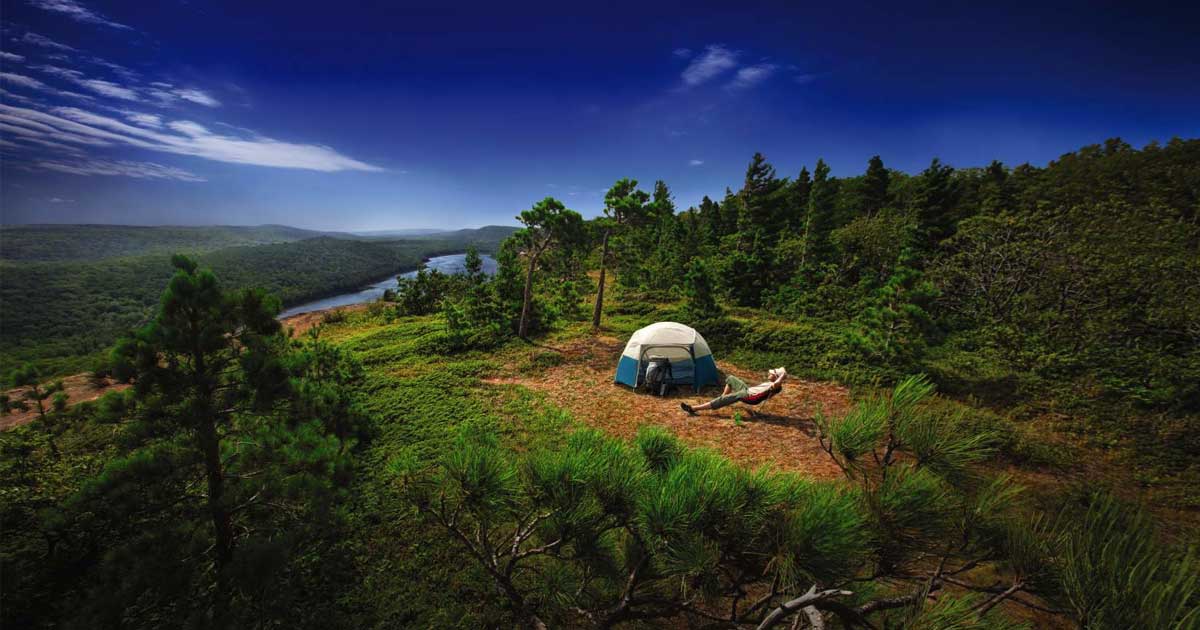 Details

Category: Travel
Waterfalls, pasties (the meat pie variety), Escanaba in Da Moonlight, the Mighty Mac and, of course, Da Yoopers. If these come to mind when you're thinking about The Great Lakes State's Upper Peninsula, you're not alone. It's famous for them all—and more.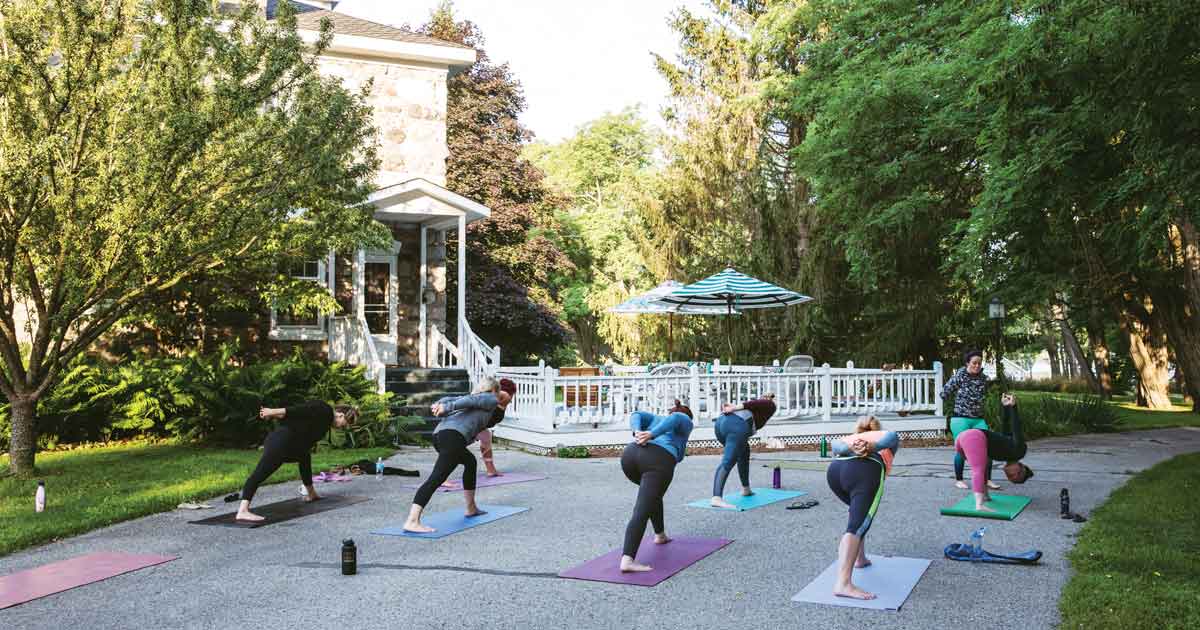 Details

Category: Travel
Spiritual leader and Zen master Thich Nhat Hanh once said, "The present moment is filled with joy and happiness. If you are attentive, you will see it."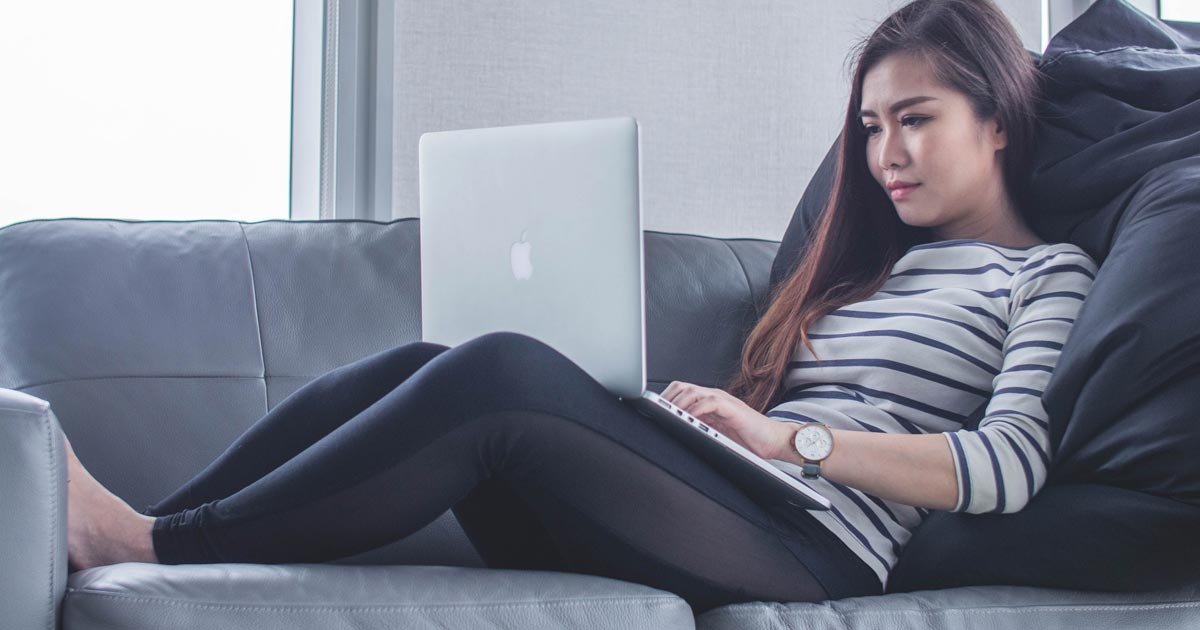 Details

Category: Travel
During this time of being confined to our homes, cabin fever inevitably rears its head. Reward yourself for being safe and making responsible choices by checking out these ways to explore West Michigan—and the world—from the safety of your own home.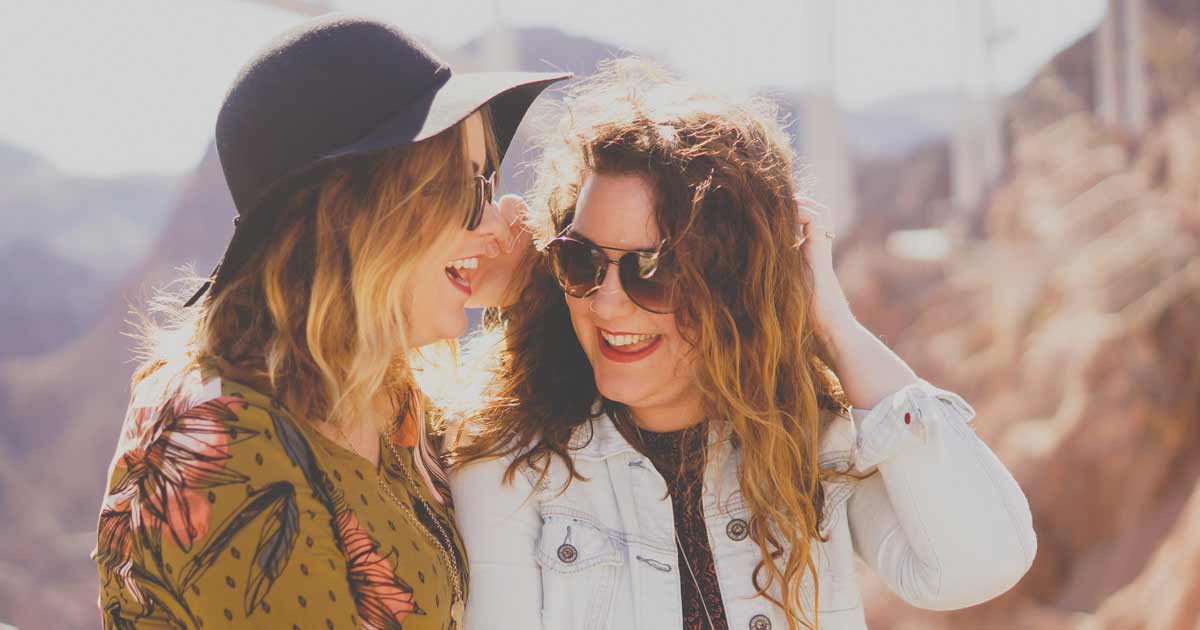 Details

Category: Travel
The dynamic between mothers and daughters can range broadly. Whether you're already BFFs or looking to strengthen your connection, a vacation together could build bonds and create special memories you'll carry for a lifetime.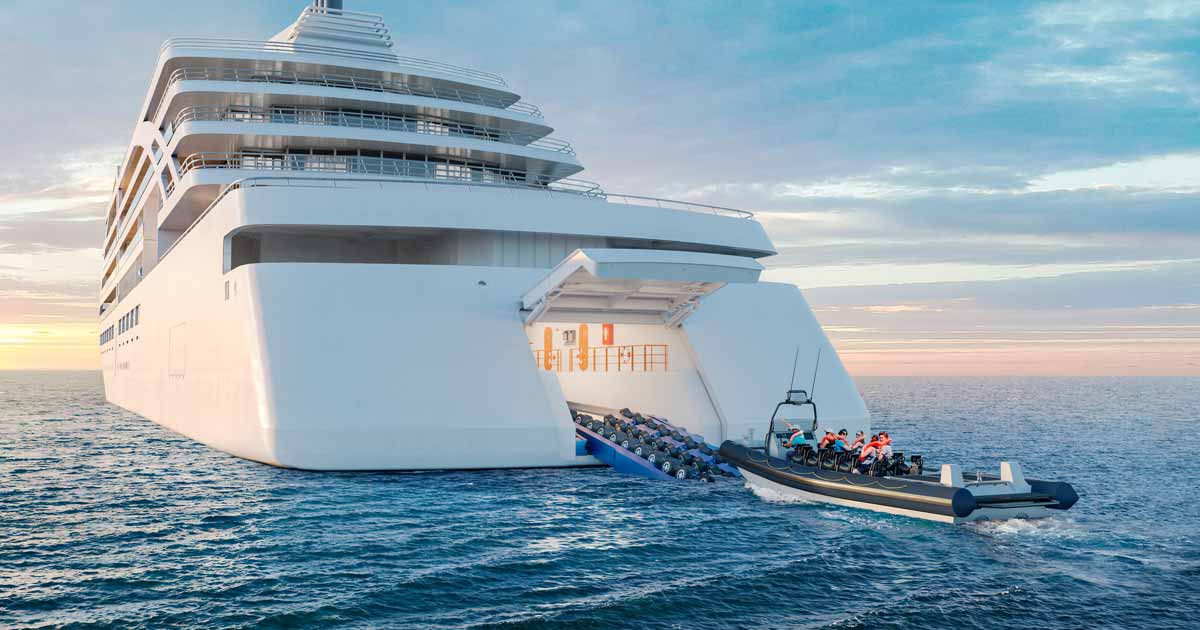 Details

Category: Travel
The Great Lakes are a natural marvel we Michiganders know and love, providing 84% of North America's surface freshwater used for consumption, transportation, power, recreation and more. Now, thanks to Viking, there's an opportunity to experience the Great Lakes in a whole new way.