Recent Travel Articles
Find your next adventure.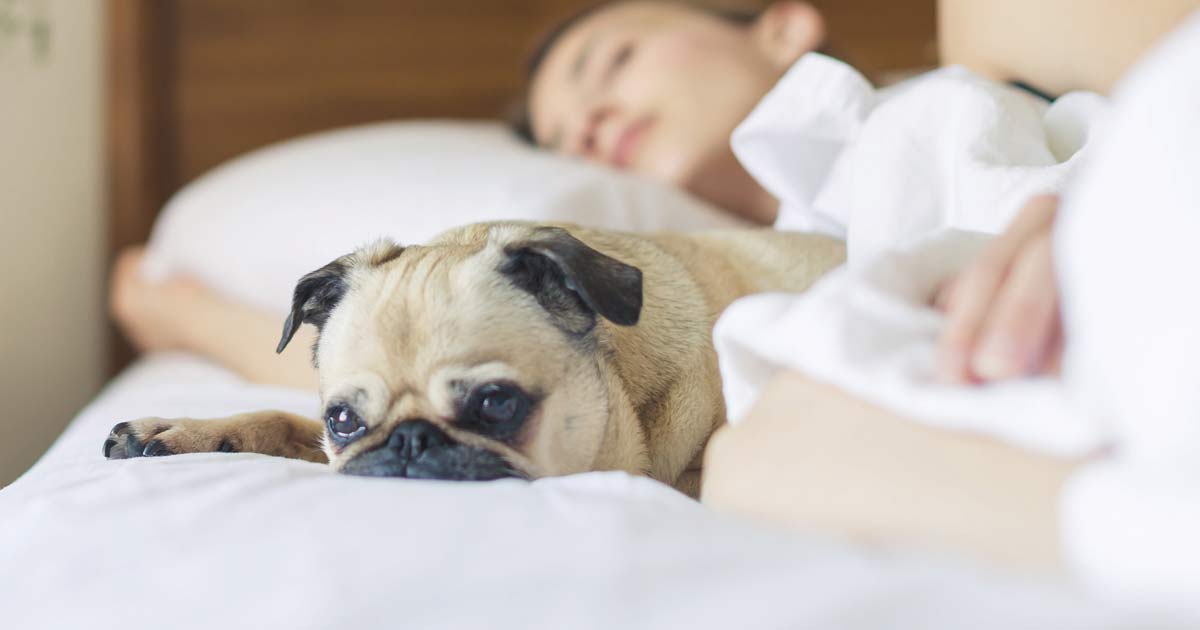 Details

Category: Travel
If you've ever pondered packing your pets along with your bags for your next getaway, you're not alone. More and more people—about 37% these days—choose to bring Fido, Fluffy and FiFi along for the ride.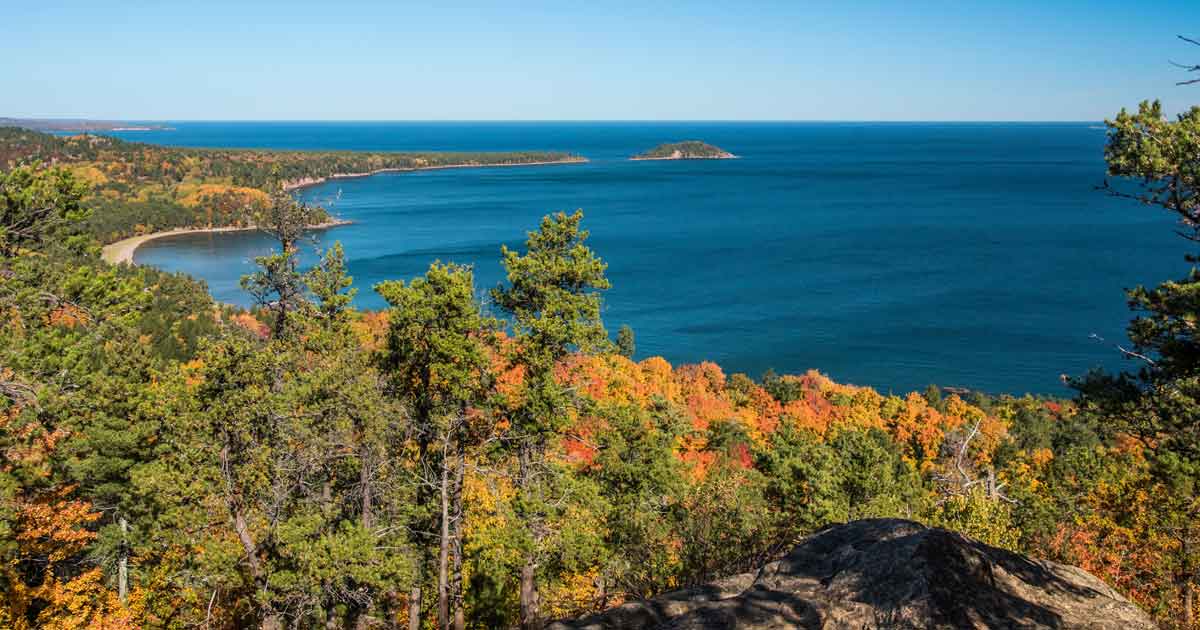 Details

Category: Travel
Michigan's Upper Peninsula (U.P.) is a prime destination for fall color lovers who are seeking the warm red, gold and orange hues the drench the outdoors come autumn.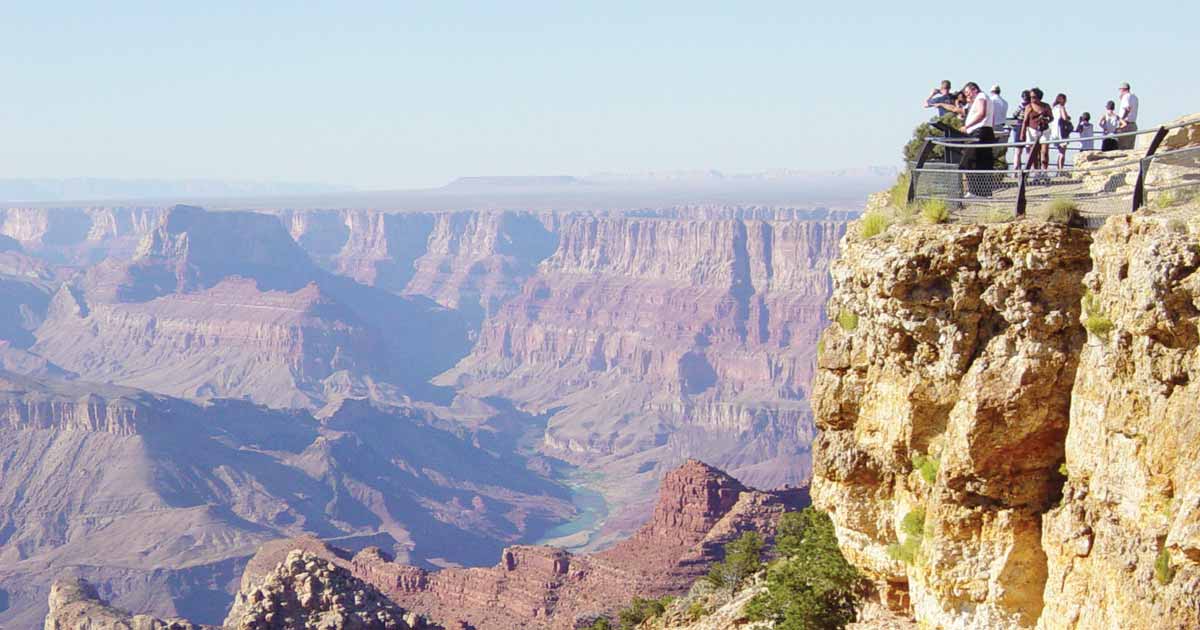 Details

Category: Travel
Ditch your smartphone. Leave your laptop. Discover America's National Parks.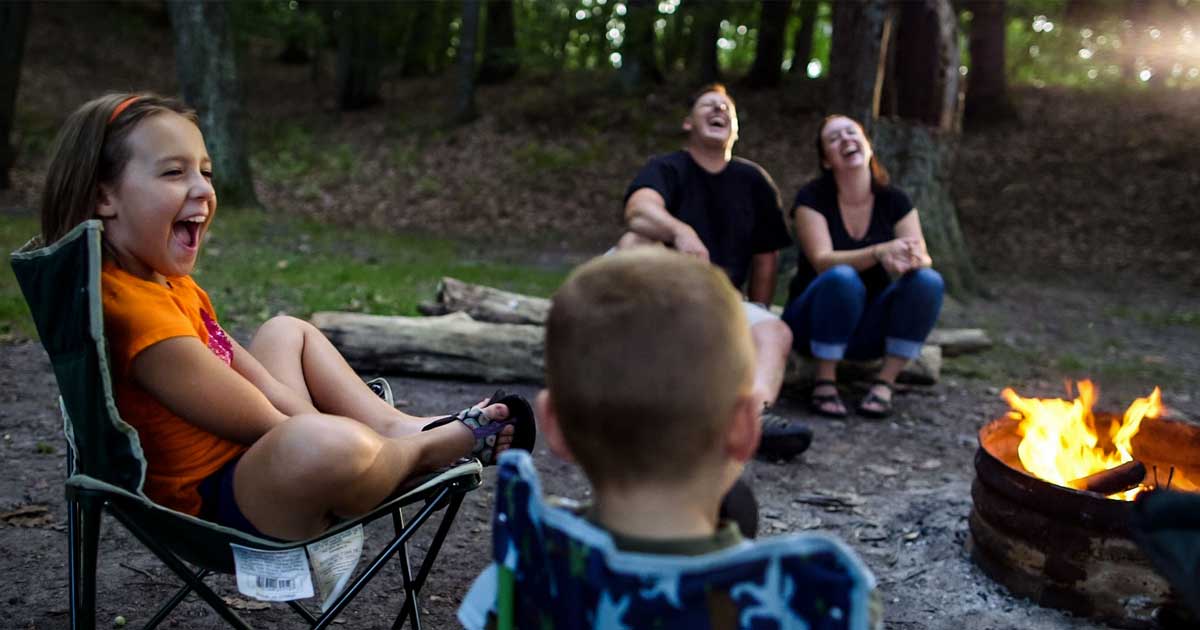 Details

Category: Travel
Located on the shores of Lake Michigan with miles of beachfront and water access, Ludington offers a quintessential "Up North" experience, close by. Ludington and surrounding Mason County deliver the perfect combination of unspoiled natural resources and unrivaled outdoor recreation with quaint, small-town charm and rich history—an ideal destination for everyone.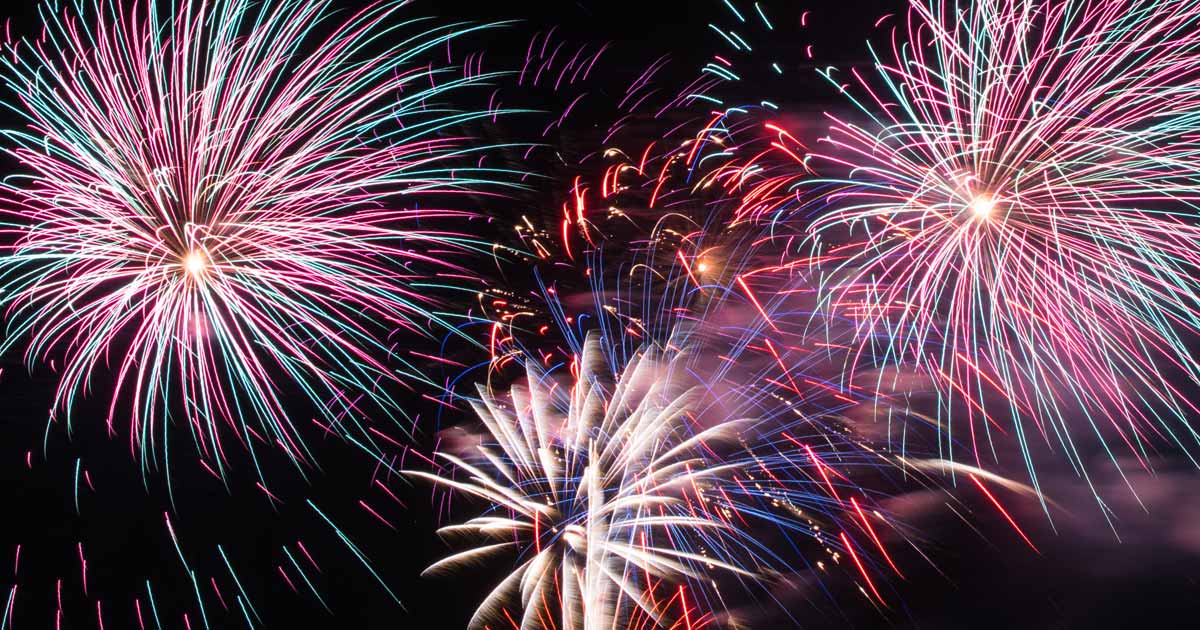 Details

Category: Travel
Ooh! Ahh! Fireworks are undoubtedly associated with that time of year when it's most socially acceptable to rock your stars and stripes in every and any form: the Fourth of July.