Recent Travel Articles
Find your next adventure.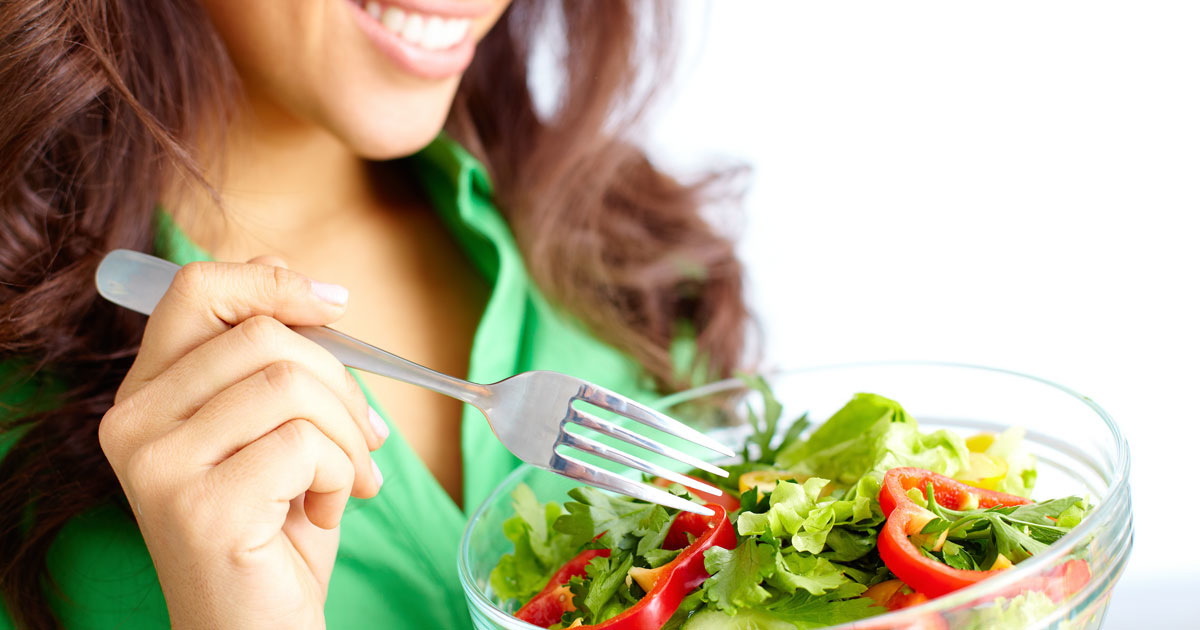 Details

Category: Travel
When traveling, it's likely that you'll hit a lot of restaurants, convenience and grocery stories, or fast-food places. All great options, but they tend to offer larger portions.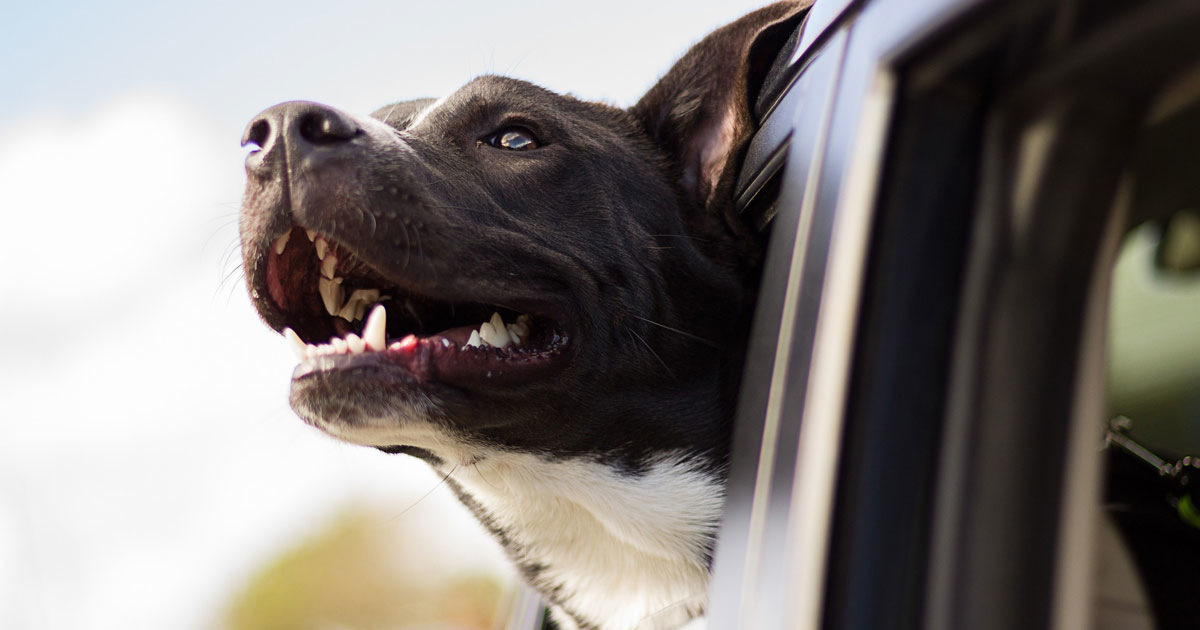 Details

Category: Travel
There's no place like home for the holidays, right? Home is where the heart is—and sometimes, the heart is a couple hundred miles away. Sometimes, the heart is attached to a four-legged, furry companion. If you're one of 37 percent of pet owners who take their animals on the road (or in the air), consider these tips for your holiday travel.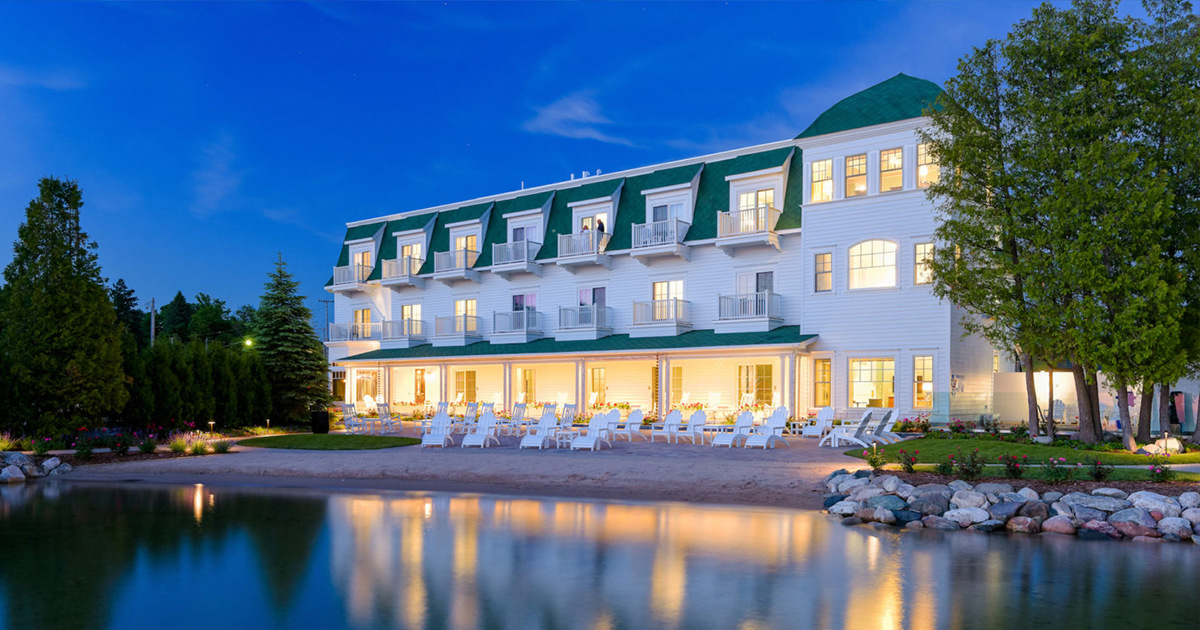 Details

Category: Travel
If you want to step back in time and experience the rustic charm and adventure of Northern Michigan, start at Hotel Walloon.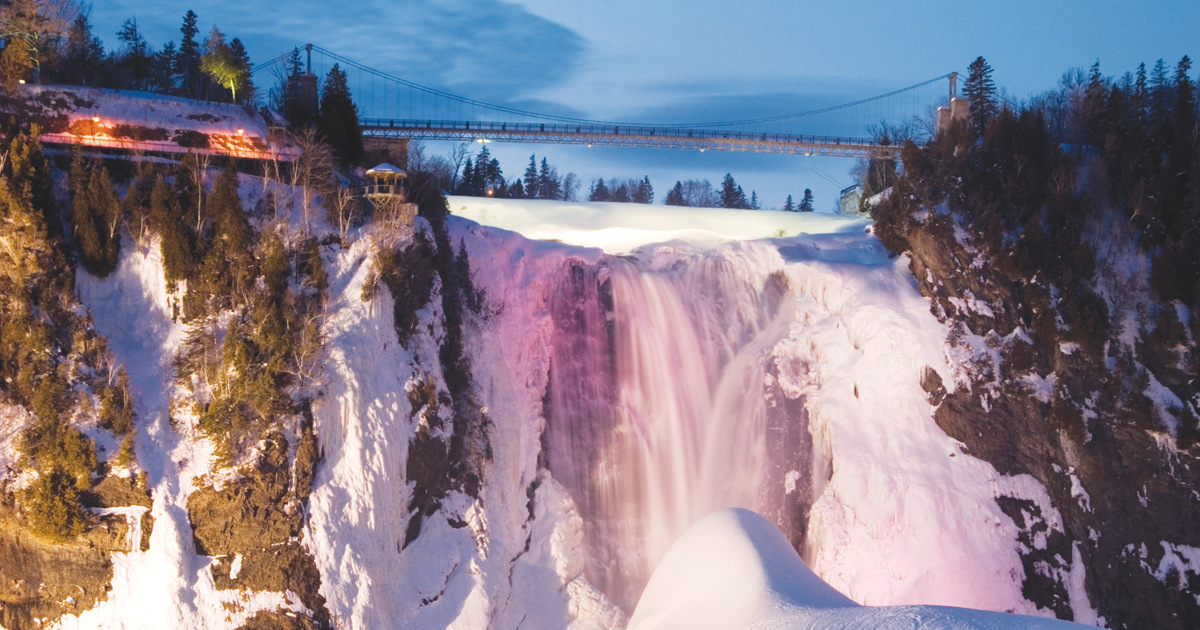 Details

Category: Travel
Whether you're looking for someplace to dig your toes into the sand or to sip steaming cocoa while watching the snowflakes fall, these North American destinations bring the holiday cheer—each in its own unique style.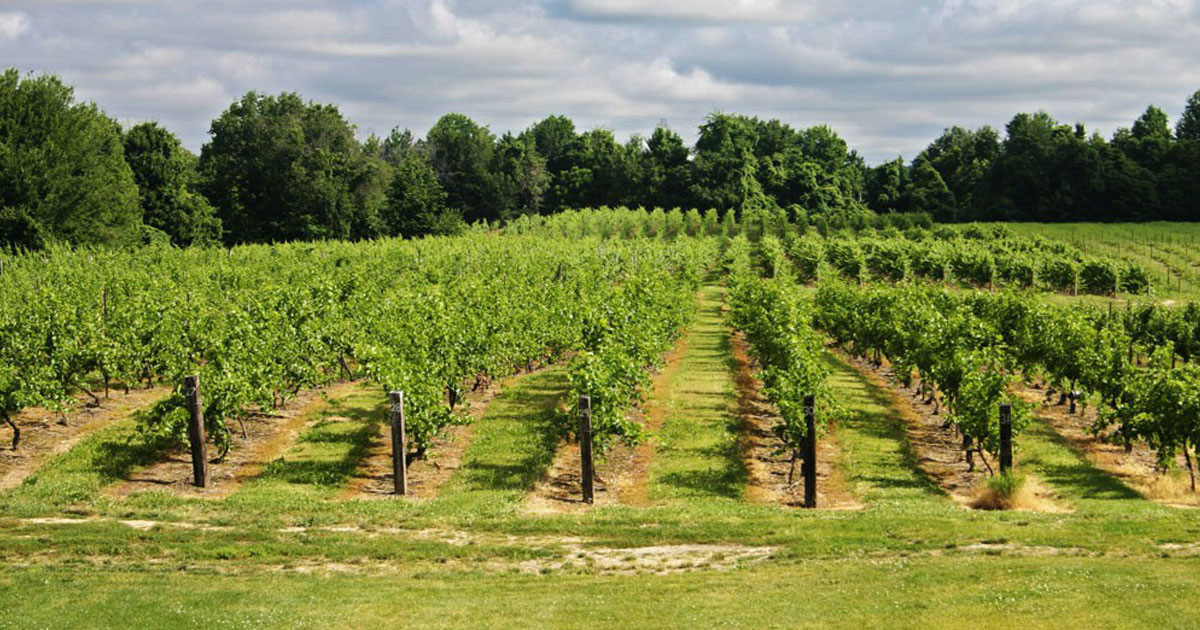 Details

Category: Travel
Snow might be the first thing that comes to mind when you hear the term "lake effect," but wine enthusiasts are familiar with a different concept. Lake Michigan's moderating effect on the climate of West Michigan makes growing grapes possible, heralding the region as the Napa Valley of the Midwest. Enjoy the taste of expertly crafted wine on one of these tours through the wineries and tasting rooms of West Michigan.