Recent Travel Articles
Find your next adventure.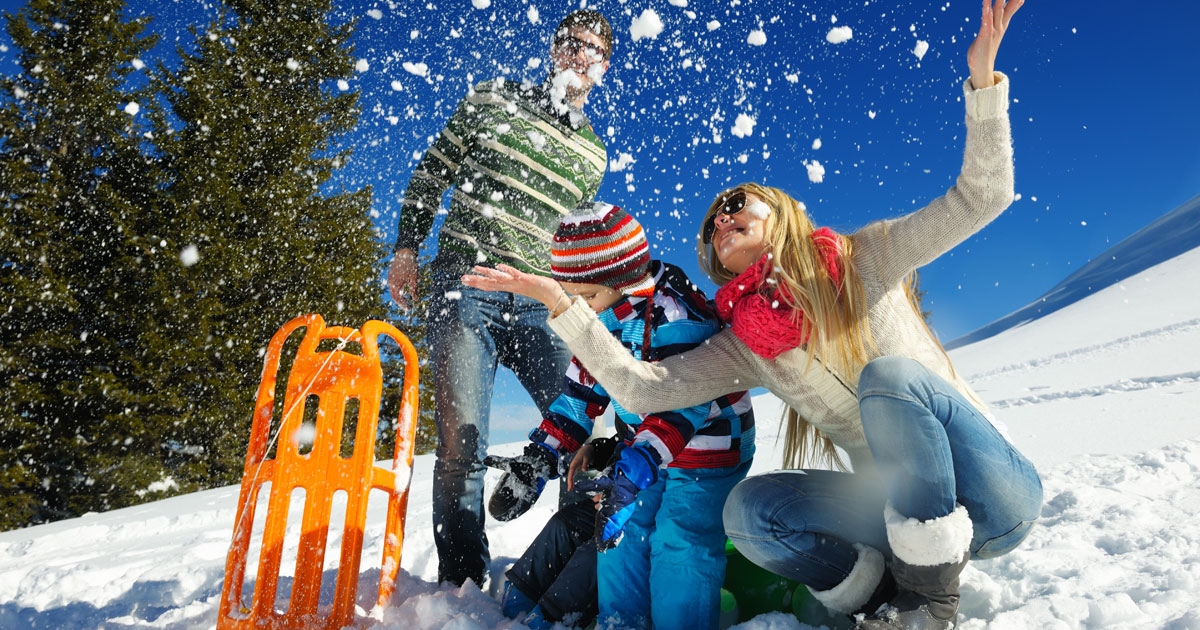 Details

Category: Travel
Discover one of Michigan's most beautiful scenic locations—and the quaint small towns and villages of Benzie County, an ideal Northern Michigan experience for a relaxing family getaway or a gift-buying trip. Whether you choose to visit for the holiday happenings, shopping or skiing, it's the perfect "not too far away" destination.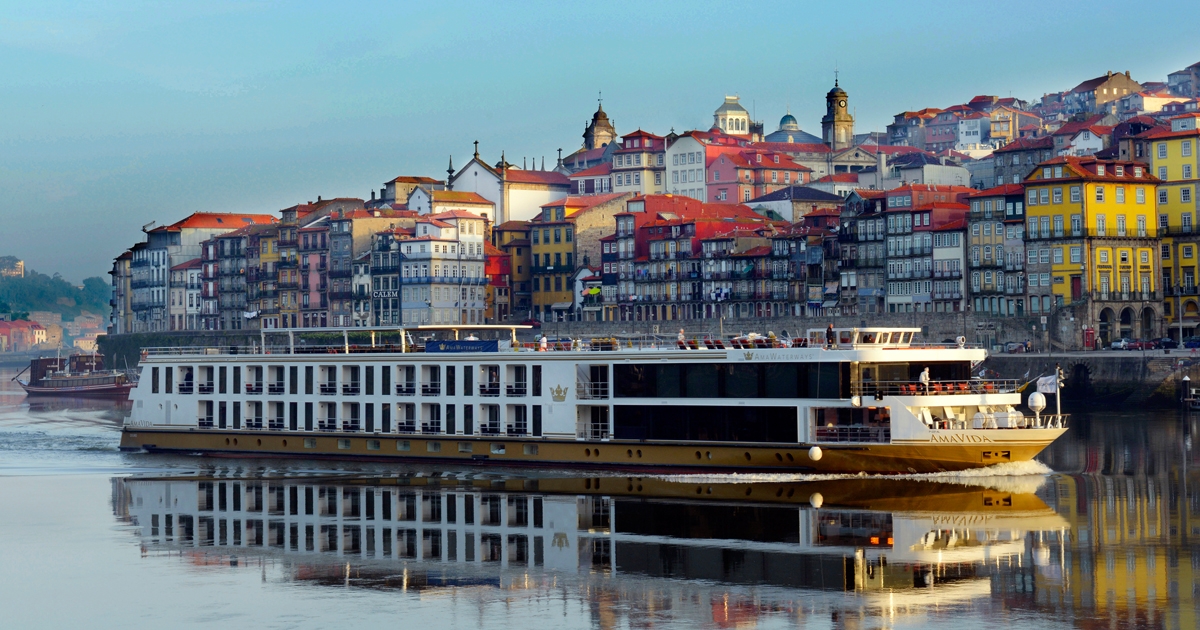 Details

Category: Travel
Imagine drifting past the picturesque rice paddies, steep gorges, and rainforest-clad peaks of Asia's Mekong.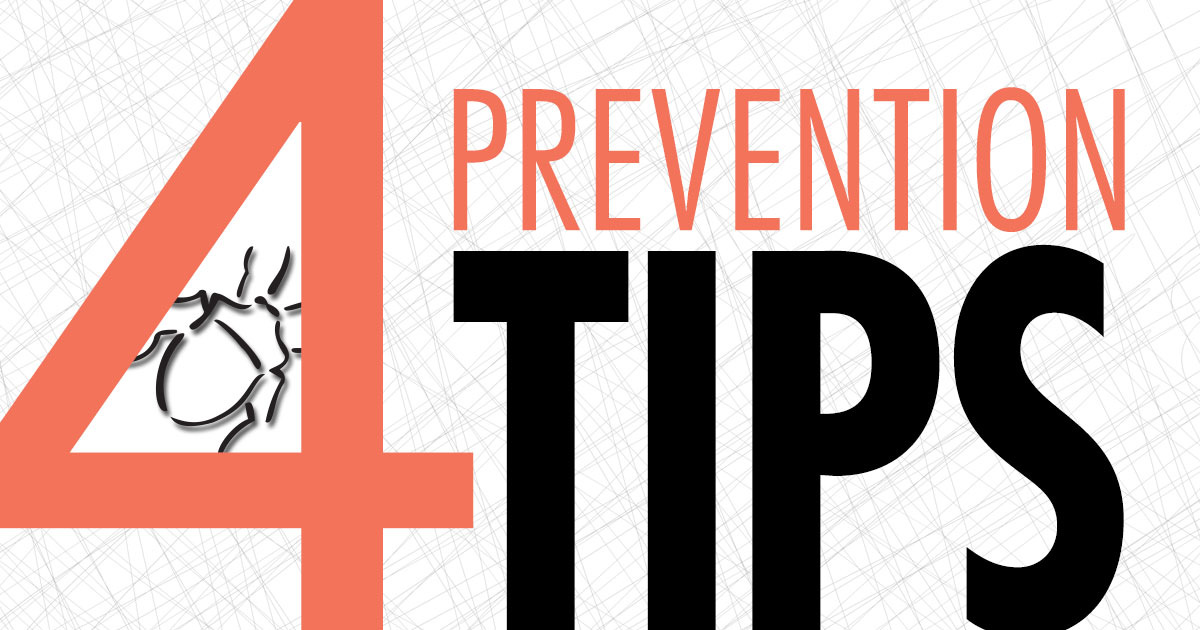 Details

Category: Travel
According to the Environmental Protection Agency, the resurgence of bed bugs is likely due to an increase in international and domestic travel, and resistance to pesticides, exacerbated by the public's lack of knowledge of prevention measures.