Recent Travel Articles
Find your next adventure.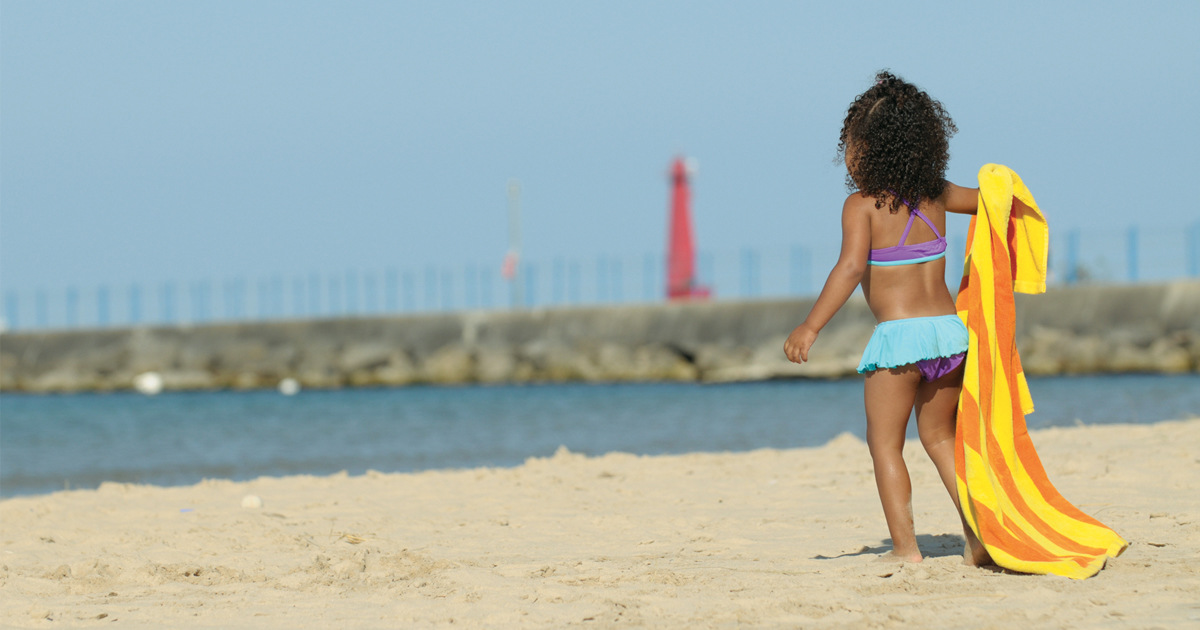 Details

Category: Travel
Itching to get away from the stress of life without adding the turmoil of long drives, plane rides and maybe even time zone changes that come with travel? Consider a short escape to the lakeshore: Muskegon County will make it worth your while with its 2017 Visitors Guide and Coupon Book.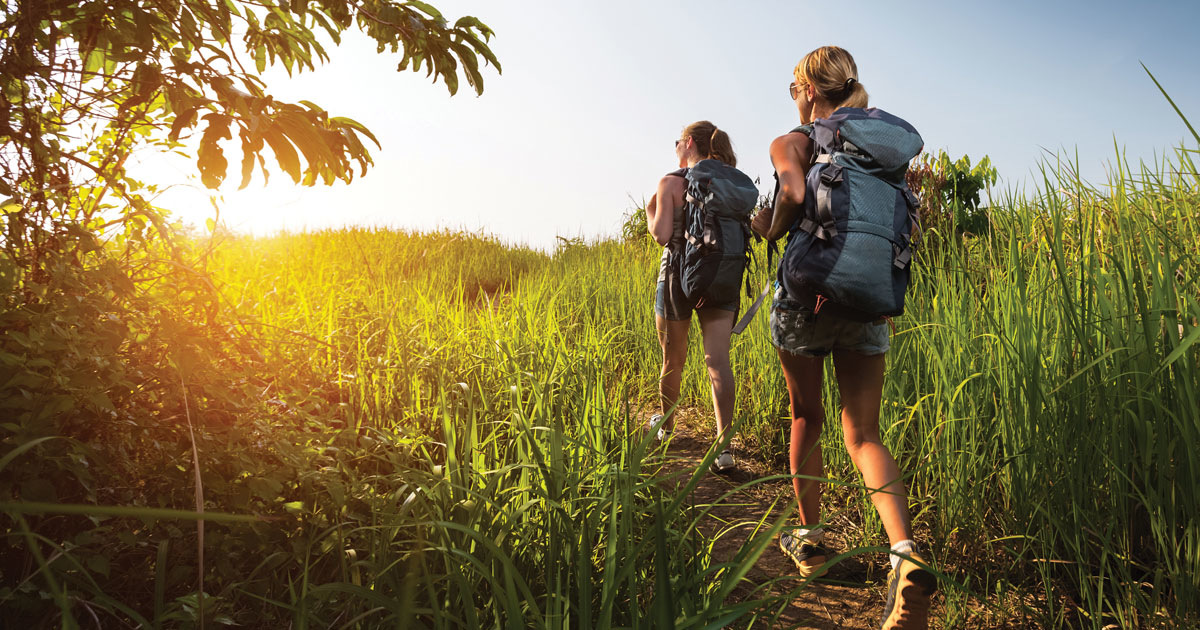 Details

Category: Travel
In November 2016, the World Health Organization declared that the Zika virus is no longer an international public health emergency. But that doesn't mean mosquitoes are out of the woods on this one. The Zika virus, now classified among other mosquito-born maladies such as malaria and yellow fever, is officially a longer-term problem.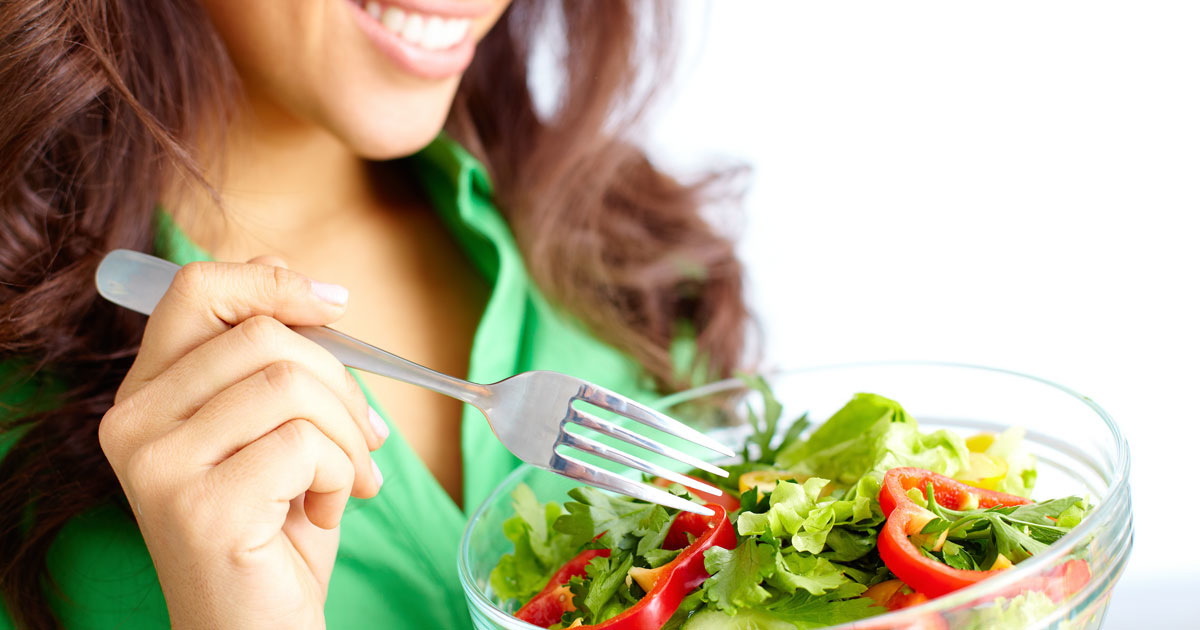 Details

Category: Travel
When traveling, it's likely that you'll hit a lot of restaurants, convenience and grocery stories, or fast-food places. All great options, but they tend to offer larger portions.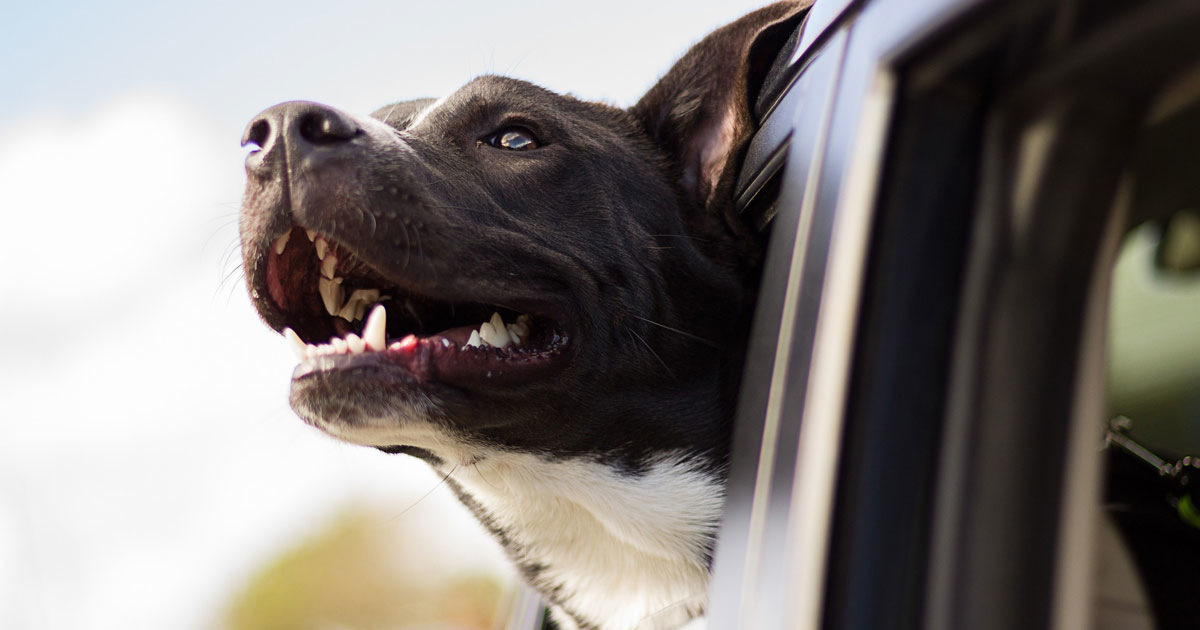 Details

Category: Travel
There's no place like home for the holidays, right? Home is where the heart is—and sometimes, the heart is a couple hundred miles away. Sometimes, the heart is attached to a four-legged, furry companion. If you're one of 37 percent of pet owners who take their animals on the road (or in the air), consider these tips for your holiday travel.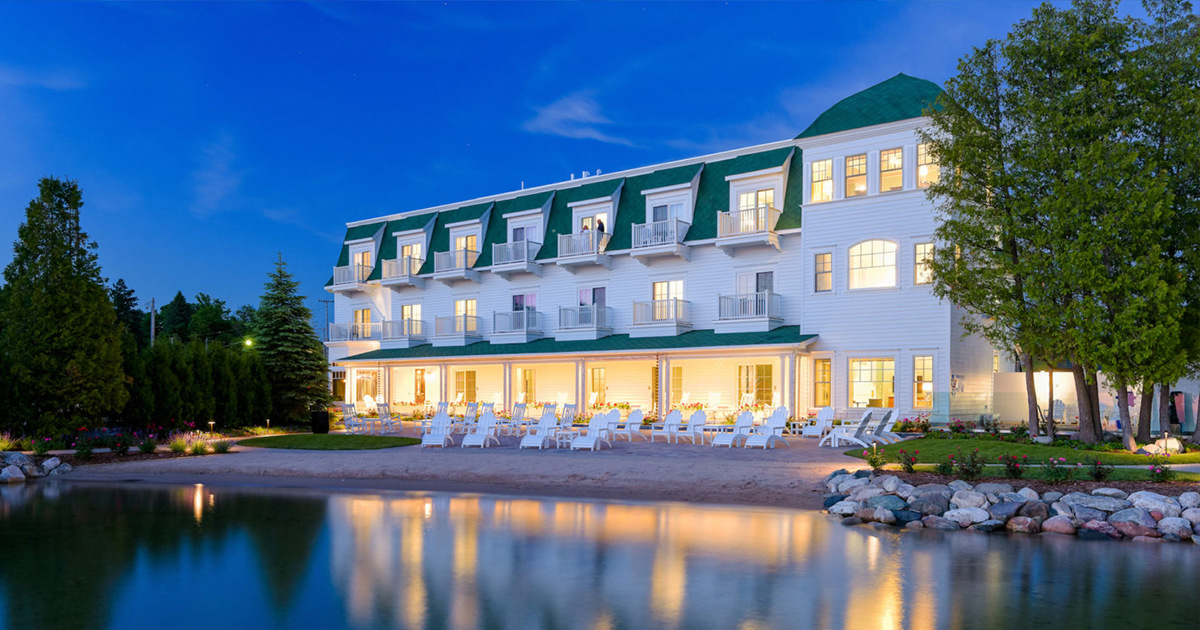 Details

Category: Travel
If you want to step back in time and experience the rustic charm and adventure of Northern Michigan, start at Hotel Walloon.