Ditch your smartphone. Leave your laptop. Discover America's National Parks.
"Keep close to Nature's heart ... and break clear away, once in a while, and climb a mountain or spend a week in the woods. Wash your spirit clean."
When Scottish-American naturalist John Muir, known as the "Father of the National Parks," wrote those words in 1915, it's likely he didn't know how much they'd resonate with humanity more than 100 years later.
Then again, maybe he did.
As more opportunities to plug in become available to us, more needs to unplug follow. And as we become increasingly dependent on technology and our devices, there's an equal desire to free ourselves from their grip.
Or free our grip of them.
It's often easier said than done but going off the grid—even just for a week's vacation—is doable and can be rewarding and enjoyable. Plan a trip to one of America's National Parks, where Wi-Fi and cellphone service could be anywhere from erratic to nonexistent and going grid-free might be your only option.
And we mean that in the best way possible.
Imagine an escape filled with stargazing instead of screen staring. River splashing instead of web surfing. Forest bathing instead of news saturation. Trail trekking instead of tweets and trolls.
Sounds like a welcome respite right about now, doesn't it?
Pack your paper map, compass, and wind-up watch and get ready to explore what has been called "America's Best Idea." There are 50-plus National Parks to choose from; we'll help you narrow down your options.
The Crowd Pleasers
There's a reason some National Parks are legendary. Yellowstone's hot springs and geysers, Yosemite's waterfalls and ancient sequoias, the Grand Canyon's vast expanses and winding waters, and the Great Smokey Mountains' sweeping summits and panoramic views are the stuff of dreams and Instagram feeds.
With their illustrious reputations comes a bit of a price: They receive millions upon millions of visitors yearly. Depending on when (and where) you go, there may be little serenity to be found. That said, these spaces are massive—and their lesser known areas, such as the Wears Valley, Tennessee entrance of the Smokey Mountains, the North Rim of the Grand Canyon, Point Sublime and Lone Star Geyser in Yellowstone, and Tuolumne Meadows of Yosemite, offer quiet solitude and unforgettable sights.
The Underdogs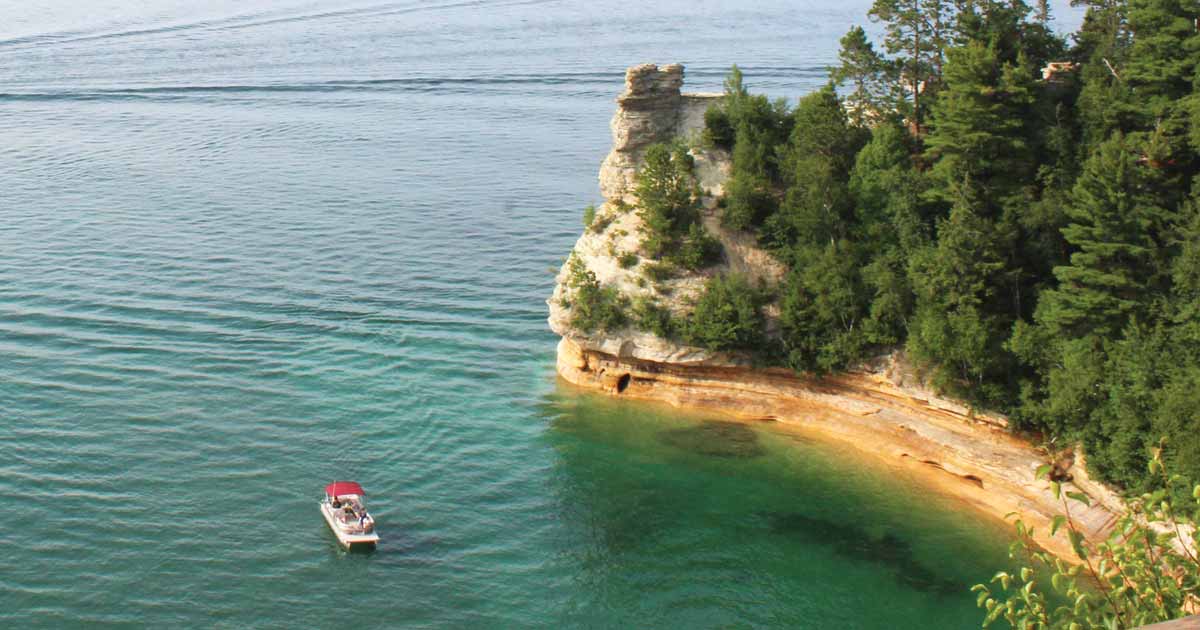 Photo courtesy of NPS.
They may not be in the spotlight like the bigger names, but in nearly every corner of the U.S. lies a National Park just waiting for you to bask in its unsung glory. Voyageurs in Minnesota is ideal for kayaking, boating, or canoeing, as well as fishing and northern lights spying. Dry Tortugas off the coast of the Florida Keys is worth visiting for sandy beaches, coral reefs, birdwatching and salty ocean breezes. Glacier and wildlife sightings beckon tranquility seekers to North Cascades outside of Seattle, Washington, as do its extensive hiking trails.
As the name suggests, Saguaro in southern Arizona is the desert home to an oasis of giant cacti—and your refuge from the rings, alerts, buzzes and beeps of daily life. And there's Shenandoah: surprisingly close to Washington, D.C., yet worlds away from its hurry and hubbub. Scenic Skyline Drive, mountain climbing, and wilderness camping are just a few of its draws.
The Locals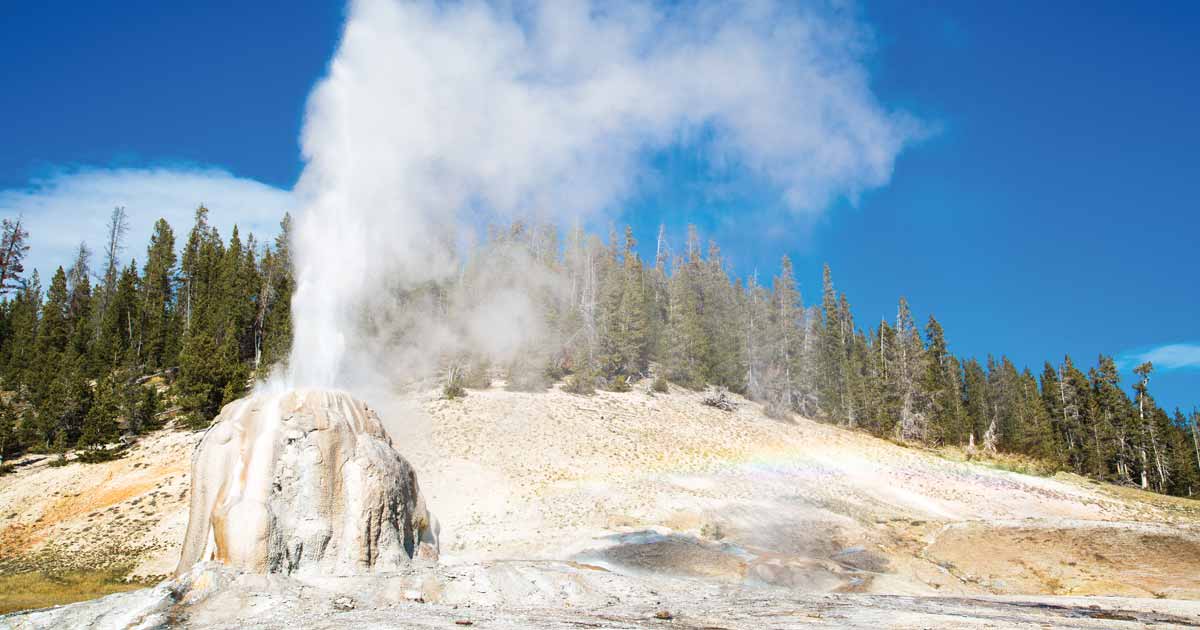 Photo courtesy of NPS Photo/Neal Herbert
Seeing our National Parks doesn't require a road trip across the country. Roughly half a day's drive from West Michigan are the northern and Upper Peninsula gems Sleeping Bear Dunes and Pictured Rocks, offering land and lake recreation and striking panoramas; Indiana Dunes for a different take on our home state's beloved landmark lake; the walking and riding trails of Ohio's Cuyahoga Valley; and the limestone caverns and gypsum formations of Mammoth Caves in central Kentucky.
Whether you're completely tuning out or simply making a connection to technology your lowest priority, the National Park Service strongly advises taking precautions.
Among the recommended essentials are a personal locator beacon, signaling and navigation devices, a flashlight, appropriate clothing, and—by all means—snacks, sunscreen, and hydration. It's also wise to leave a trip plan with an emergency contact. Like an itinerary, this plan includes your location(s), departure and return dates, activity details, important medical information, and any other particulars that might aid a search team in the unlikely event you become lost.
What's more likely is that you'll become lost in the beauty and wonder of these preserved, protected places.
Allison Kay Bannister, a West Michigan resident since 1987, professional writer since 2002 and GVSU alumna, recently launched her own freelance writing business. Allison enjoys travel, art, dance, food and exploring world cultures—and, of course, writing about all these and more.
This article originally appeared in West Michigan Woman.
Main photo courtesy of NPS.