Recent Travel Articles
Find your next adventure.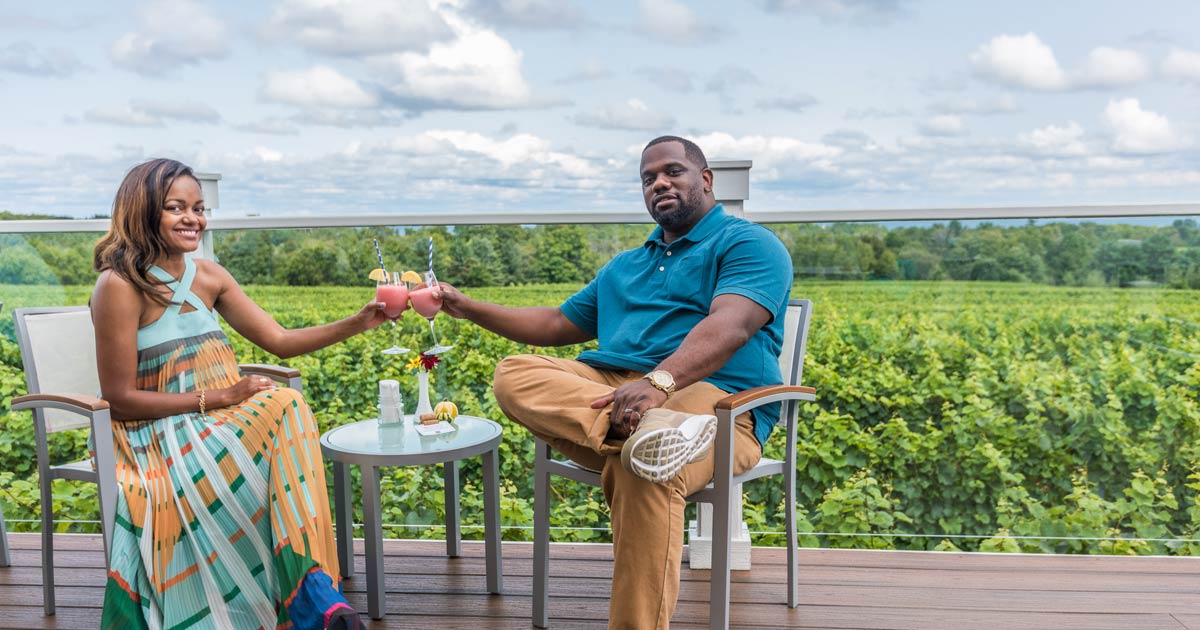 Details

Category: Travel
Oh, travel ... how we've missed you! For many of us who have forgone a vacation or weekend getaway over the past year, spring—and what looks like some level of normalcy on the horizon—beckons us with a promise of new beginnings. And, a return to the places and activities we hold dear. Traverse City remains a perennial favorite and at the top of the list when it comes to close-to-home travel for West Michiganders.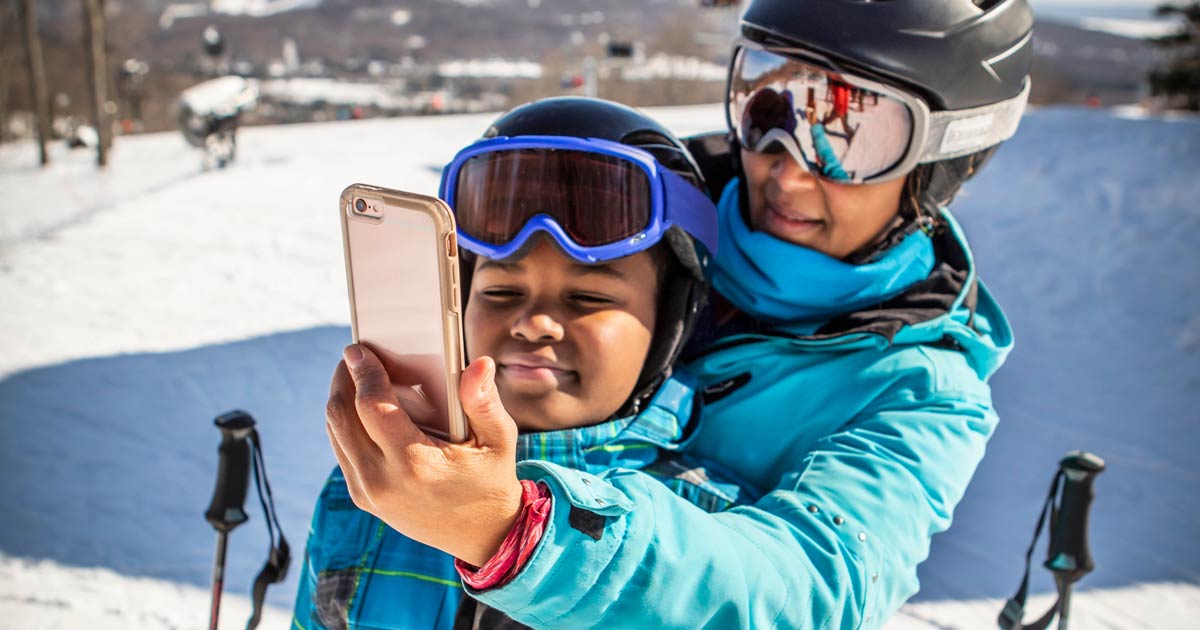 Details

Category: Travel
Set on the shores of Lake Michigan's Little Traverse Bay, Petoskey is an Up North, lower peninsula gem punctuated by charming Victorian homes, a quaint gaslight shopping district and miles of walkable trails and sparkling, sandy beaches—plus outdoor recreation galore.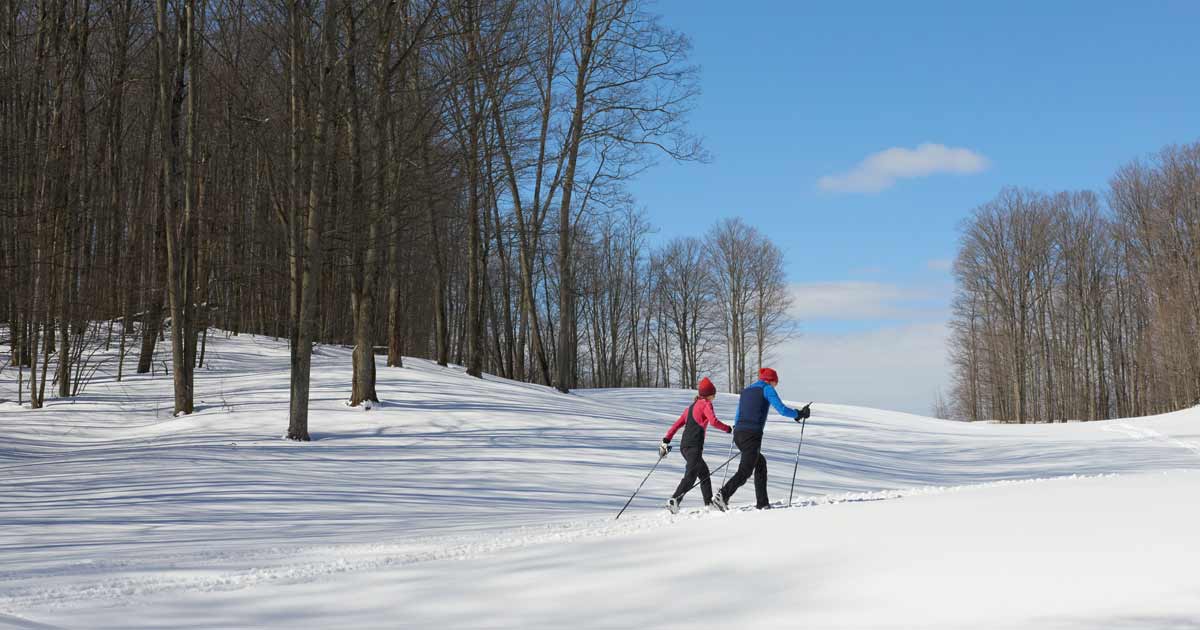 Details

Category: Travel
Need to get away? You're not alone. Many of us are feeling the urge to change our scenes: to look out other windows, drive on different streets, gaze on unfamiliar landscapes, see new people ... A 24-hour escape could be just the solution to recharge your spirit—and there are plenty of destinations within a short drive or flight, to satisfy your wanderlust.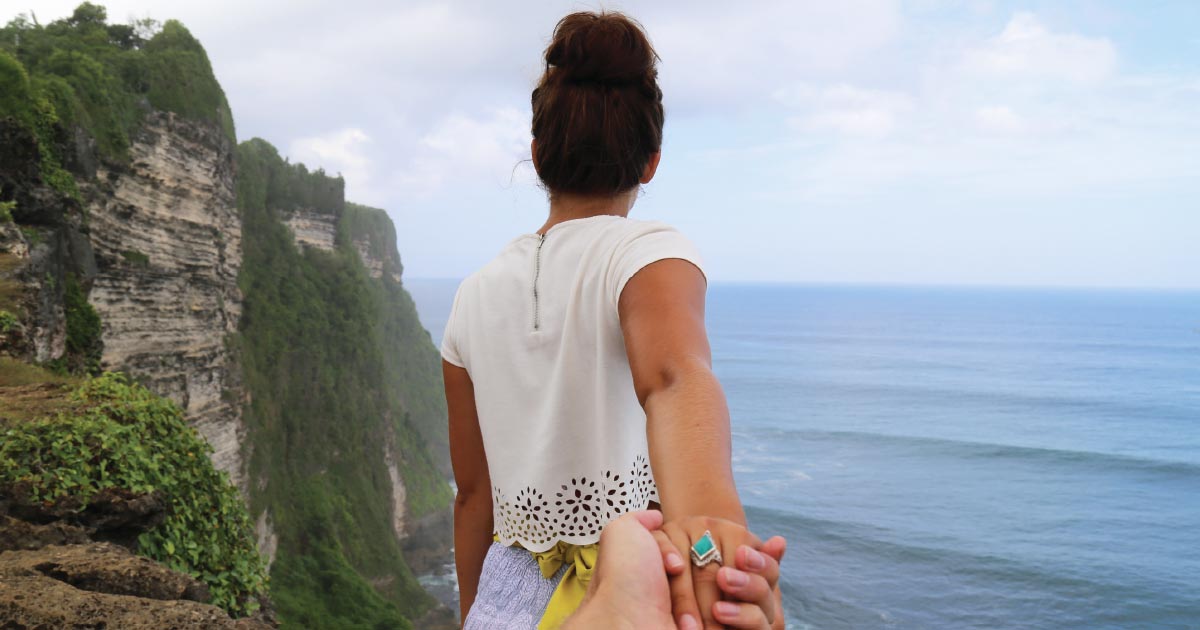 Details

Category: Travel
"I wish I were less spontaneous," said no one ever.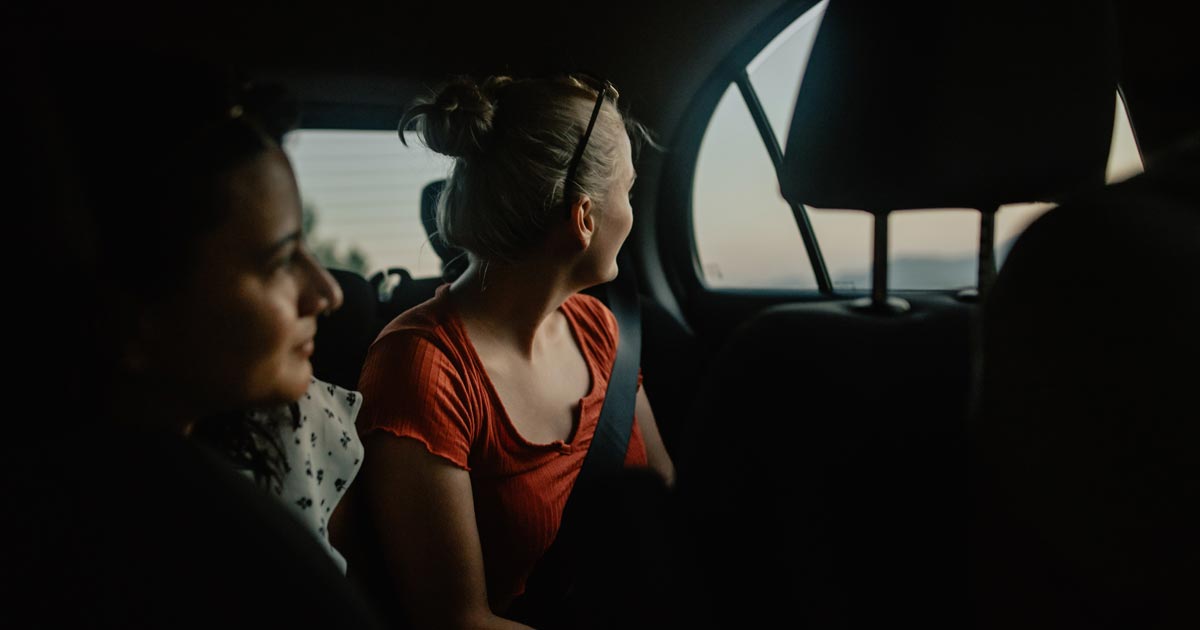 Details

Category: Travel
When it comes to weather, this summer has been a gorgeous one, allowing plenty of time for safe and socially distant outdoor activities. West Michigan Woman spoke with Dave Lorenz, Vice President, Travel Michigan, to learn more about safely enjoying travel within our state during the time of COVID-19.