To some, traveling alone seems terrifying and somewhat reckless. Others imagine it would be boring. Yet most who've experienced it view it as a mix of serenity, self-reflection, daring and excitement.
Why take off on your own?
Don't you have friends or family to go with you?
Aren't you afraid of getting lost/lonely/afraid/harmed?
Often, solo adventurers aren't unaccompanied because no one will join them; they travel solo by choice.
Rather than succumb to fear of the unknown or dangerous possibilities, they embrace the thrill and challenge—the opportunity to spend time with the person who, with certainty, will always be with them.
Eleanor Roosevelt said, "The purpose of life is to live it, to taste experience to the utmost, to reach out eagerly and without fear for newer and richer experience." If those words inspire you, it's time to plan a solo trip—and take a few precautions. That's wise advice for men and a reality for women.
Whether flying or driving, pack light. Use a carry-on for air travel and bring only what you can tote in one trip. Include backup items and don't rely on your smartphone alone. Physical maps and phrasebooks, a watch, and a portable battery charger could help you get out of a pinch.
If not driving, choose a destination with safe, easy-to-navigate public transit. For your first solo trip, select a location whose residents speak your language or are known for fluency. Ensure a trusted person at home knows your itinerary and has a copy of your passport or driver's license.
If driving, take your car in for a checkup beforehand. And never let your car—or yourself—run low on fuel.
Now, the fun part. Where to?
New York City is ideal for the first-time, or any, solo traveler. The beauty of the Big Apple: There's so much to explore, it always feels like a new place. Museums, cuisine, theater, shopping and so many people—with different lives, cultures, languages and dreams—mingling on the same streets. The city's as exhilarating as it is mind-opening. Most areas are walkable, even at night. And with a good app or map, the subway system gets you from here to there in a snap.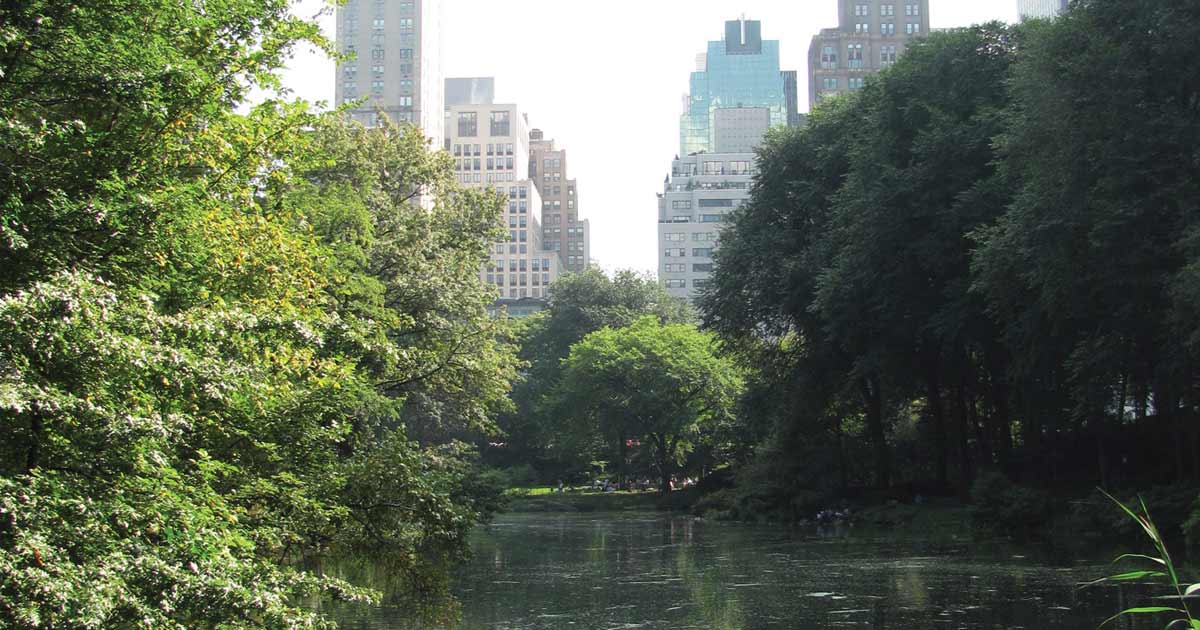 Photo courtesy of Allison Kay Bannister.
Another solo traveler favorite is Washington, D.C. Pedestrian-friendly and a little slower paced than NYC, with fewer bright lights and tall buildings, it still has a big-city feel. At your own pace and schedule, discover the Smithsonian and National Mall museums, most of which are free. The National Gallery of Art, U.S. Botanic Garden, Hirshhorn Museum, National Museum of the American Indian, Freer and Sackler Galleries, and National Museum of African American History and Culture are just a few. A side trip to Georgetown via the WMTA regional bus and rail system is a must.
Paris dazzles the slightly more intrepid. Budapest pushes the comfort boundaries a little further. Both involve greater logistics, being overseas. Beyond those, indulgence and enjoyment await. The boulangeries and creperies of Paris delight the palate; the baths and thermal spas of Budapest relax the mind and body. Each city offers a wealth of cultural, architectural and historical attractions. For those seeking quiet solitude, take in a train ride to Monet's home and garden in Giverny or a river taxi cruise along the Danube to Margaret Island.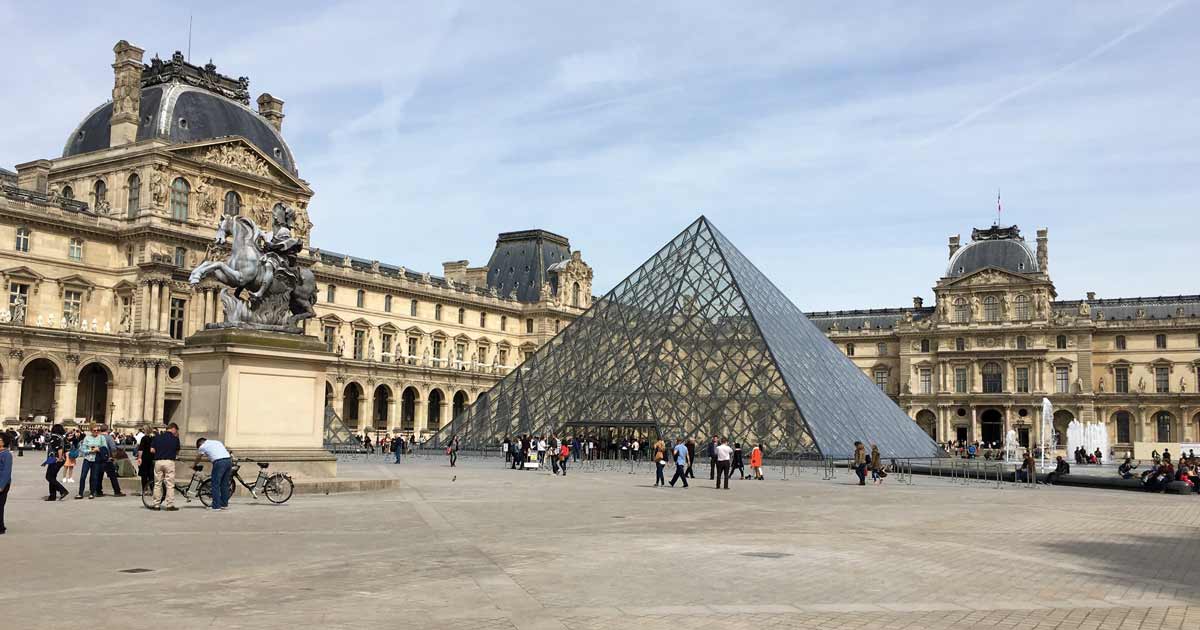 Photo courtesy of Allison Kay Bannister.
Of course, not all destinations require getting off the ground.
Deanna Lucas, a Grand Rapids-based solo traveler and graphic designer, prefers hopping in her car and driving out west, specifically to visit U.S. National Parks. Filled with natural landscapes, friendly people and an abundance of hiking trails, they're the perfect escape for outdoor enthusiasts.
"Spending time alone in some of the most beautiful places has been an amazing way for me to recharge—and learn more about myself," Lucas said.
"I can't wait to see what my next trip has in store."
Allison Kay Bannister, a West Michigan resident since 1987, professional writer since 2002 and GVSU alumna, recently launched her own freelance writing business. Allison enjoys travel, art, dance, food and exploring world cultures—and, of course, writing about all these and more.
Main photo courtesy of Kelsea Rounds.